When you decide to visit bustling New York, or specifically Manhattan, you may want to try and gain as much experience of the culture and area as possible. Whether you plan on going for a few short days, or even an extended visit, you might want to pack in as much as you can. Spending time with your family, and partaking in activities to suit each of you, is probably your top priority, and for some or even all members of the family, attending an event at Madison Square Garden is something that ticks all the boxes. Read on to find out more.
Ordering tickets
Looking online can help you to figure out what music or sporting events might be taking place when you are in the area. Together, as a family, you may be able to search for Madison Square Garden tickets that are both appropriate and fun. This could allow you to watch a basketball game like you see in the movies, or even see a world-famous singer or band in concert. By looking ahead of time, you may be able to avoid disappointment by guaranteeing your seats. Knowing the timing of shows can also help you to plan other events around it, including meals and adequate rest time for younger or older members of your party.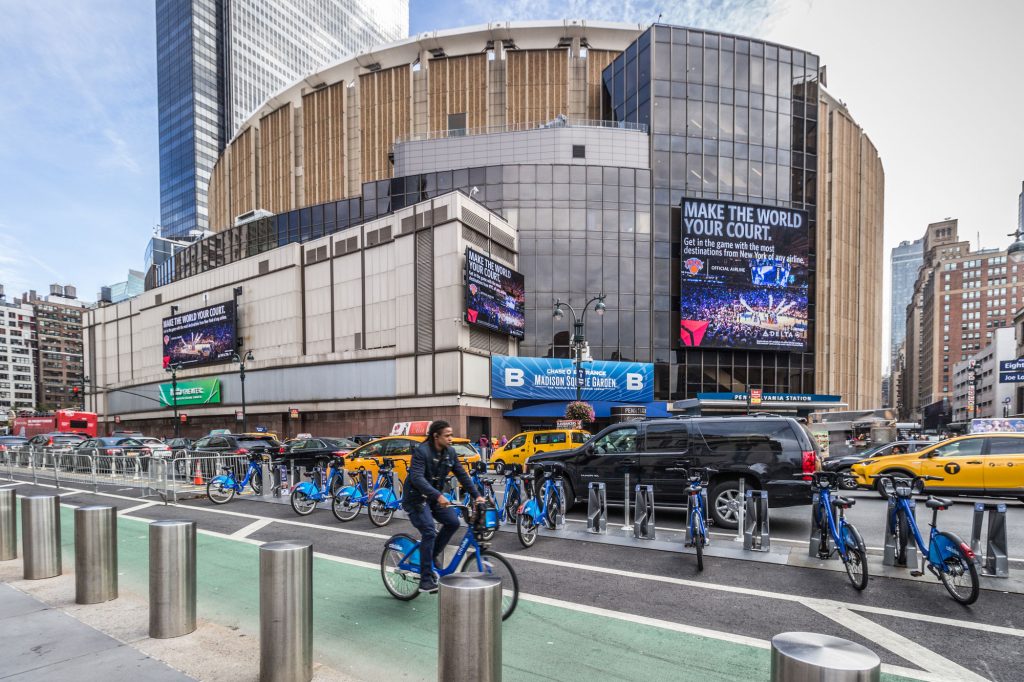 Getting there
While there may be some large cities in the UK, New York City and Manhattan may seem very daunting in comparison. Due to the number of people and distance, you may have concerns about reaching the venue safely and on time. Planning your journey before you set off may help to put your mind at ease and even allow you to make better plans. Looking into the different transport links around Madison Square Garden, and figuring out how to get there from your accommodation, could allow you to enjoy the experience itself better. You may want to try to avoid some of the busier times of the day, especially when travelling with younger children, to make it even easier.
A piece of history
While Madison Square Garden may have been refurbished or redecorated over the years, you may be keen to learn more about the stadium's history. In the past few decades, it has hosted a number of memorable entertainment events. This can include the New York Knicks winning a championship for the first time in 1970 and even what may have been the final live performance by John Lennon, appearing onstage with Elton John before he died in 1974. While these historic aspects may not interest younger generations, they can be absolutely fascinating for parents, especially those who grew up around that time.
Visiting Manhattan may not be complete without spending some time at Madison Square Garden. You might find that there are several events going on that each pique the interest of your family, giving you ample opportunities to choose from.