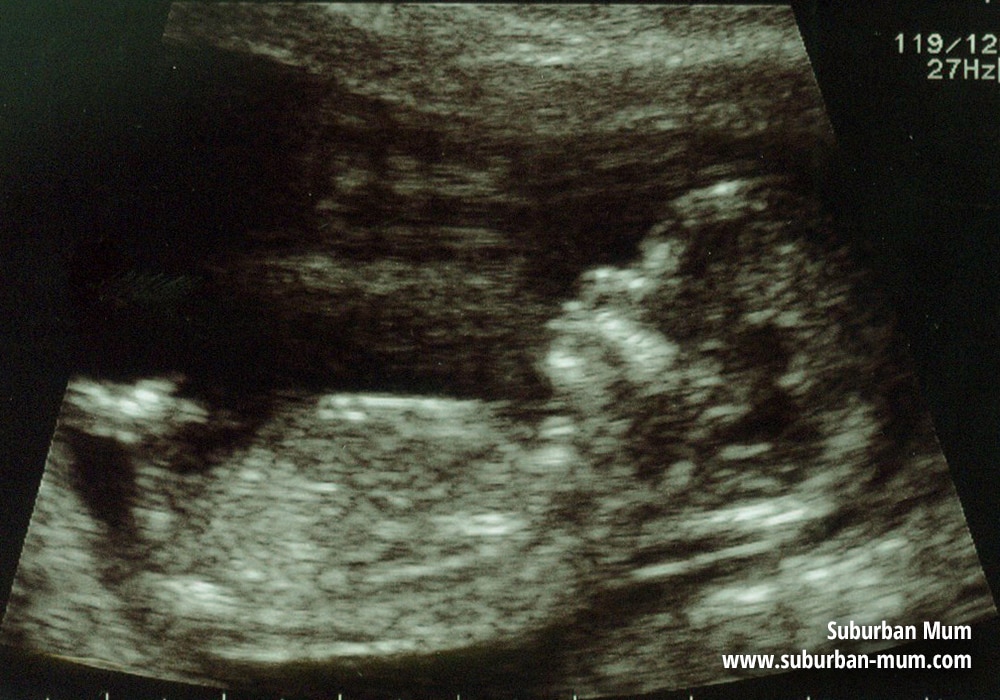 I held a newborn baby and had cuddles with another recently and it's made me feel rather broody.
That delicious newborn smell and the lovely sleepy cuddles just brings back memories of my boys as babies.
I know I'm just remembering the good bits and forgetting the constant night feeds and tiredness through sleep deprivation though. Still, it doesn't stop me from wondering whether you ever really know for certain when you are "done" having babies?
What factors do you consider – age gap between children? How old you are? Money? Room in your house?
We always knew we wanted children and after we had E, even though it took me a while to come round to the idea of giving birth after being rushed to have an emergency c-section, I knew without question we would have another as we wanted him to have a brother or sister.
In my mind I'd only ever wanted to have two children and in my idyllic thinking when growing up it'd be a boy and a girl. Of course, you don't get to choose these things and I can't imagine not having two boys who share everything from clothes to toys and a room now.
I'm the eldest of three in my family and hubby is the youngest of two. Tragically, his older brother died back in 2011 when E was almost one….and it changed the way we thought about our own family unit.
For hubby, now he was the only child left he realised that everything would be down to him. A huge responsibility when you always had an older brother to look up to. I know he felt very lonely during that time, he said to me that no-one else knew exactly what he was going through. No one going through the same loss of losing their older brother….it made him look at things the way he hadn't before. For him, having a third child would mean that should something terrible happen to one of our boys there would another sibling left who would know exactly what the other was going through. It's a horrible thing to even have to imagine but I guess unless you have gone through that kind of loss it not something that would cross your mind.
For me, I'm undecided. Part of me feels that we are at a good stage in our lives where things are starting to get a little easier now the boys are a little older. The other part of me feels sad that if I were not to have another, I would have already gone through my last pregnancy, the thought of not having another child – no baby to have cuddles with and coo over, to teach how to crawl, walk and talk also saddens me a little…not to mention the chance to become a temporary SAHM whilst on mat leave again. I loved mat leave both times round even though by the end of the second time I was ready to return to work. If finances allowed, my ideal would be to work just 2-3 days a week and have an equal split between work life and home life – but that's another post in itself….
I'm not sure I am quite ready to close the door completely on all "baby" related things just yet. I guess we'll have to watch this space and see….
How about you? Are you definitely done having children or do you definitely want more – or like me are undecided? I'd love to hear from you.