I can't quite believe that October has rolled around already – it doesn't feel like it was that long ago that it was summer and we were out and about planning lots of days out for E and M. It was a world away from the summer of 2020 so we definitely made the most of it.
September came and we had to get back into the routine of back to school with E (and us) adjusting to secondary school and now October half-term is just around the corner. We've not much planned yet but if you are planning a trip to the coast why not head over to Great Yarmouth? They have a whole host of Halloween themed activities available this October half-term. Have a read below to see what's on.
Things to do this Halloween half-term in Great Yarmouth
Half-term dates differ depending on which part of the country you're in. Half-term in Great Yarmouth starts on Monday 25 – 29 October.
Fairground Frights at Great Yarmouth's Pleasure Beach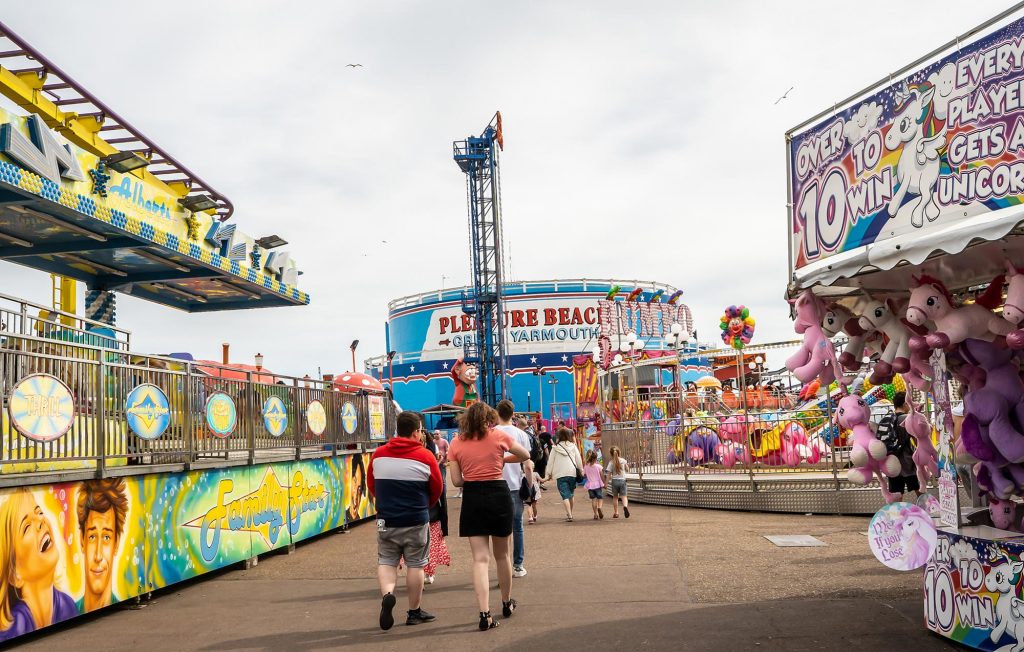 Fairground Frights, the award-winning Halloween event at Great Yarmouth's iconic Pleasure Beach, will return in 2021. At the annual ScareCON awards, the event, which began last year, won a European prize for outstanding fright entertainment. Five nights of terrifying entertainment with ghoulishly costumed characters, eerie surprises, scares, and projections are planned. From Wednesday, October 27th, through Sunday, October 31st, 2021, the new 'Fairground Frights' experience will be open from 5 to 8 p.m.
The unique Halloween nights will showcase each of the attraction's 25 fun-filled attractions, from the Sky Drop to the Fun Factory and the roller coaster to a Haunted House, as well as the log flume and the Snails and Fairy Tales ride. The event is appropriate for children 10 and up and costs £19.50 per person for three hours of unlimited entry to all rides and attractions (height limits apply). From the 23rd to the 31st of October, the Park will be open for daytime fun from 12-4pm, with tickets costing £13.50 per person.
New Fire on the Water Festival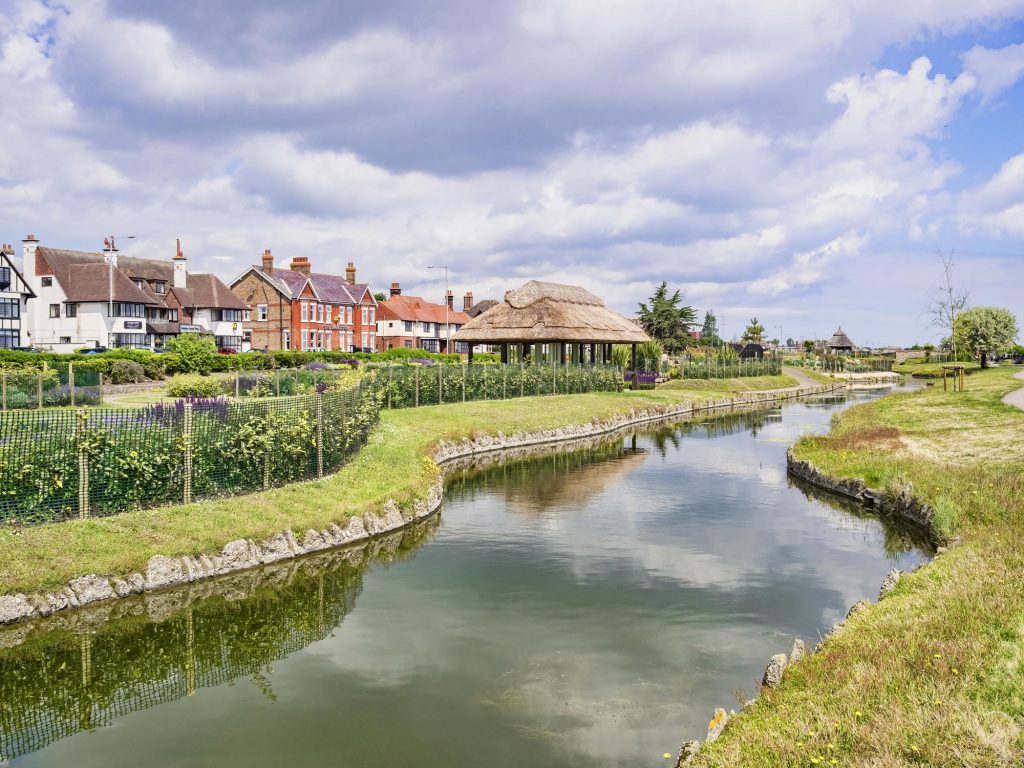 Great Yarmouth's new Fire on the Water event, which runs from October 21 to November 6 (except November 1 and 2), is poised to dazzle, as the seaside resort's Venetian Waterways are converted into an immersive night show trail experience. Visitors can enjoy a 60-minute walking tour that includes spectacular outdoor dance and acrobatic acts, hypnotic water projections, light works, and a night-time fire show. Tickets start at £6 for up to six people and are accessible for wheelchairs and buggies.
Halloween Spooktacular at the Hippodrome Great Yarmouth
The Hippodrome Circus Halloween Spooktacular, hosted by Jack Jay and the funny Johnny Mac, is always a smash event. A packed line-up of incredible acrobatics, dangerous stunts, aerialists, and hilarious comedy will keep audiences on the edge of their seats, all set against a frightening backdrop. Every year, Jack and Johnny embark on a completely new journey in a spectacular themed setting with incredible lighting and special effects, culminating in a spooky party with the audience urged to dress up in Halloween costumes.
The Hippodrome's Spooktacular is on from October 22nd to 31st, and tickets start at £21 for adults and £13 for children.
Pumpkin picking and carving, a Maize Maze and more at Hirsty's Fun Park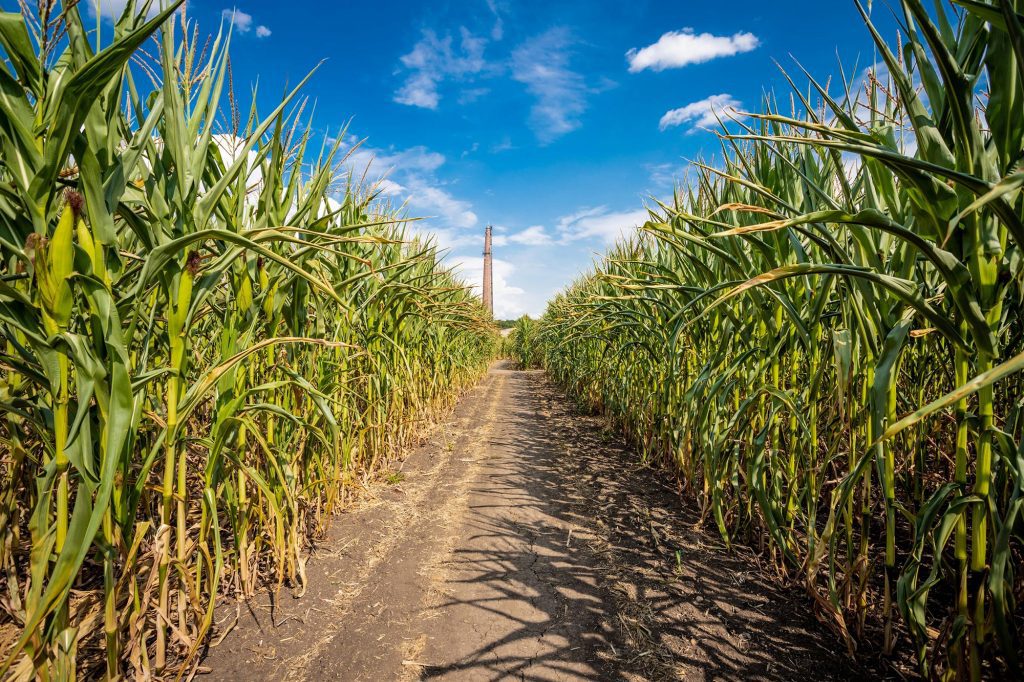 Hirsty's Family Fun Park, a Great Yarmouth attraction, has plenty to keep the whole family entertained this October half-term, with pumpkin picking and carving, as well as a "Mega Maize Maze" to explore, a barrel train, zip wire, hay bale mountain, and crazy croquet.
From October 23 to October 31, Hirsty's fun park is open from 10 a.m. to 4 p.m. Tickets during the daytime are £8.50 for adults and £10.50 for children aged 3 to 16.
View rare animals in Thrigby Hall's landscaped grounds near Great Yarmouth
Thrigby Hall's beautiful grounds are home to a unique assortment of Asian creatures, including a couple of Sumatran tigers, adorable Red pandas, a pair of snow leopards, Meerkats, massive crocodiles, noisy gibbons, and Otters. The Thrigby Hall Conservation Fund supports a variety of local and international conservation programmes.
The park is accessible to wheelchairs and pushchairs, and there is free parking and picnic spots. Bookings can be made at www.thrigbyhall.com or by calling 01493 369477. Adult tickets are £14.50, children between the ages of 4 and 16 are £10.50, and infants under the age of three are free.
Where to stay in Great Yarmouth
Take advantage of the half-term holidays and turn your trip into a mini getaway. There are lots of options on where to stay.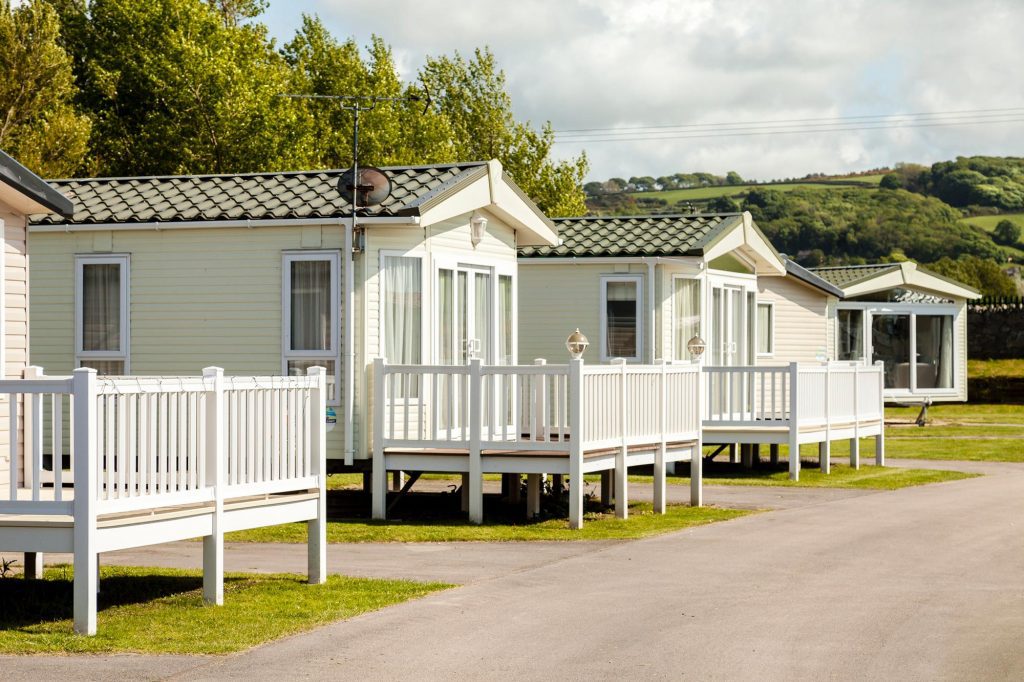 Clippesby Hall, located on the Broads on the outskirts of Greater Yarmouth, offers award-winning camping and touring facilities. A week's stay for four people camping in a wooded all-weather pitch with individual water and drainage is £277.50 when booked by October 22nd, and a four-night stay for a family of four costs £150.00 when booked by October 25th.
Alternatively, a four-night "stay+play" break for a family of up to eight in a Prestige Caravan at Haven Seashore costs from £838.10, and a four-night "stay+play" for four in a Standard Caravan at Haven Caister-on-Sea costs from £479, both arriving on October 25th.
Breydon Water at Parkdean Resort is suitable for people looking for a seaside trip and a countryside break in one. Breydon Water is offering a week's stay in a caravan sleeping up to six people on the 22nd of October for £599, as well as a four-night stay in a caravan sleeping up to six people on the 25th of October for £349 – more dates and alternatives are available.
For information on things to do and see visit: www.great-yarmouth.co.uk