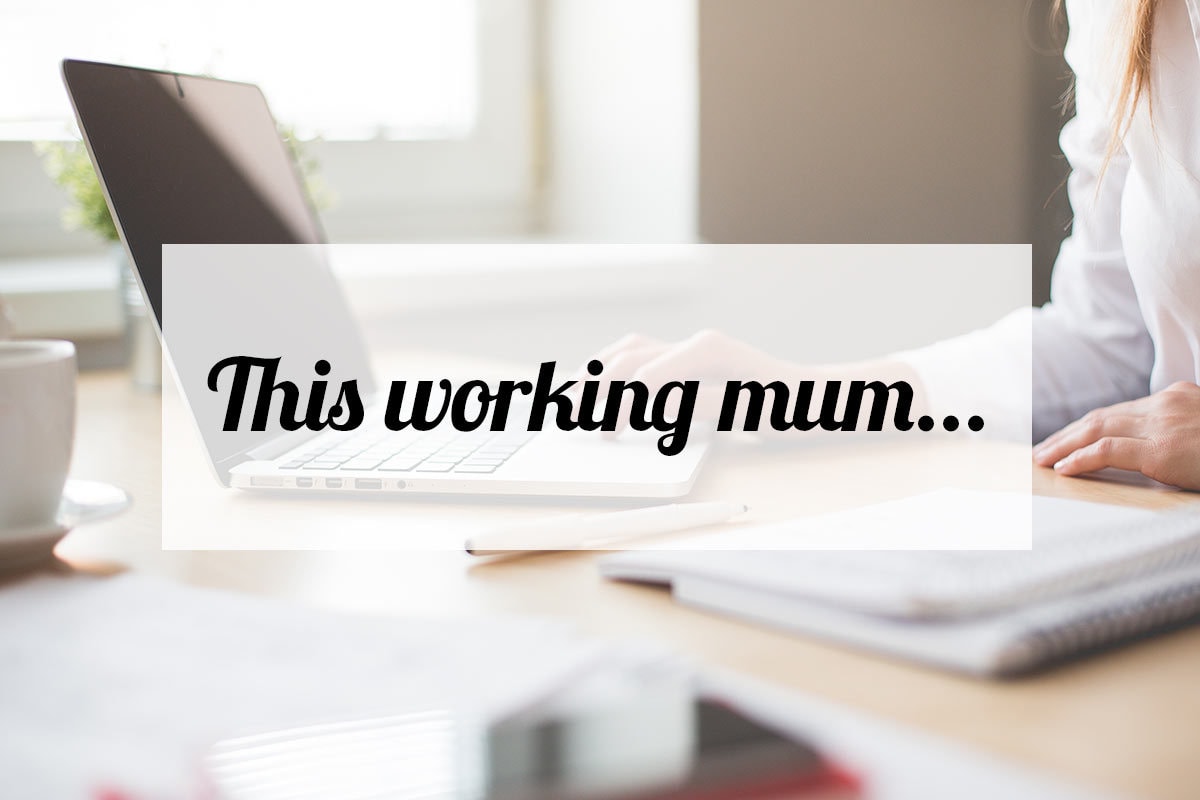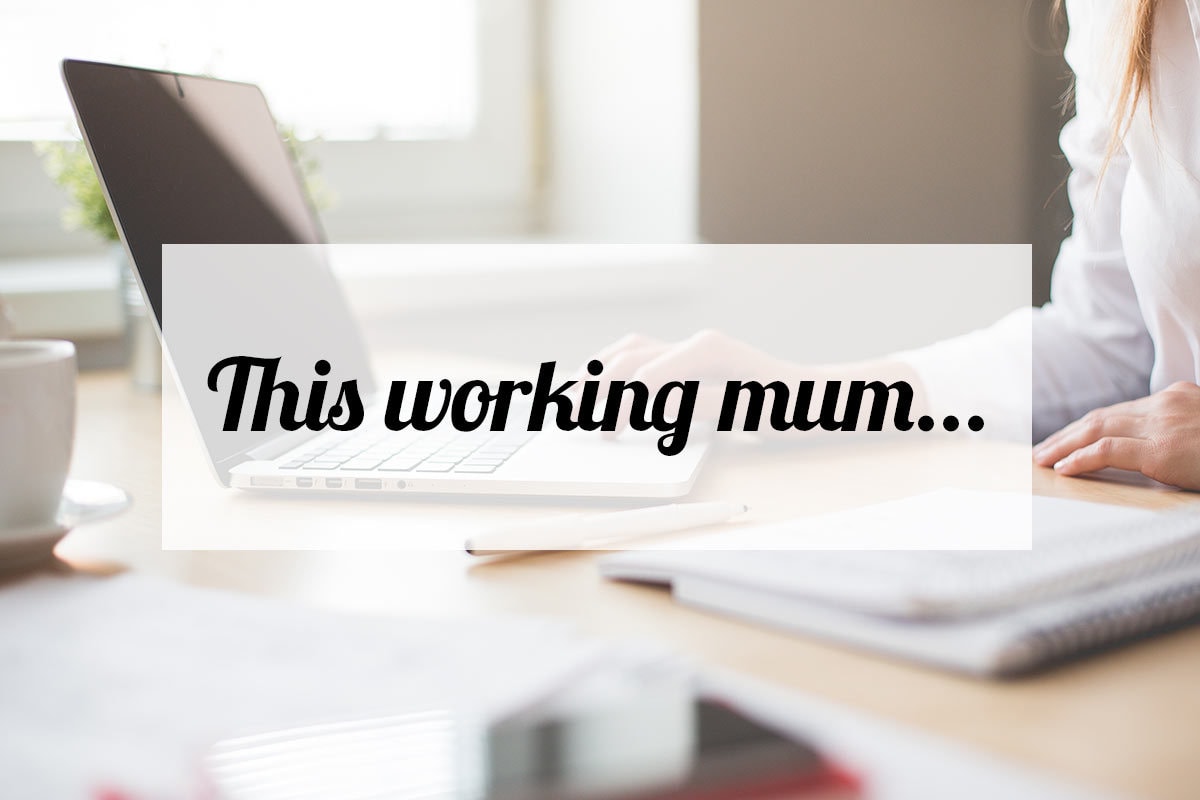 I see you on your first day back from maternity leave sat at your desk, holding back the tears. Everything about work feels like another lifetime ago.
I see you on your phone – checking to see if the children are ok. Photos are sent from the childminder looking after your baby and they bring a bittersweet smile to your face. You feel like you are missing out.
I see you on your lunch break shopping, but not for yourself. You're buying for your children. You see other mums with their children and you instantly reach for your phone to see photos of your own.
I see you clock watching when it's near the end of the working day to make sure you leave the office on time so you can battle the journey home to spend a few precious hours with your children.
They see you when you walk through the door as they come running towards you with big smiles and hugs and kisses. You've missed them as they have you.
Being a working mum may mean you are not with your children all the time but it certainly doesn't stop you thinking about them.
This working mum sees you and knows you are doing the best you can to juggle work and a family.
This working mum….is you.