E was a very lucky boy last weekend. Not only did he have a fab birthday party on Saturday but he also got to go to the premiere of the new movie Thomas & Friends – The Great Race.
If you are a regular reader of the blog then you will know how much both my boys LOVE trains so to say they were excited was a bit of an understatement.
The premiere was held at the Kings Cross Theatre home to The Railway Children and it was the perfect venue. We were greeted by the Fat Controller himself before walking down the "blue" carpet into the theatre.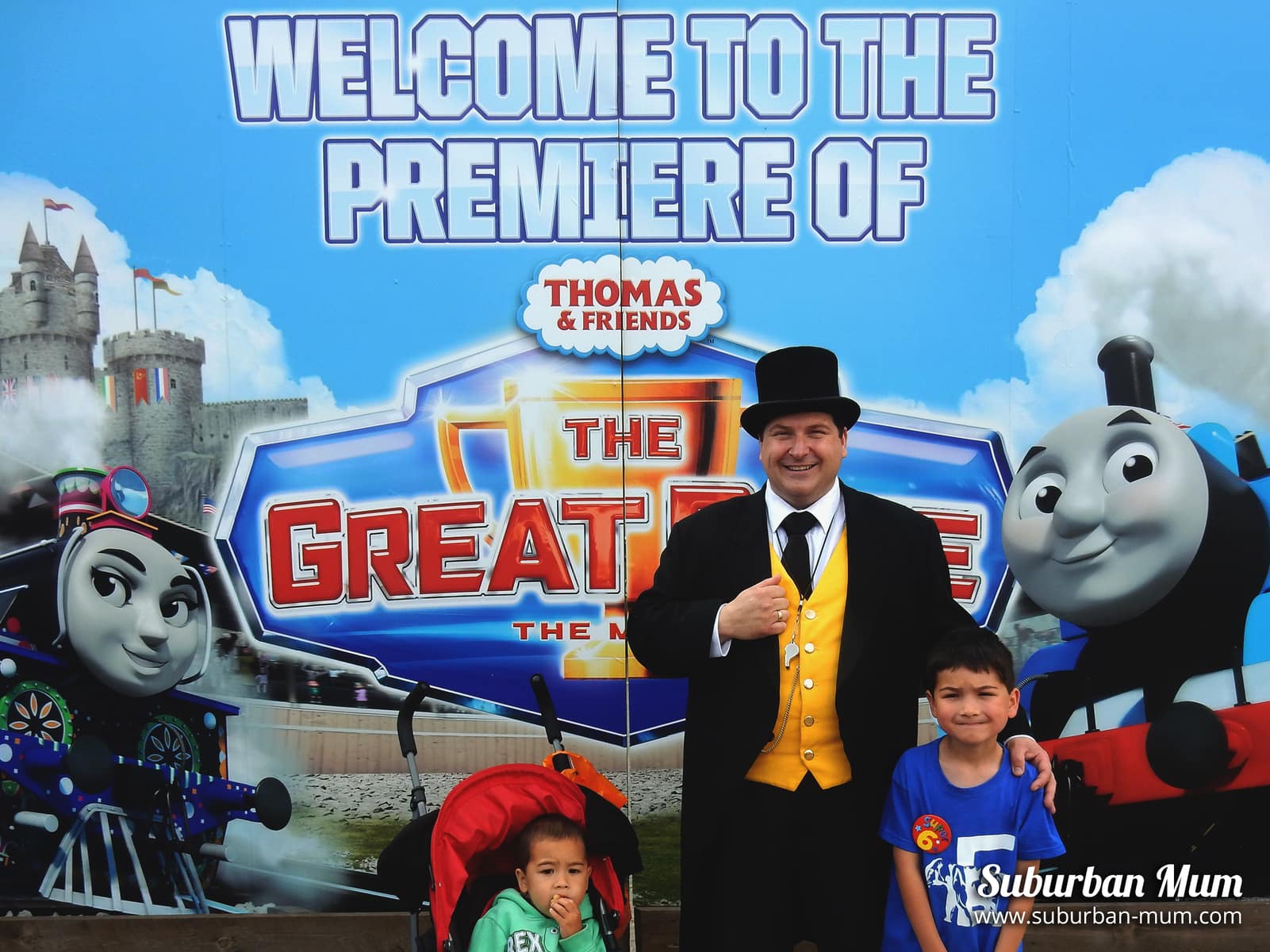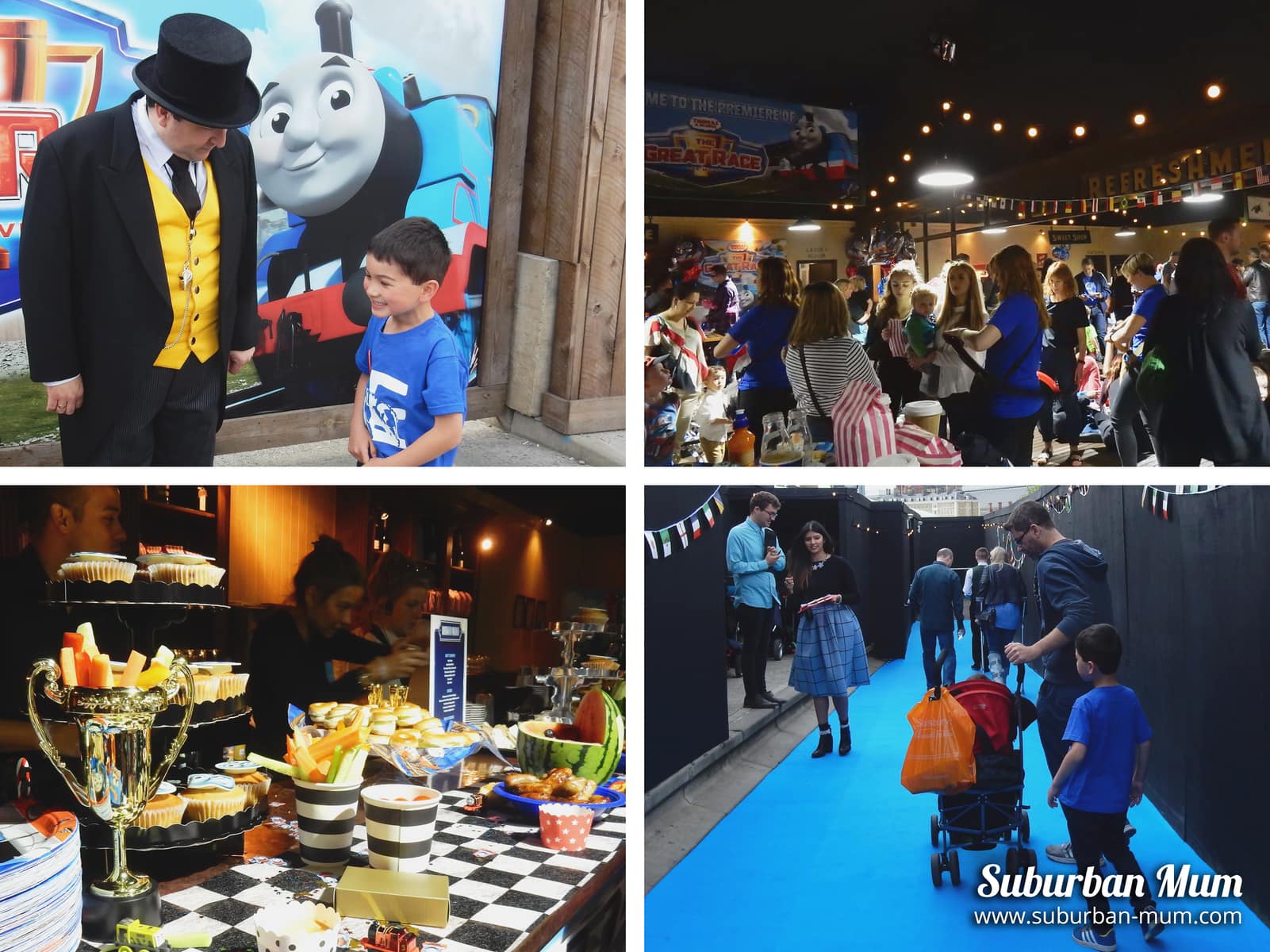 Inside, we were treated to a host of activities. The boys got to play with some of the new Thomas train sets in the play area and got to snack on train shaped sandwiches, cake and nibbles. Before we knew it, it was time to grab some popcorn and head to our seats to watch the movie.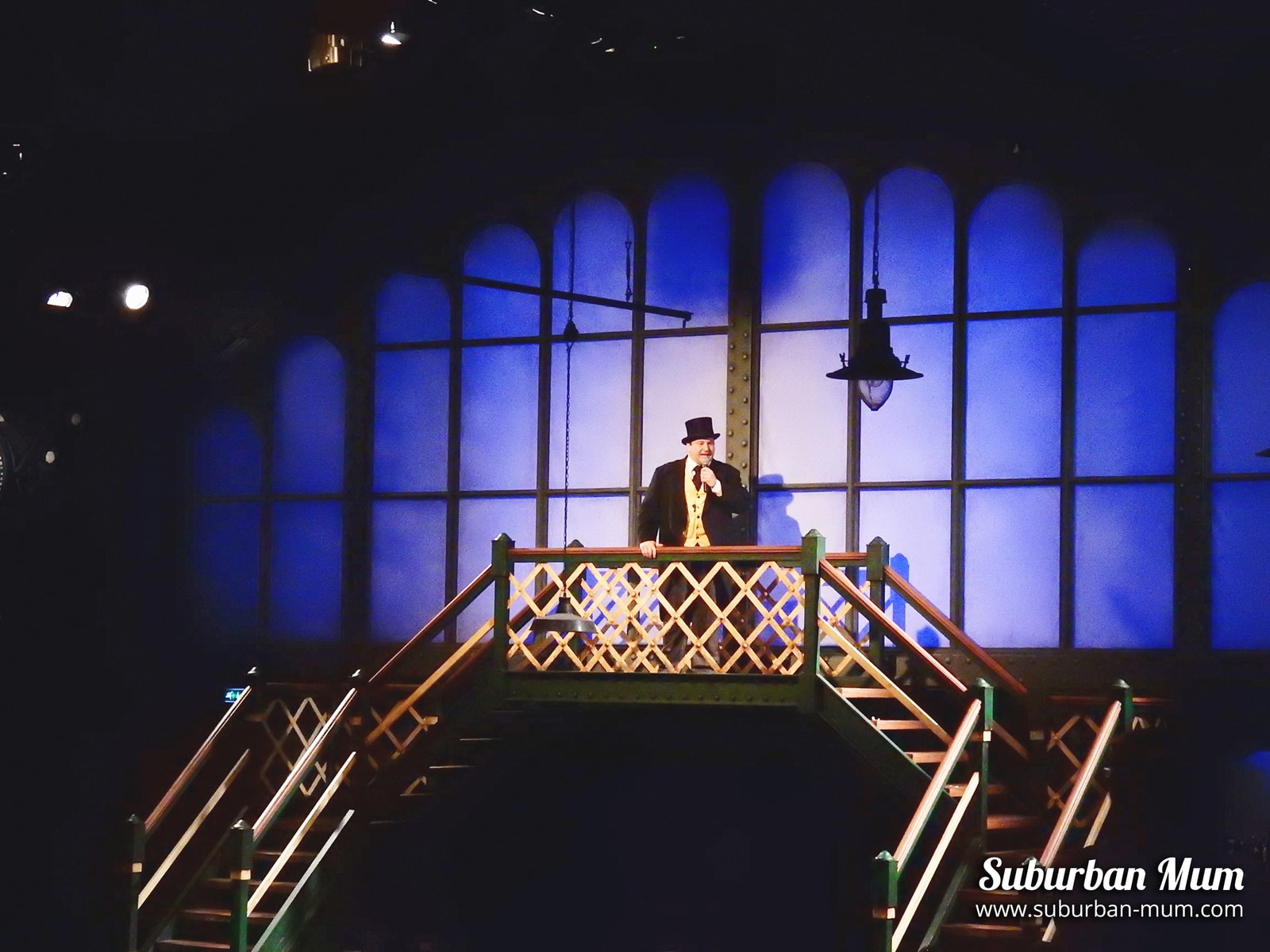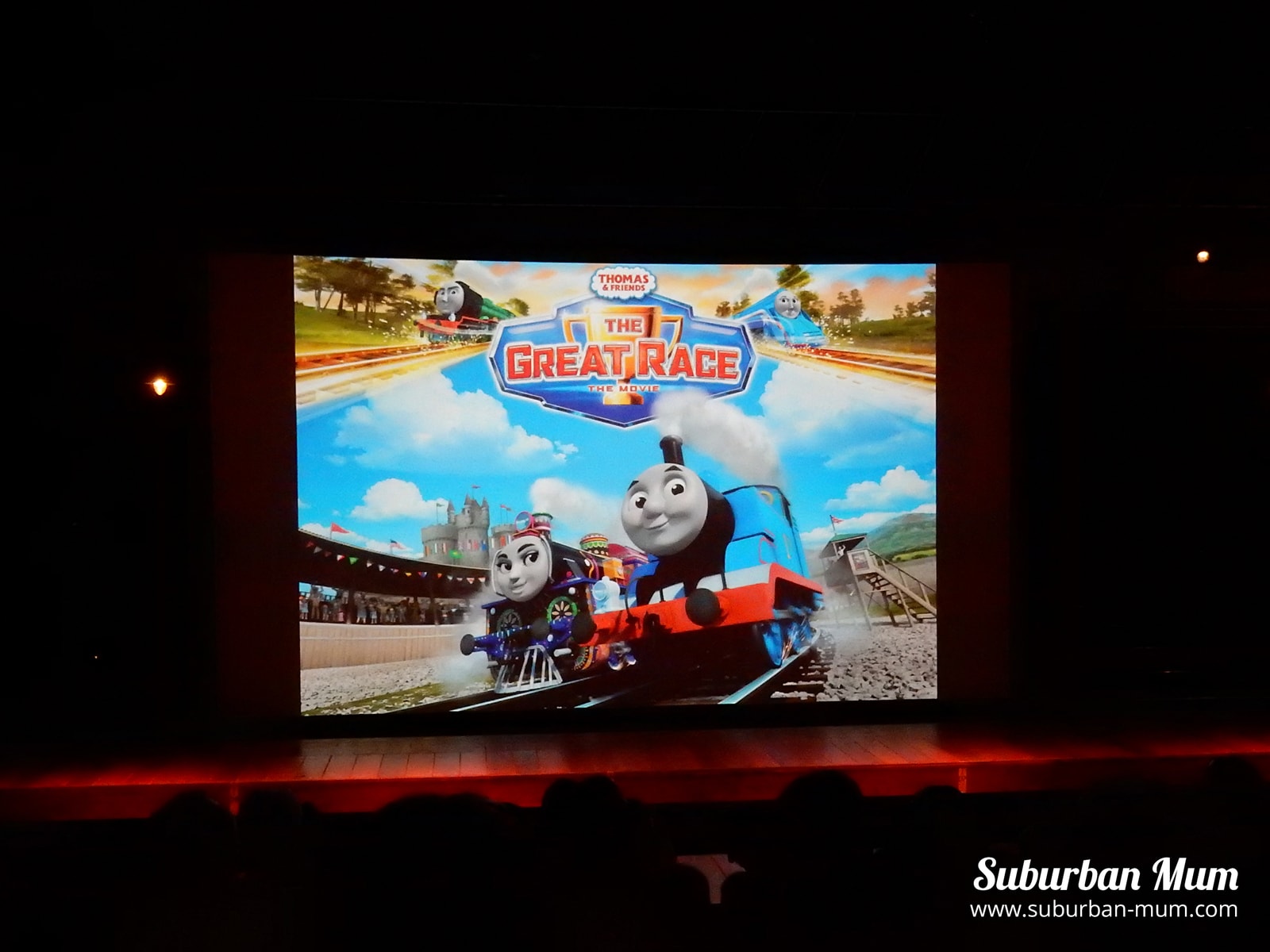 I won't go into too much detail and spoil the storyline, but it centres around friendship, helping others and being able to do anything you set your mind to. Important messaging for young children.
We were also introduced to some new characters from around the world – trains from Germany, China and India to name a few. The boys were transfixed from start to finish and thoroughly enjoyed the movie. When it ended the grand finale was a real steam train pulling in across the stage – it was fantastic!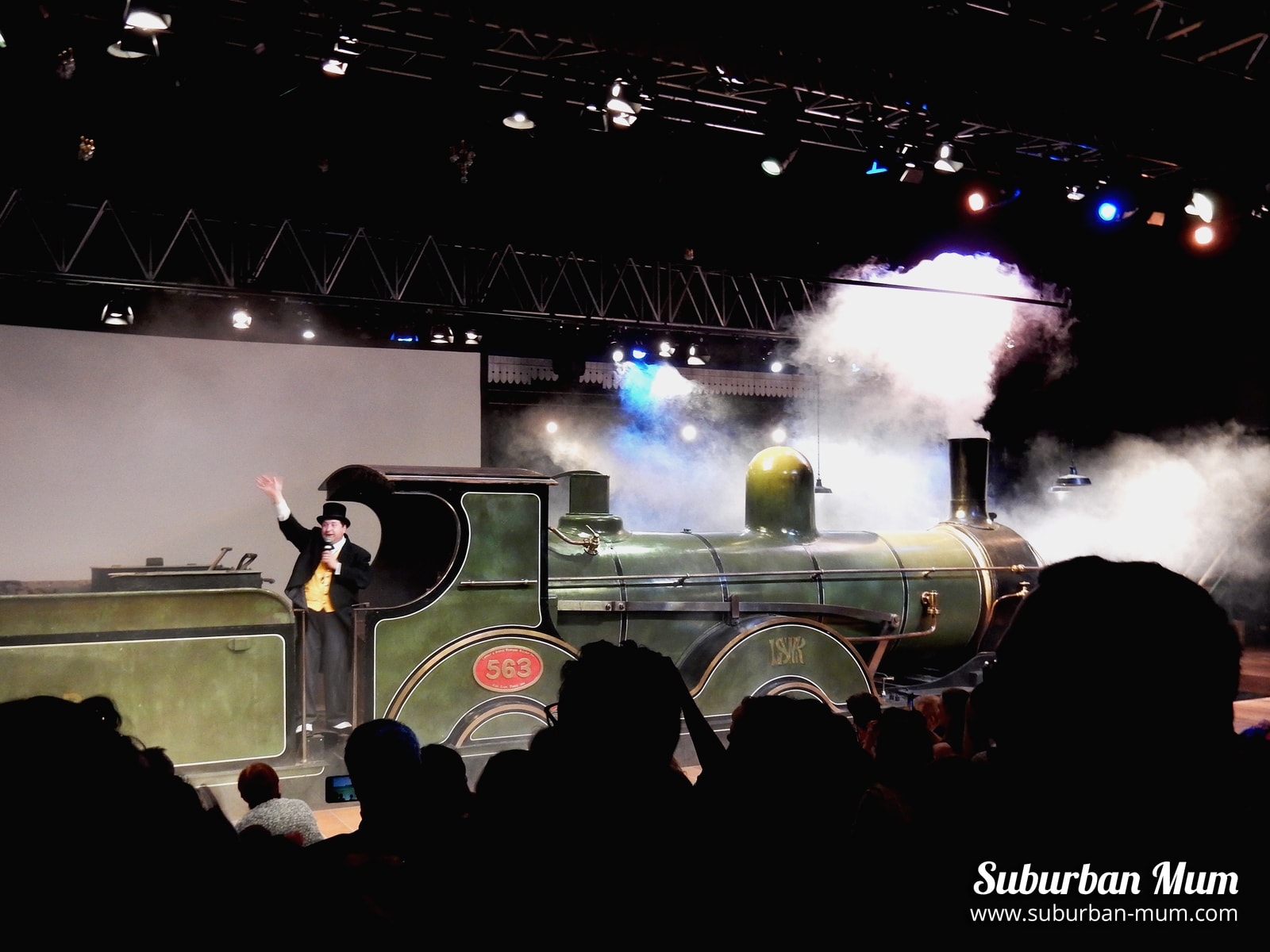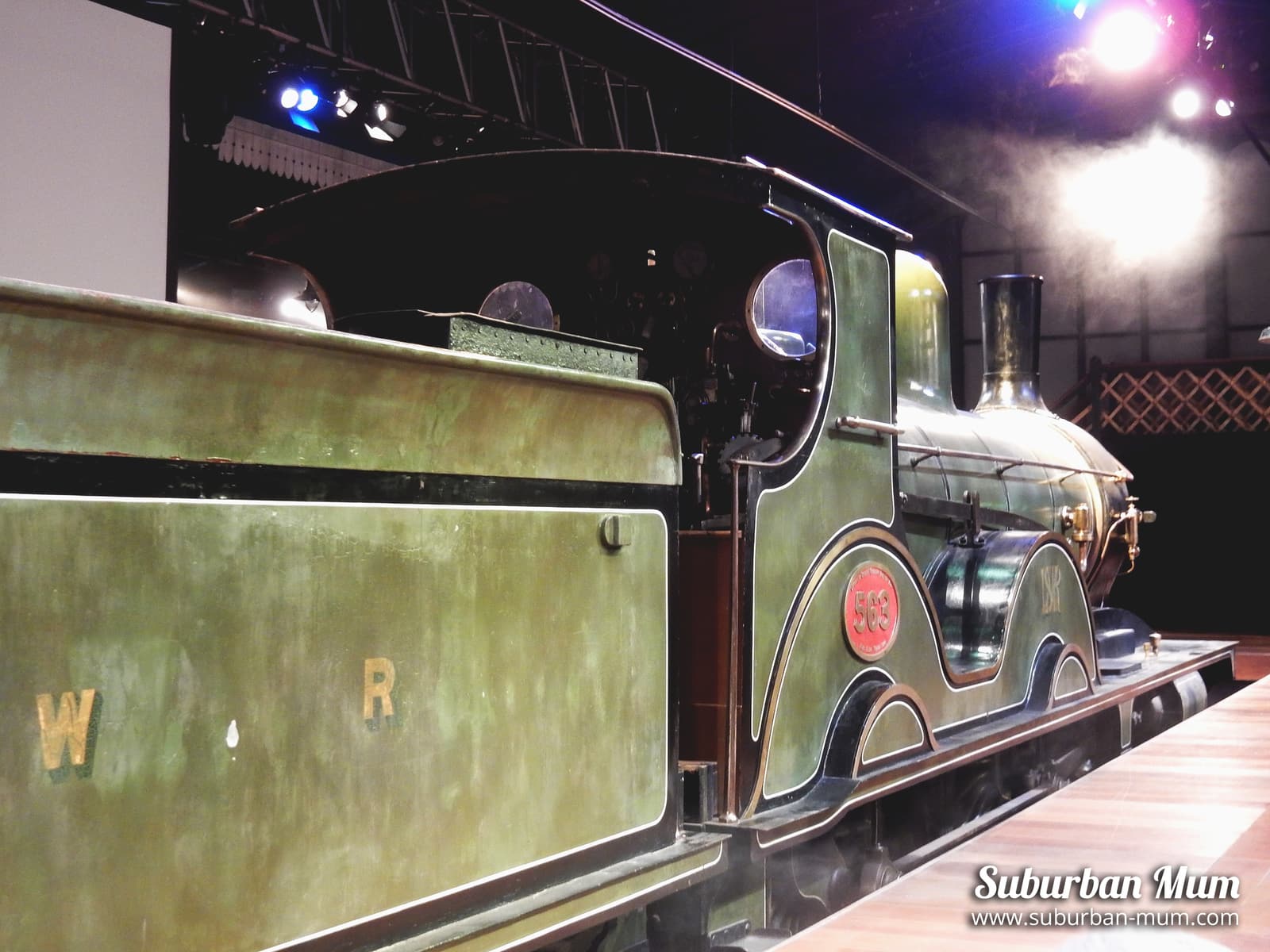 Thomas & Friends: The Great Race is now available to buy on DVD. If your children love trains then this movie is a must-see – check out the trailer below for a sneaky peek!
*We were very kindly invited to the premiere of the new Thomas & Friends movie: The Great Race. This post contains affiliate links.