In general, gifts aren't usually bought for someone else's anniversary, but when it comes to your own parents, there is something really special about picking them up a little something to commemorate their day. On the face of it, knowing what to get your parents isn't always easy, especially as this will be a gift which has to be right for both of them. If this is an event which is coming up soon in your calendar, then check out some of our ideas as to what you may be able to buy for your parent's upcoming anniversary.
Painting of first house
The first house where your parents lived will always be a lasting memory for them of where it all began. To commemorate their anniversary in style, you could try to get a painting of that very first house, which will fill your parents with some nostalgia and some pride at where they came from and where they are now. If that house isn't close by and you aren't able to take a photo then have a dig through some of the family albums as there is likely to be a picture in there that you can use to base the painting off.
His and hers flowers
Some flower types and colours speak to women more than men and others visa versa; this is why a his and hers bouquet of flowers could be a really nice way to celebrate their anniversary. Check out Pearsons florist for some great ideas on what kind of flowers you can choose from and which is most befitting of such an occasion. You really cannot go wrong with flowers and for that extra special touch, order them online or over the phone and have them delivered to your parent's home address.
Luxury picnic
Sometimes in a relationship, you can be guilty of not taking the time out to enjoy an afternoon in the sunshine and so an ideal gift that you could give to your parents would be a luxury picnic. Make sure that they both have an afternoon free and then pick a spot in a park to meet them both. Load up a picnic hamper with some champagne, some strawberries, tasty smoked salmon sandwiches or something of that ilk, and then present it to them when they arrive. Once you have dropped the payload, wish them a pleasant afternoon and head back home, leaving those two lovebirds to celebrate their anniversary in style. Sometimes all it takes is a little nudge in the right direction.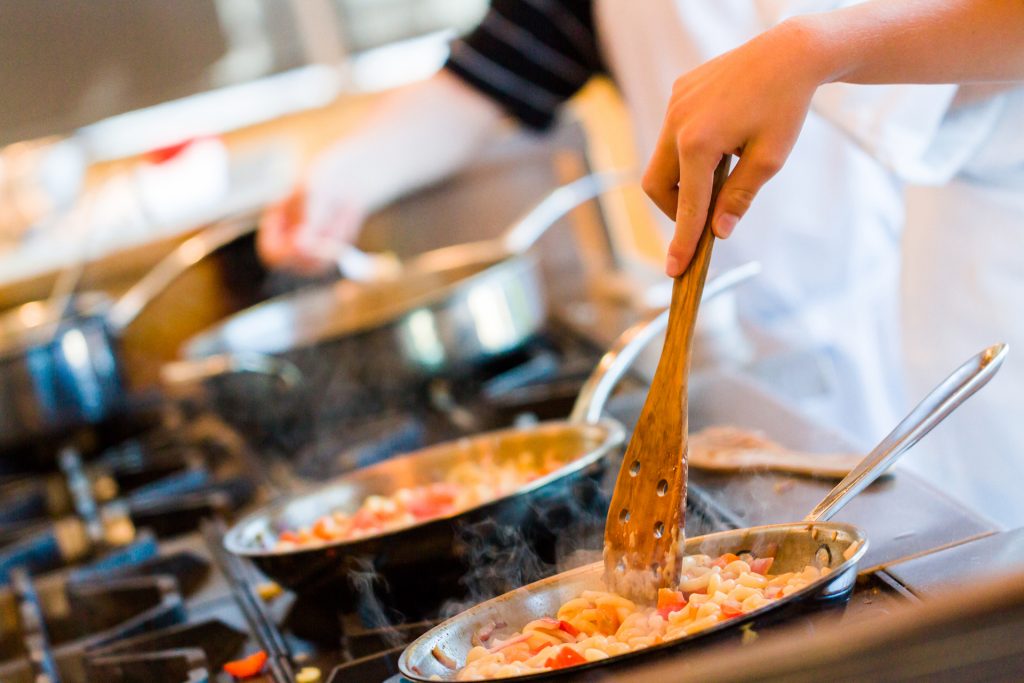 Cooking class
Whilst going to a restaurant or a theatre date may seem like a nice thing to do, it is also a great idea to get your parents involved in something a little more interactive, and something they can do together. This is why a cooking class is such a cool idea, and it is one that they are certainly going to be able to get excited about. There are many restaurants and chefs who offer private classes and signing your parents up for a taster class may well whet their appetite to continue it. Think about what kind of food they enjoy eating and then aim to get them involved in a class which teaches that cuisine. This will mean that your parents can celebrate their relationship by learning something new and doing so together, the epitome of what a relationship is all about.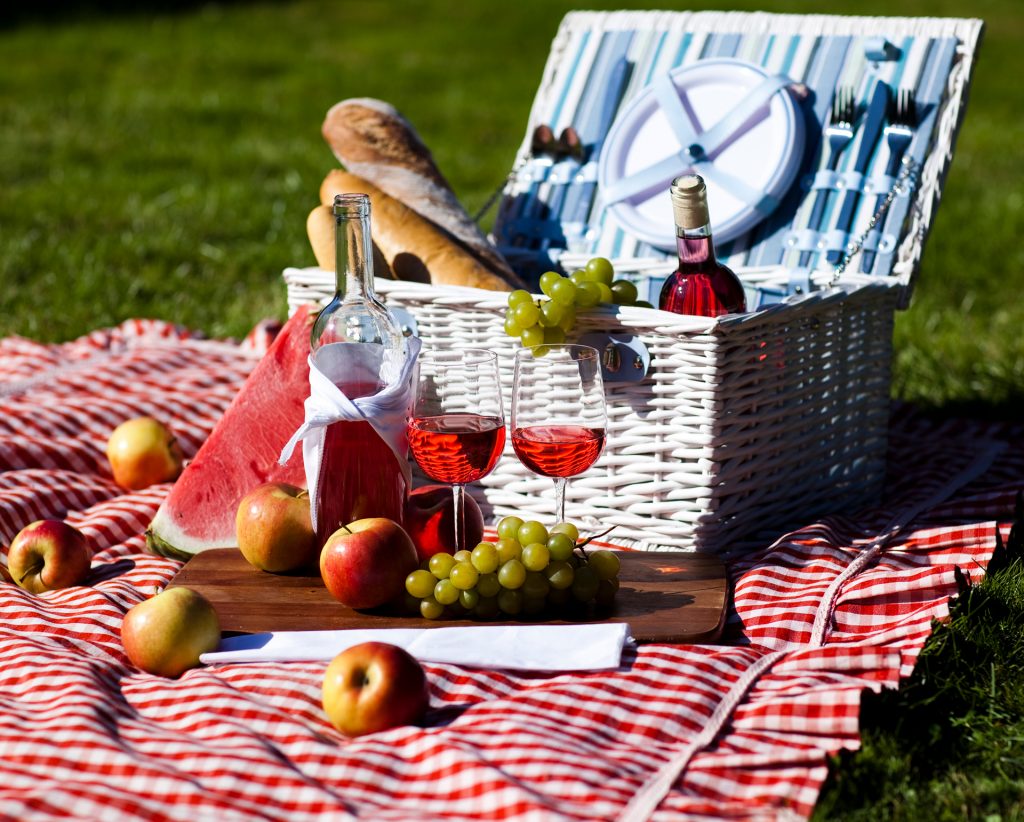 These are just a few ideas for what you could give to your parents to help them celebrate their special anniversary, which is your favourite idea?