If you're are a regular reader of the blog then you will know that my mother-in-law is no longer helping out with looking after the boys. M will be starting full-time School in September so we will have a childminder help out on the days my mother-in-law previously covered.
We've been so very lucky to have her help us out over the last few years but over the last year or so it has started taking its toll. She's had some back problems which have gotten progressively worse and she went in for an operation over the weekend.
I've been wanting to get her some gifts to help with her recovery and also show her how much we've appreciated her help.
So I've put together the list below.
6 Thoughtful gifts for people recovering post-surgery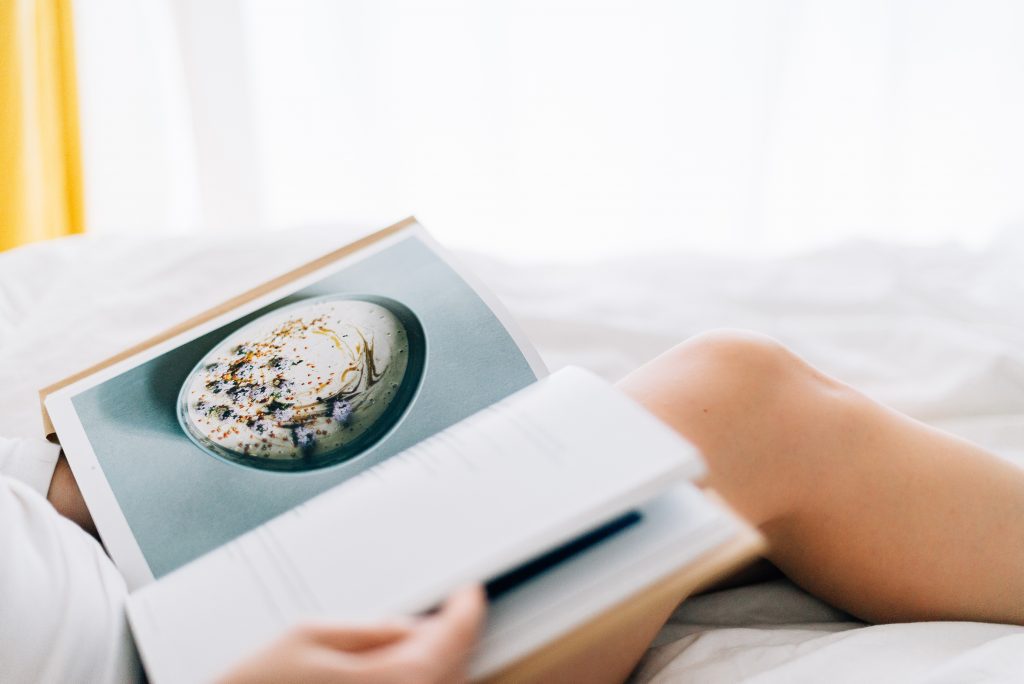 Bath goodies
I've always loved Neal's Yard Remedies and I think a selection of bubble baths, body lotion and hand cream would go down a treat and would help ease those aches and pains post-surgery.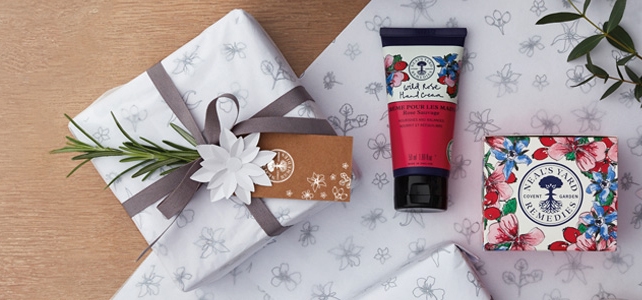 Nifty Nabber
Very handy for helping to pick items up from the floor when you aren't supposed to bend, turn or twist whilst resting post-surgery.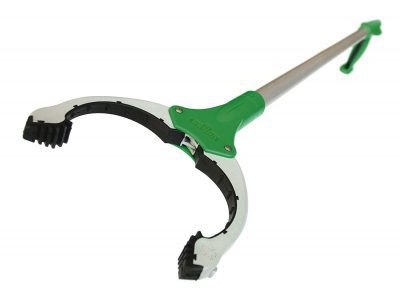 Book/Magazine Subscription
Even once you're discharged from hospital, resting is a must. It can be pretty boring sitting around doing nothing – especially when you are used to being active and there is only so much TV you can watch.
A book or magazine subscription would be a good way to while away the time. My mother-in-law is a huge Mills & Boon fan so a subscription to this would be a great choice for her.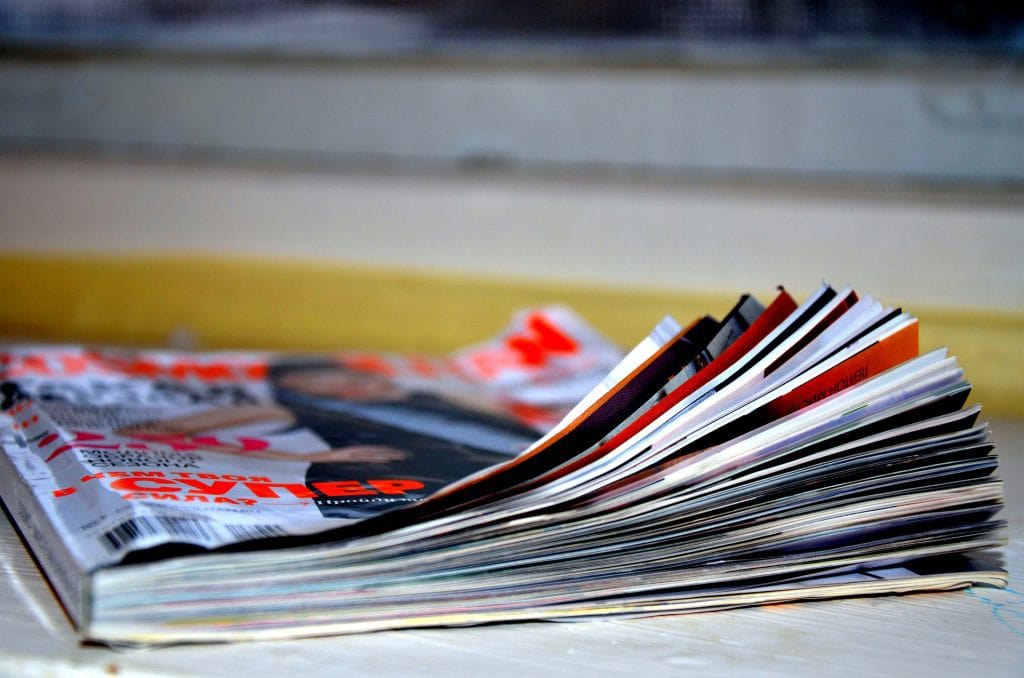 Get Well Soon Hamper
Nothing shows how much you care than something that is homemade. It means you've taken the time to really think about what it is they need to help them feel better.
Making your own Get Well Hamper would be a great gift to give. You could pack it full of their favourite food and drink, puzzle/colouring books and some flowers.
Acupressure Mat
Whilst looking for ideas online I came across the Acupressure Mat. It's apparently like lying on a bed of nails but the pressure on the back helps relieve back and muscle pain and releases endorphins and oxytocin.
Mini Fridge
Moving around can be difficult ppost-surgery Having a mini-fridge by your bed would save you having to get in and out of bed and up and down the stairs needlessly. You can pack it with cold water, juice, ice and even snacks!
Pin it for later: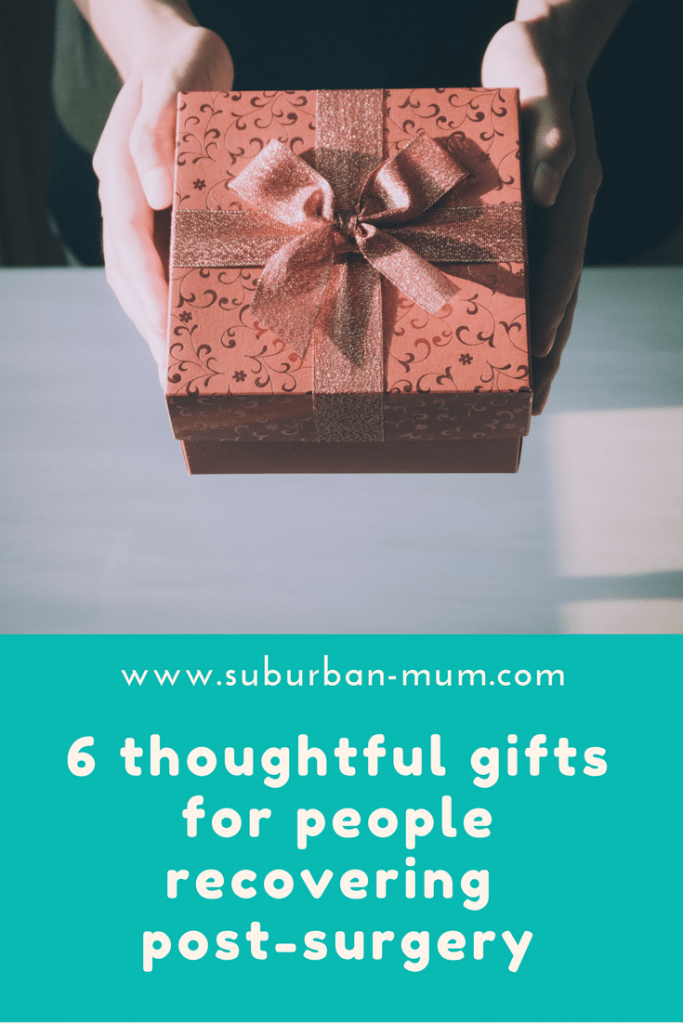 You might also like: