When it comes to selecting the right car seat to keep your little one safe, it can be a somewhat daunting task. Everyone has their own opinion on what you should and shouldn't be looking for – but ultimately, it's down to you. So, you think you've found the perfect car seat? And you're fairly confident that you're strapping your child in perfectly safe, right?
Well, it's better to be safe than sorry. Read on as we talk you through some of the three most common car seat mistakes that parents find themselves making.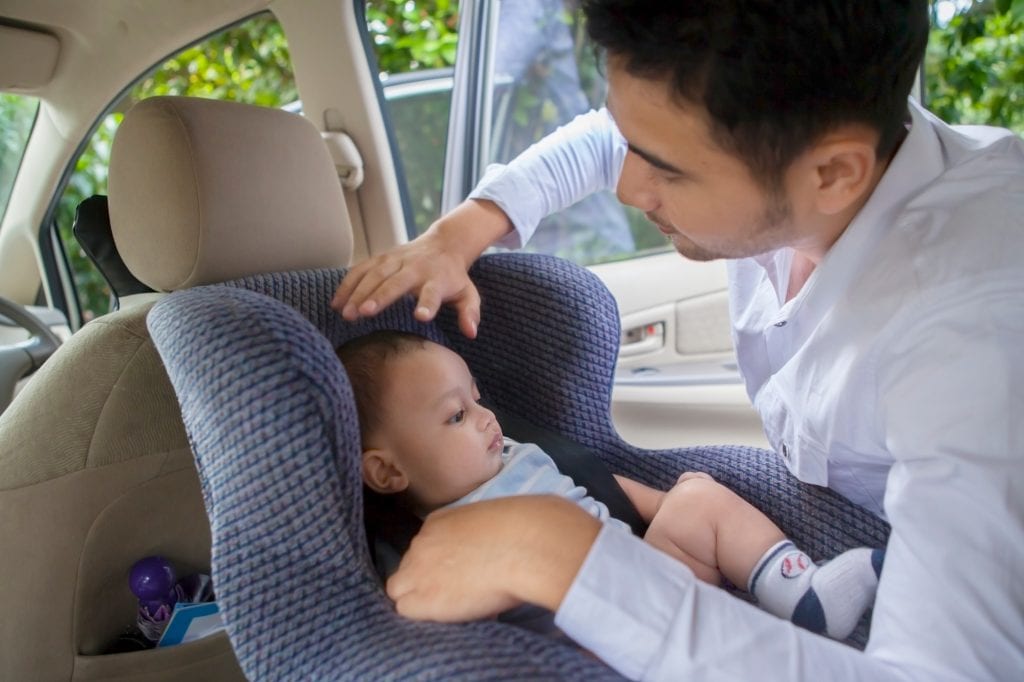 Upgrading your child's seat too soon
As your child grows bigger, older and perhaps more autonomous, it can be tempting to progress their car seat to a forward-facing model before it's realistically safe to do so. This is a mistake that many parents make, so don't feel too bad if you've done, or considered doing, the same thing. Research shows that if the worst was to happen and you found yourself in a crash, having your child in a rear-facing seat would make them significantly safer and reduce any potential harm that could come to them.
Official guidelines state that children should ideally be kept in rear-facing seats until they are a minimum of 15 months old, although experts recommend waiting longer. In fact, The American Academy of Pediatrics dictates that two years old is a good cut off point, or waiting until your child reaches the height and weight limit of your chosen seat. No matter which age you decide to switch up your child's car seat, all of this chopping and changing can end up being costly so it's a good idea to opt for a seat like the Joie Spin 360 which offers both rear-facing and front-facing options, eliminating the need for a new seat when you're ready to upgrade your car seat. With this particular model, you can keep your child in a rear-facing position until they are approximately three and a half years old – perfect if you'd like to keep them in that position for as long as possible, as well as swivelling to a front-facing position if you'd like to move your child from 15 months onwards.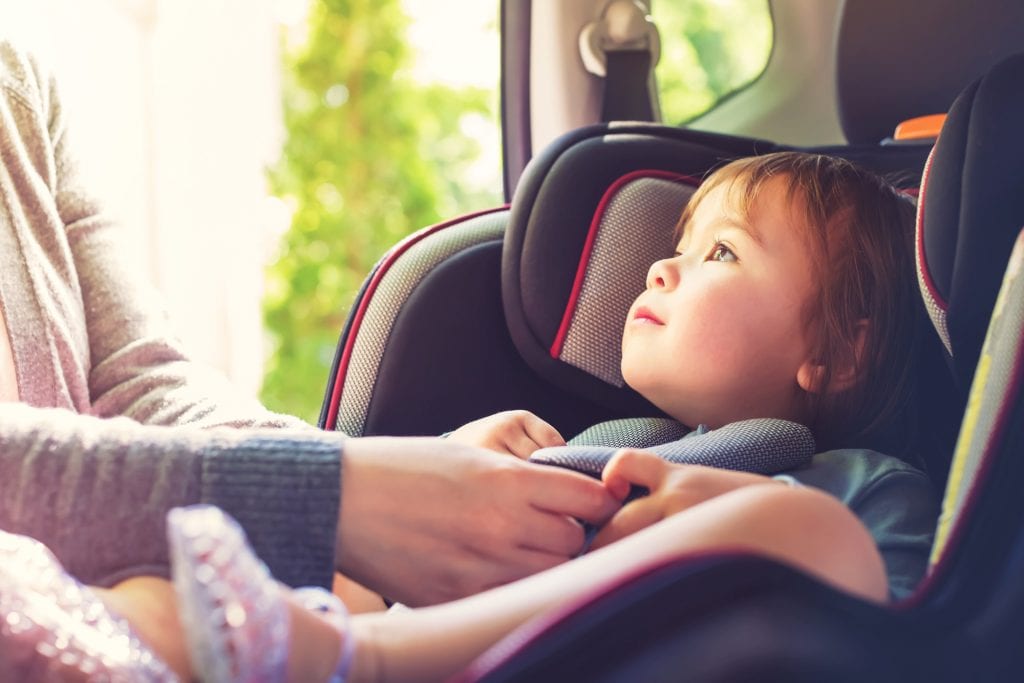 Neglecting to read the manual
It might look like your chosen car seat requires a quick and easy installation, and the manual is nothing but an inconvenience, but it's not worth the risk when it comes to your child's safety. Make sure that you've read both your car's manual and the car seat's instructions before you set off with your child strapped in. A study performed by Safe Kids found that a whopping 64% of parents don't use the top tether that stops the car seat from shifting forward, perhaps because they don't know it's there or how to use it. This tether is a crucial part of ensuring that your child is secure in their seat – the seat's manual should tell you where to find it whilst the car's manual will instruct you on where and how to attach it.
Opting for a second-hand seat
We understand that the purse strings may be tight and you might not be in a position to dish out the big bucks on a brand-new seat, but we recommend going second-hand on other essential accessories where possible so that you can afford to buy a brand-new car seat. In Car Safety spoke to parents and found that 13% of those asked had used a second-hand car seat before, with another 6% admitting to have bought the seat themselves. There are a few reasons to avoid doing this, the main one being that you won't know the true history of that hand-me-down seat – it may have already been through an accident or might not have the latest technology. Another fairly unknown fact is that car seats have an expiration date, and it's recommended to upgrade seats every five year – so overall, new is always going to be best!