I may have mentioned before, but I turn the big 4-0 in a couple of years time and we are hopefully planning on visiting Florida to take the boys to Disney World.
This does mean, of course, lots of researching and planning to try and locate the best deals for park tickets, accommodation etc.
Both Mr H and I have been to America before. We took a trip to New York which was well over ten years ago now but aside from that, we have yet to visit any other parts of America. We've always talked about taking our family to Disney World which is why we have consciously not taken the boys to Disneyland Paris previously.
I never realised before but there is a total of six Disney Parks worldwide and I was only aware of three (Florida, Paris and Hong Kong)
Here are just some other places on our Florida hit list. As a family we do LOVE our theme parks so there *may* be a few of these on our list.
No surprise that this is top of our list! I was well into my twenties when I first went Disneyland Paris but I can just imagine the excitement and awe of visiting Disney World as a child. I have heard children and grown-ups say how truly magical the place is.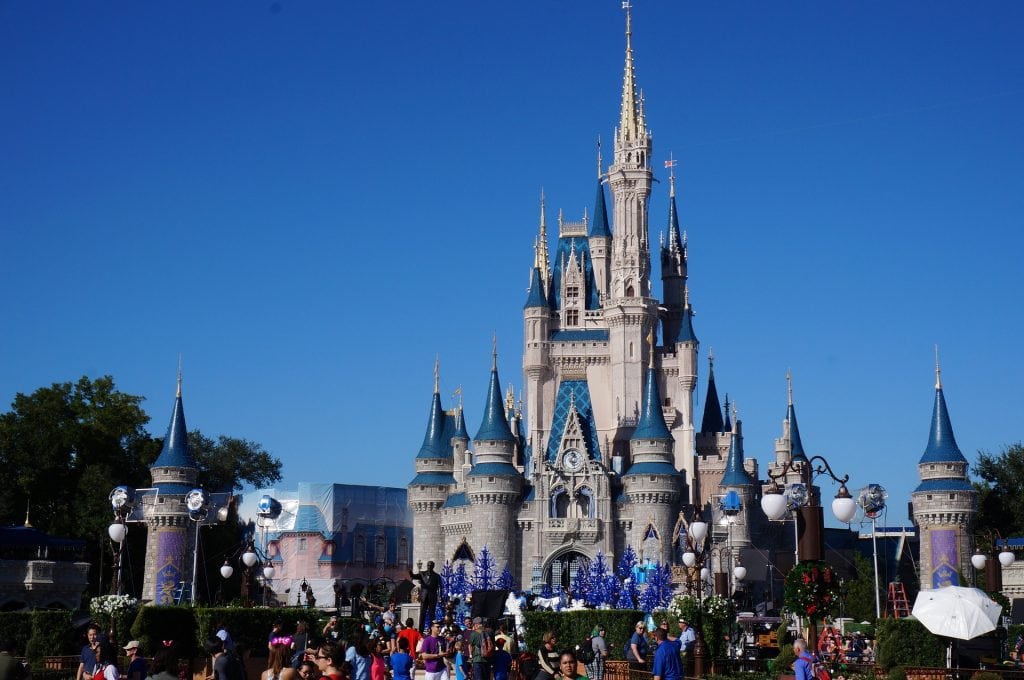 Being a huge Harry Potter fan I am probably more excited about the prospect of going to Universal Studios than the rest of my family but I think there is something for everyone here. Spiderman and Transformers for Mr H and E and Minions for M. Not to mention the many theme parks rides and shows!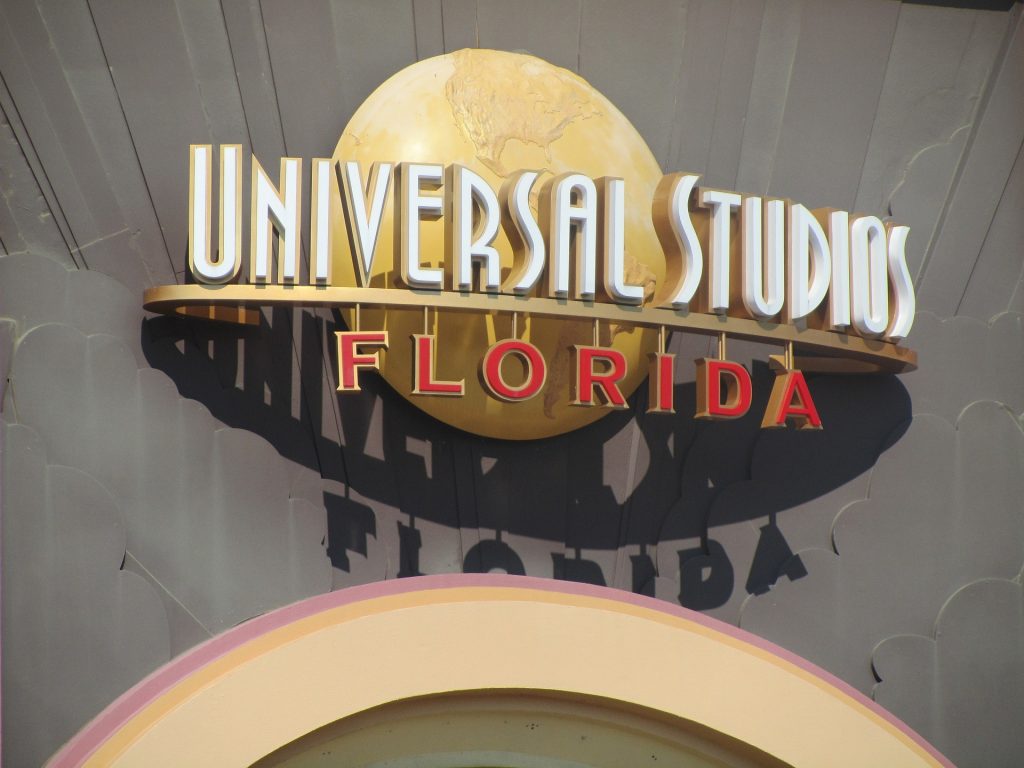 The boys would be in their absolute element here. They LOVE sharks and love visiting The London Aquarium but I am betting it's not a patch on SeaWorld!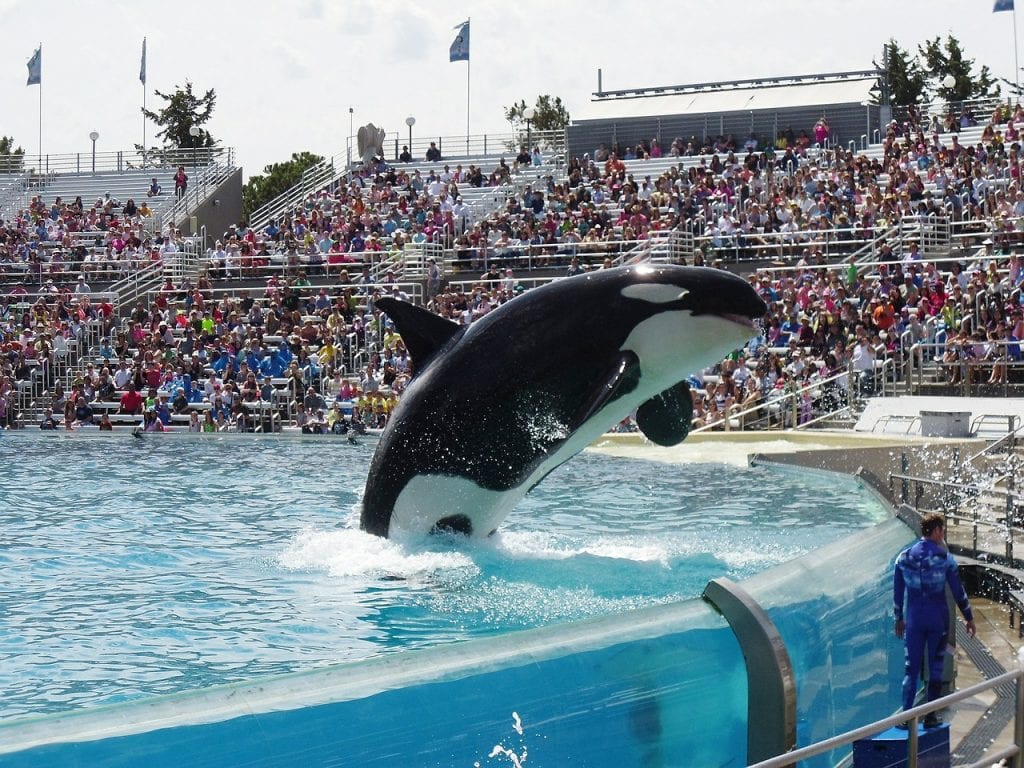 This place sounds super cool. You go on an airboat ride through the Everglades to see alligators in their natural environment as well as watch a Wildlife show and alligator wrestling.
Seemingly endless water slides and pools I think it would be difficult to tear the boys away from this place.
Known for its sunny weather all year round I think this place is definitely worth a visit to see the infamous beach. I've also heard food and shopping is pretty amazing too!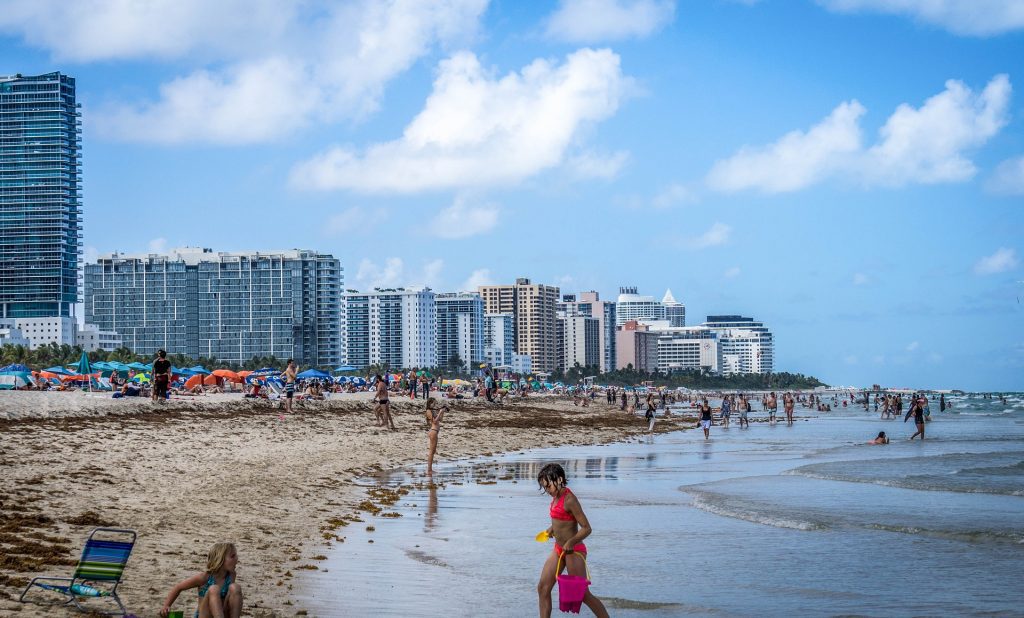 I will need to start doing some serious research into our trip – there is just so much to think about. If you are planning a trip to Disney, do take a look at My Voucher Codes before booking as there are discounts and money off hotel stays.
Have you been to Florida before – do you have any tips to share?