While the theatre is, for many people, an entertaining and relaxing family day out, it is also a deeply enriching and educational experience for children. It is, therefore, the perfect break from the TV or the ipad as it is not only fun and memorable but allows children to escape into a new, fictional world and explore new ideas.
To discover an array of the top family shows coming up in London, visit best-tickets.co.uk, a ticket comparator site which has an extensive list of family shows and allows you to compare ticket prices.
Here are a few of the top family shows to look out for in London
Horrible Histories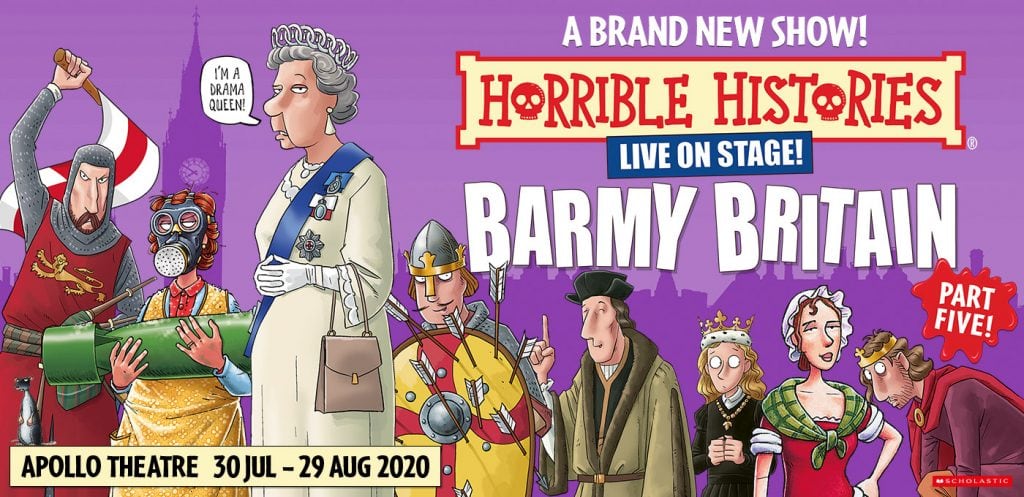 From the best-selling children's books to the highly successful TV series, Horrible Histories has engaged children in history around the world. Having already enjoyed several sell-out shows at the West End, Horrible Histories is back to take us on a bizarre and eventful journey through Britain's history. With Ruthless Romans, Vicious Vikings, Terrifying Tudors and many more, Horrible Histories features high-energy songs, informative stories and of course, plenty of slapstick, laugh-out-loud comedy. Suitable for children aged three and over, Horrible Histories is a fun and educational experience for the entire family and can be seen at the Apollo Theatrefrom the 30th July- 29th August.
101 Dalmatians the Musical

Showing in the breath-taking, natural setting of Regent's Park Open Air Theatre, the much-loved story of our four-legged spotted friends comes to life on stage in a brand new musical production! Inspired by Dodie Smith's best-selling children's novel and Disney's iconic film, 101 Dalmatians the Musical follows the captivating story of two dalmatians, Pongo and Missus, who must save their 101 puppies from the evil villain Cruella de Ville. With incredible puppetry from Toby Olie, a catchy musical score and spectacular choreography, 101 Dalmatians will undoubtedly be an magical theatrical experience in the enchanting setting of Regent's Park Open Air Theatre. Showing from the 16th May – 21st June, 101 Dalmatians can be enjoyed by both younger and older children with an age restriction of four and over.
Disney On Ice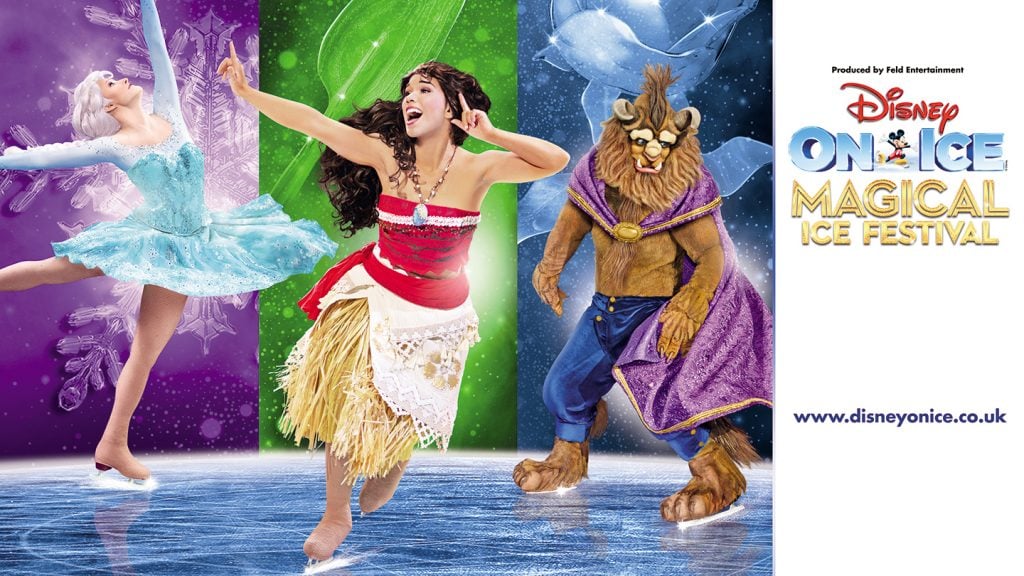 There is no doubt that Disney on Ice is one of the most popular and successful family shows in the world with its unique, imaginative fusion of world-class ice skating and Disney adventures. Given that most children are fans of the wonderful world of Disney, seeing their favourite Disney characters come to life on the ice rink is a truly magical experience. From 2nd to the 5th April, Disney on Ice is gliding its way to the London Wembley Arena where you can see your children's favourite Disney characters, including Elsa, Moana, Aerial, Olaf and Belle embark on an exciting adventure to return the stolen heart of Te Fiti. With an age restriction of 2+, Disney On Ice is a wonderful show to take the little ones to. However, the sensational ice-skating choreography also makes it enjoyable for adults, making it the ideal family day out!