We are dog lovers in this house. Both Mr H and I grew up with dogs and we had a greyhound when we first moved in together. She was our (not so) little fur baby before we had the boys. The boys are absolutely desperate to have a dog and I have told them that we will look to get one soon(ish) but I have stipulated that they both need to be a little bit older. When the time comes, they will need to learn about the responsibilities of looking after the dog and experience what it's like to feed and take them for walks.
With this in mind, I've been looking at some of the best child-friendly dog breeds.
The Pug
I find pugs completely adorable, and although their funny little mouths may be the subject of comical impressions and caricatures, it actually makes biting very difficult, rendering them virtually harmless and a great choice for anyone with young children. Pugs are also ideal for families with kids because they love to play games. A big plus for me is their temperament, though as they're known for being among the gentlest and passive of all breeds. They're protective of their family and loyal to the ends of the earth. If you're not looking for a purebred pug, they can also come as the most adorable mixes!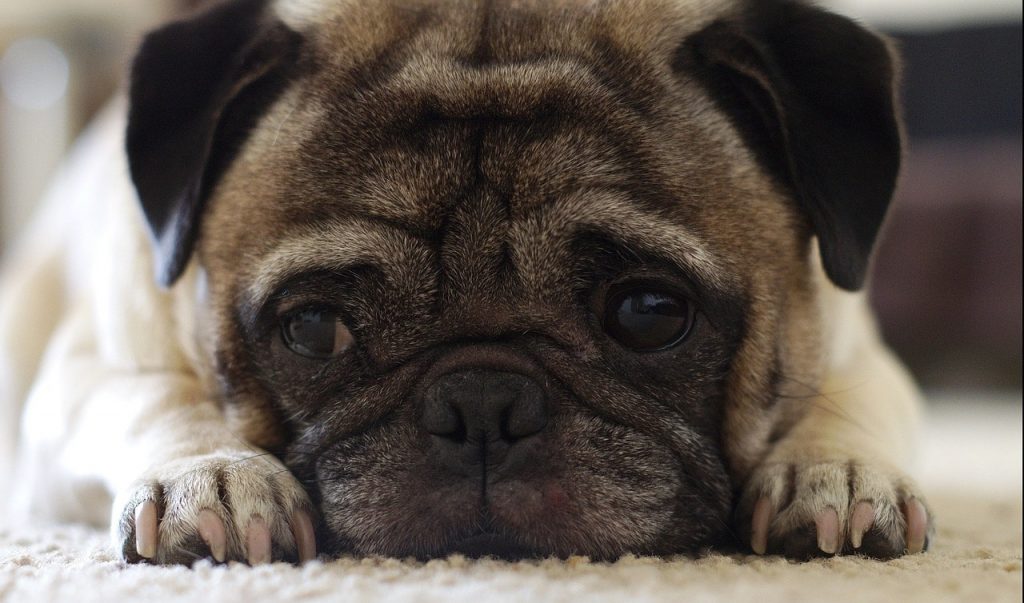 The Cocker Spaniel
I saw some of these advertised at the Douglas Hall Kennels in Glasgow, and talk about a bunch of energetic little pups! This breed of dog certainly has a lot of spring in its step, and is the perfect pint-sized pet for those who have kids who love to play outdoors. They're always up for another race or game, but they're equally just as happy to cuddle up on the sofa with you, as their naturally cheerful nature should help give you a lift after a bad day.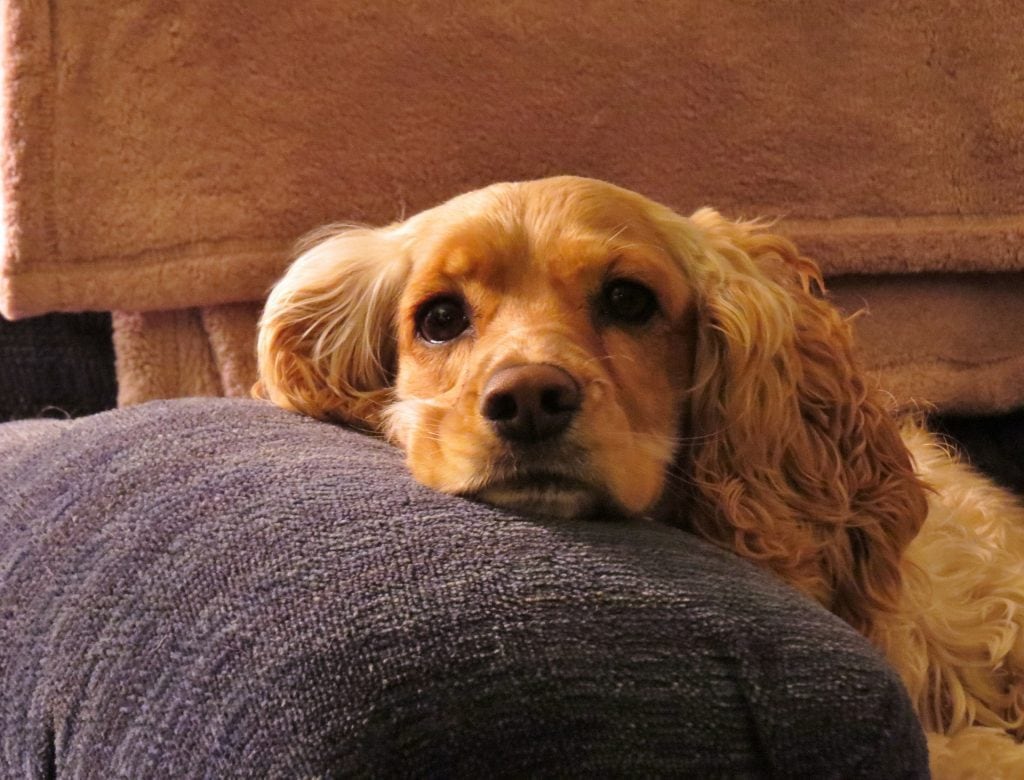 The Miniature Schnauzer
These dogs are funny to look at with their beautiful little beards and long flowing coats that almost make them look as though they're floating. Don't let the elegance fool you though. They're incredibly agile and great fun for families who like to go on long walks. Schnauzers are typically easy-going, but they're also very good at adapting to different surroundings, so if you're the kind of family who travels a lot, this could be the pet for you.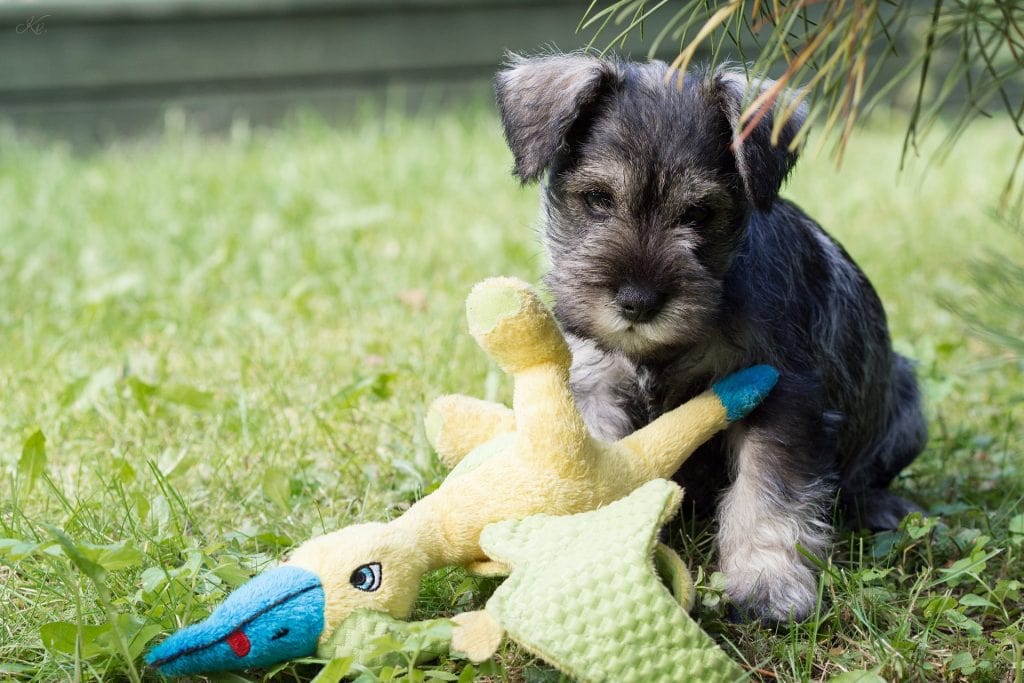 The Boston Terrier
These have been nicknamed the "American Gentleman", given their beautiful tuxedo-style markings, but they also have a heart of gold. These are a very popular choice given what affectionate companions they make, and they have the patience of a saint which makes them a great choice for younger children. They're also fairly low maintenance being easy to groom – what's not to love?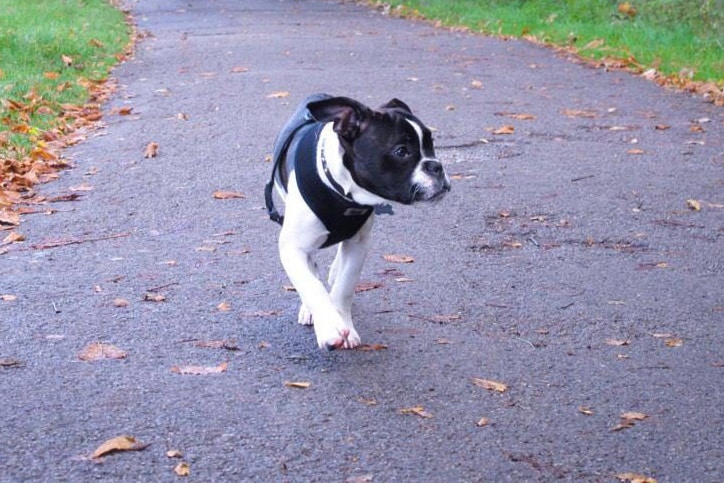 The Corgi
Given their previous life as herding dogs, it's not surprising that they still haven't lost their protective side. They will be a faithful companion all their lives to you, and love nothing more than being by your side. With a friendly, playful and outgoing nature, they'll be just as happy to herd the children around the playground as you around the living room. Learn more about Corgi's here.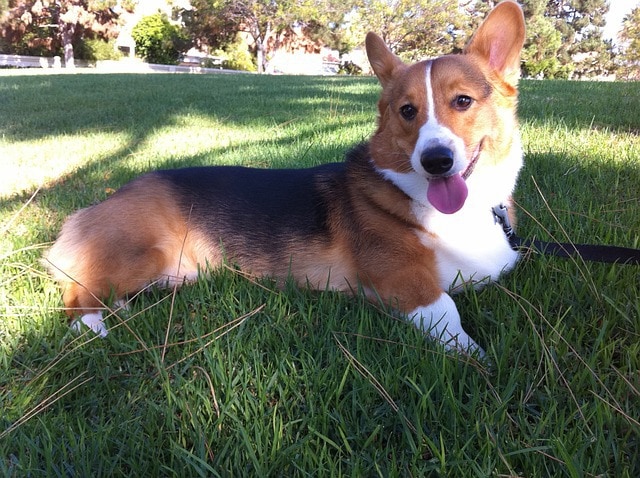 I hope you enjoyed this post on kid-friendly breeds – do you have any pets? I'd love to hear about your experiences with family-friendly animals so do leave me a comment.