When you have children you end up with a lot of "stuff". For such tiny human beings, they need so much – especially when they are under 3. They grow out of clothes and toys so quickly –  so what on earth do we do with them?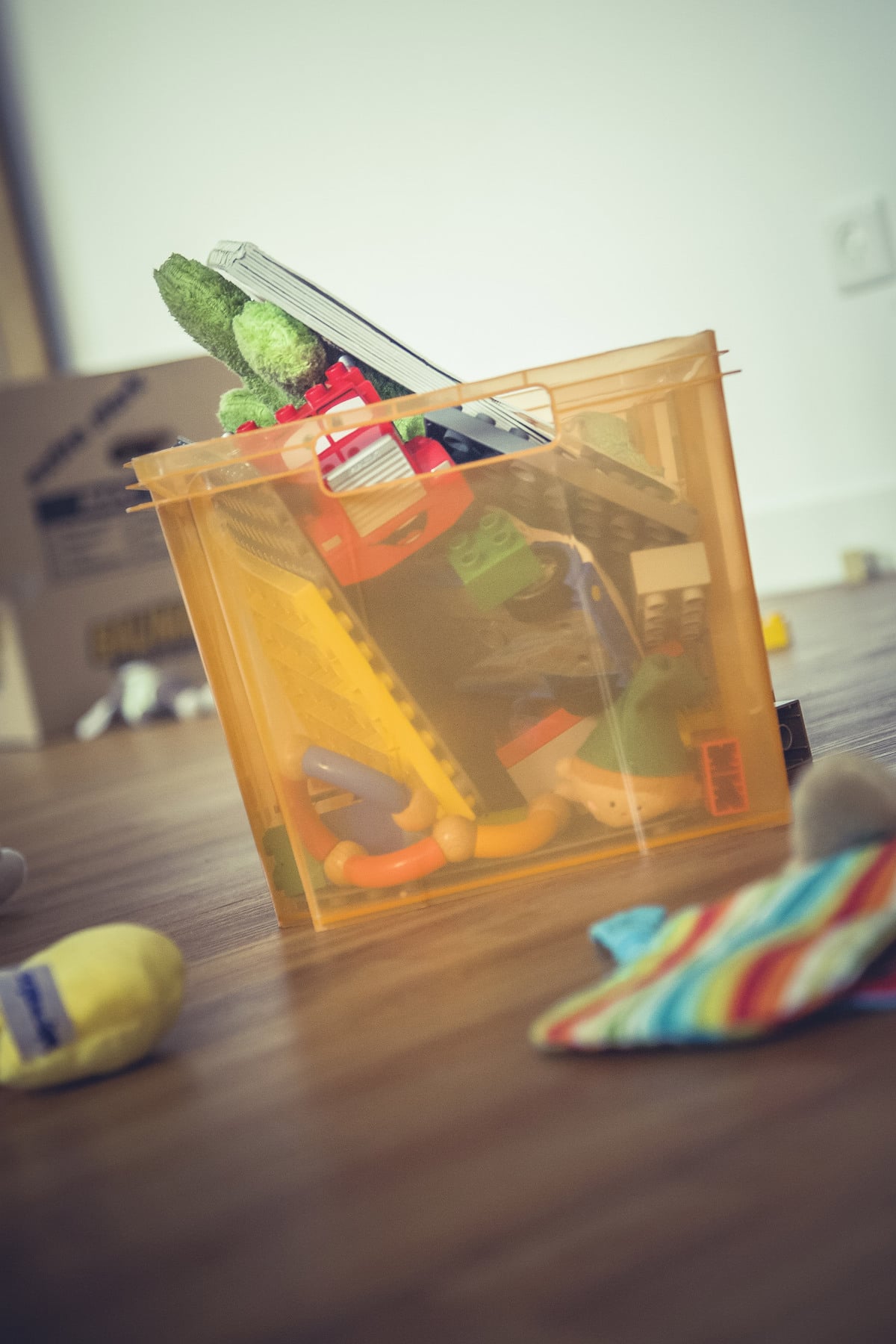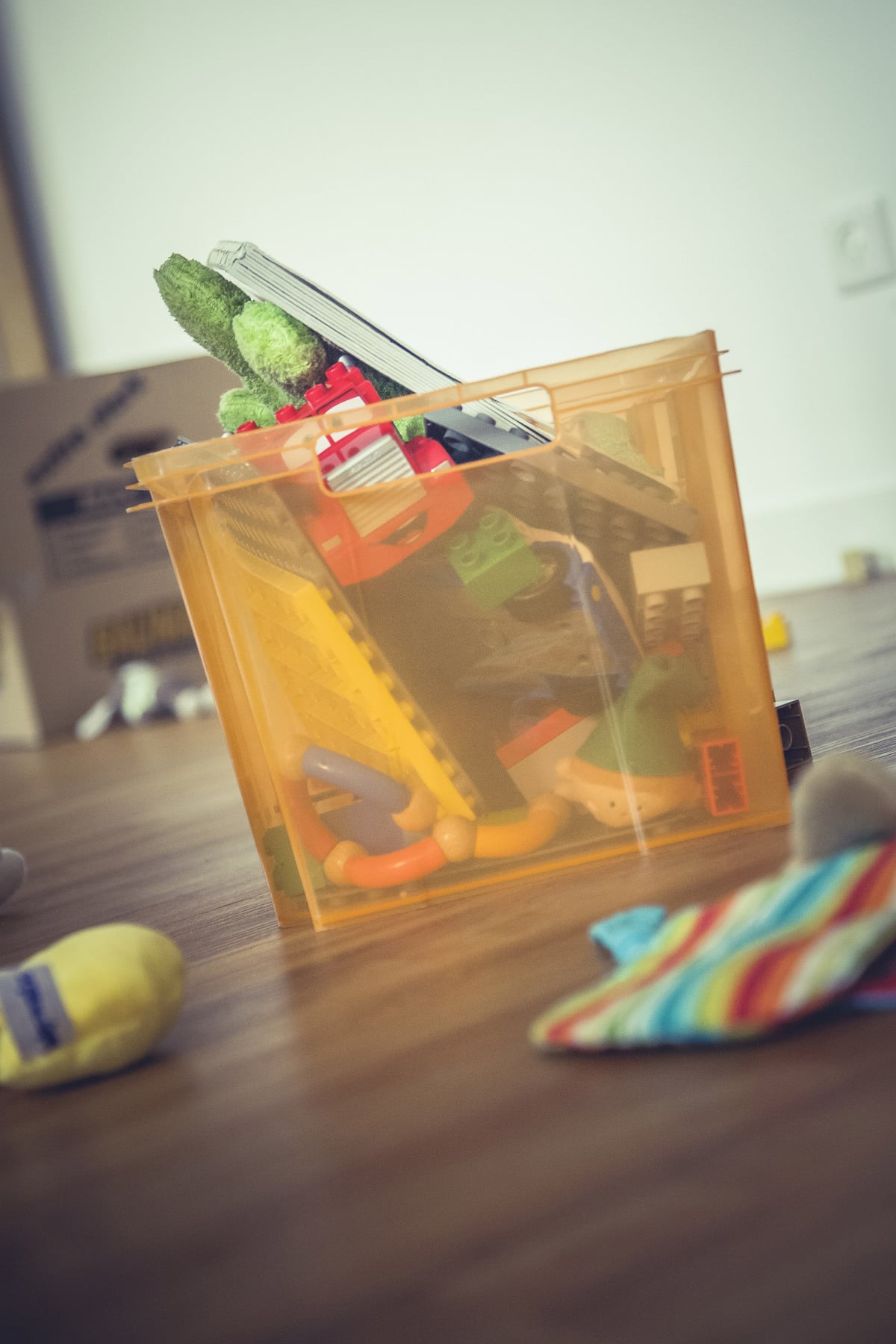 We don't always have someone to be able to pass these onto. So, if you don't want to give them or throw them away, consider selling them online on websites like eBay.
What can you sell on eBay? Well, just about everything. You can sell old clothes, books, toys, DVD's, cots, prams and so on. All you need is an eBay account which is free to create.
Read on for some simple and practical tips to get you started.
Do your research
Before you start listing your items – do some research to find out how much similar items have previously sold for. This gives you a good idea in what to aim for when listing your own items and also how much profit you are likely to make minus fees and postage and packaging costs.
List your items
When you know what you are selling get it listed. When it comes to listing the item be sure to describe it in as much detail as possible and avoid any spelling and grammar mistakes. Also remember to use keywords. For example, a listing with this title "girls pink Gap jumper age 2" will sell better than "girls jumper". Be descriptive and honest.
Be especially honest about the condition of the item and use photos to illustrate. Make sure to take non-blurry photos in good lighting (see below). If you are selling clothes, make sure they are ironed and for shoes make sure they are clean etc.
Avoid adding listings that end on Friday and Saturday nights or that ends after midnight. Try to have your auctions ending weekdays after 7pm.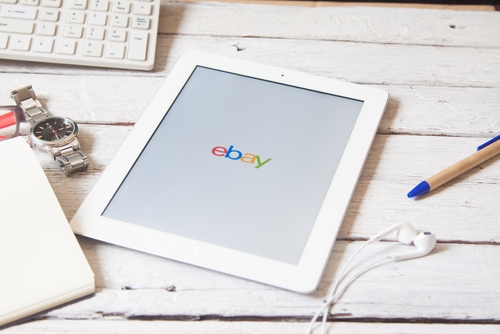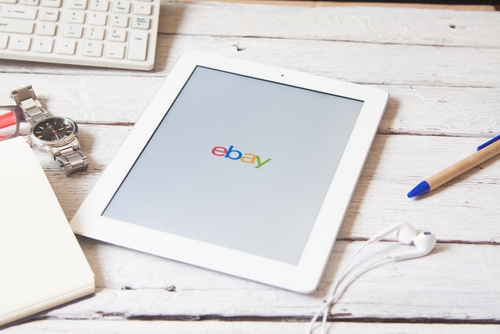 Take good quality photos
Blurry, out of focus photos will not help you sell your items – the same goes for photos that are too small. Make sure you take some good quality photos that show the product in its true condition. Taking photos in natural daylight helps. If this is not possible, try picking an area with good lighting – it will do wonders to your photos!
Start bids low
Don't put off potential buyers by putting in a high starting price. Starting your bids low will attract more potential buyers to your listing and thus will help generate competitive bidding.
Pack items up well
Don't forget to think about packaging. Make sure to buy envelopes and bubble wrap in your local discount store or you can buy in bulk from Amazon or similar sites. If you are selling heavier items like cots or prams you can get free quotes from websites like Shiply.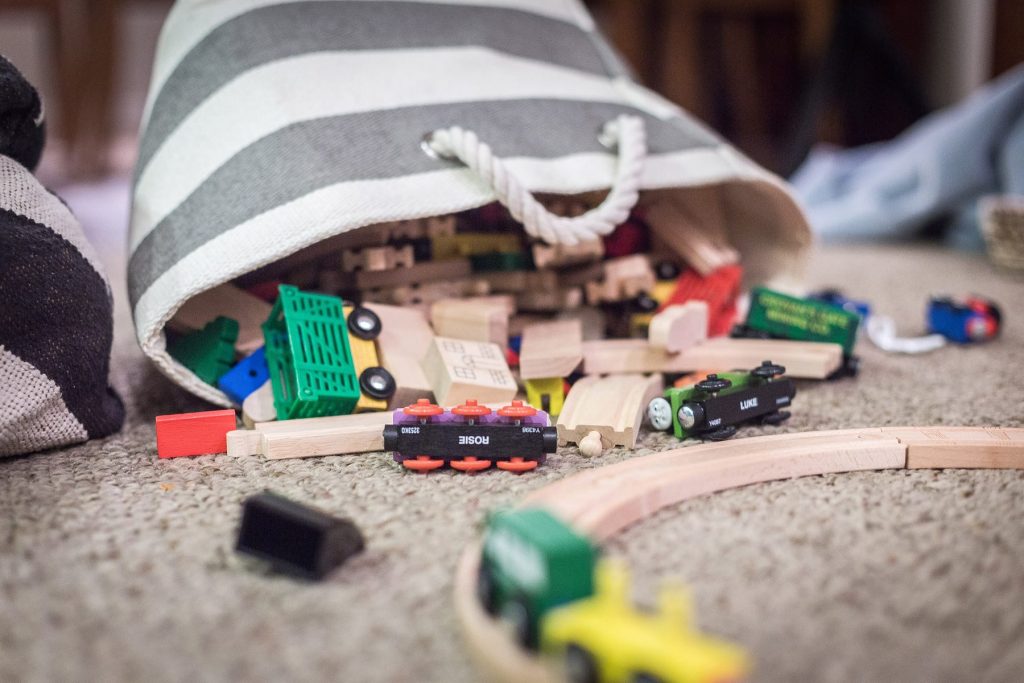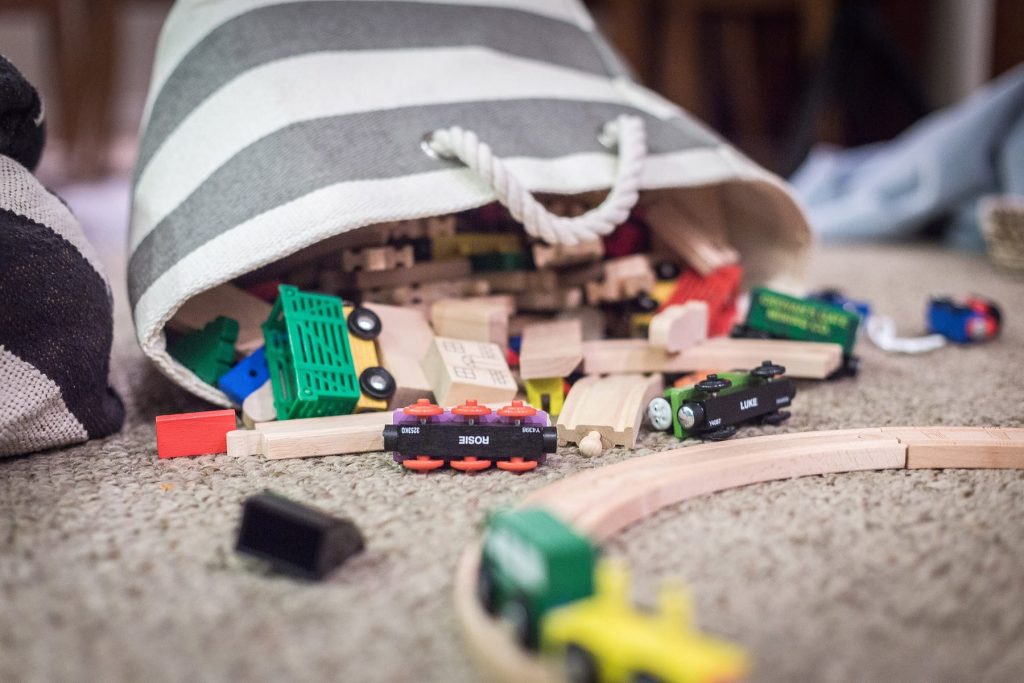 Receive payments through PayPal
In terms of receiving payment the safest way to receive money is through PayPal. If you don't already have an account sign yourself up its free to join and you can use it on most websites.
Don't forget to leave feedback
After you have sold the item make sure to ask for feedback and leave the buyer feedback. This enables future buyers to see how reliable you are and vice versa.
Of course, eBay isn't the only option available to you. There are plenty of other websites you can try like Gumtree, Preloved and Etsy. You can also try searching on Facebook to see if there are any buy and sell group in your area.
Pin it for later: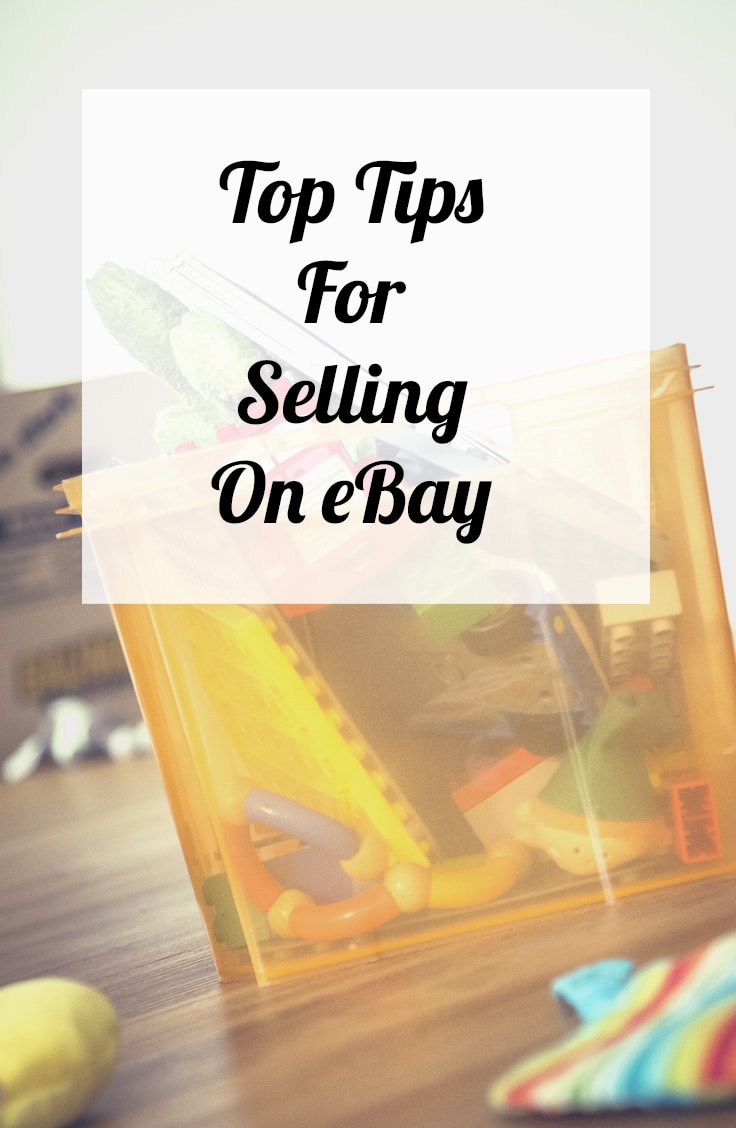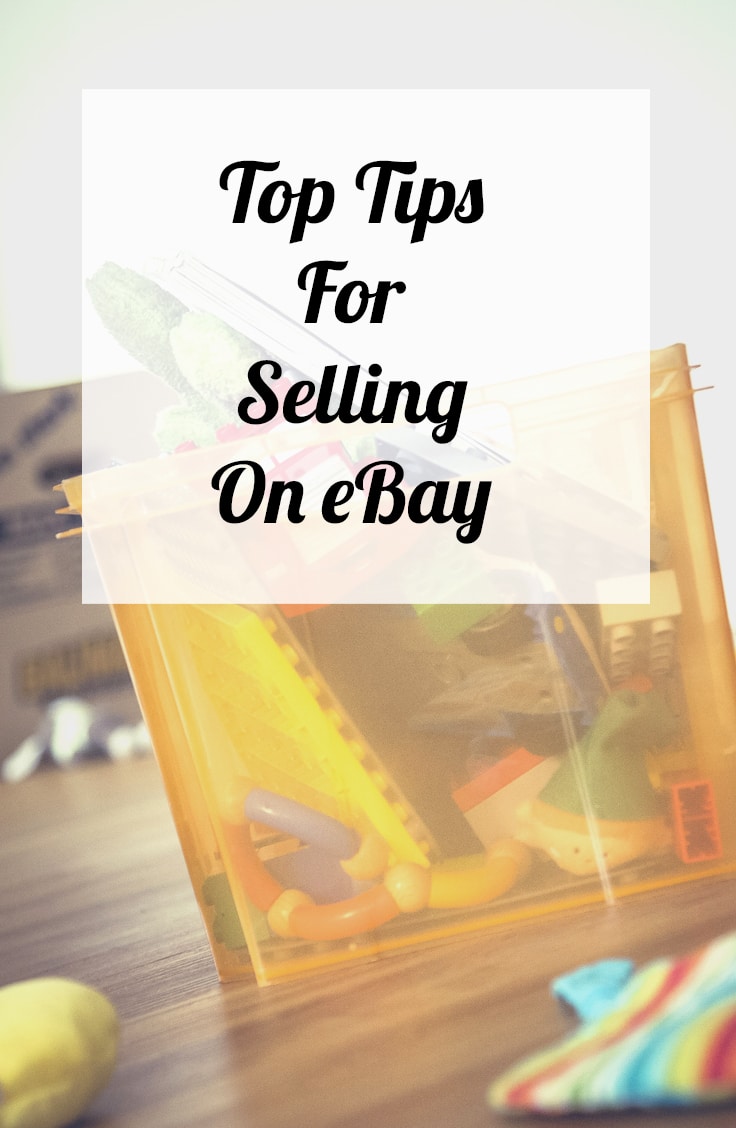 *Collaborative post