Visiting Australia with the boys is something that is definitely on my wishlist of places to travel. I can't help but think this is somewhere we would all love and not only that, the boys would be able to learn and experience so many new things.
We are frequent travellers, and the boys are experienced fliers but still, travelling to the other side of the world is a long trip. We've flown long haul before when they were younger and went to Hong Kong, but that was a 12-hour flight. London to Sydney is around 23 hours in total with a stopover in Singapore. It's safe to say that visiting Australia as a family would be a fantastic experience and possibly a trip of a lifetime.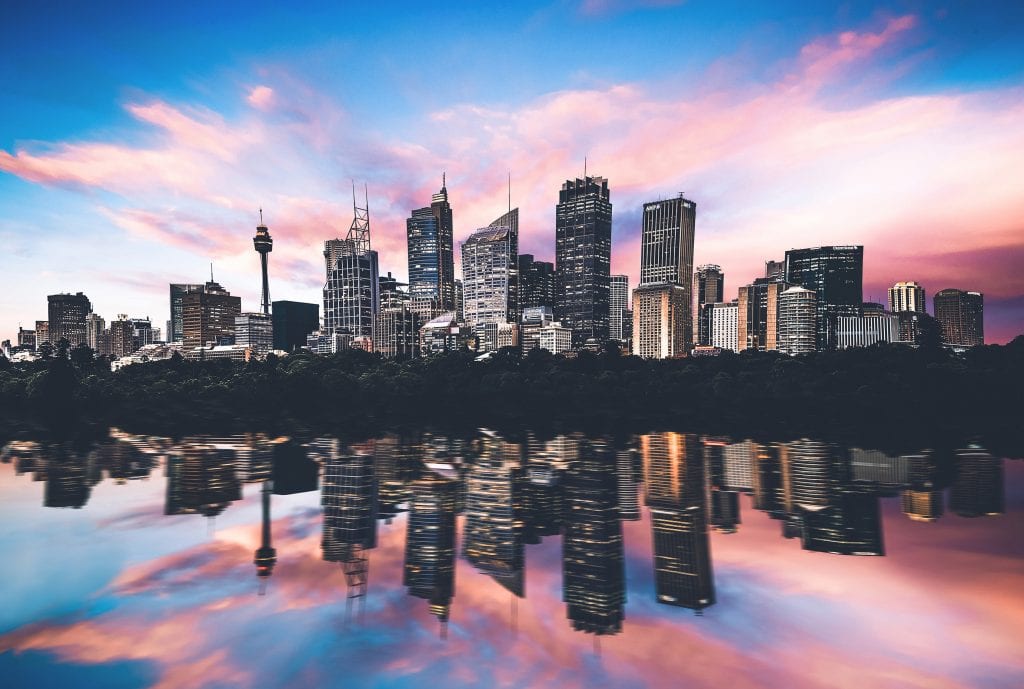 So when you are thinking of booking a holiday like this with children, you need to be prepared and know exactly what you are letting yourself in for. Not only for the flight but also Australia itself when you arrive. If possible when planning a trip like this you want to be able to explore as much of the county as possible – I know I do. I want to experience as much as I can, or that is as realistic as possible.
This also means we need to think about how we will travel around Australia should we decide to take in the sights and sounds of more than one city. Going in and around each place can be done via public transport but moving from different areas could be easier if you had a car. For us, we would hire a car for our trip to help us get around easily. We'd also be able to travel quicker from place to place. For those wishing to stay a little bit longer than an average 2-3 week break, Gumtree has car listings so you can purchase your own car to help you navigate and explore Australia at your own pace and on your own time.
If you are thinking of visiting Australia with kids there are lots of places you can go to explore and take in the lifestyle and culture down under.
Sydney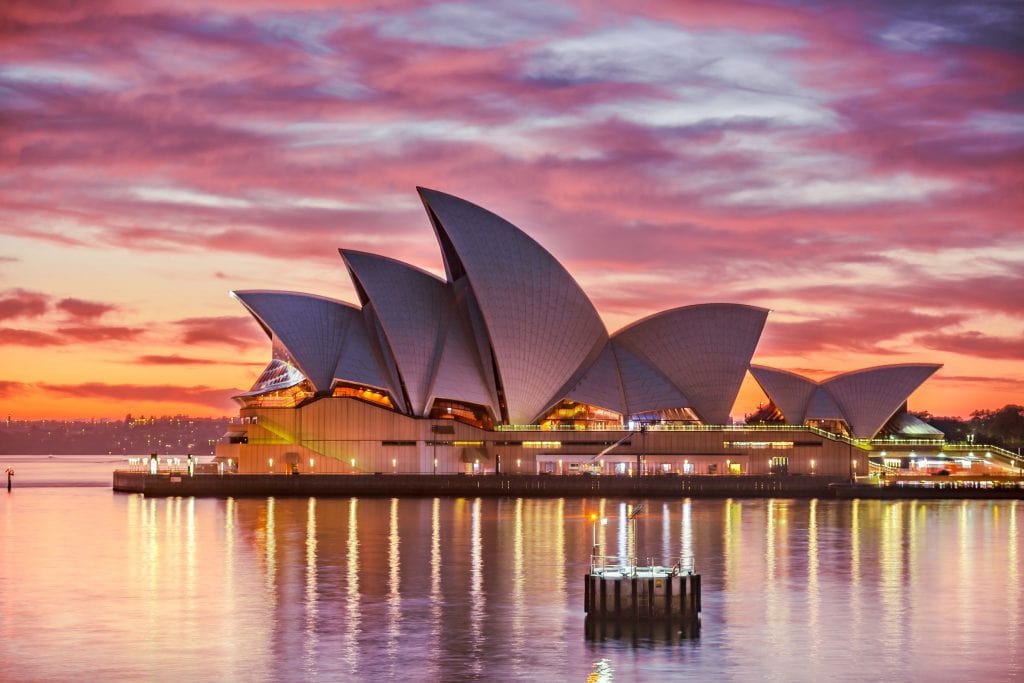 We have to start with Sydney, don't we? Specifically Sydney Harbour. There are so many things to see and do in Sydney so it's clear to see why people visit here. Kids most certainly won't be lacking in ways to keep them entertained. From the Wild Life Sydney Zoo to the Sydney Sea Life Aquarium you have plenty of options to keep them occupied and that is even before you take in the sights of the city and the gorgeous coastline. Whether you choose the tourist favourite of Bondi beach or head off the beaten track to Manly (just a short 30-minute ferry ride from Circular Quay), you aren't short of sandy beaches and blue waters to dip your toes into.
Gold Coast
For those who love the thrill of a rollercoaster (my boys are big fans of Chessington) , the Gold Coast is a must. It boasts five different theme parks so there is no shortage of fun days out here for the whole family, not just the kids – there's also Movie World and Sea World too.
The Great Barrier Reef
It wouldn't be a trip to Australia without visiting The Great Barrier Reef now, would it? It may be a tourist hotspot but I would love to arrange a day trip to see it. I can picture it now – us running along the coast of Queensland in Coral Bay! If you would like to visit the Great Barrier Reef, you can combine it with a trip to one of Queensland's coastal cities for a longer stay and soak up some of the Australian culture too.
Kangaroo Island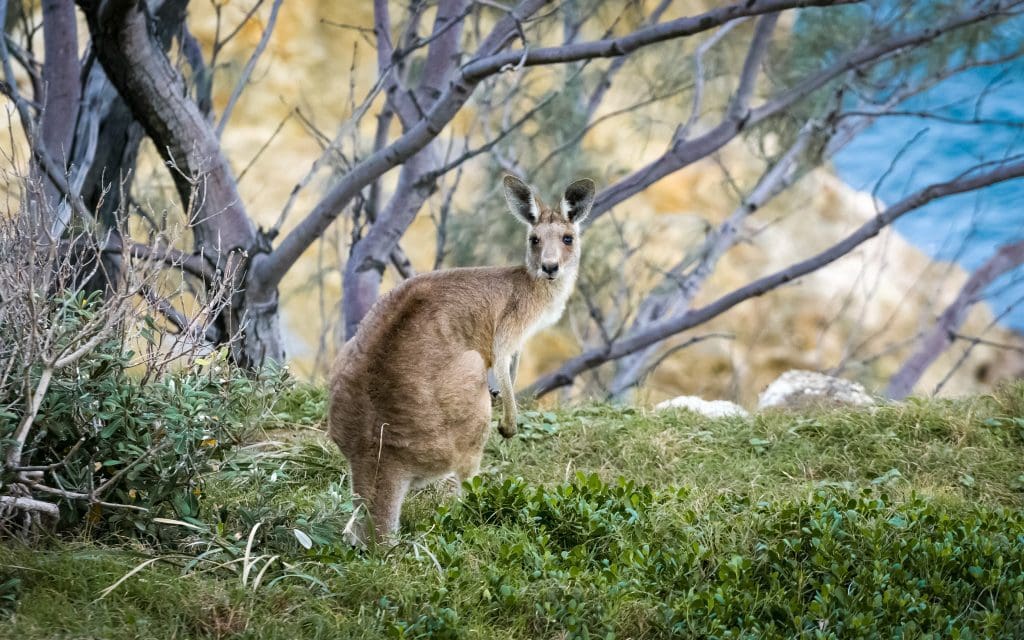 Need I say anymore? You can catch a ferry to Kangaroo Island which is just south of Adelaide and observe the wildlife without any of the tourist trappings. It'd make the perfect wildlife lovers day trip.
Adelaide
Mr H has family in Adelaide so visiting here would be a must if we were to visit. This would make the trip really special for us a family as we'd be able to meet up and spend some quality time wth his Great Uncle. Also, there is nothing better than having your own tour guide and getting some insider knowledge from the locals on the 'real' best places to visit and of course, places to eat too! It would also be the perfect place to take some time to relax and enjoy our surroundings and soak up the sun.
There are so many things to see and explore in Adelaide too from Rundle Mall to Victoria Square and not forgetting The National Wine Centre of Australia. That is definitely worth a visit I think.
Have you been to Australia before? Where would you recommend?
*Collaborative post