If you have been busy planning your next trip away then you may be struggling to think of anywhere to go. A great recommendation and somewhere you should go at least once in your life is New York. New York is definitely a destination that should be on your bucket list especially if you are a huge film buff. There are several locations throughout New York that have starred in Hollywood blockbusters. Take a look below to see which sites and destinations are worthy of a visit.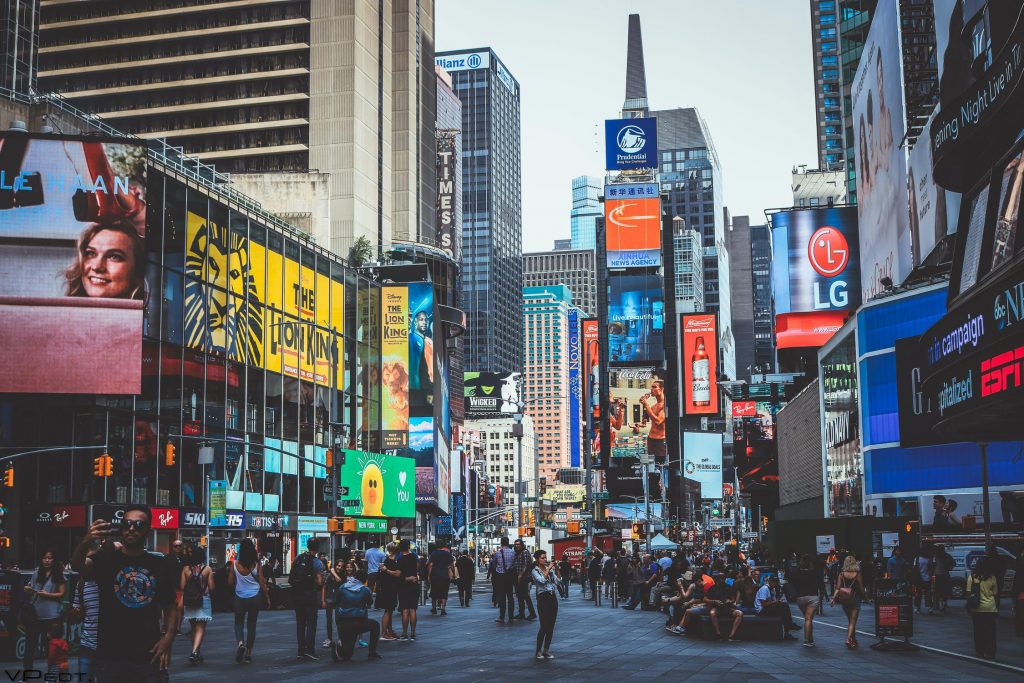 Central Park
First on our list is one of the most filmed locations in the world. Central Park has been the centre point in many movies. Take a walk around it and see which films you can remember, it can be tricky but a great challenge. Central Park is free to visit, however, there are sites within the park that will cost you some dollars. Central Park zoo is one such example of an attraction within the park that will cost money to see. Admission for an adult will cost you around $20 but it is totally worth it. If you are travelling with children then you should take a trip to the central park carousel, this is just one of the twenty-one playgrounds they have dotted around.
Broadway
A trip to NYC would not be complete without taking in a Broadway show. Even if you don't like musicals there is something amazing about watching one while in New York. There are plenty to choose from including Jersey Boys, MJ, and Wicked to name a few. Take a look online to see if you can get your hands on some discounted tickets. Walking along Broadway at night is something else entirely, you will get a full light show and it looks spectacular.
AMNH
If you like your natural history then you will love The American Museum of Natural History. This is in fact the largest natural history museum in the world and houses forty-four permanent exhibitions. It may not seem like a lot but those forty-four exhibitions are located across twenty-six interconnecting buildings. It really is something you have to see to believe. Children and adults alike will enjoy walking through the different exhibitions, ranging from fossils, human remains, plants, and animals.
Water Cruise
If you don't fancy seeing New York on foot then how about a boat tour or water cruise. There are many to choose from and why stop at just one. One of the most exciting and popular tours in New York is the Statue Of Liberty and Ellis Island tour. The boat will take you within 100ft of Lady Liberty herself so you can get some great pictures. You can also do a breakfast, lunch, or dinner cruise. This takes you around NYC while you wine and dine on the boat.
9/11 Memorial
If 9/11 shocked you as much as it did the USA then this is definitely somewhere you should visit. The memorial plaza is an 8-acre park where the World Trade Centre Twin Towers once stood. In their place are now reflective pools and lots of trees. While you are here you should also pop into the 9/11 museum. This has a huge collection of artefacts and photographs officially taken over the course of seven months. See photos of the rubble and learn how the firefighters and the rescue efforts of everyone involved.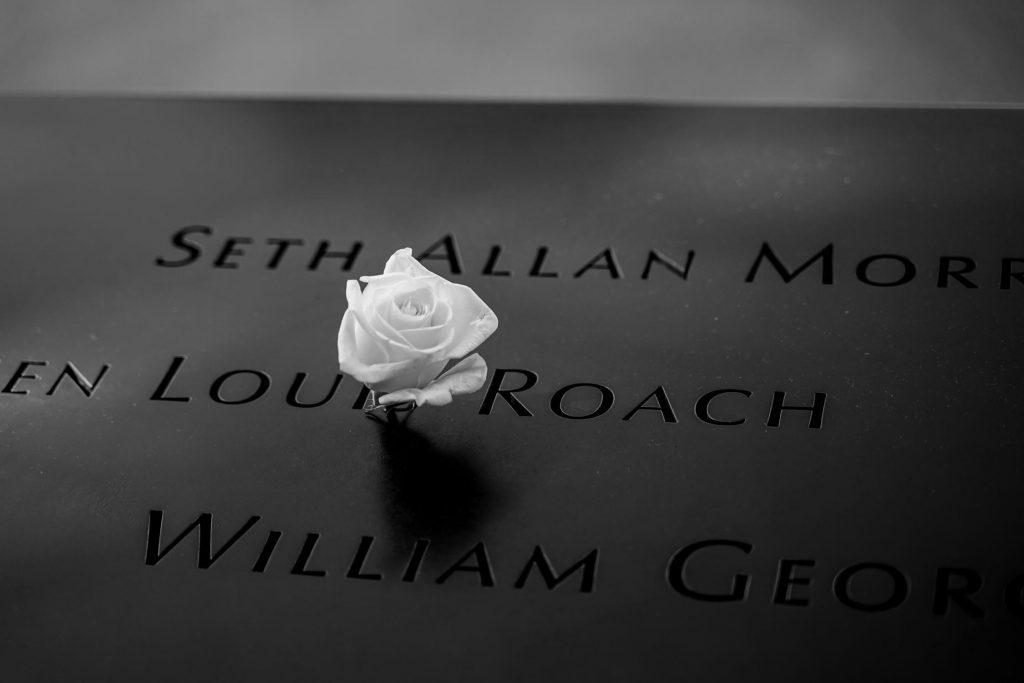 Times Square
If you have heard about Times Square then you might assume that it is only full-on New Years' Eve for the ball drop. This is not the case at all and it is packed the other 364 days of the year as well. It attracts 50 million people a year making it the most visited and famous intersection in the world. You can find street performers there entertaining the thousands of people that line the street to see the neon billboards.
If you are leaving NYC then this could be one of your final destinations before you leave. If you needed to check out early then you could store your luggage at the nearby station while you take in one or two more sites. Check out the benefits of Luggage Storage Penn Station, they will take care of your bags until you need them.
Niagara Falls
Whilst not actually located in New York itself, there is a tour that goes from New York to the falls. If you have never been to Niagara Falls then it is certainly a wonderful sight to see. Taking advantage of the tour that leaves from New York will give you the opportunity to see the mist first thing in the morning, or the lights last thing at night. It takes a while to get there so be prepared with entertainment or sleep for the journey. Once you are there you will certainly need the waterproofs they have to hand.
Museum Of Ice Cream
Now if you love ice cream then you will have a blast walking through the pink doors to the museum of ice cream. This is an interactive museum where touching is actively encouraged, releasing your inner child. There is a three-story slide that you can go down as well as a floating table full of goodies and delightful treats. Be sure to visit the museum shop on your way out, you never know what you will be able to get your hands on.
MoMa
If you love art then how about taking a trip to the Museum of Modern Art while you are in NYC. This museum is home to a world-renowned collection of art dating back to the 18th century. You will be able to see works from Picasso, Monet, Van Gogh, and Matisse to name just a few. If you want to see The Starry Night then the Museum of Modern Art is the place to do it.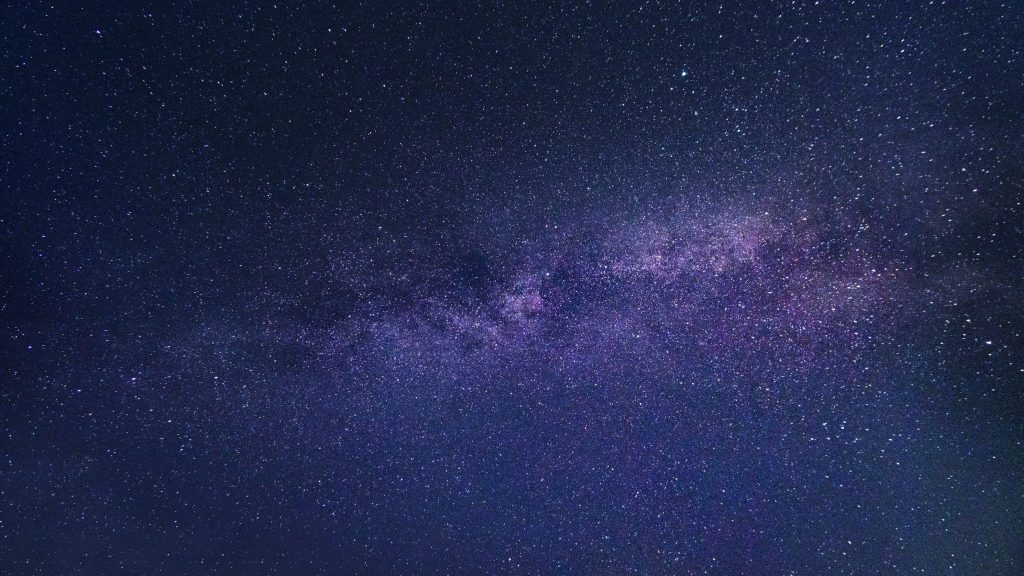 We hope you found this article helpful and it gives you lots of ideas and places to visit while you are planning your trip to New York.