You'd think from the title that we've just moved into a new house or something but actually, it's quite the opposite.
We have been in our house 10 years now – I can hardly believe it. It honestly doesn't feel like we have been here for a decade, plus it makes me feel very very old too!
So…you'd also think that by now, our house should have been renovated and refurbished to the way we want it but the reality couldn't be further from the truth. You see, when we first moved in we were complete novices at DIY and what we thought was just a case of decorating to our taste turned into more of a project whereby we had the whole house replastered (the walls were shocking when we stripped them back)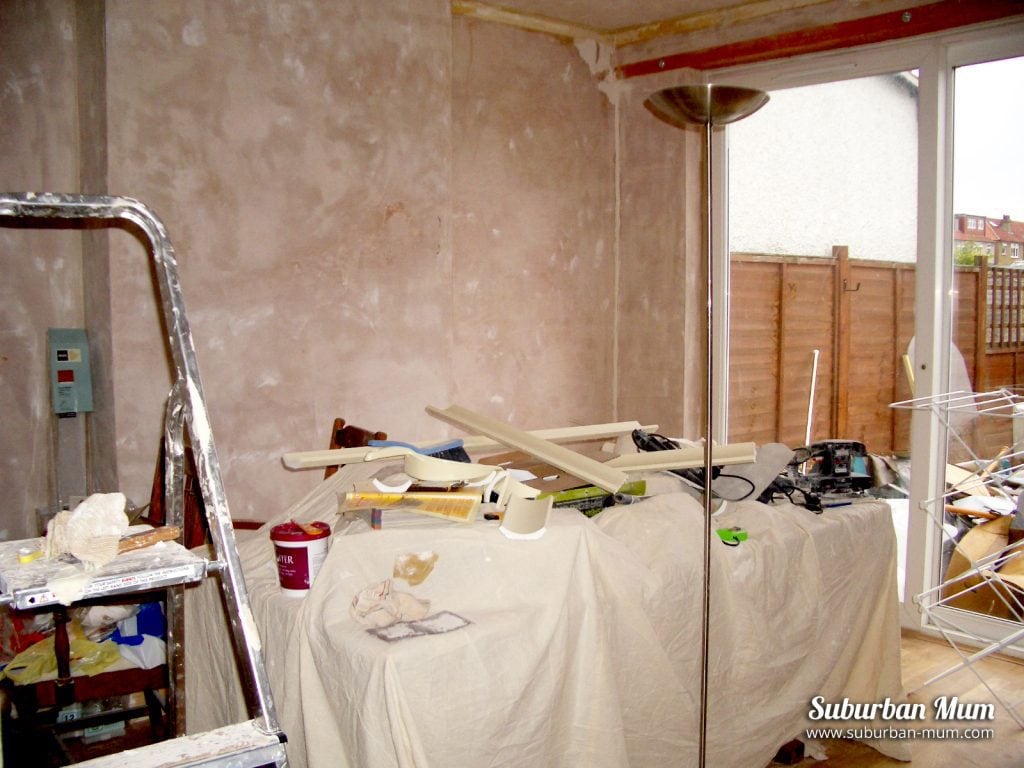 We did as much work on the house as we could ourselves and had always planned to get a new kitchen and an extension later on down the line. However, once the house was liveable we took our foot off the gas so to speak and then the boys came along which meant we had no spare time to do much else.
The house is looking rather tired and grubby in some places. It desperately needs revitalising and I am still wishing for that dream kitchen because I absolutely hate the teeny tiny galley kitchen we currently have. It's so outdated it's rather embarrassing and we don't have enough cupboard to store thing so they spill all over our already overflowing worktops.
Our grand plans of a kitchen/diner and extension or conservatory cost money and one of the things we are conscious of when we eventually do decide to go ahead and knock the wall out between the kitchen and dining room is moving the radiator because it currently resides on our dining room wall that would need knocking down. I have been researching radiators and have come across electric radiators direct. An electric radiator would save the hassle of having to pull up our flooring to re-route the pipes underneath. I just need to figure out if this option would still give us enough heat as we only have one other radiator downstairs and that's in the hallway.
In future, when the boys are older they will no doubt want to have their own space and own rooms and whilst we have a small box room which my mother-in-law stays in when she comes to look after the boys it's not really big enough to be a permanent bedroom. Certainly not big enough for a growing boy anyway. It currently has an Ikea guest bed in there along with a chair and a small chest of drawers – there isn't room for anything else.
So, once we hopefully manage to have a new kitchen put in we will then look at the cost of a loft extension. With house prices round our way the way they are, it makes so much sense to stay and extend and we are lucky that are able to go up into the loft.
In my visions, I would make the bedroom in the loft ours and have a second bathroom put in. I'd hope to have lots of natural light coming in from the windows and have VELUX blinds. Perhaps there could be room for me to have a little blogging corner where I could work and have a "nice" area to take photos too?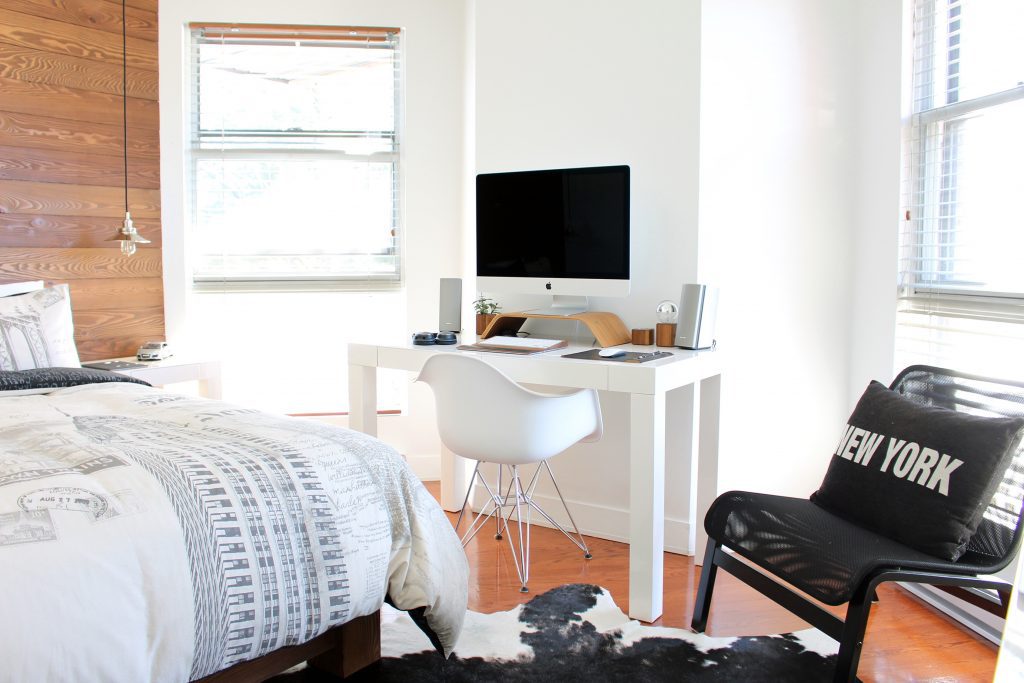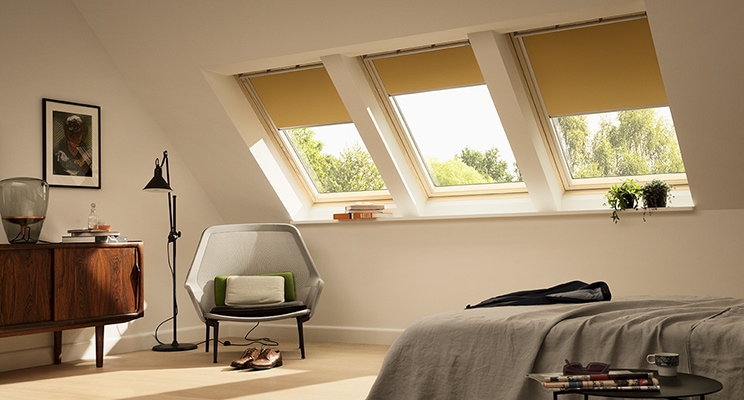 The boys would then have a double room of their own each which would leave the small box room to be a den of some sort for them where I can just close the door on mess!
Ahhh… so many grand plans and so little time. I best start planning!
Collaborative post
You might also like