On Thursday evening, the boys and I headed to The Rose Theatre in Kingston for the press night of The Twits. We've all been eagerly awaiting for this day to arrive. E has been reading The Twits at school recently and has loved it and I was am huge Roald Dahl fan.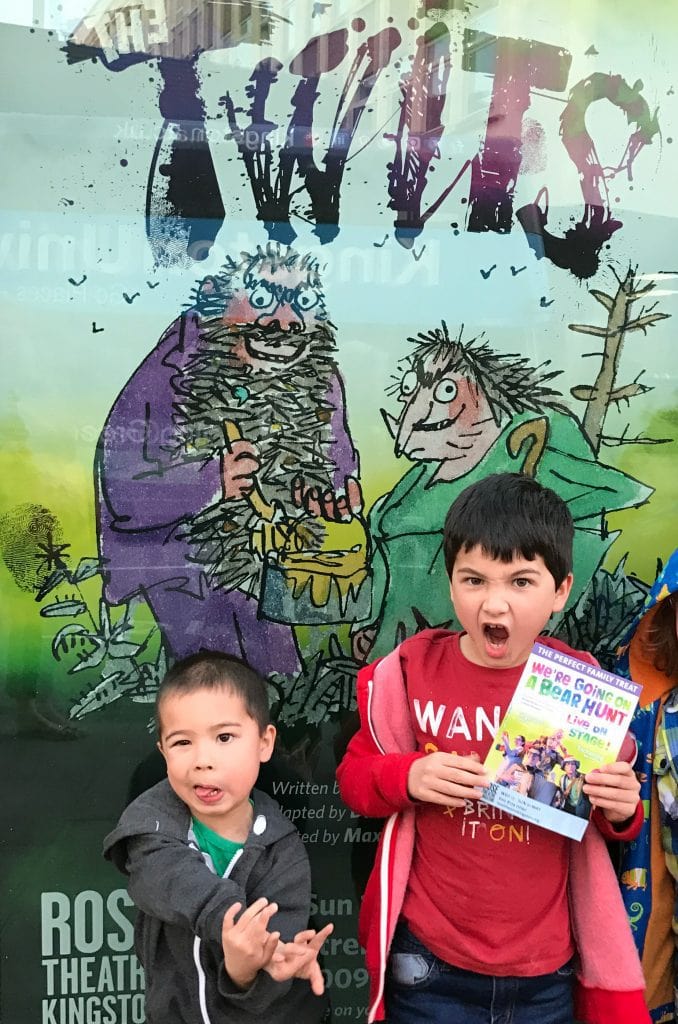 It's not the first time we've seen a Roald Dahl adaptation at The Rose (we saw The Witches last summer) and I am pleased to report that it did not disappoint.
If your not familiar with the story, The Twits are a revolting couple that live in a dirt-ridden caravan who spend their days playing horrible tricks on each other. One day, Mr Twit comes up with a hair-brained idea to make money. He wants to train monkeys (Muggle-Wumps) to do tricks.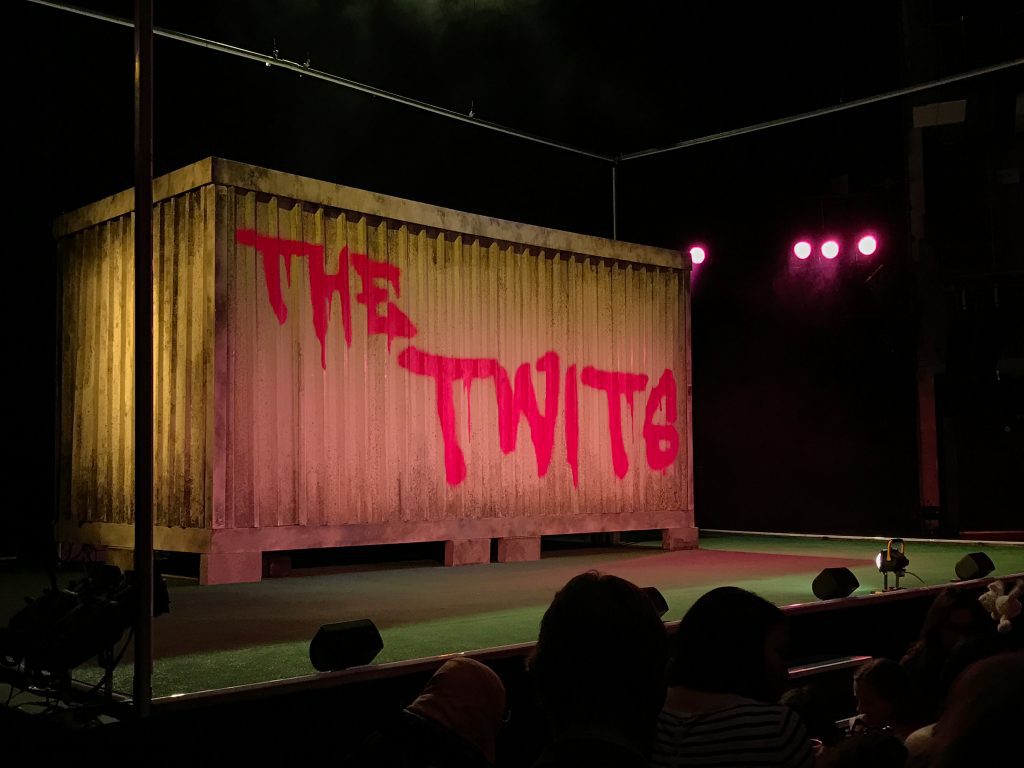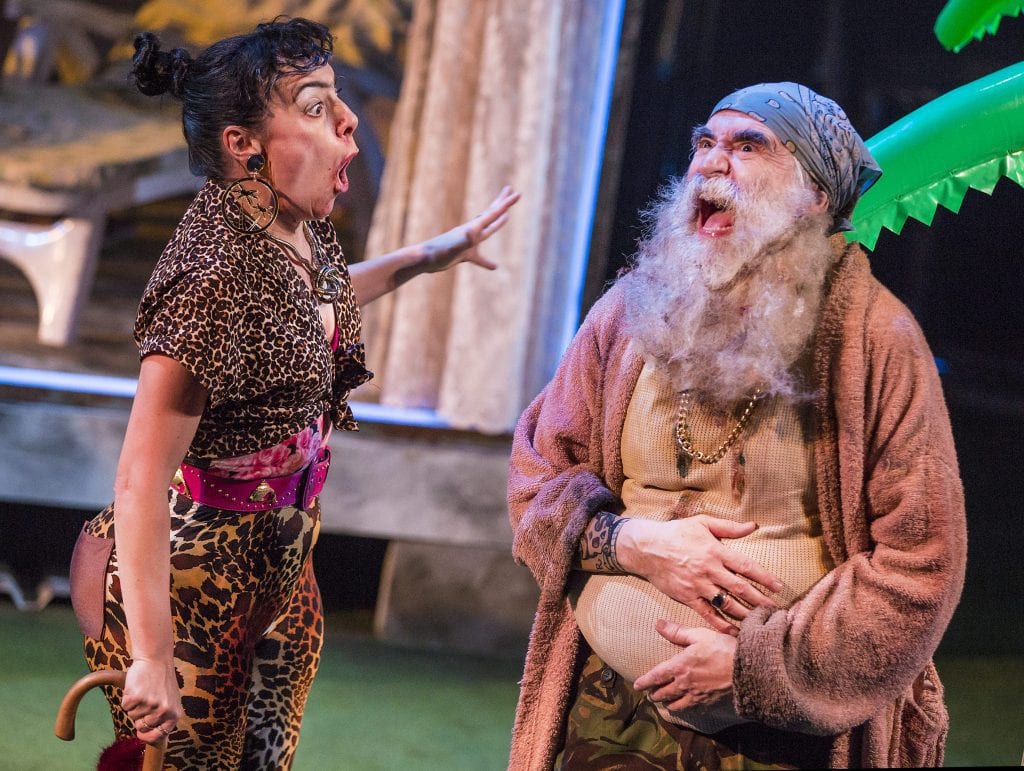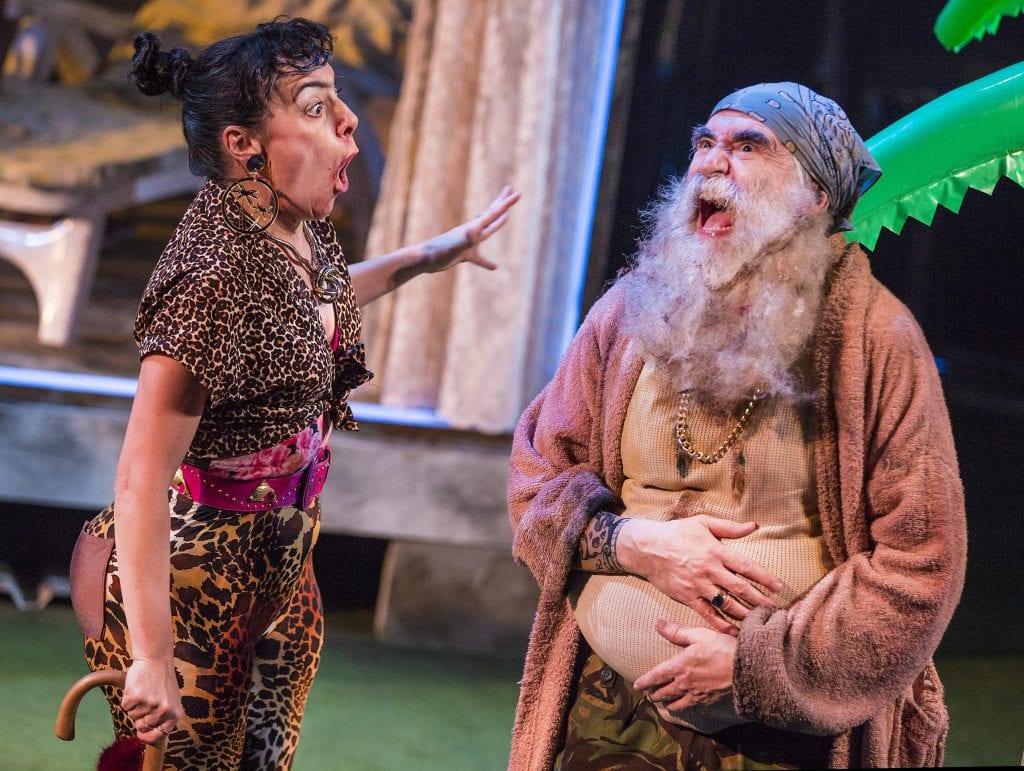 I won't give too much away, but it's safe to say that during the hour and a half performance, (there is a short interval half way) we were thoroughly engaged by what we were seeing. The boys laughed in disbelief at the disgustingness of The Twits and everyone got thoroughly involved with the audience participation – even with a rather strange request at the end. The music is catchy and I was very impressed by the Muggle-Wump actors who narrate, sing, dance and perform acrobatics.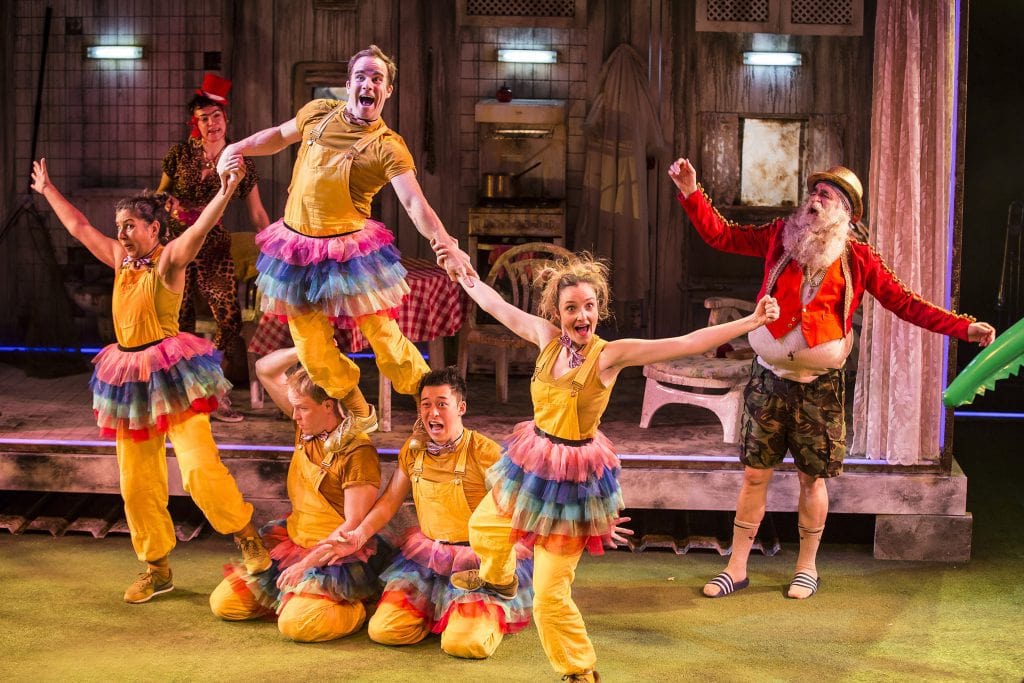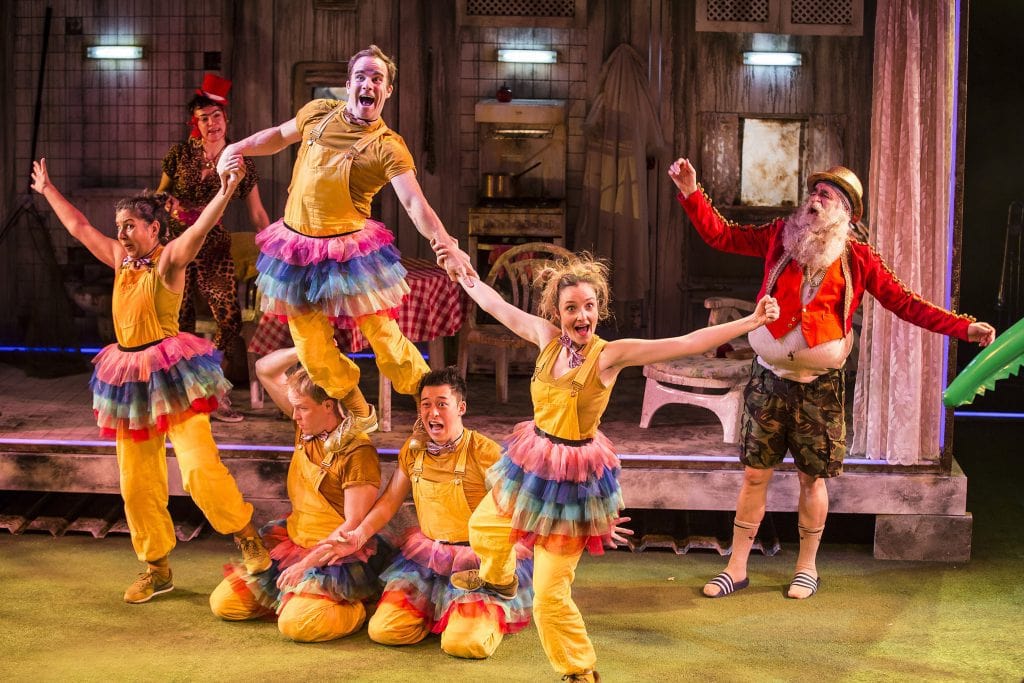 If you are looking for something to entertain the family this Easter, The Twits is most definitely a must-see.
The Twits is now showing at The Rose Theatre until 16 April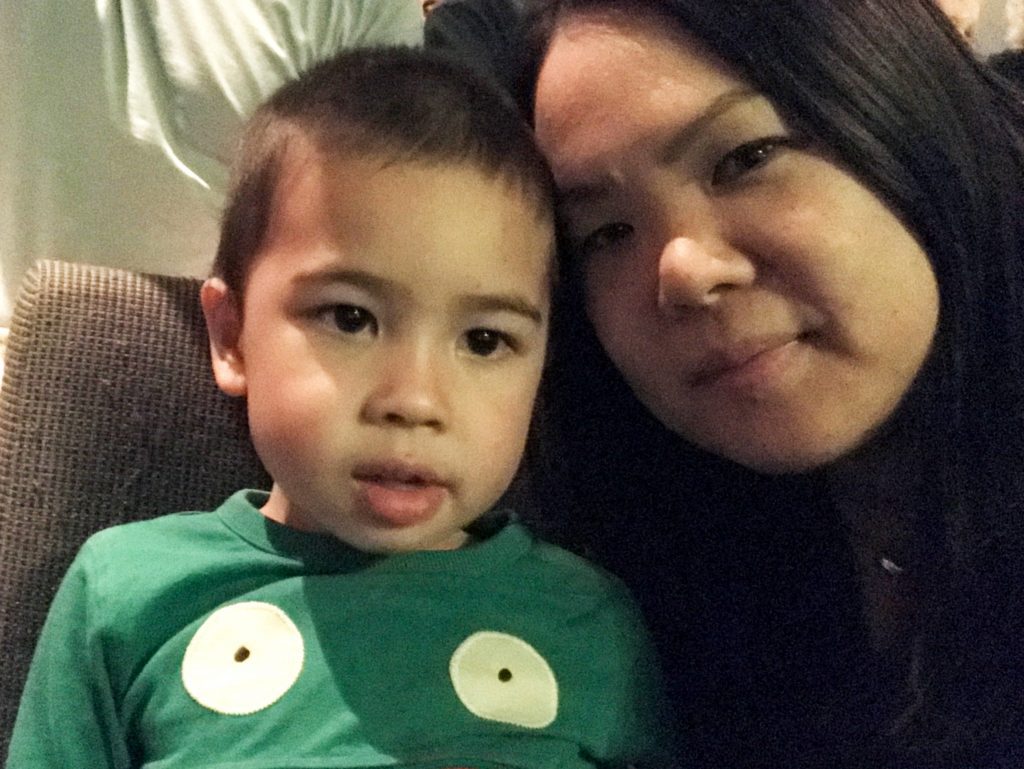 *We received tickets to The Twits for the purpose of this review. All thoughts and opinions are my own.