We usually host Christmas at our house, once you have kids it works out so much easier this way as the kids can spend time playing with their toys on Christmas day. A typical Christmas for us usually involves having our in-laws staying over and my parents joining us on Christmas day. This year, however, we decided to do something a little differently.
Our original plan was to spend two weeks in Hong Kong. My brother lives out there now, and we have family out there. However, with the extradition protests not looking like they were easing we changed our plans and decided to choose to have a break a little closer to home.
I have to be honest, it took a while to decide where we wanted to go, we didn't want to go anywhere that involved too much of a drive, and we toyed with heading the Cotswold and the Peak District. In the end, Victoria Lodge in North Wales caught our eye, and once we saw the property, we fell in love.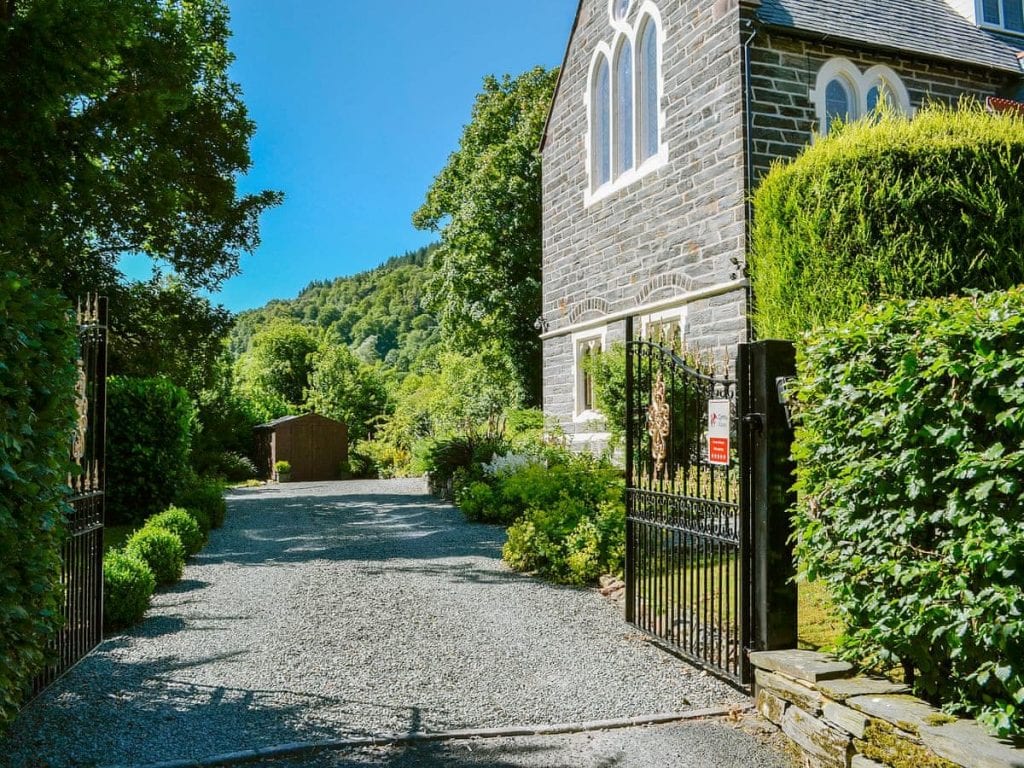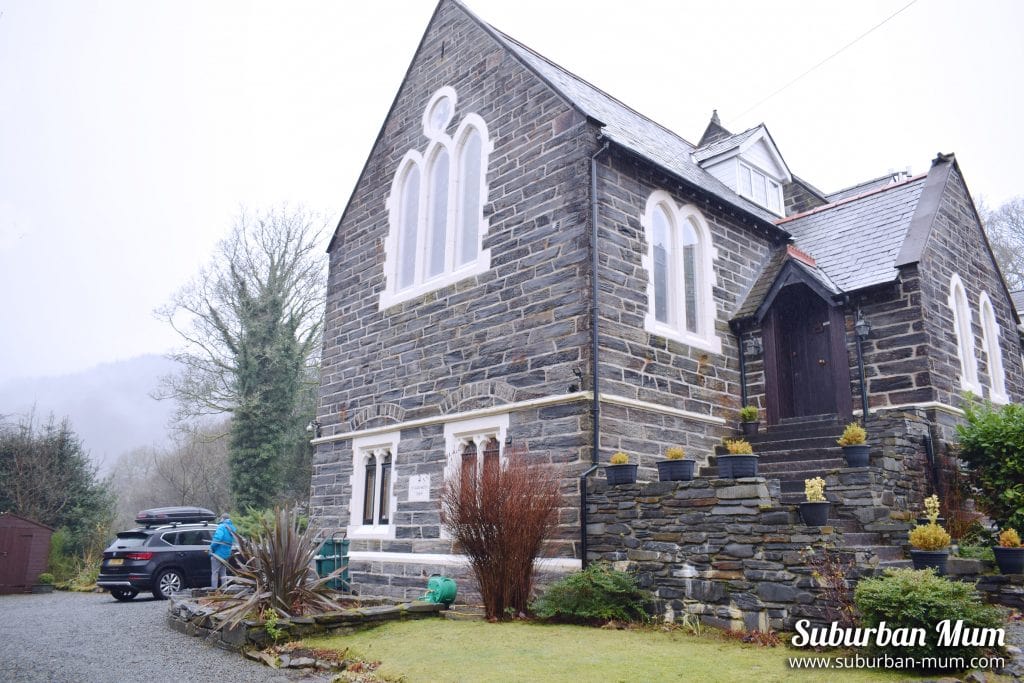 Victoria Lodge, Dowyddelan North Wales
Victoria Lodge is a converted chapel located in the heart of Snowdonia in a village called Dowyddelan. The chapel still retains the original stained glass windows and slate floors and has been beautifully decorated throughout.
After a long drive, we arrived early evening on the Sunday before Christmas. The property has a lockbox located at the entrance (which is gated) so we could let ourselves in. We were all eager to see if our home over Christmas was going to look as good as the pictures we saw online and it exceeded our expectations.
Laid out over three floors, you enter the property via the conservatory. The ground floor consists of:
a small living area
fully stocked laundry room complete with washing machine and tumble dryer
King-size bedroom with ensuite shower and dressing room
Kitchen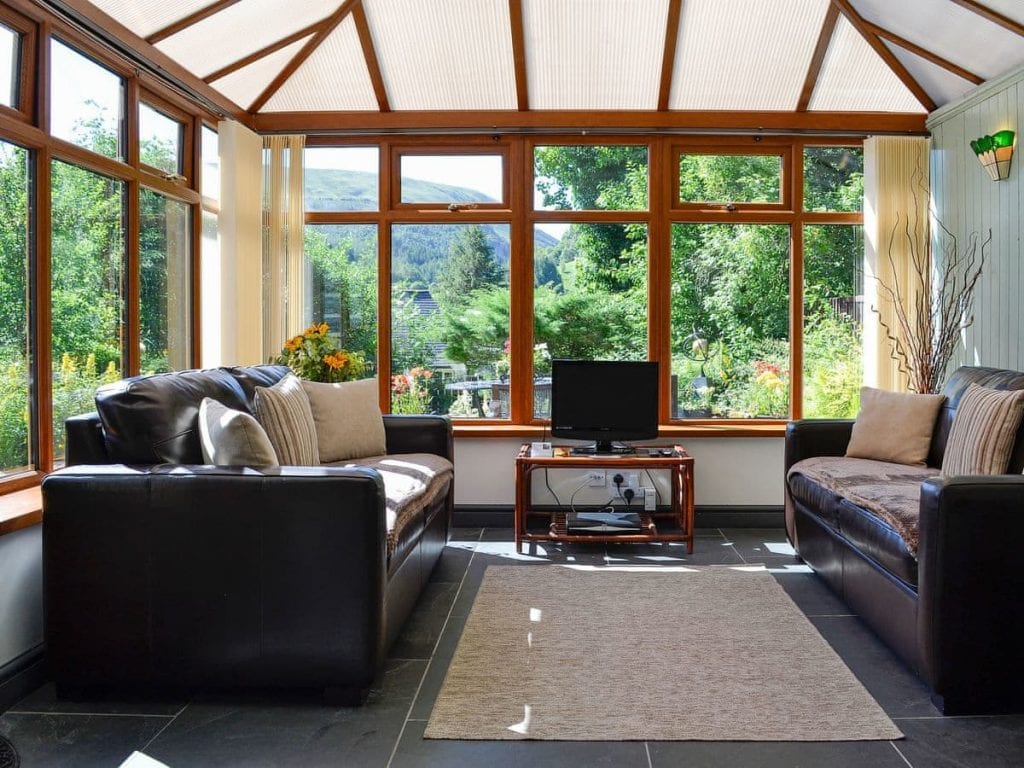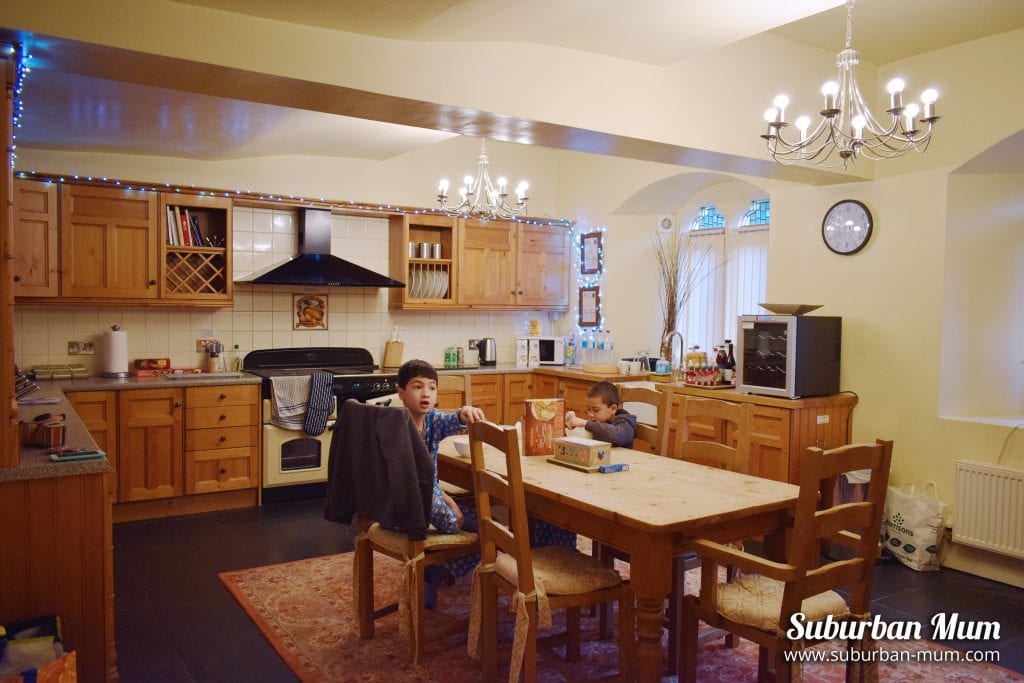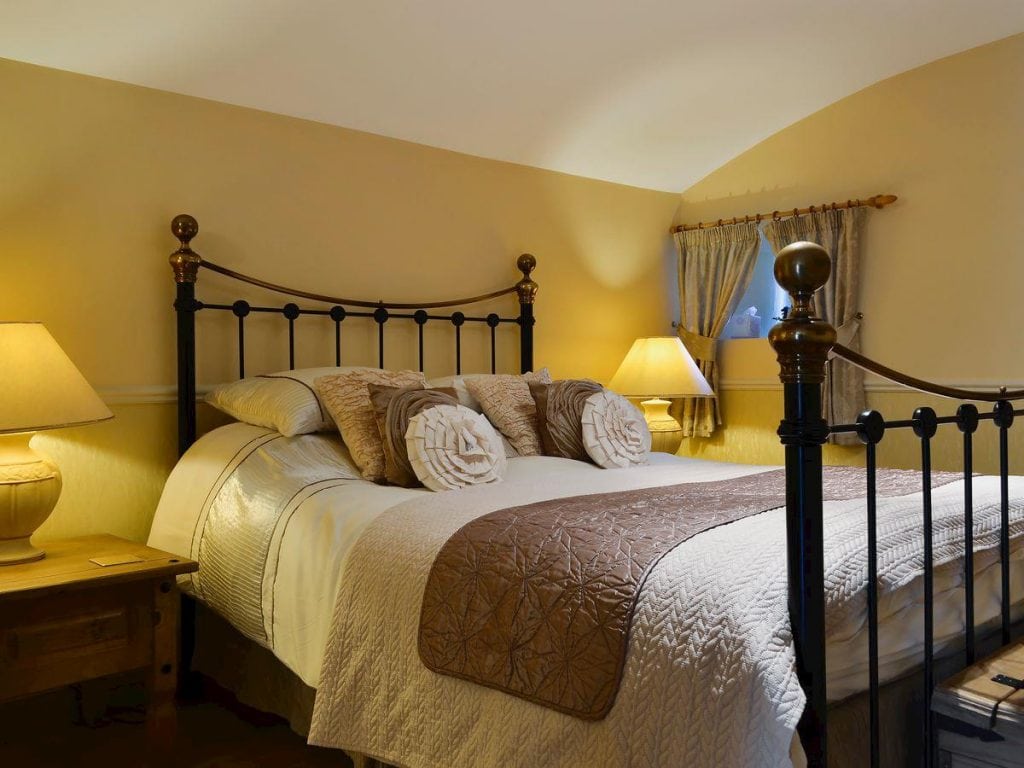 There are steps that take you up to the first floor where you walk into a huge reception room that has the comfiest sofas we've ever sat on. (so much so, we are looking at attempting to replace our old sofas with a similar style) Some double doors led to a second reception area that has a small computer desk, sofas, a coffee table and a huge selection of DVDs and games.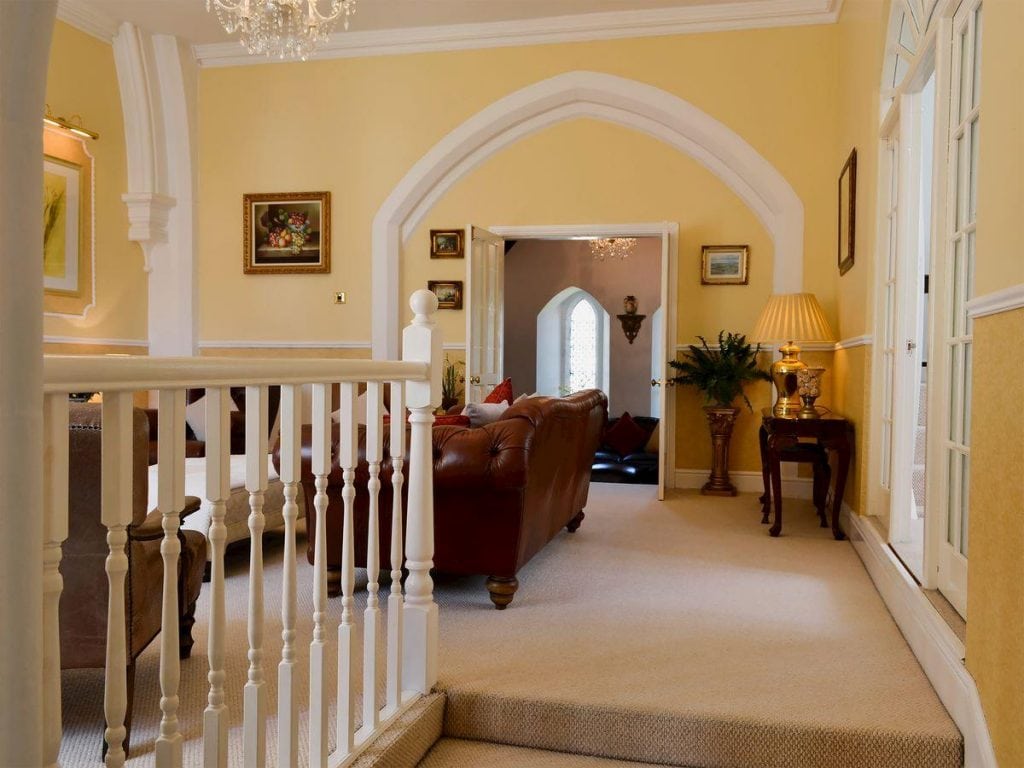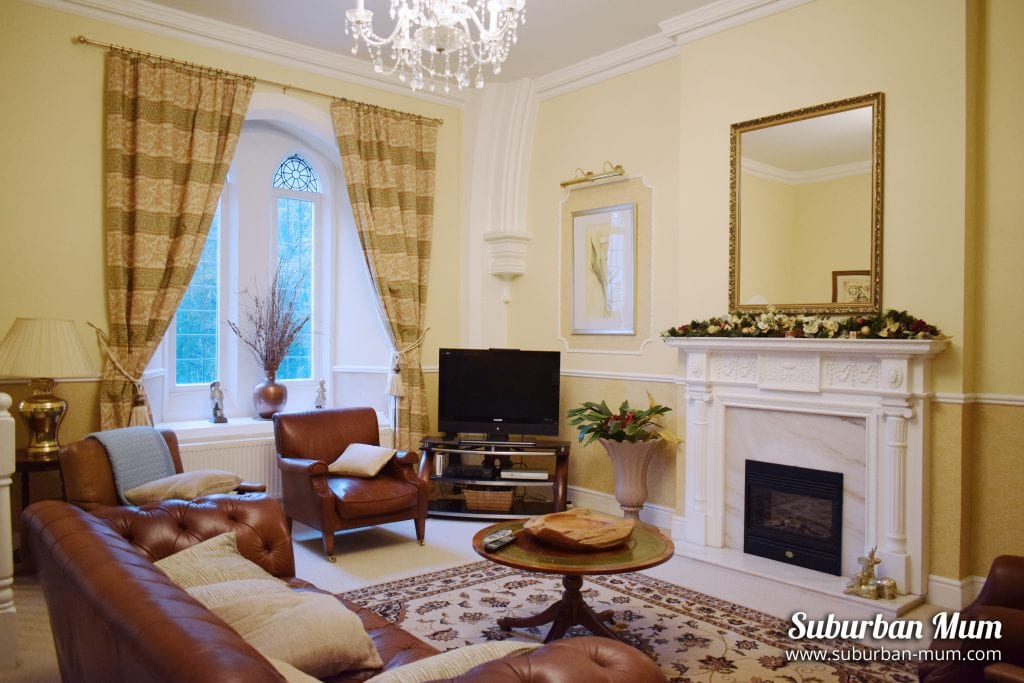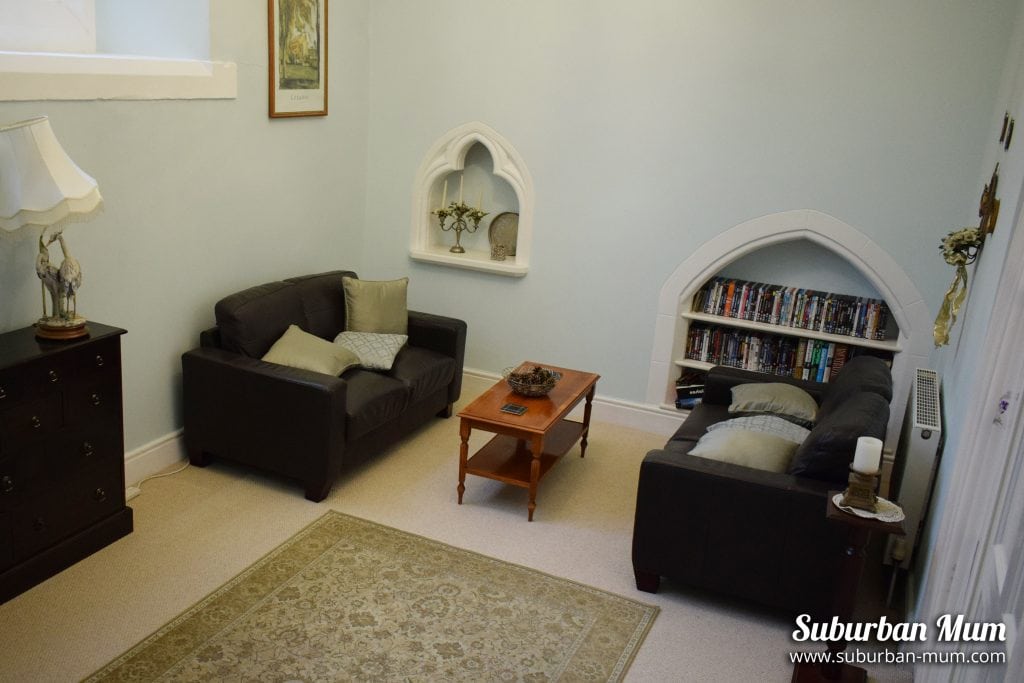 Upstairs had a further two beautifully decorated double bedrooms and a bathroom with a freestanding bath and shower.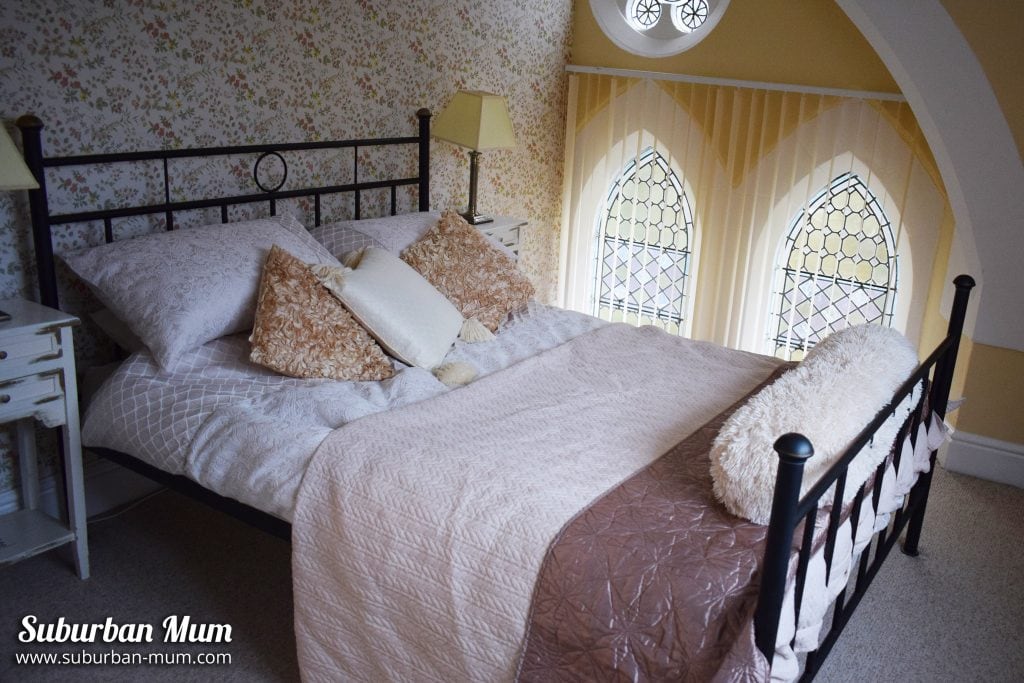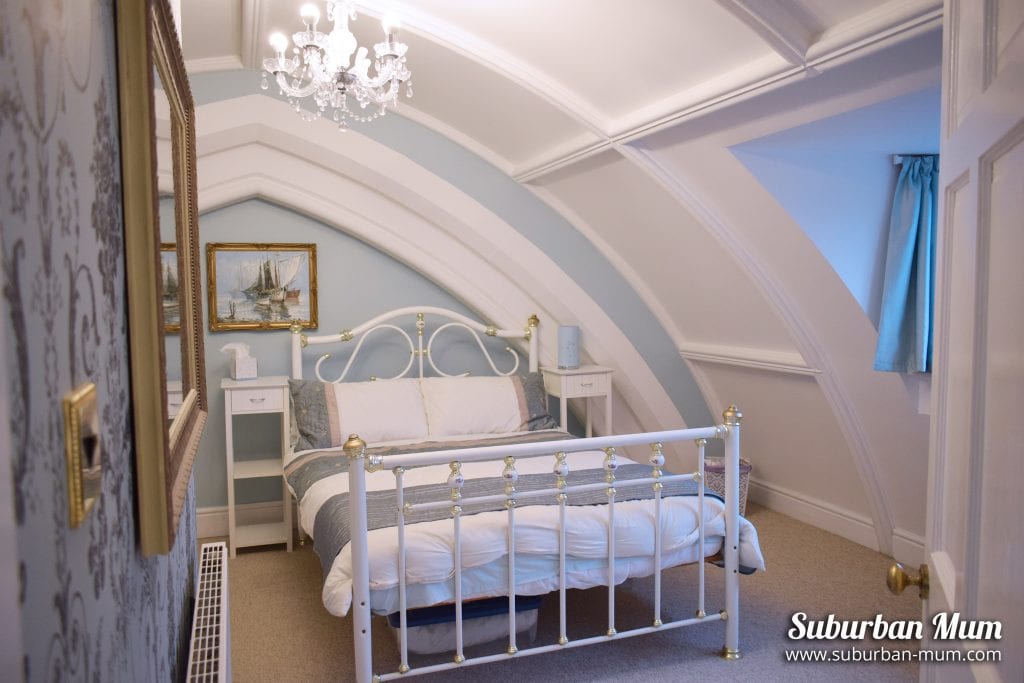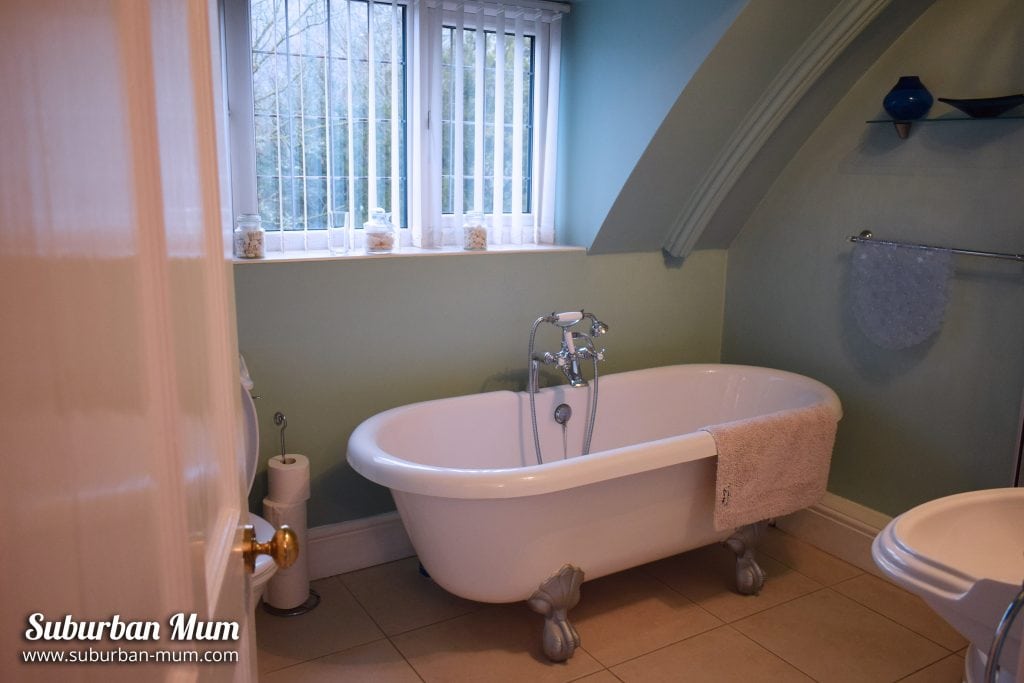 We loved staying at this property over Christmas. There was plenty of room for a family of four. We didn't really use the conservatory area during our stay but can see this would be ideal in the summer months as it backs onto the garden which has some amazing views of the surrounding area.
The boys loved how spacious Victoria Lodge was – there was plenty of room for playing hide and seek! There were also a mountain of board games, puzzles and DVDs to keep them entertained as well as a Nintendo Wii in the living room too.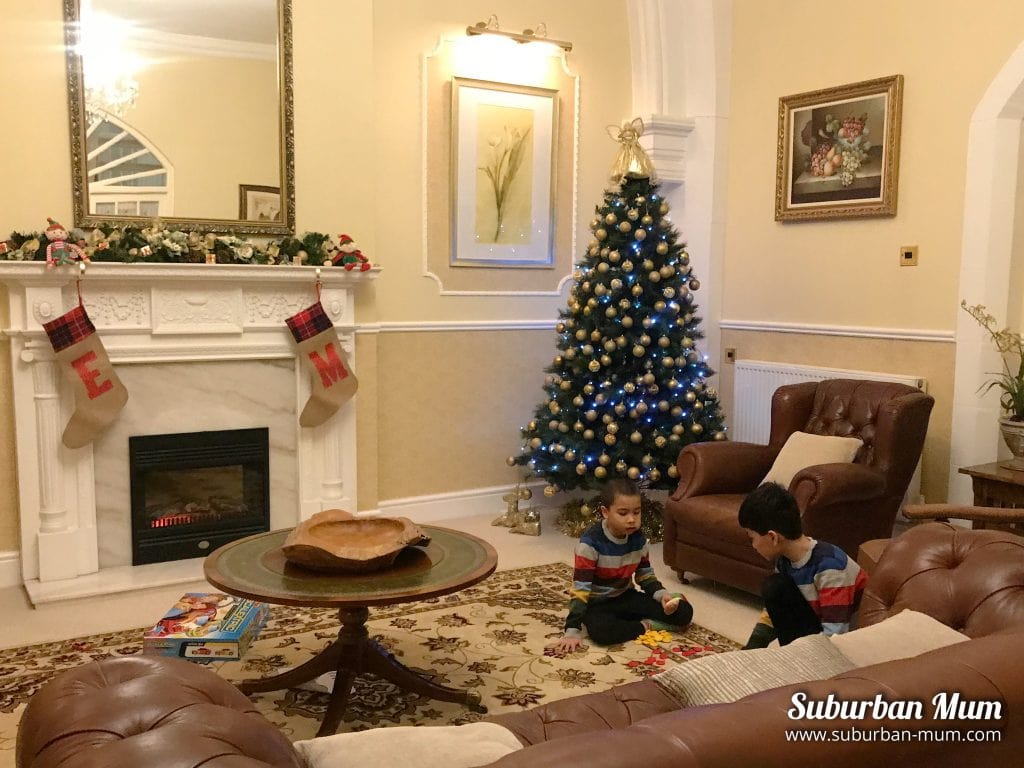 I personally loved being able to cook in such a huge kitchen, which made a lovely change from our tiny galley kitchen at home. The kitchen is fully stocked with all you need for cooking in and I had no problem cooking our roast on Christmas day.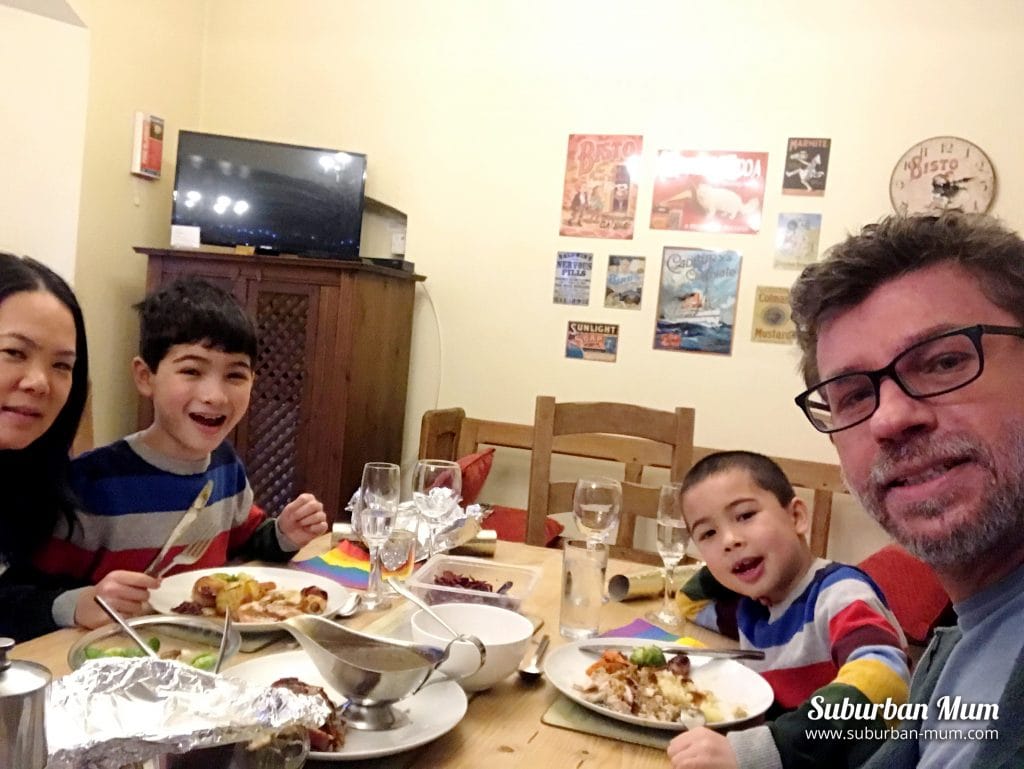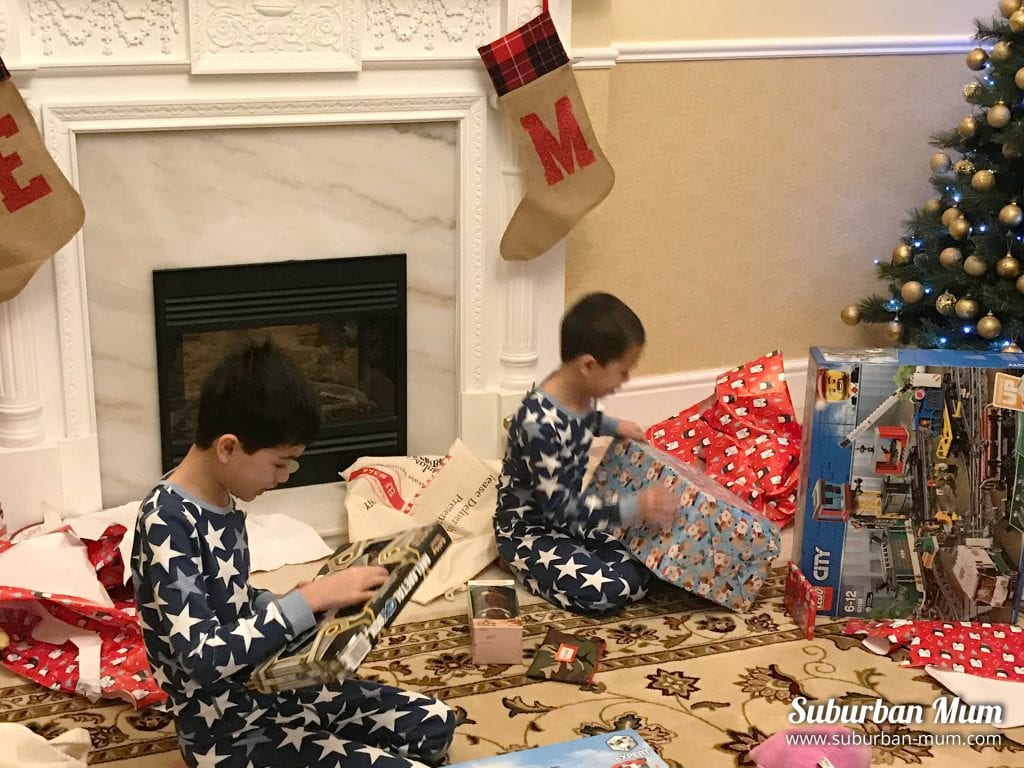 We really enjoyed our stay at Victoria Lodge, the property is absolutely stunning and the owners have really gone to town with making it a place you can relax in. We wanted a relaxing Christmas break and that is exactly what we got. It also made a great base for us to visit the local attractions such as Zip World, The Deep Mine and Conwy Castle. On the days where we wanted to just relax, we happily spent playing board games.
If you're looking to visit Wales and exploring Snowdonia, Victoria Lodge would make a great base.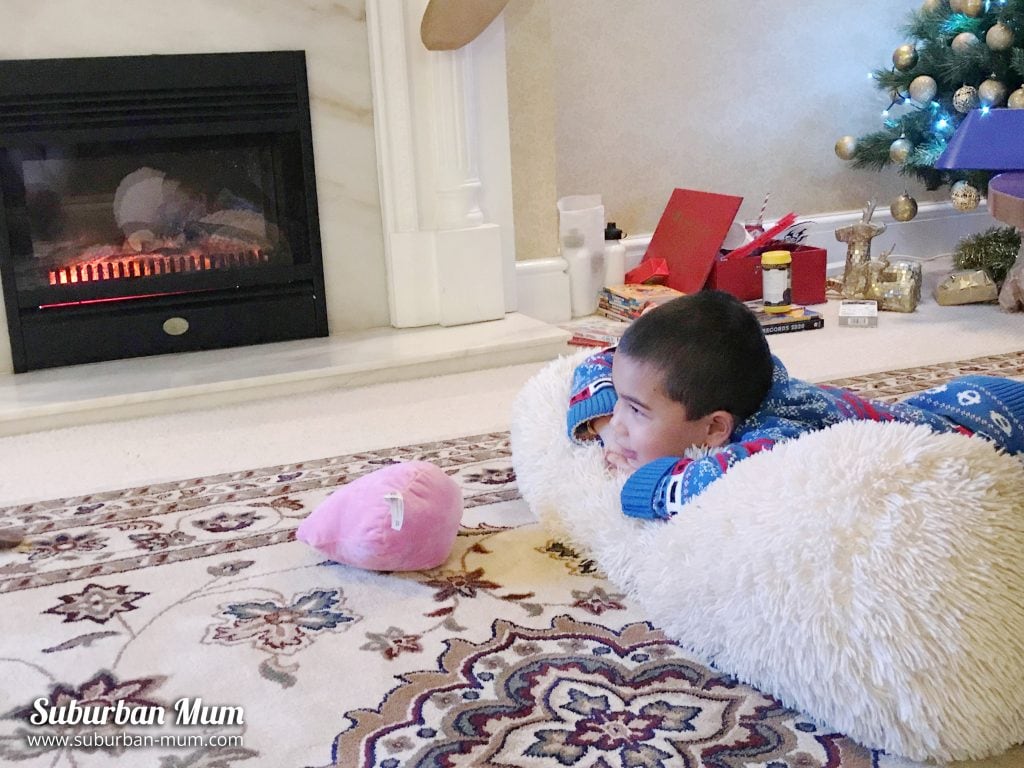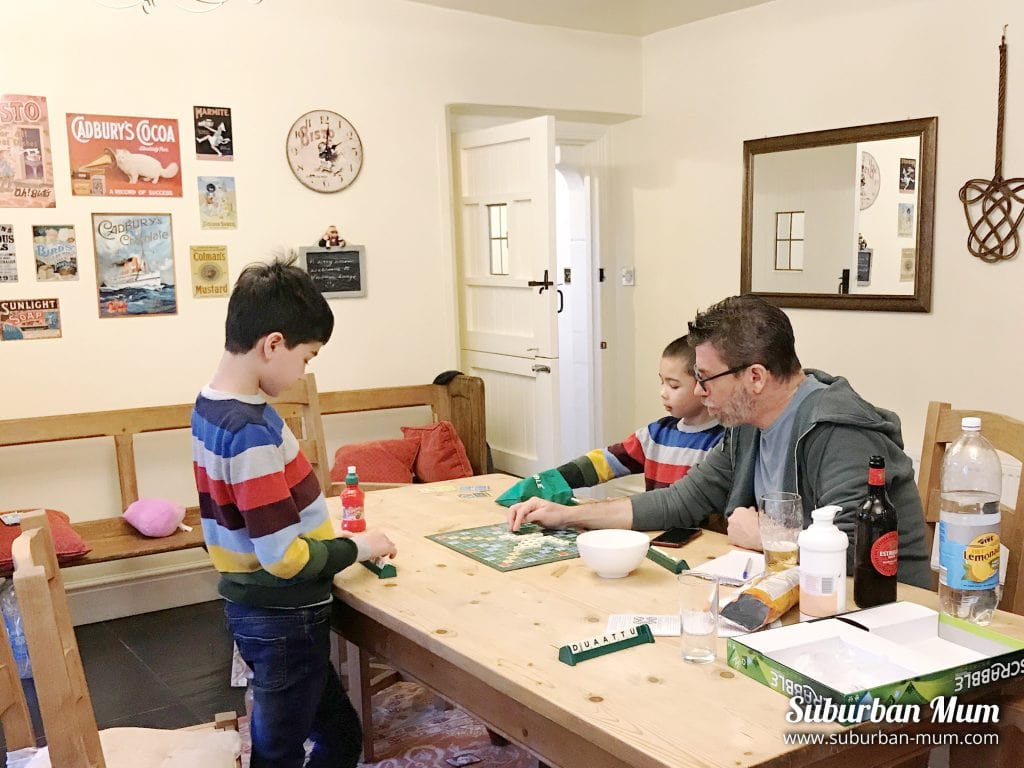 You might also like:
Pin it for later: