I think most of us are desperate to be able to travel abroad again. Due to COVID-19, many travel restrictions will more likely be in place for a while. However, that doesn't mean we can't plan for a future holiday when this is all over. Florida is probably one of the most popular places to visit. There's plenty to see and do – read on to find out all you need to know when visiting Florida.
When to visit
Summer in Florida can be hot with the temperature reaching over 30 degrees, it is known as the sunshine state after all! Therefore, the best time to visit is anytime from November – May, where the temperature is a lot cooler, ranging between 20-25 degrees.
What you need before you go
To travel to Florida, you will need a valid passport. A visa is not required if you are staying for less than 90 days and are travelling from the UK. There is a Visa Waiver program that allows UK citizens to enter the US. However, you will need an ESTA visa permit. If you are looking to stay for more than 90 days and have trouble obtaining a visa, you may need to consider getting an immigration lawyer to help you.
The United States Dollar is the official currency of the US, so don't forget to exchange your currency. Currently, $100 is around £77.
Travelling to Florida
Both major airlines such as British Airways and Virgin Atlantic, fly to Florida. Fares will differ depending on when you choose to travel and the duration of your holiday. However, if you want to be kinder to the planet, you could look into a fly-drive holiday in Florida.
Where to stay
Deciding where to stay will be dependent on the type of holiday you are after. People tend to look for a rental home when staying in Florida; however, you can, of course, also look for hotels if a rental home isn't your thing.
Orlando/Tampa
If you love theme parks and want family fun and entertainment, then it would be a no brainer to stay in Orlando for Disney World, SeaWorld and Universal resorts. Tampa is also a good option for a family-friendly holiday as there are attractions such as Busch Gardens and other amusements like museums and aquariums.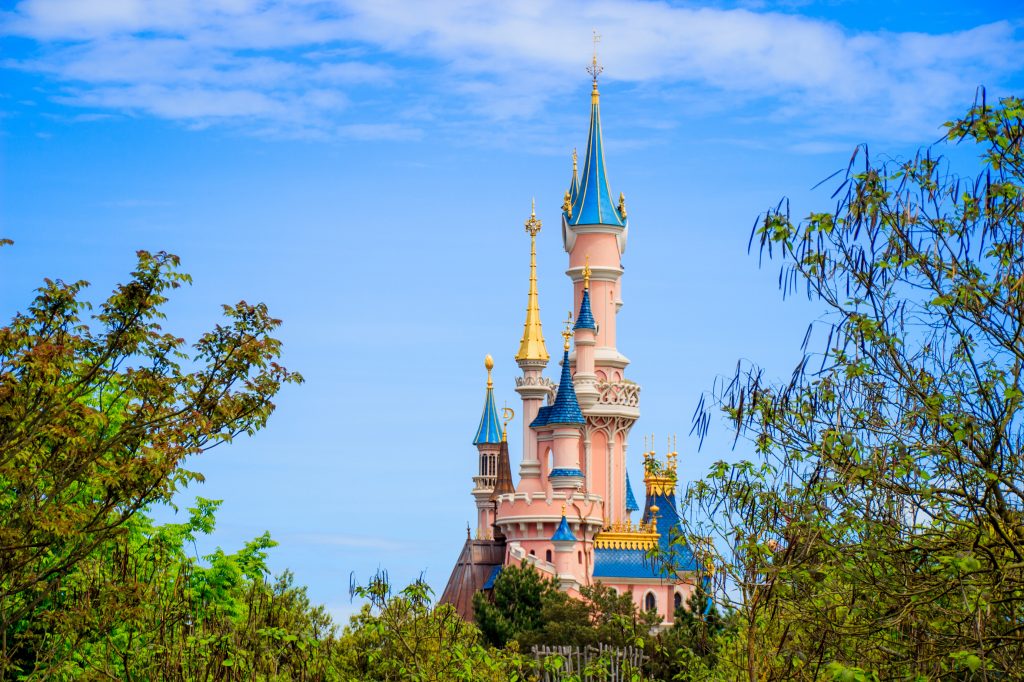 Miami
If you are after a fun break with friends or as a couple, you should consider Miami. With its famous South Beach, you can spend the day relaxing, and people watch on the beach, then spend the evening frequenting the pubs and bars as Miami is known for its nightlife.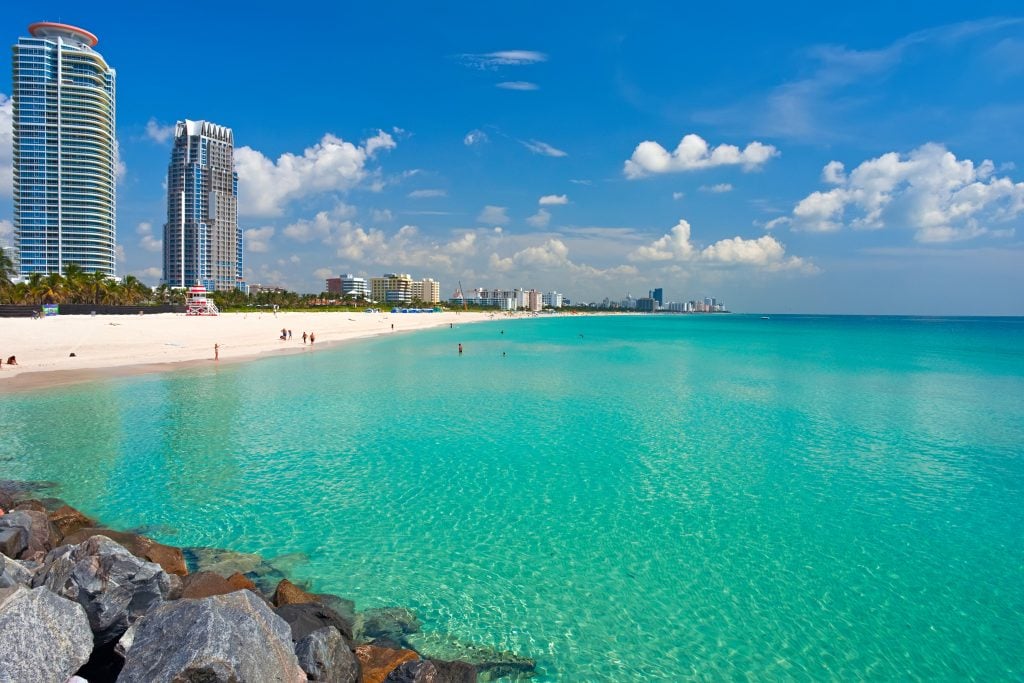 Florida Keys
Full of wildlife and would be ideal for a romantic stay.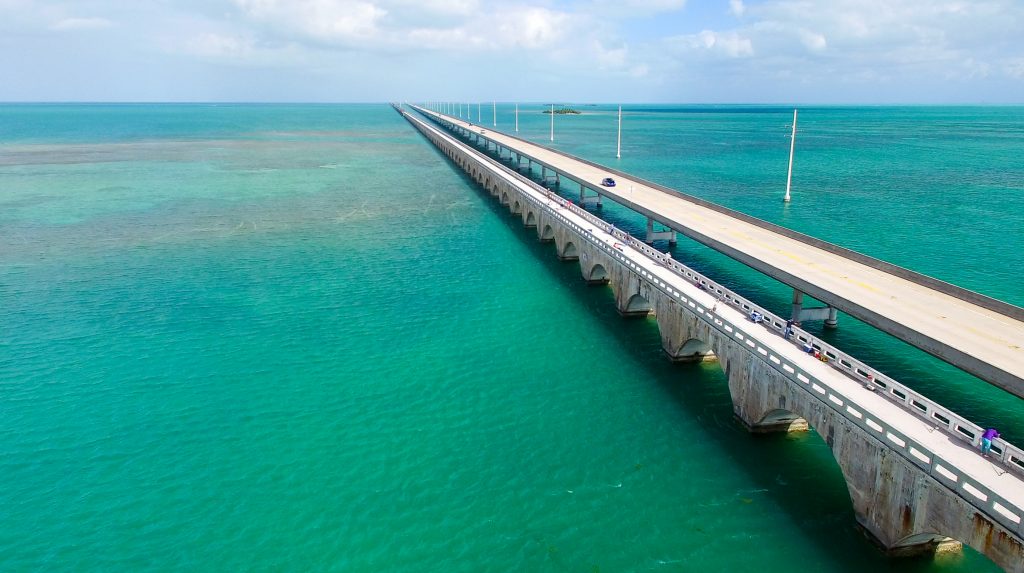 Fort Lauderdale
Well known for its beaches and shops, Fort Lauderdale is a quieter retreat compared to Miami. It's also smaller, making it easier to explore.
Getting around
The best way to get around Florida is by car, so you will need to arrange a rental for the duration of your stay. However, if you don't drive, getting around Florida is possible using public transport.
Don't forget your ESTA!
You will need to submit an ESTA application before you travel. You can do this for yourself and others, including children. ESTA costs £29.95 per person and is essential to have; otherwise, your airline will not allow you to board the plan to travel. Your ESTA will be valid for two years and will allow you to stay in the US for a maximum of 90 days. 
You might also like: