This year seems to be whizzing by at an alarming rate and with the erratic weather we've been having recently it's hard to tell what it's going to be like from one day to the next. Spring apparently is here… yet we've been promised more snow. Go figure.
It's got me wanting to skip Spring altogether and head to Summer so we can bask in the sun and enjoy our holiday to Spain.
Our friends have an apartment in Oliva which is an hour away from Valencia and we've managed to find a local family-run hotel to close by to stay in. It has a swimming pool and a children's playground on site and will make a really nice change from the city breaks we've been on in the last couple of years. (We went to Germany last year and Lisbon the year before)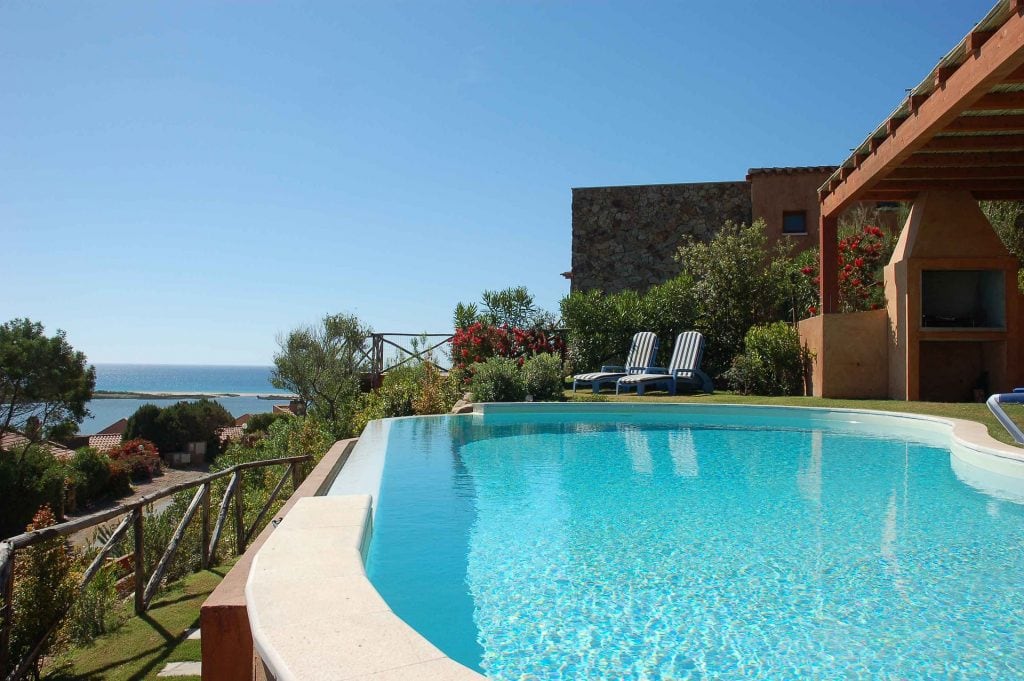 The boys are mega excited about the holiday, nothing screams holiday to them than being able to get into the pool every day. In fact, I'm sure if you'd let them that is all they would want to do. I'm looking forward to having a week to relax without having to worry about boring household chores. I might even get to read a few books by the pool. We shall see.
As with any getaway, there's always prep that needs to be done beforehand. I've had to renew M's passport which turned up last week but I also need to make sure the boys have enough summer clothes that fit them. Handily, we were sent some boy's shorts from La Coqueta which will be perfect for Spain. Now all I need to do is pick up a bunch of t-shirts from H&M/Primark and they'll be pretty much sorted.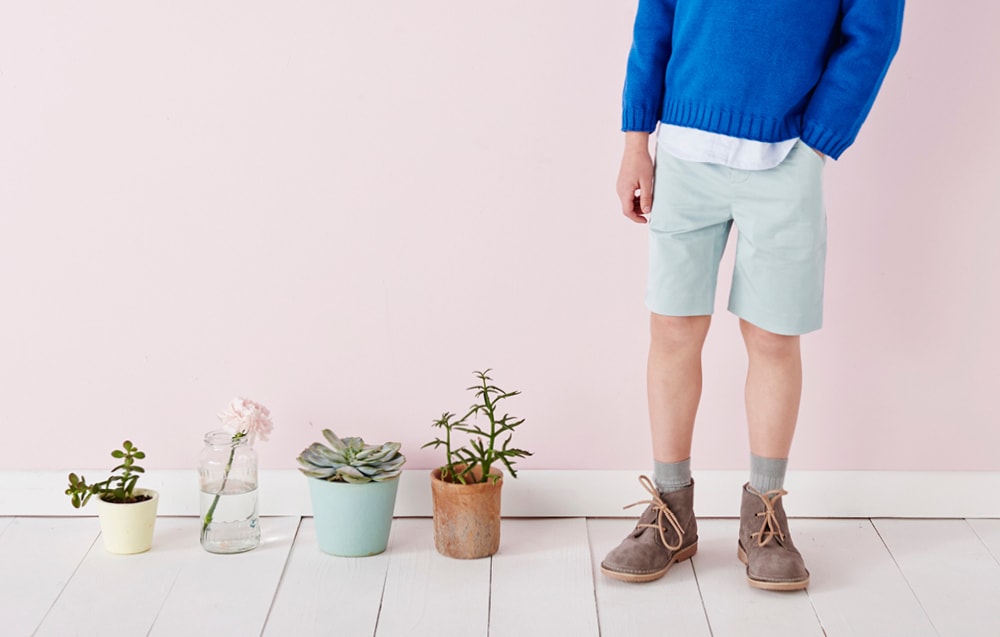 Other than that, we need book car hire and travel insurance. We're also hoping to have another break booked in towards the end of the summer to treat my mother-in-law. We'll make sure we include travel insurance for over 65's when we do.
What are your summer holiday plans?
If you have recommendations for Valencia I'd love to hear them!
*Collaborative post