A few weeks ago I was very lucky to be invited to a sneak preview of WB Studio Tours new exhibit for 2017 – The Forbidden Forest.
I was super excited to be heading back to the studios again (we visited last year when Number 4 Privet Drive was unveiled) and this time minus the boys so I could really take in everything without distractions!
The Forbidden Forest opened on 31 March and invites visitors to follow in Harry, Ron and Hermione's footsteps – if you dare to enter that is!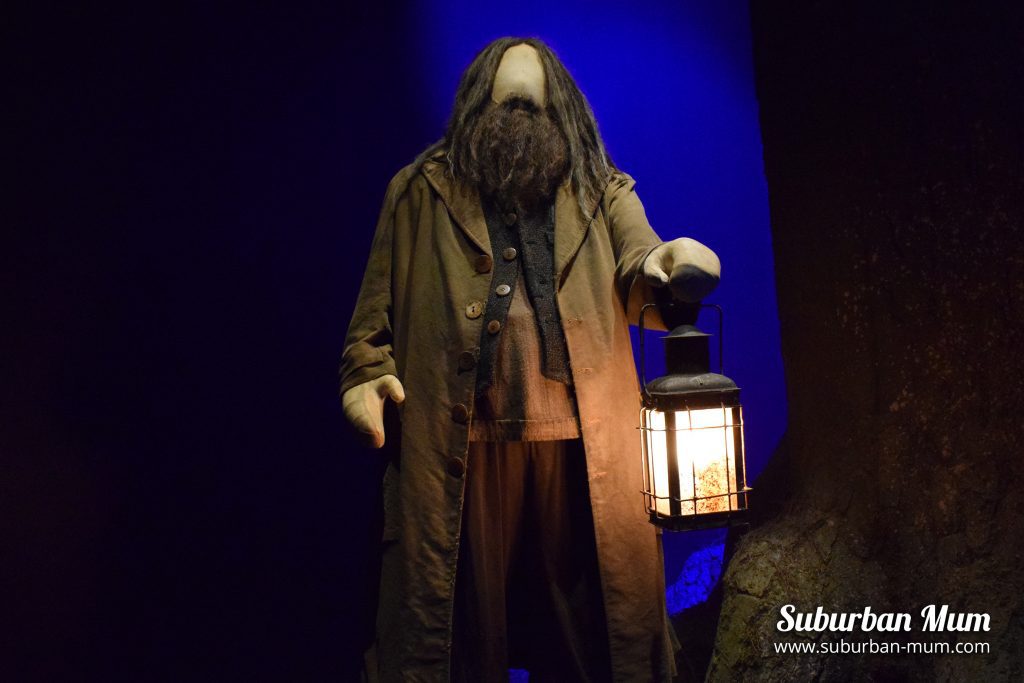 Hagrid is guarding the Hogwarts gates as you step into the forest and as soon as you do, you instantly feel the change in atmosphere. Surrounded by huge trees here you have the opportunity to bow down to a full-size model of Buckbeak. I have to say seeing Buckbeak was pretty breathtaking – the creature is incredibly detailed. There is also the option here to adjust the weather from day to night and vice-versa via a switch which allows you to see Buckbeak in different lighting.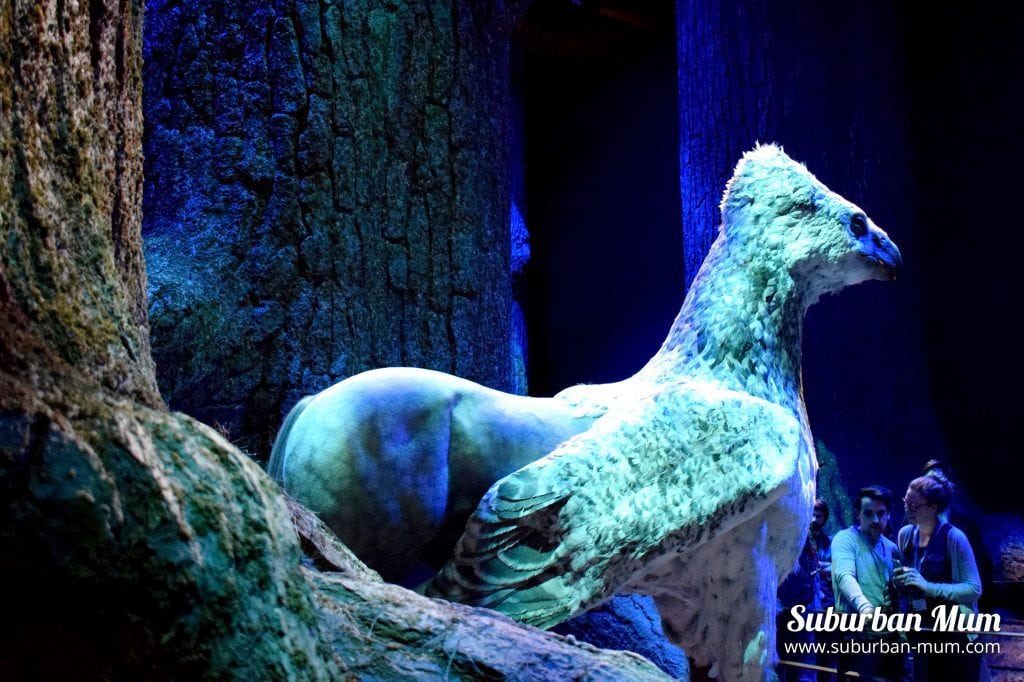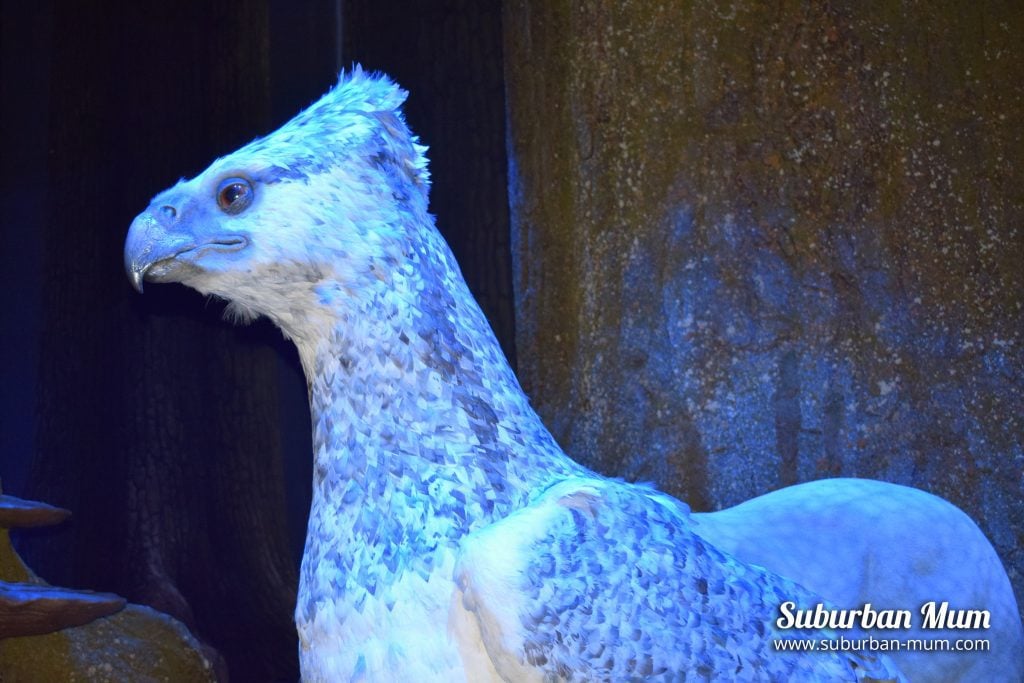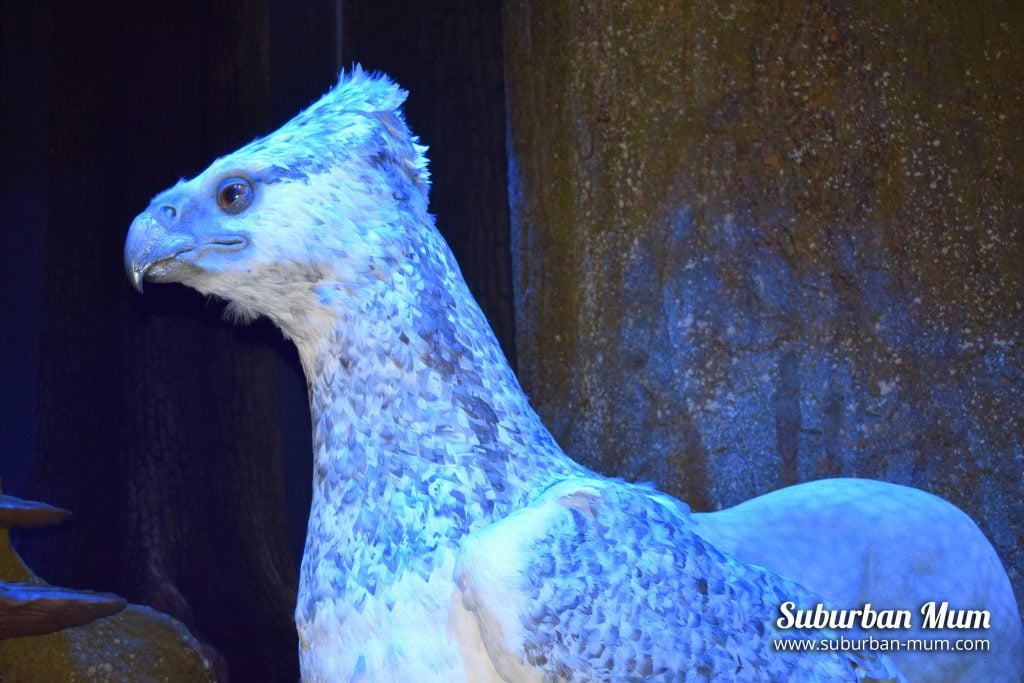 As you delve deeper into the forest you'll come across trees covered in cobwebs and then the mighty Aragog and his family. There are some great special effects that take place in this section of the forest.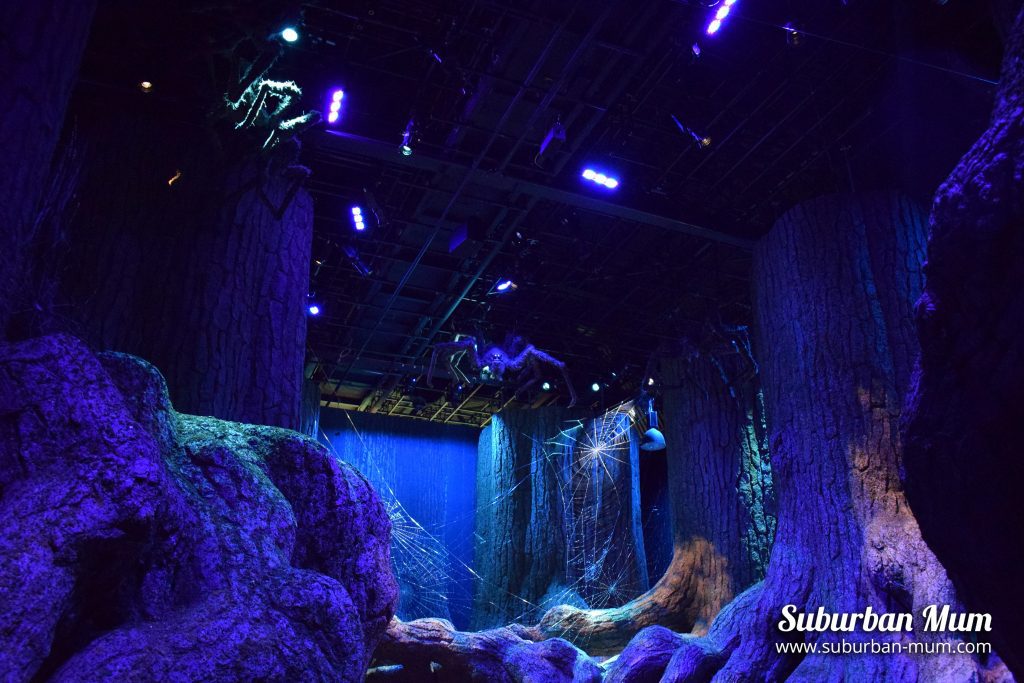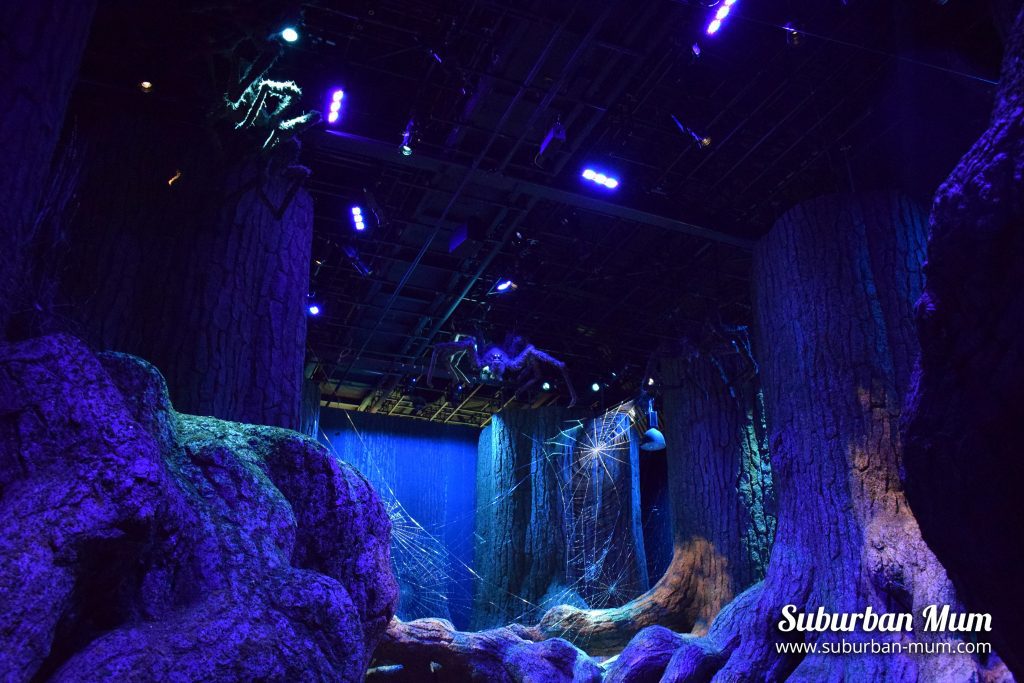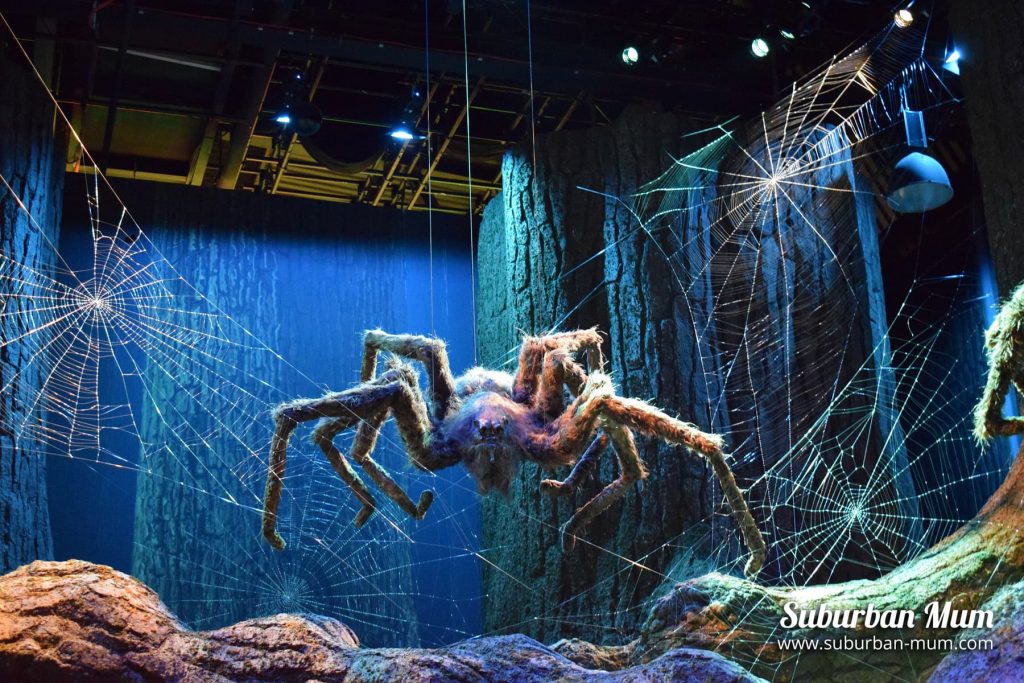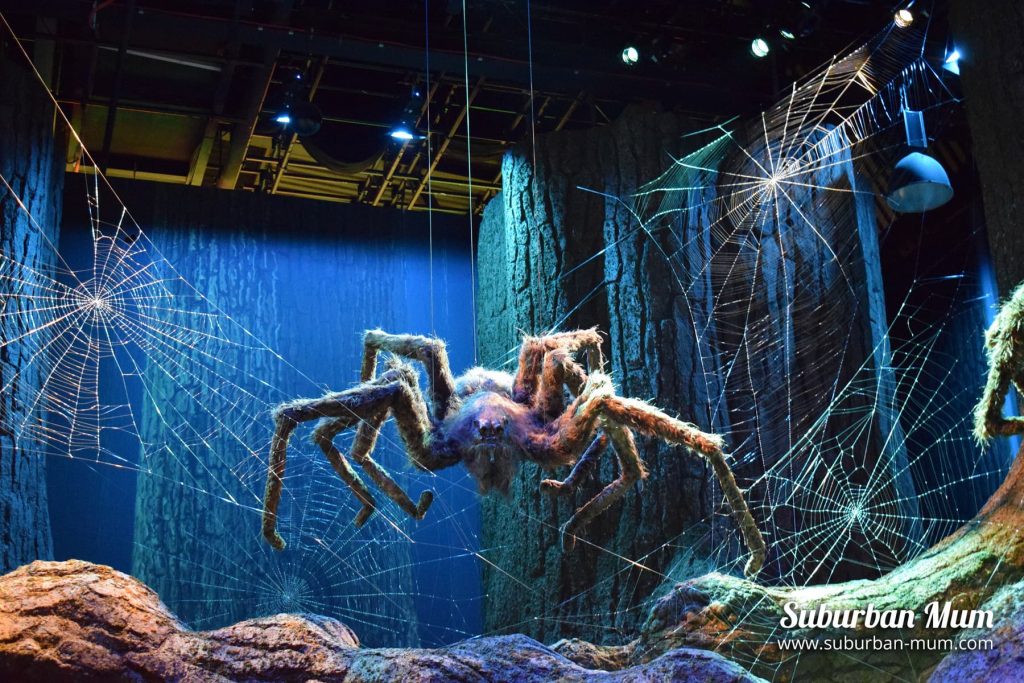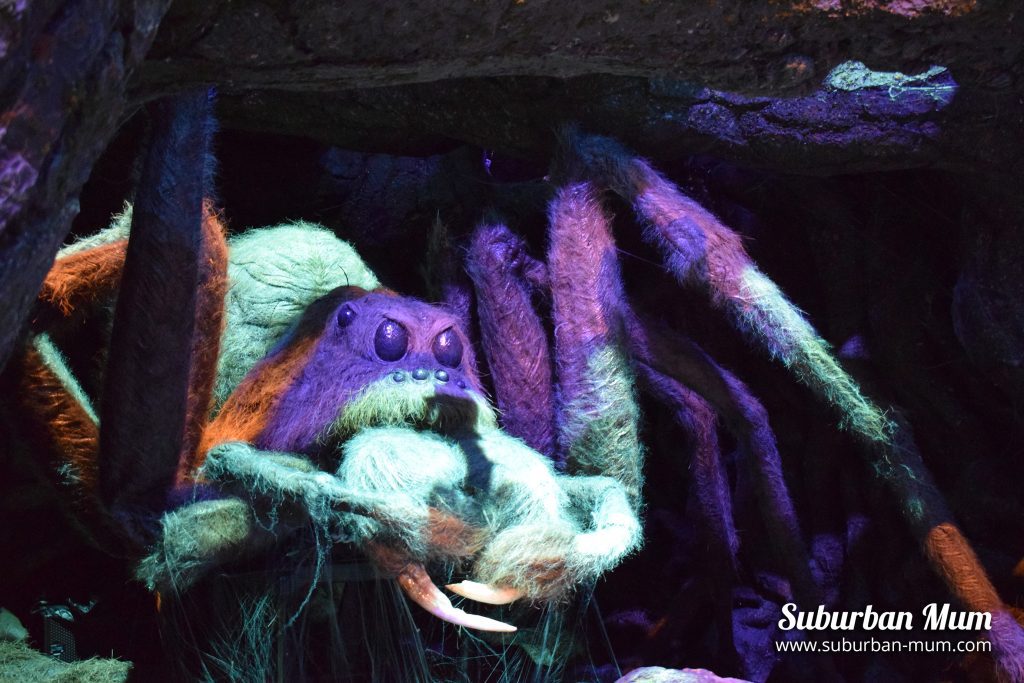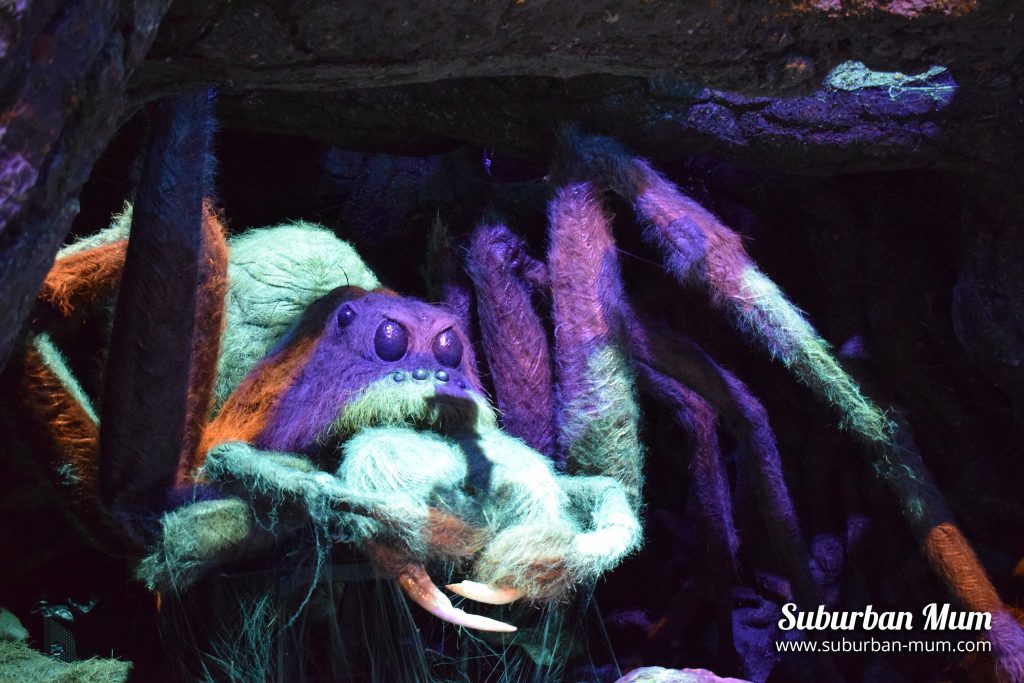 Check out the video below to see a snippet of the tour in more detail.
I loved being back at the studios again and managed to catch things that I'd missed the first time around. My most favourite parts of the tour are still The Hogwarts Express and the model of Hogwarts itself. I'm still not a huge fan of Butterbeer though but Butterbeer ice cream is delicious!
Book tickets to experience The Forbidden Forest for yourselves at WB Studio Tours here.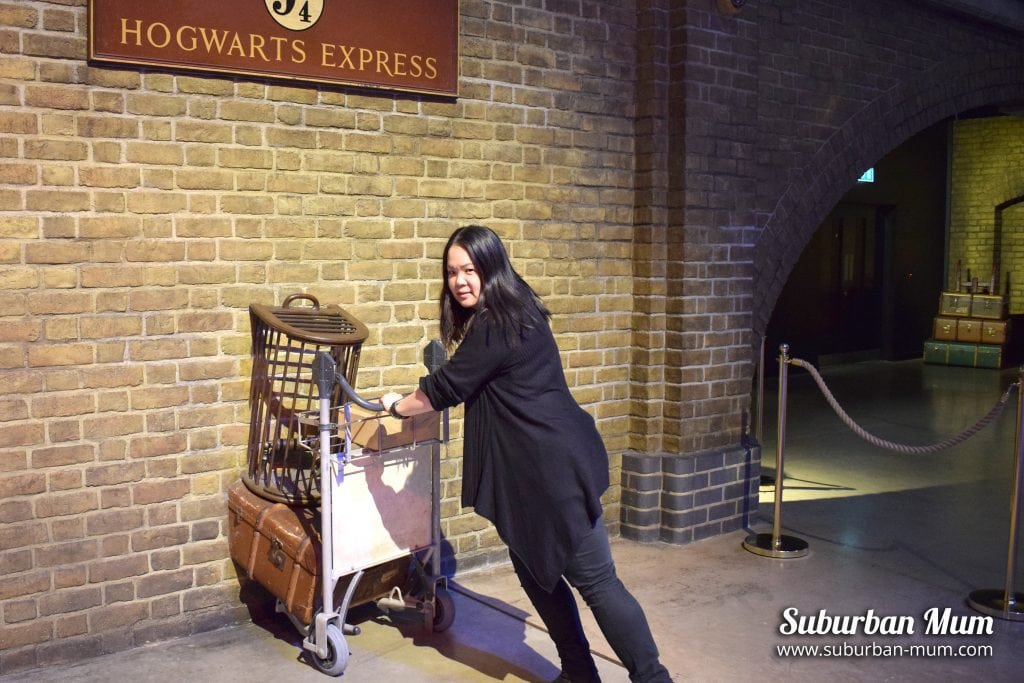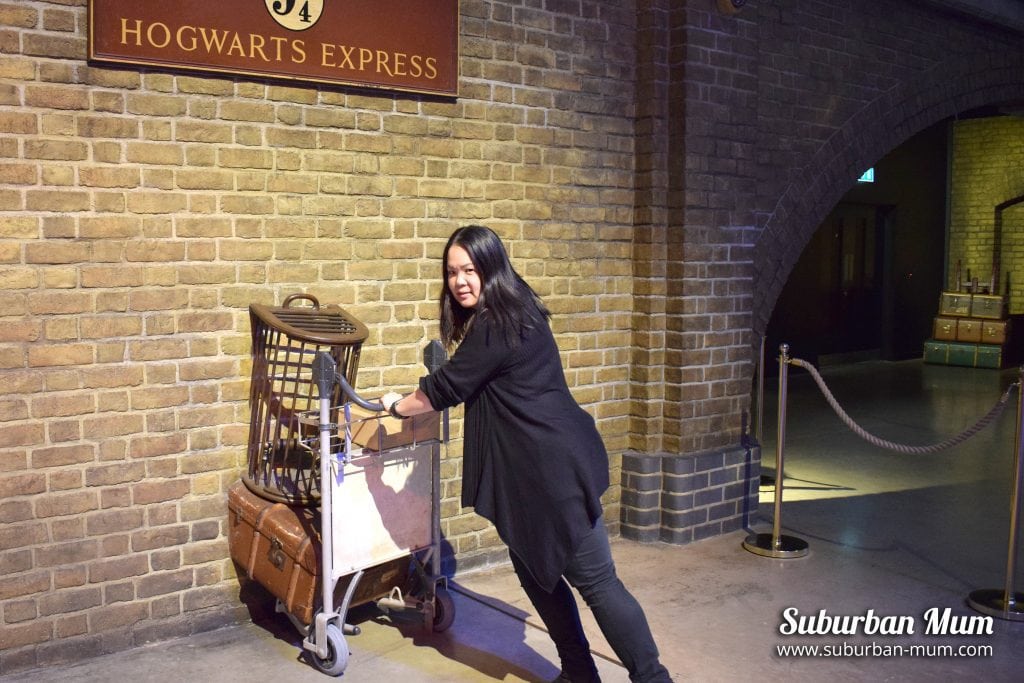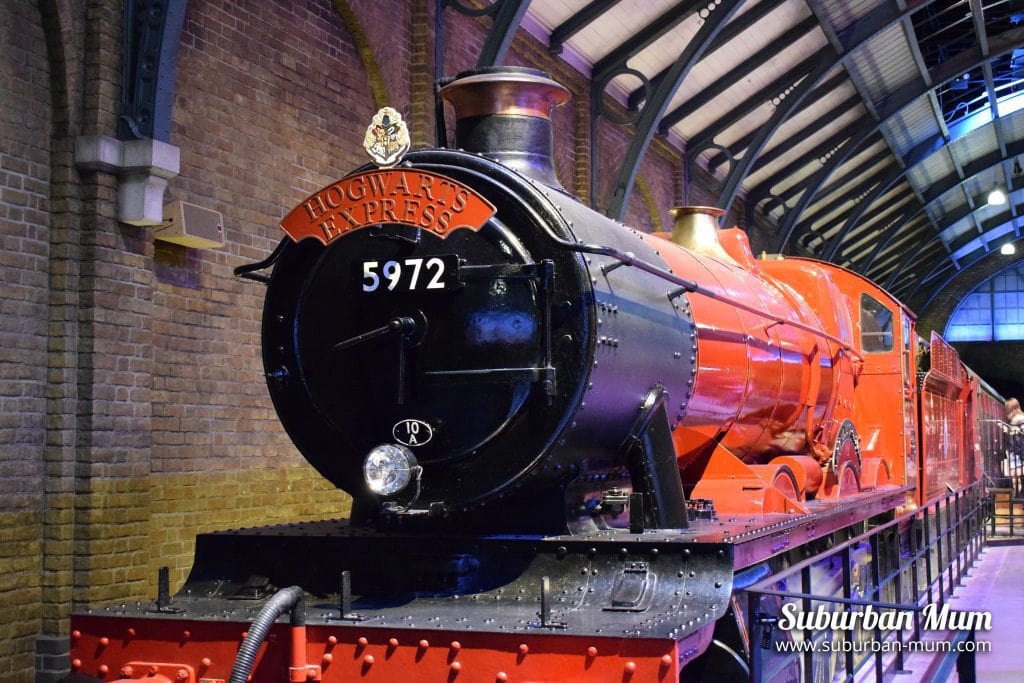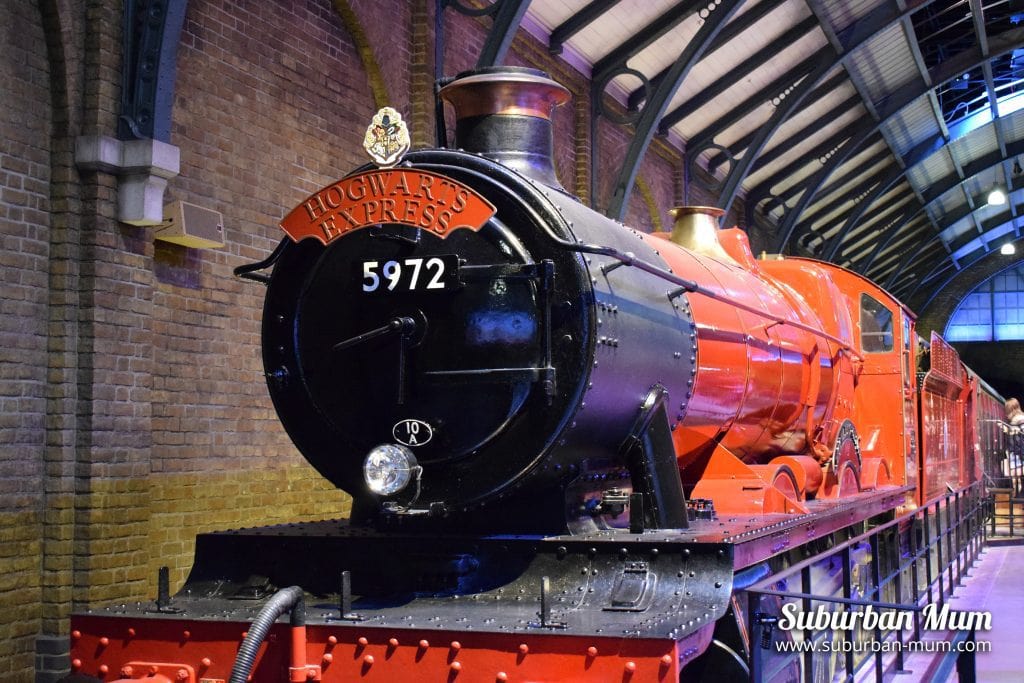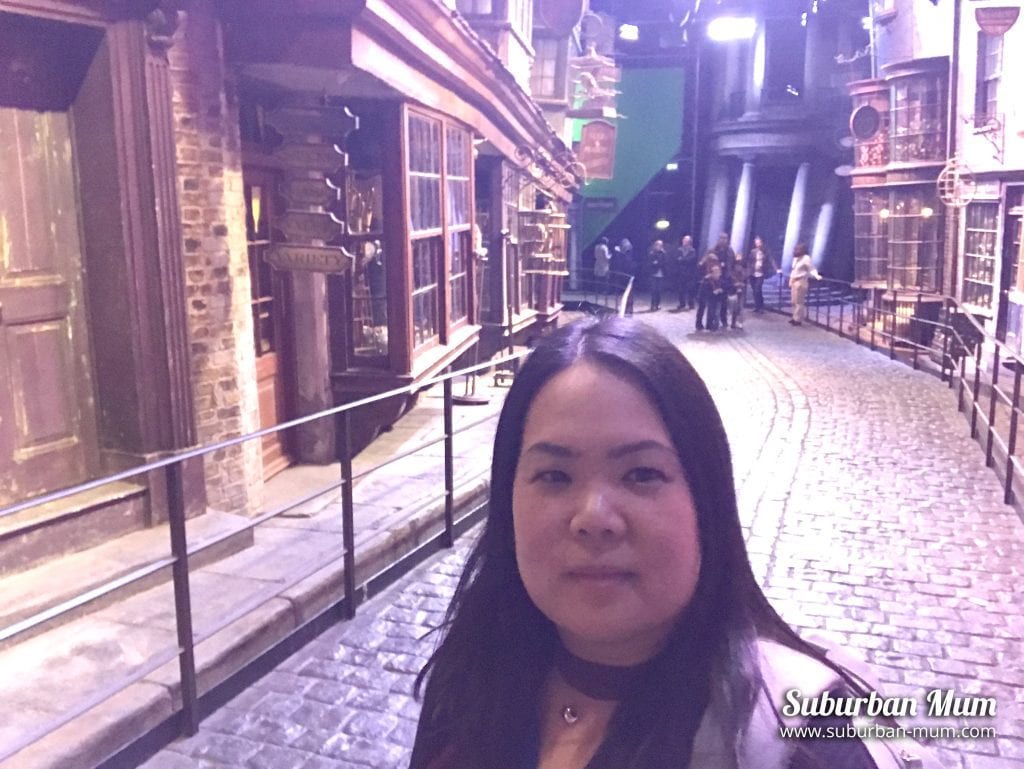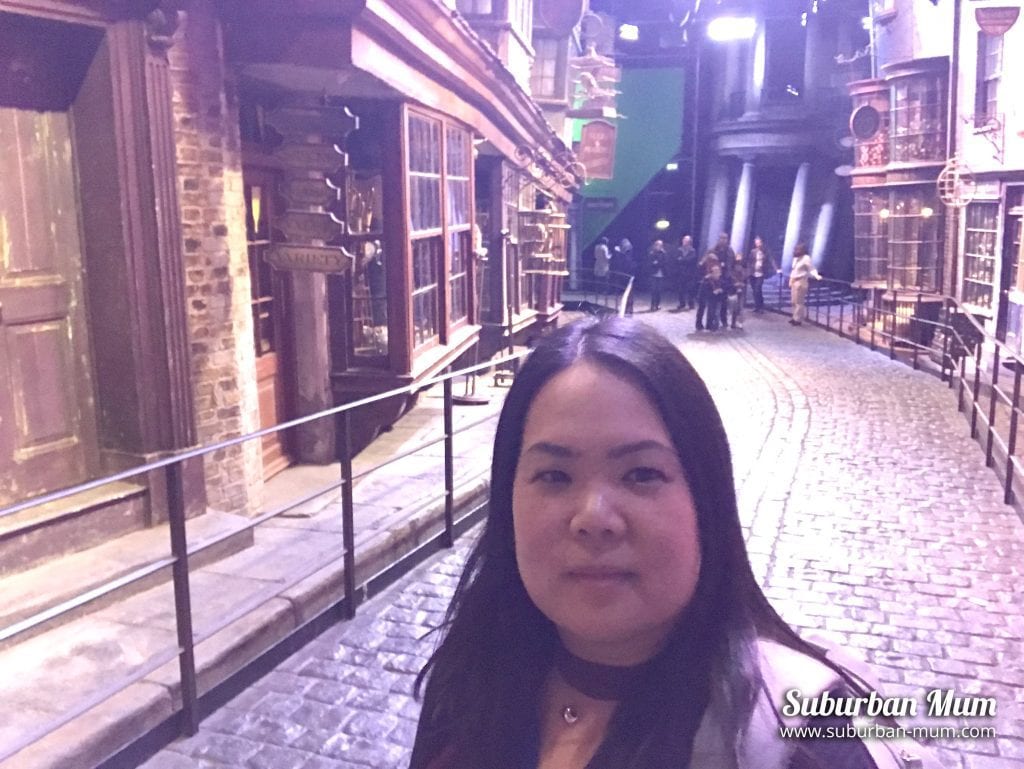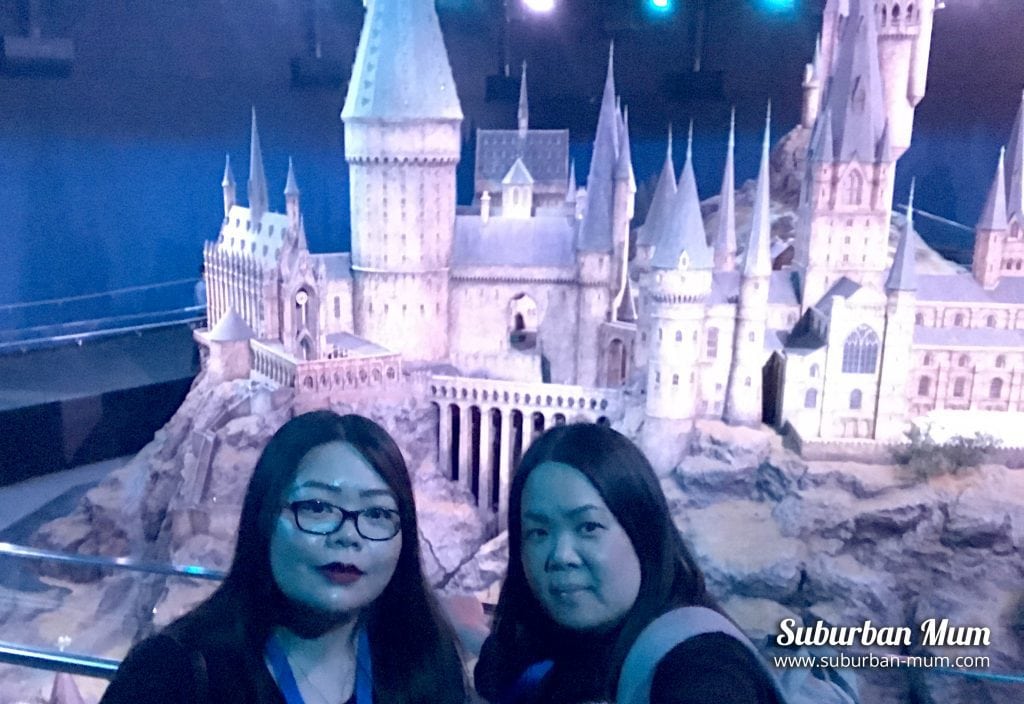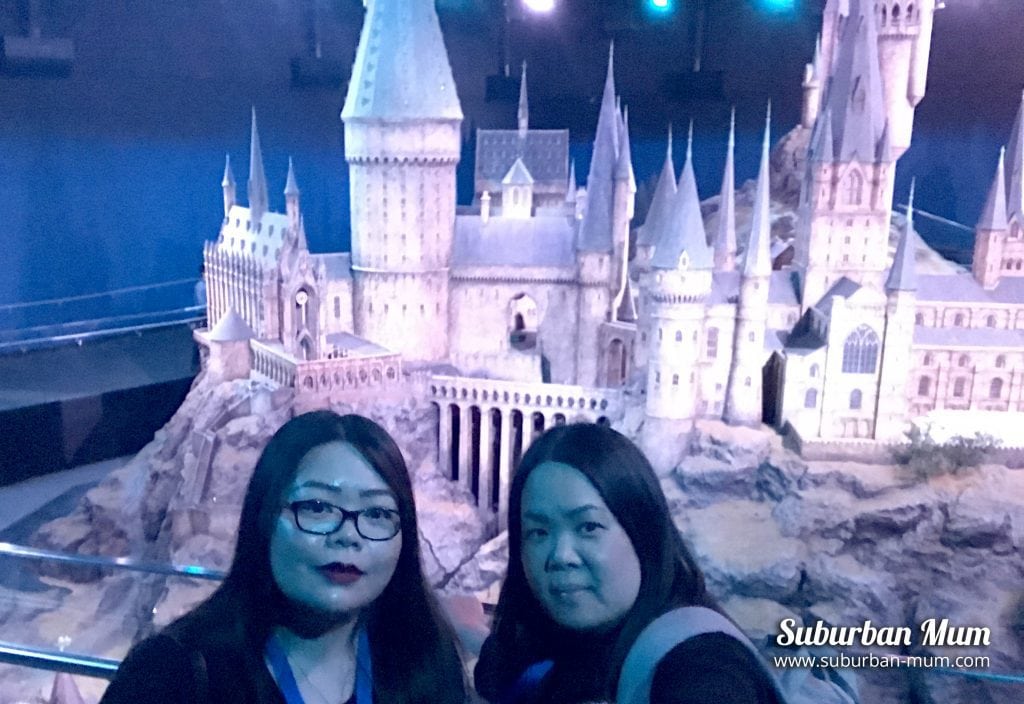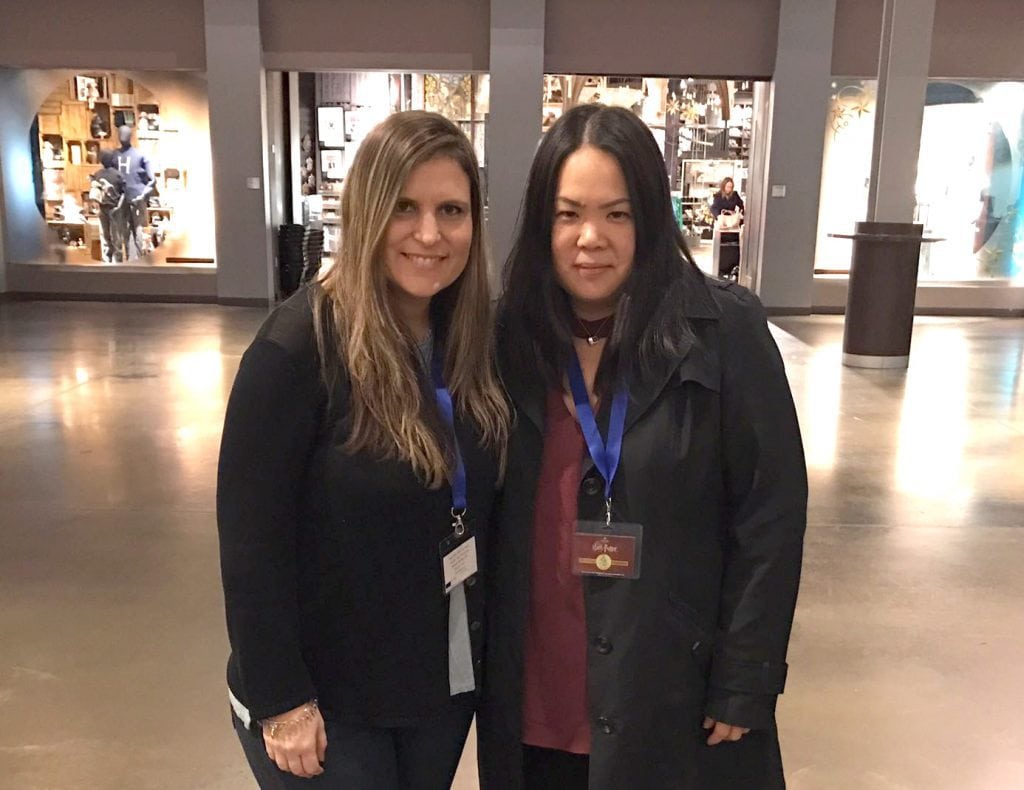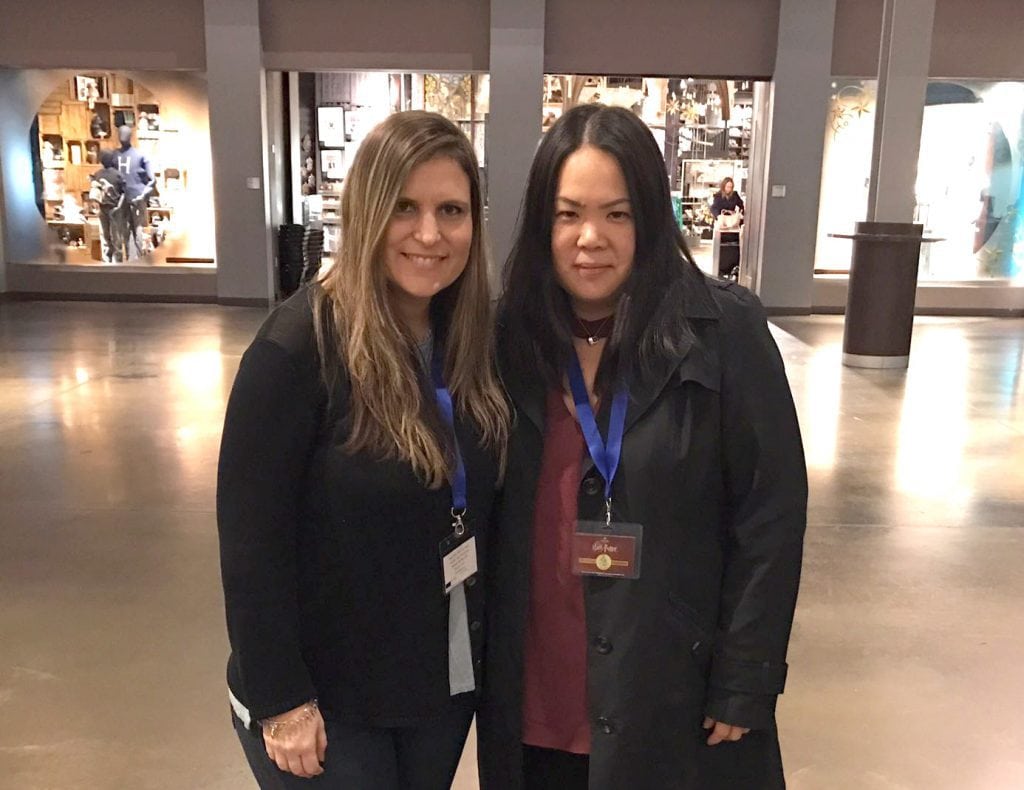 *We were invited to the preview of The Forbidden Forest at WB Studios for the purpose of this post.