Breakfast is the most important meal of the day. It helps you start the day on the right foot and keeps you going until lunchtime.
Ready Brek have recently teamed up with the popular children's Going on a Bear Hunt series and together, they are wanting to keep kids healthy and active. Their packs now have a Bear Hunt Guide on the back which is packed full of ideas for games and activities showing kids how they can go on their very own bear hunt swishy-swashy through grass and splash-sploshing through puddles. They also include three recipes to collect.
When the boys were of weaning age, Ready Brek was one of their daily staples. As they've grown up, however, they've moved onto other cereals, toast or pastries for their breakfast.
I've been a little concerned with how much sugar they've been consuming for breakfast recently so taking part in this campaign was the perfect opportunity to re-introduce them to Ready Brek which has the complete "Green Traffic Light" rating. This means it is low in Fat, Saturates, Sugar and Salt.
Ready Brek is also packed with Calcium for healthy bones and teeth and Vitamin D for a healthy immune system. It gives me peace of mind knowing that with Ready Brek they've started the day with a nutritious breakfast.
Ready in 90 seconds!
Nothing is more filling than a bowl of porridge in the morning and what's even better is when it's ready in no time at all.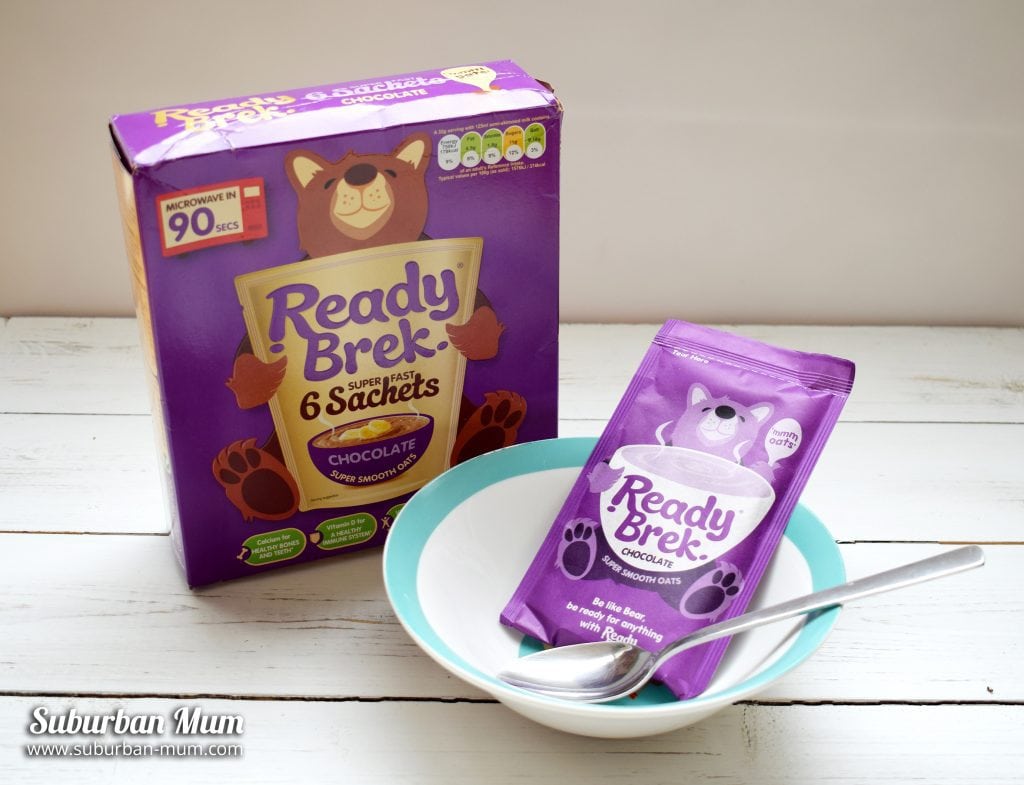 We tried the new superfast chocolate sachet which was super easy to prepare. You simply empty the sachet into a bowl and rather than having to measure out the milk you fill the sachet up to the fill line. Pour onto your Ready Brek, mix and pop into the microwave for 90 seconds.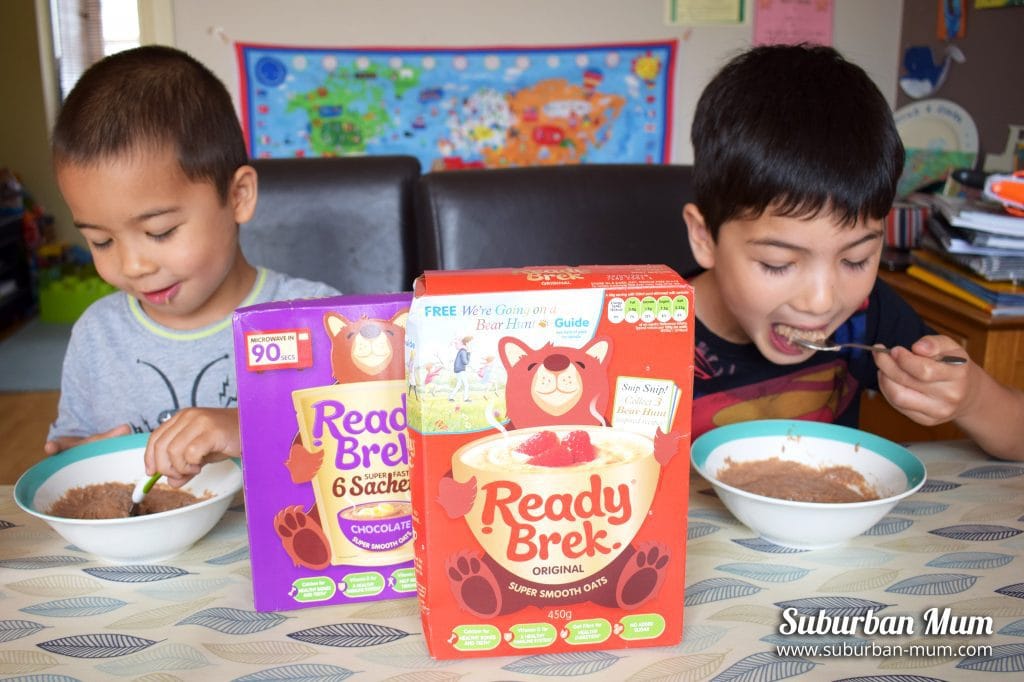 The Ready Brek chocolate sachets were a winner and surprisingly M gobbled it up in no time at all!
We're going on a Bear Hunt
As part of the campaign, we were also sent two special Bear Hunt Activity Books so the boys can track their adventures. With Summer looming I have no doubt they will be put to good use.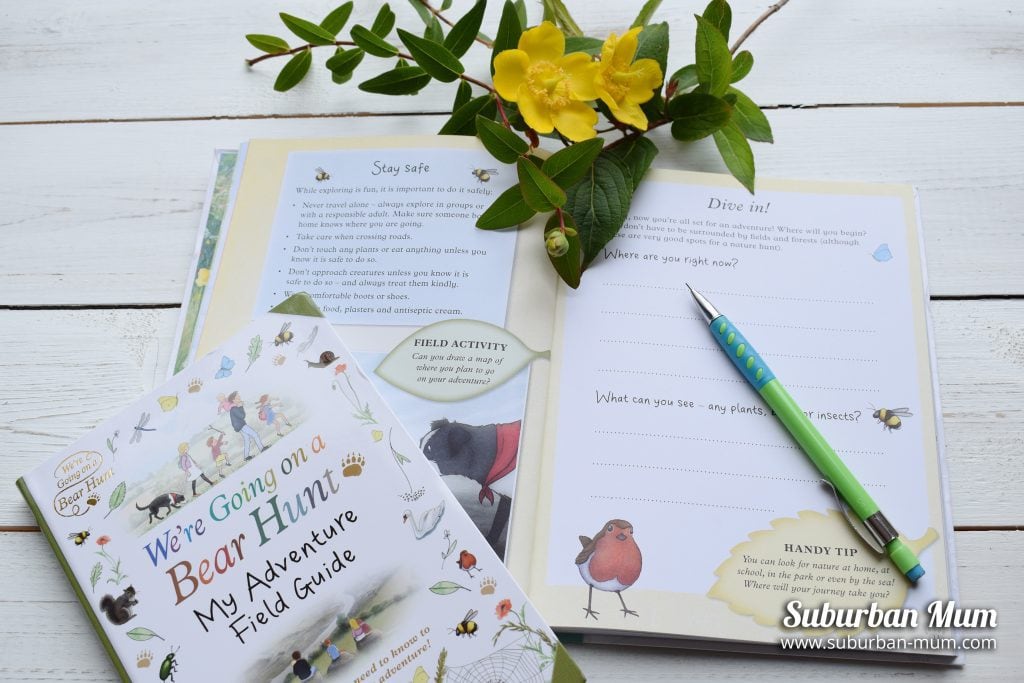 There are plenty of fun ideas for exploring the great outdoors and with the warm weather recently we've been taking full advantage of it and getting out and about.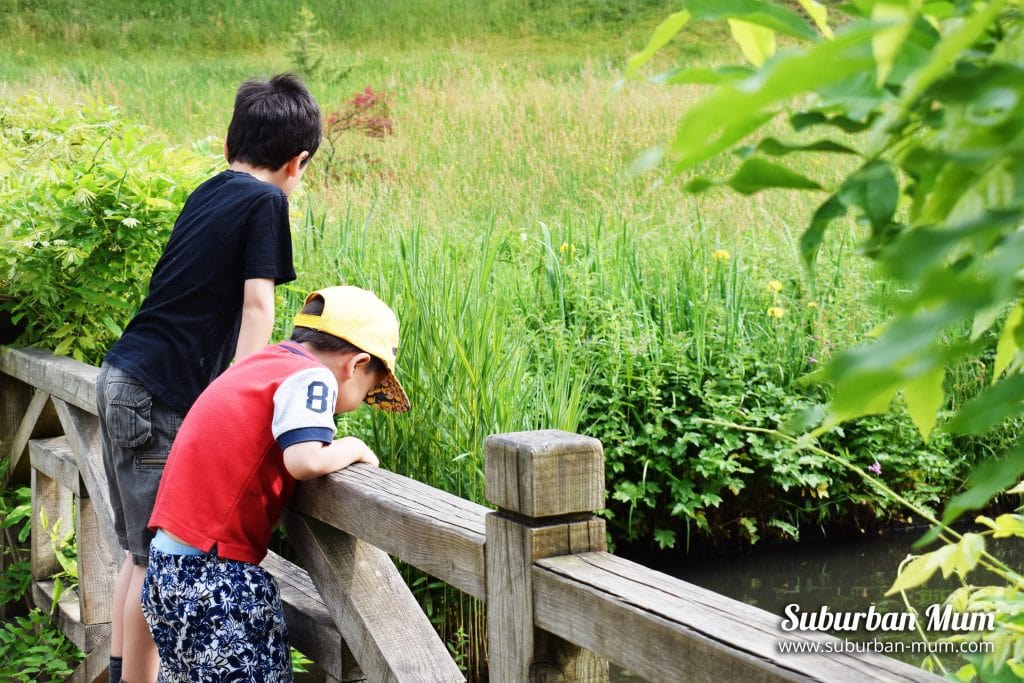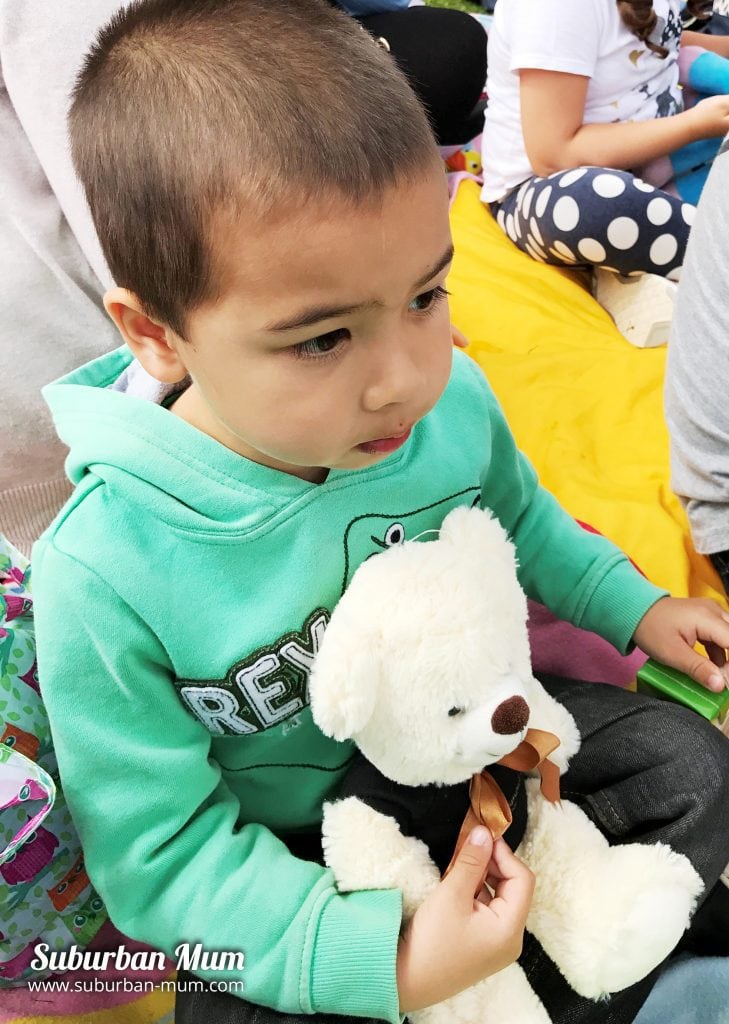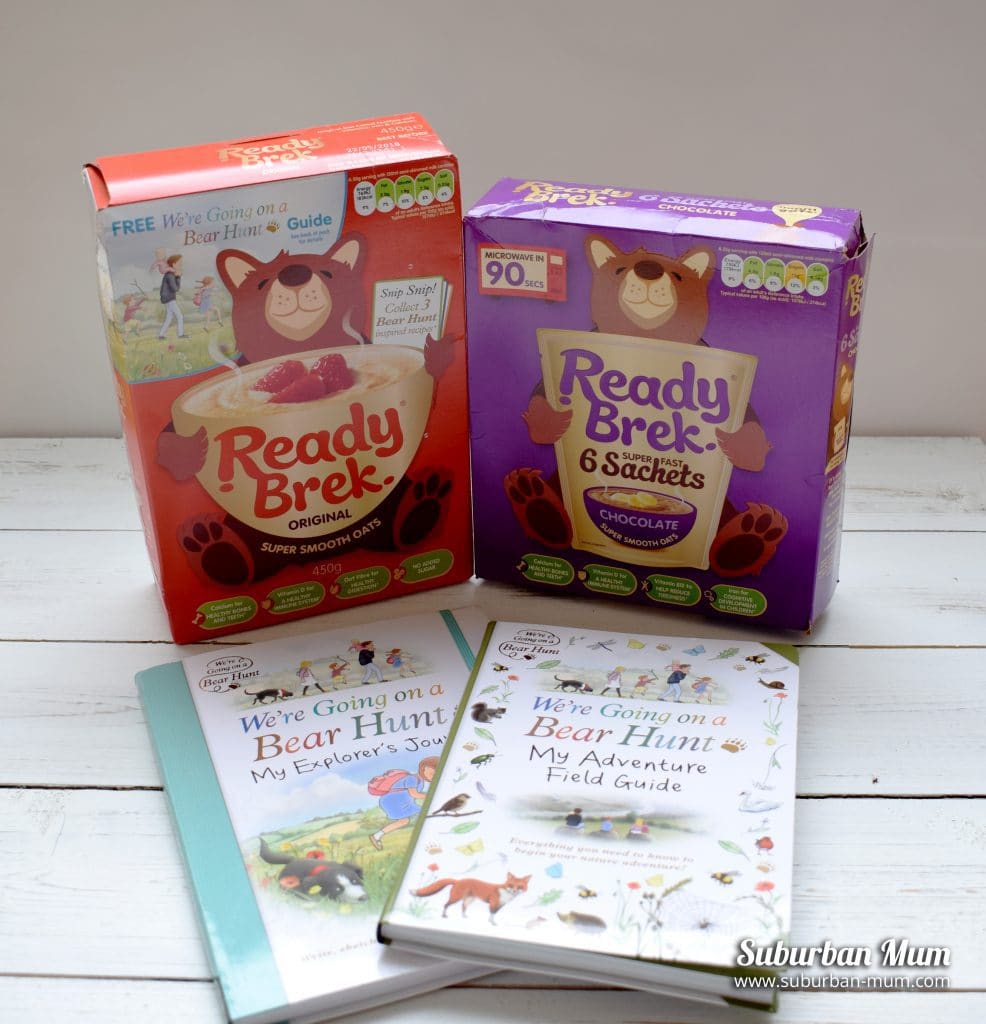 *We received Ready Brek and Bear Hunt Activity books plus compensated for our time in creating this post