After having spent so much time at home last year, many of us will be welcoming the opportunity to get away and spend time elsewhere, some may even be considering investing in a holiday home. Having a holiday home means you'll be able to get away at a moment's notice and have a place to enjoy some time away for some much needed R&R whenever you feel like doing so. Whether it's somewhere that's in the countryside or a place in the city there are many things you will need to consider before making that holiday home purchase.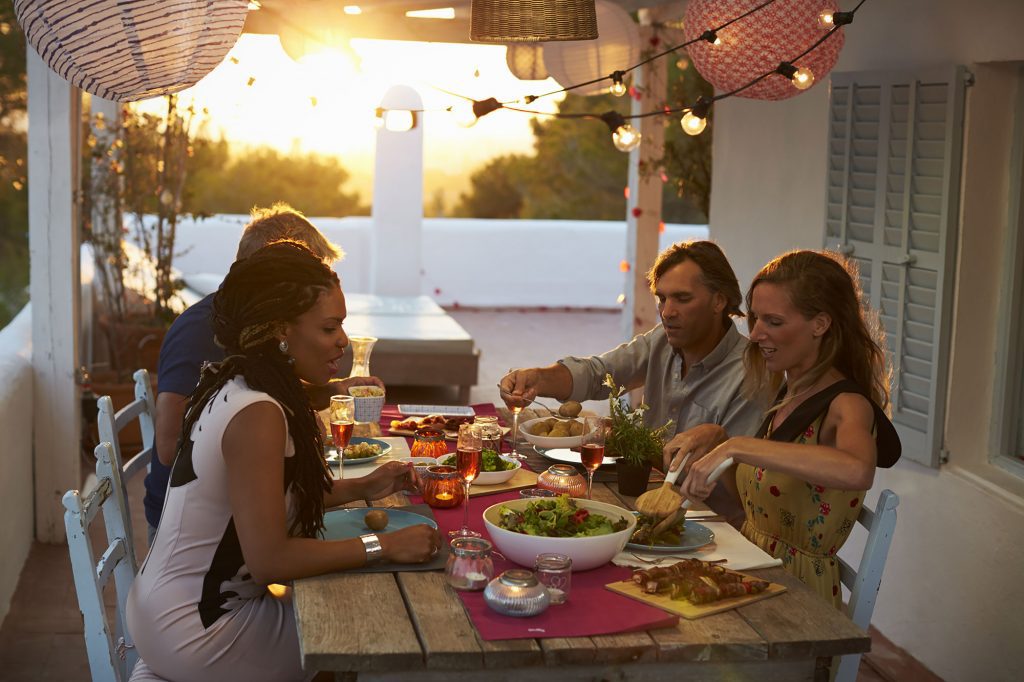 The benefits of having a holiday home
You're likely to want to be sharing your holiday home with your friends and family so choosing the right property is important. The following points can help you choose the right property.
How to decide where you want to invest? 
Do your research and narrow down a list of areas of where you would like to start looking for a holiday home. Have you holidayed somewhere previously that you'd like to go back to or perhaps you have already had a particular area in mind. The important thing is to take your time researching the area to find out whether it could be right for you and whether it would fulfil your needs. Don't be afraid to ask your friends and family, they may already areas to suggest.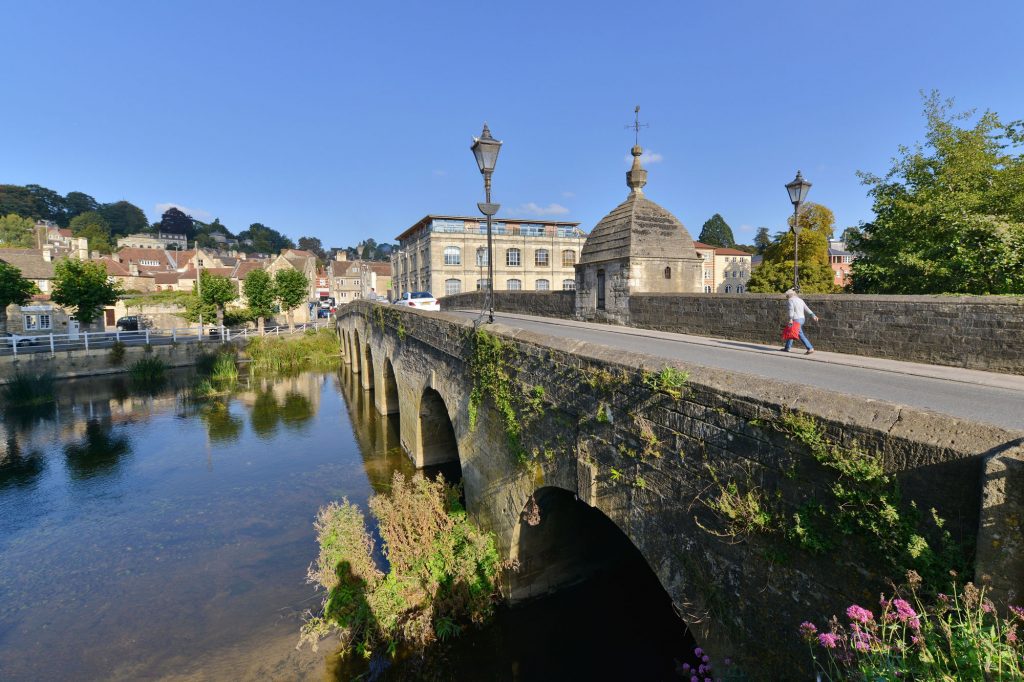 Location 
If you choose a holiday home, it's important that it's in an area where you'll be able to enjoy your stay. Think about your must-haves – are you after somewhere that's got amazing views and is a little secluded or do you prefer to be in an area that's close to a beach, pub, restaurants and local amenities? If you have a young family, you may want to be in an area that has easy access to parks and play areas. Put a list together and order by priority.
The cost of purchasing a holiday home
The cost of buying a holiday home is going to be high, however, if you know you're going to be travelling to that property more often than once a year then it will be worth putting the money down to make that purchase. Before spending your money, consider the costs and how you're going to get to it. What transportation will you need to travel? Is it accessible? If the property is remote and out in the sticks, could there be any access issues?
How much is your budget? There are a number of factors that should be considered when purchasing a holiday home. Do you have enough to cover the cost of the property and the cost of maintenance?
For those that may already be stuck in a timeshare that no longer suits them and would like to exit them, Timeshare compliance has great reviews of people having done this successfully. This will enable you to find a more suitable base for your future holidays without the need to be tied down to something you have outgrown or are no longer happy with.
Places to consider investing in a holiday home
The City 
When it comes to looking at potential investment properties for a holiday home, the obvious choice for many is to buy in a large city with lots to do. Places like Edinburgh, London, Barcelona, Prague and Rome are just some of the many examples that are likely to be a holiday home dream come true. For those that want to stay close to home but still be able to enjoy the city, perhaps another good option is to look at places such as Coventry, Cardiff or Glasgow.
The Lake District 
For many, the Lake District is one of the more popular destinations in the UK. As a holiday destination, it has it all from great beaches, to charming villages, historical sites and lush natural landscapes, in a landscape that is beautifully tranquil and picturesque.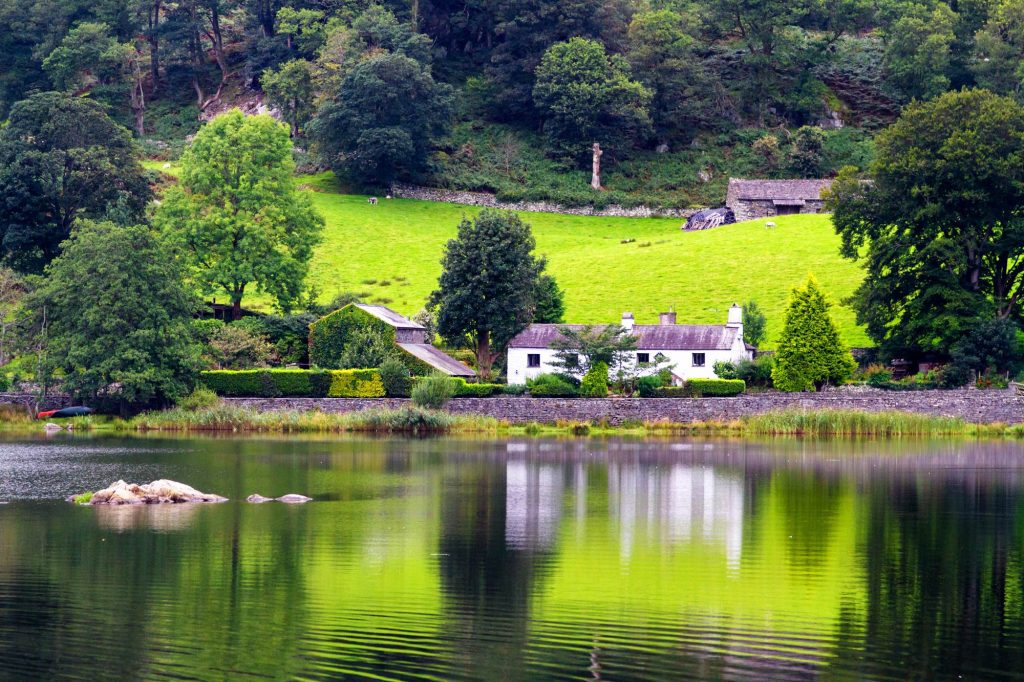 Cornwall
Cornwall is a popular tourist destination and it is no surprise that many people want to stay have a holiday home there. If you want to experience the Cornish life, then you should stay consider a holiday home here that's  full of character and charm.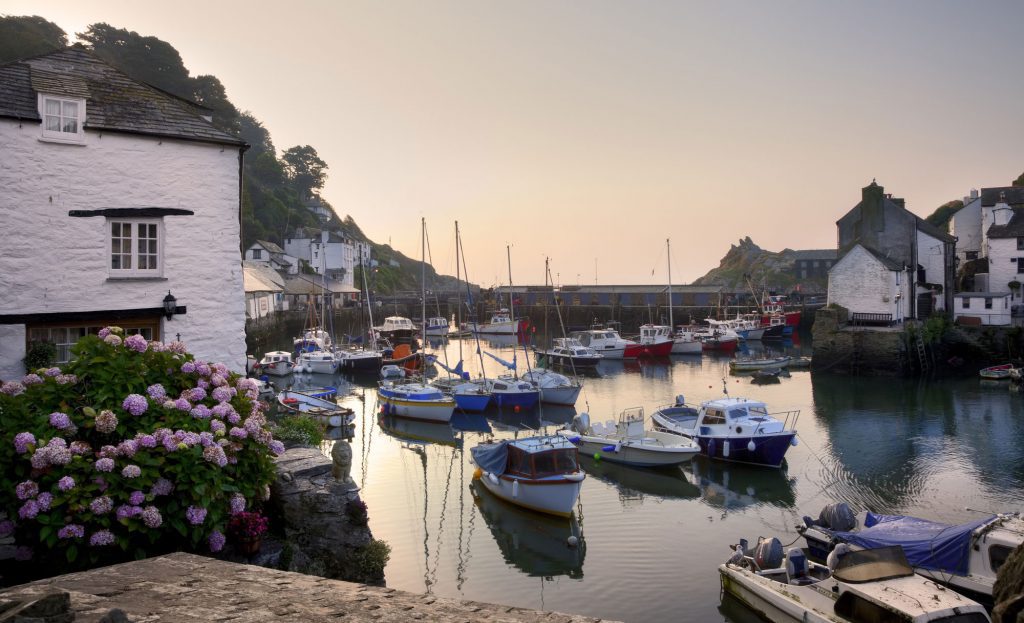 Wales
The Welsh coast is a beautiful place to enjoy a holiday. Whether you're looking for a seaside town or old fishing villages, there are many great places to look at to find your ideal holiday home. There are coastal resorts such as Rhyl near the mouth of the River Clwyd, Aberystwyth on Cardigan Bay or Llandudno on St George's Channel; these towns are mainly destinations for short breaks. The country has numerous valleys and mountains within its borders that offer scenic walks and attractive waterfalls to tourists.
Buying a holiday home could be one of the best investments you make for many years to come. It's easy to see why having your own place that you can enjoy and relax at for a holiday makes a big difference to the way you feel. More importantly, it's a place where you and your family can spend quality time together away from the day-today stresses of work and school life.