It's such an exciting time when you are pregnant – there is a tiny little baby growing in your belly! What were you most excited about when the 20-week scan came along? Hearing baby's heartbeat? Seeing them on the big screen? For me, I was most excited about finding out whether we were going to be having a boy or a girl. I love to be organised and I wanted to find out so I could start preparing for baby's arrival! I know we're definitely not alone in this excitement.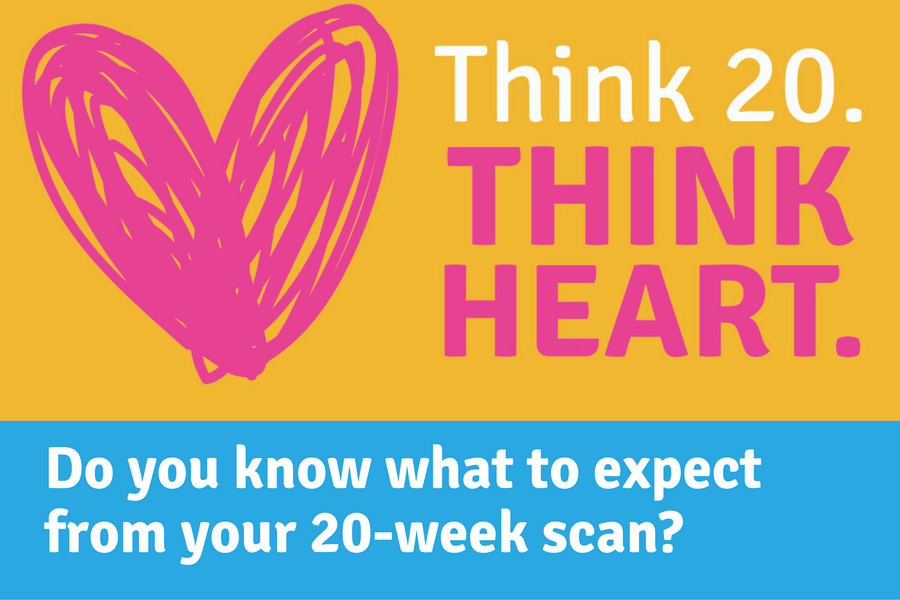 Think 20. Think HEART. Helping to protect your baby's heart
Mason was born with Tetralogy of the Fallot, a heart defect but luckily his condition was detected during mum, Lauren's pregnancy. He had surgery when he was just 4 weeks old to fix his heart and is now an outgoing and adventurous toddler, blissfully unaware of his dramatic start.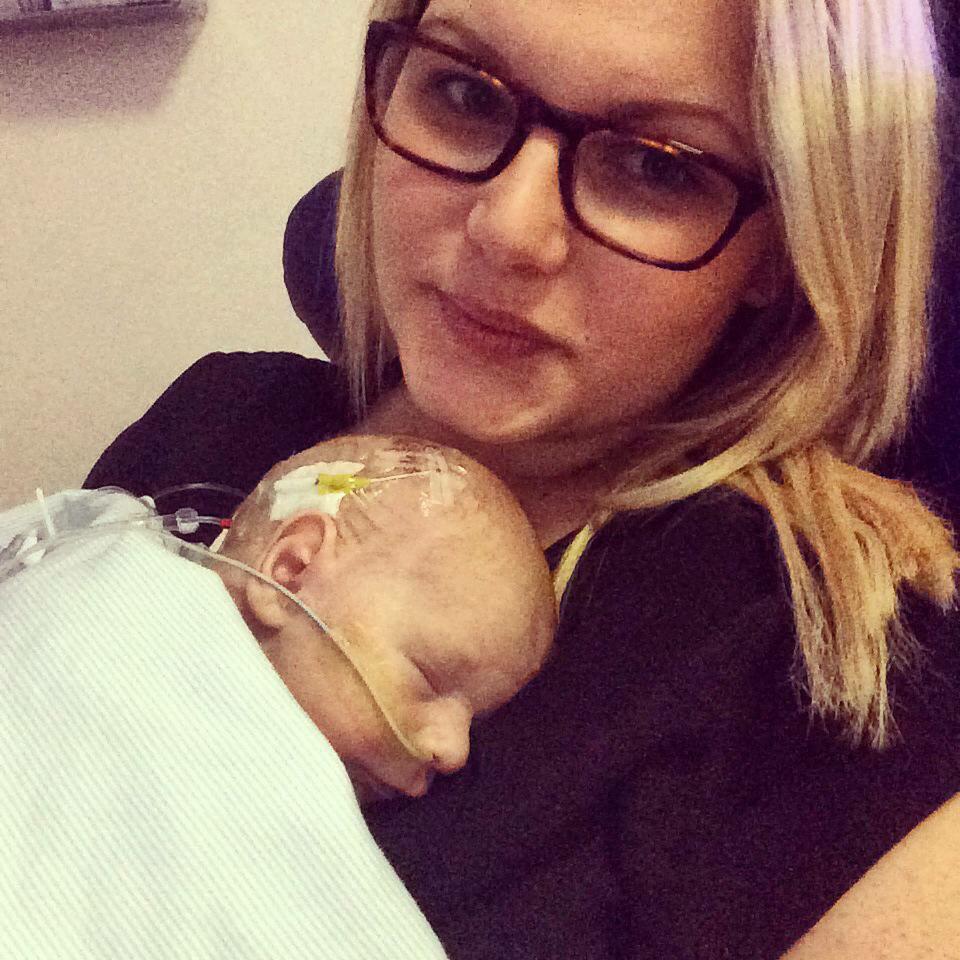 Lauren says:
If Mason's condition had not been picked up during my scan, he would have lived only a matter of hours at the most. Early detection saved his life.
Knowing the diagnosis at the 20-week scan means that doctors are ready to make sure that your baby has the right treatment and support as soon as they are born.
It's a surprising fact but at least one in every 125 babies is born with a heart problem – that's more than 5,000 newborns each year in the UK. The baby heart's charity, Tiny Tickers, want to make sure that every baby is given the best possible start by increasing understanding of the real purpose of the 20-week scan.
Early diagnosis of heart defects gives babies a better chance of survival and long-term quality of life. Early detection during pregnancy means the right medical experts can be on hand at birth and treatment can begin as soon as possible. Parents can also start getting the support they need – from the start.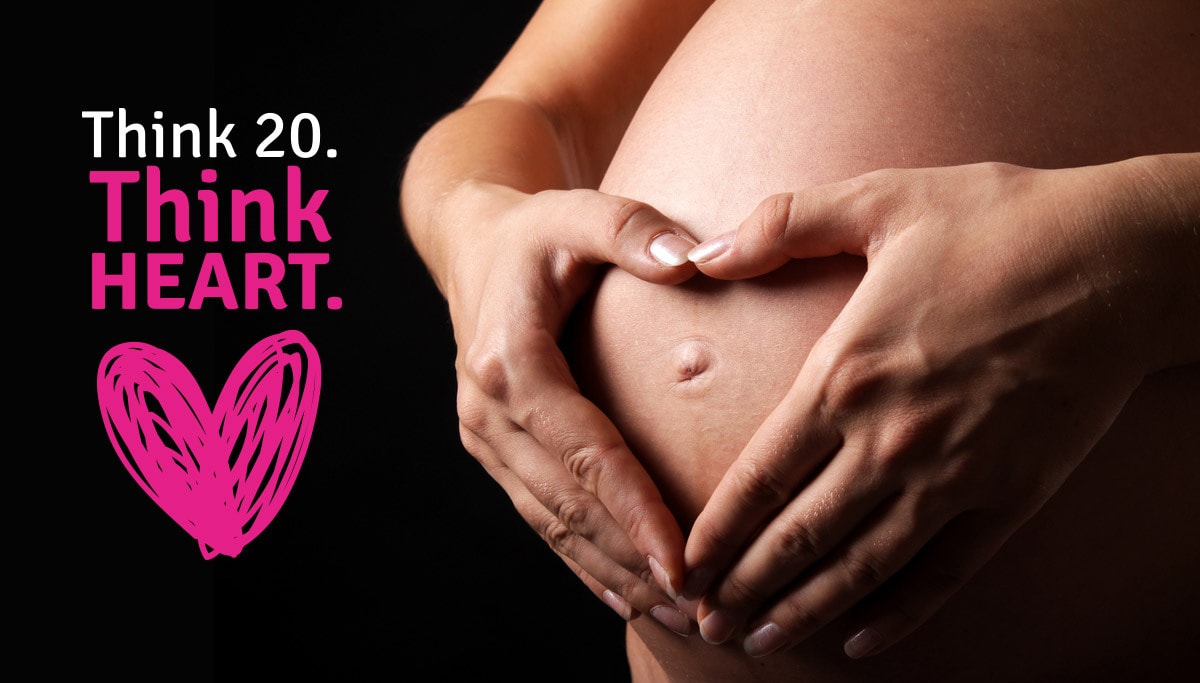 Test your knowledge on what the 20-week scan is really for
The 20-week scan is one of the most in-depth health checks a baby will have during pregnancy. It's the very best opportunity to spot heart defects before birth. If you are pregnant, you can test just how much you know about it through an online quiz developed by Tiny Tickers.
At the end of the quiz, you can also request an information pack which will give mums to be a checklist on what questions to ask the sonographer at your 20-week scan giving you the confidence to protect your tiny ticker.
Tiny Tickers are aiming to reach all pregnant women with practical information which could save their baby's life.
Please take a moment to take part in the Think 20. Think HEART quiz and then share it on your Facebook or Twitter.
Together we can build vital awareness and reach the 1,000 babies sent home every year from UK hospitals with a heart condition that nobody knows about.
*This is a collaborative post but I was not compensated for my time. I just wanted to share the importance of this campaign.