Recently Mr H and I have been looking for a new car. We currently have a Vauxhall Zafira, and we have had it since 2012. With us both needing a car for work, travelling to visit family and days out and also getting the boys to their swimming lessons, we need one that is practical, efficient and big enough for these two growing boys of mine.
These days there are a lot of things to bear in mind when looking for a new car. With changes to MOT testing and tax brackets changing for diesel cars, it is a big decision to make, and there is a lot to look for when purchasing a new car.
Lately, we have been looking around to see what cars not only fall into our price range but are also suitable for a family too. A few cars have caught my eye lately, and I have been debating which one I would prefer. Both the Volvo V60 and the VW Tiguan have been front-runners.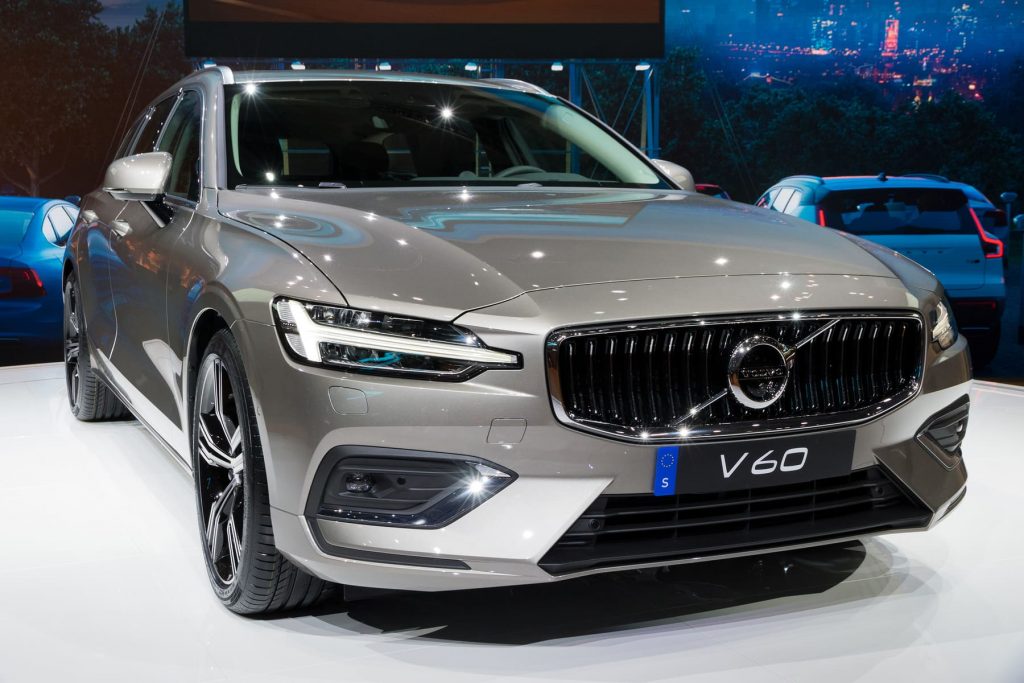 With all this in mind, I have made a list of things I am looking out for when choosing our next car.
Spacious Boot
We rarely use the two back seats in the Zafira currently, but I do love the extra boot space having those seats folded down gives me. A spacious boot is something I would be looking for in a new car. This is one of the things I like about the Volvo Estate cars. Although it's handy having the extra seats the space you have in the boot when they are down is also a welcome bonus for me as it allows us to fit all the boy's stuff in and our luggage to when we go on day trips or short breaks away like when we recently visited DiggerLand.
Economical
Our car is used daily – from driving to the station for work or visiting family, we clock up the miles pretty quickly so having a car that is really economical with fuel is a must. Aside from an electric or a hybrid car, I am conscious that I'd like our next car to be thrifty with the fuel as well as low on CO2 emissions. If we did go for one of these, I would need to look at getting an electric car charger installer to come home and have a charging point fitted.
One thing I am sure about is a petrol car. As the majority of my journeys will be short trips, petrol is likely to give me more MPG than a diesel car could.
Safety
Travelling in a safe car is a must. This is another reason the Volvo V60 for sale appeal to me. With enhanced safety features should you be in a collision and a potential hazard system in the car, it's that extra peace of mind should anything happen. As both E and M are still in car seats, any new car must be able to securely fit the car seats to the back seats of the car to be as safe as they possibly can. We'd be looking to sell the Zafira to fund our next car purchase and I have recently found out that you can sell car with blown engine and be paid for the parts too which is good to know.
Size
Not the engine as such but more the physical size of the car. As I mentioned earlier, I love having decent boot space in the car and I would like to carry on through the whole car too. The boys are constantly growing so I want to make sure we all have enough room in the car to be comfortable.
What would you look for in a new car?
*Collaborative post