It feels like all of two minutes ago that the kids went back to school after Christmas. My youngest has struggled to get out of bed towards the latter part of the week and just as he's now getting back into the school routine half-term is upon us!
I don't know about you but February half-term seems to be trickier than the others. The weather is unpredictable so it's hard to plan a day out. The cold and wet weather means it is sometimes just easier to stay indoors (check out some ideas from my indoor activities for rainy day post.) but if your kids are anything like mine, they start to go a little crazy if they stuck at home for more than a couple days.
I've scoured around to see what's on for kids over half-term in Surrey – I hope you find it useful.
As this guide has been written in advance, please make sure you double check events are still running. Some events also require pre-booking.
Mon 18th – Friday 22 February
FREE Spring Garden colour by numbers competition and a butterfly trail. Or pay £4.75 and paint a woodland creature money box. No booking required.
Saturday 16th – Saturday 24 February, 10-4pm
Learn to tie boating knots while on a sea-themed trail around the park.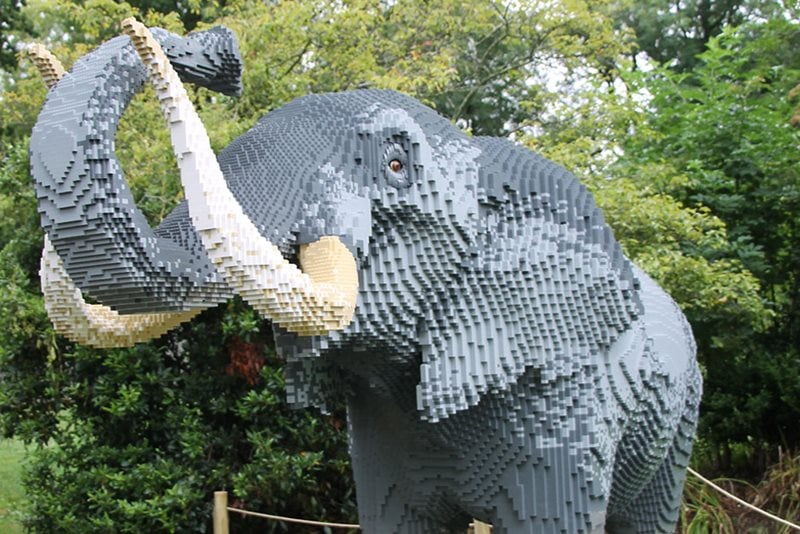 Until 3rd March
Search for over 40 LEGO brick sculptures inside the Glasshouse on The Great Brick Safari. There's brick plants, lilies and a Venus Fly Trap!
Saturday 16th – Sunday 24th February
It's lambing season so you might get the chance to see one born. There's plenty of activities at Bocketts including Birds of Prey flying demonstrations, Meet the Shepherd sessions animal handling and more.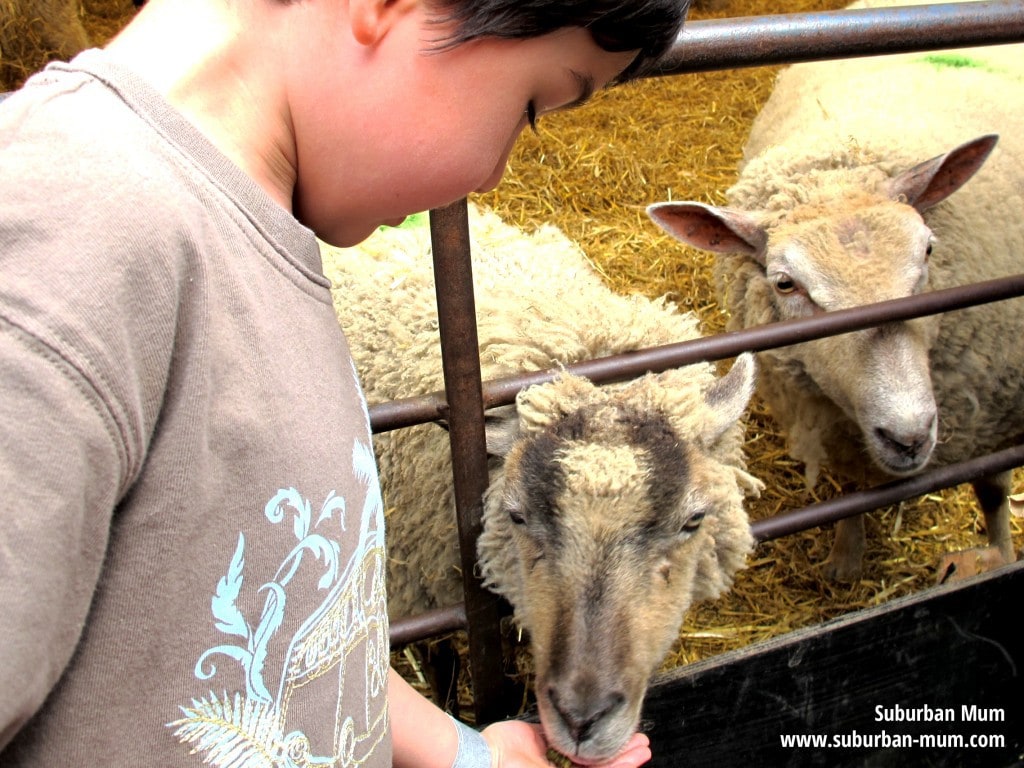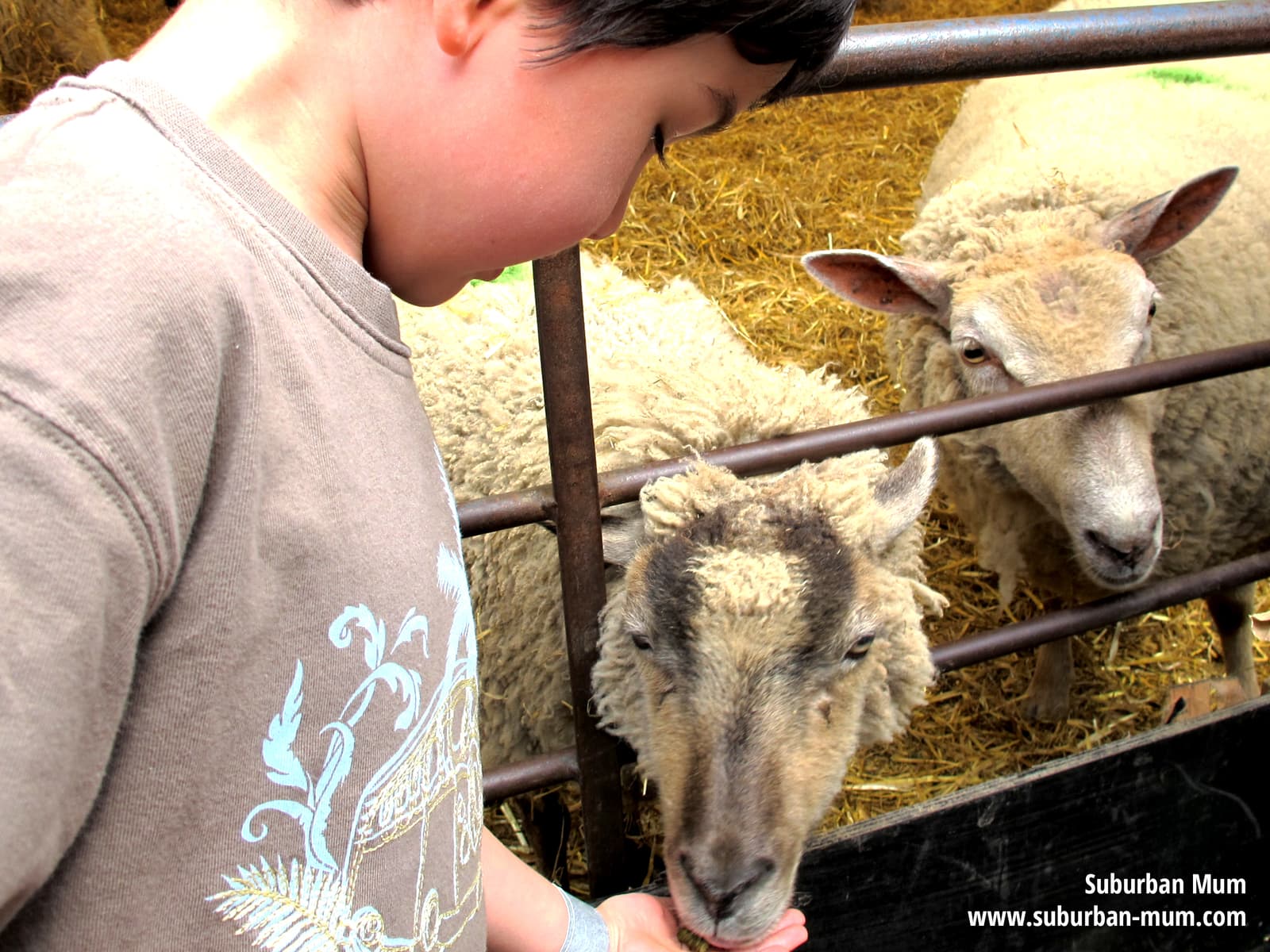 Tuesday 19th – Friday 22 February, 10am-12noon
Look at how life was different in Victorian times using toys from the museum's collection. Children will also make their own replica Victorian toys to take home.
£5.50 per child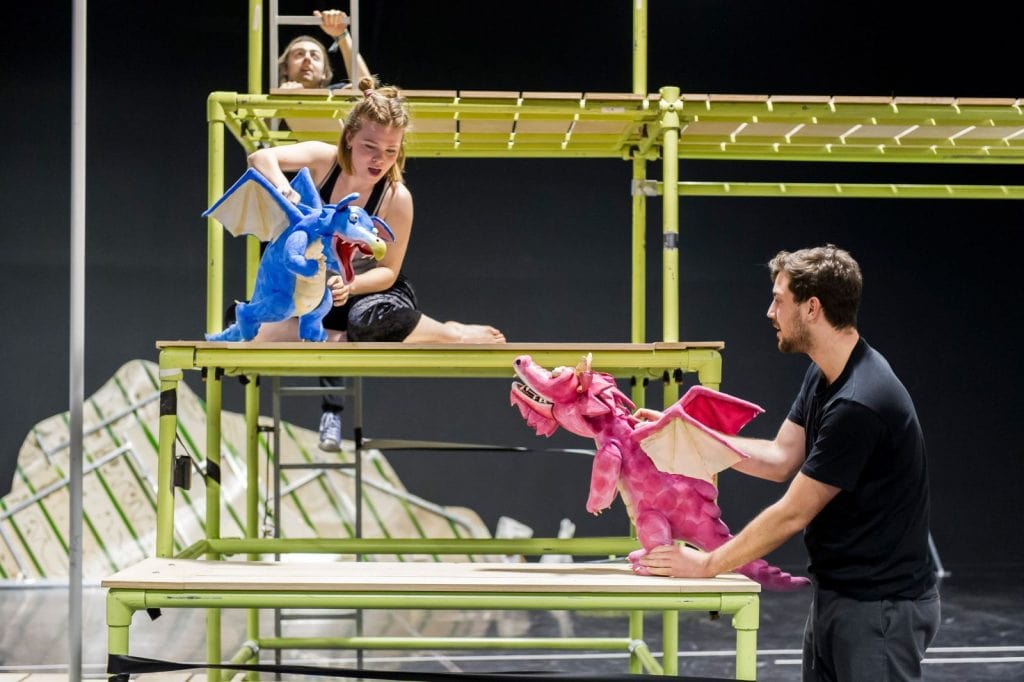 Until 23rd Feb
See Julia Donaldson and Alex Scheffler's ZOG be brought to life on stage. ZOG goes to Dragon school to learn all the things that dragons need to know.
Saturday 16th –  Sunday 24th February
See what its like to be a farmer and take part in farmyard fun with animal encounters, feeding, grooming and milking.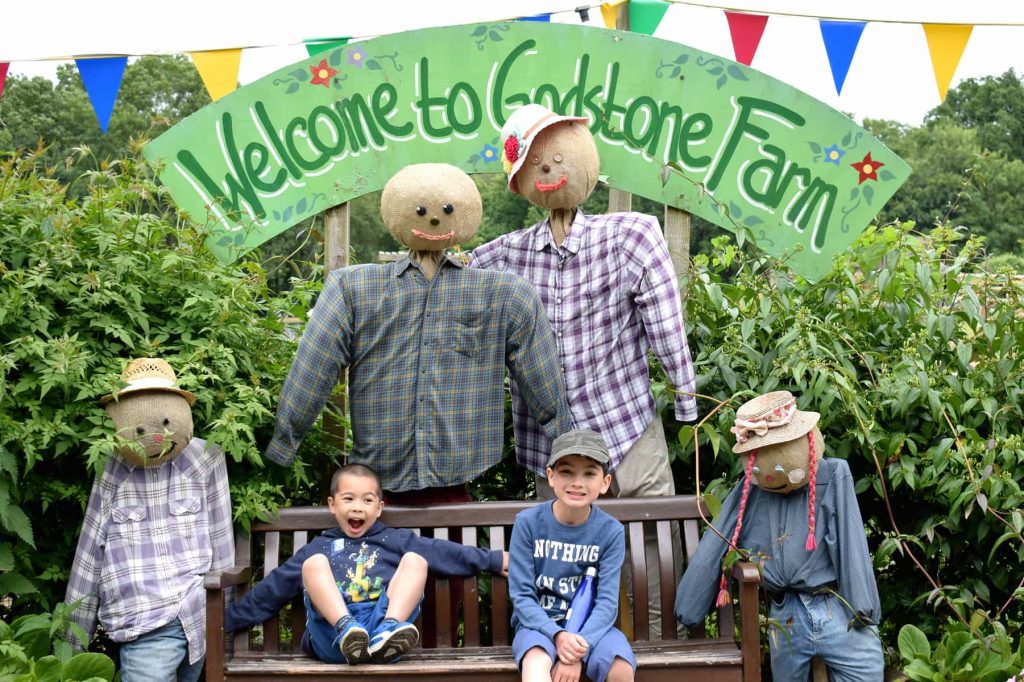 Monday 18th February, 2-5pm
An afternoon workshop filled with songs and scenes from the famous movie.
Suitable for ages 3-13.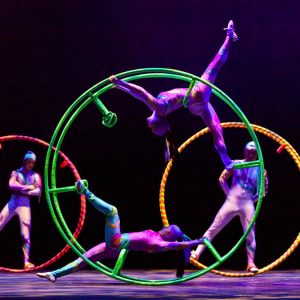 Monday 18th February, 3-4.30pm
Introducing you to basic dance techniques as well as acrobatic postures, balance, limbering and tumbling skills.
£6.50 per child
Monday 18th & Tuesday 19th February, 11.30am-2pm
Learn how to plan and create your own garden and practice what you've learnt in the family tasting garden.
Admission applies
Tuesday 19th February, 2-3pm
A fun interactive session where you take a trip around the world and find out where spices from the exhibition "My Spice Box Remedies" come from and where the animals live. You'll have the chance to smell the spices and touch the creatures in this session.
Kingston Museum. £10 payment to be made on the day.
Tuesday 19th & Thursday 21 February
Discover and explore an interactive exhibition
Tuesday 19th February, 10.30am-12noon and 1-2.30pm
Learn all about ancient Egypt and get involved with wrapping mummies and carving hieroglyphics
£8 per child
Tuesday 18th February, 10.30am-12 noon
Journey through all the seasons through past images and then make a season-inspired sensory craft to take home.
£5 per child, under 4's are free. Suitable for children aged 4-6
Wednesday 19th February, from 10am
Make your own Ukulele using a spread tub then learn to play and perform it!
50-minute sessions throughout the day, £7 per child
Wednesday 19th February, 10.30am-12 noon
Delve into archives to find the stories behind the smiles. Star in your own Victorian portrait complete with a frame designed by you.
£7.50 per child, under 7's are free. Suitable for children aged 7-11
Wednesday 20, Thursday 21st and Friday 22nd February
Make your own bird feeder, decorate a cosy bird box to take home and join the family fun bird trail around the park.
Admission charges apply. Suitable for ages 5+. 
Thursday 21 February
Fun activities such as crafts, face painting and cookie decorating. Kids also eat free at selected restaurants.
Suitable for children aged 2+
Frozen Workshop, Guildford
Friday 22 February, 2-3.30pm
Learn and explore the scenes and songs from this Disney hit. With parachute fun and a Frozen obstacle course.
£10 per child
You might also like: