With so many outdoor jackets to choose from, finding the right one is more challenging than it seems. The perfect outdoor jacket needs to be highly functional, comfortable and suitable for all-year wear. This is exactly what the Gamma jacket has to offer and more.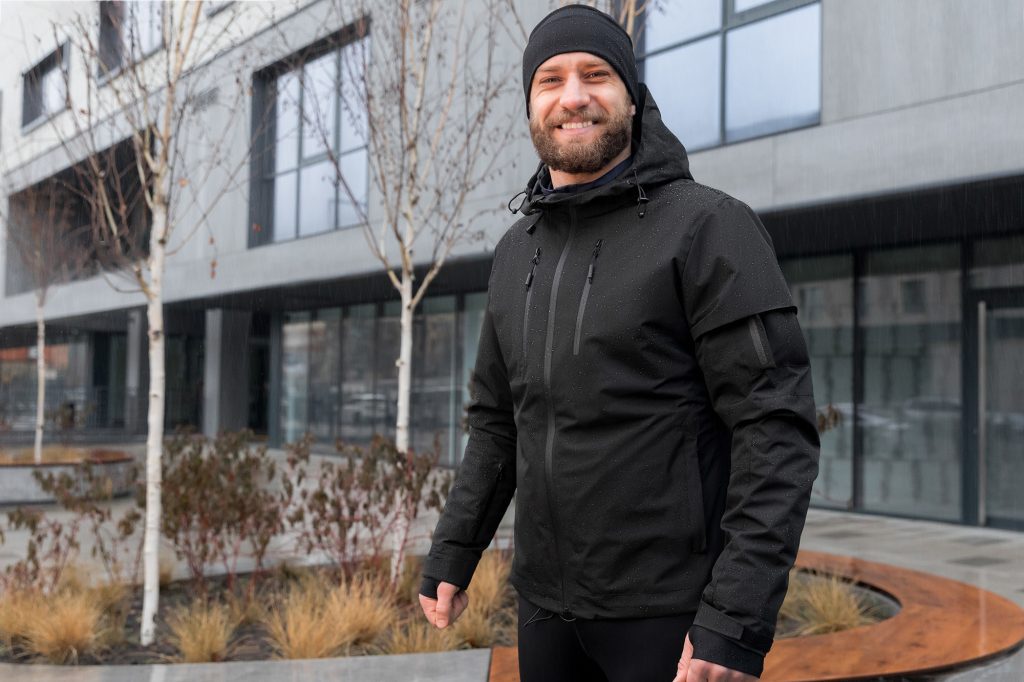 Keep reading to find out more about the best outdoor jacket and what makes the Gamma jacket the perfect option.
How to find the best outdoor jacket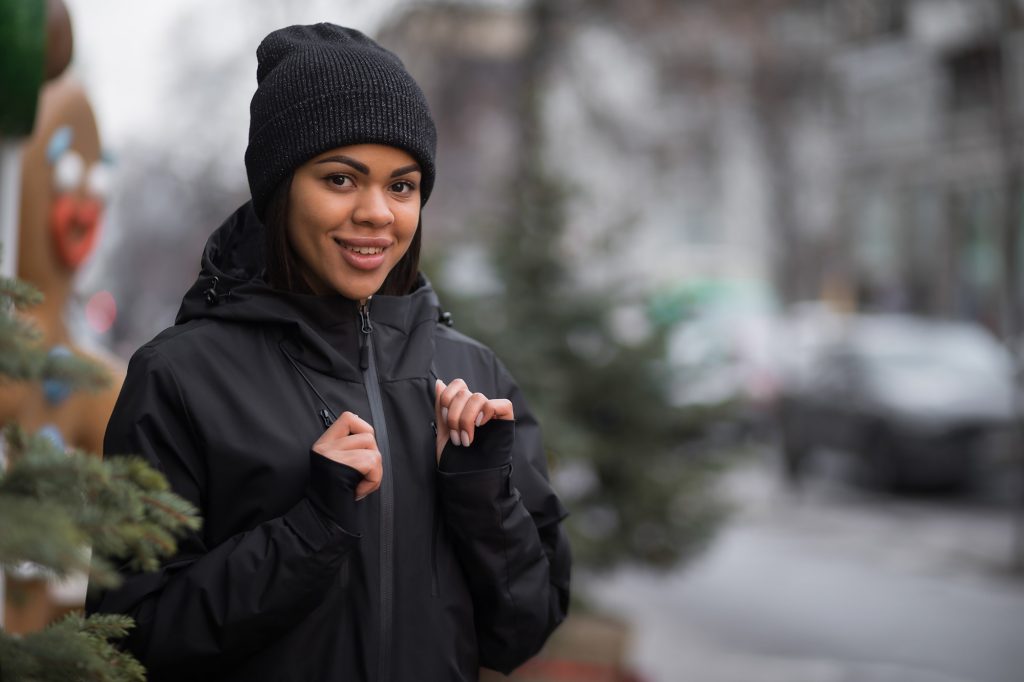 When looking for the best outdoor jacket, there are a lot of factors to take into consideration. There are various types of outdoor jackets available, varying in materials, design, colours, functionality, and price.
One of the most important factors to look for in outdoor jackets is waterproof materials. Waterproof jackets have durable water repellent (DWR) coating that makes them resistant to rain and snow. They have the highest levels of rain protection, and they're a better option than water-resistant jackets. So, while water-resistant jackets are suitable for light rain and snow, only waterproof jackets are appropriate for heavy rain and snow.
According to another source, waterproof outdoor jackets also provide you with wind protection, which can be very useful during the cold months. Other factors to look for when buying an outdoor, all-season jacket include breathability, lightness, moisture management, and of course, comfort. Ideally, you should be able to wear your outdoor jacket when it's cold and raining outside, but also when it's warm and sunny.
The Gamma Jacket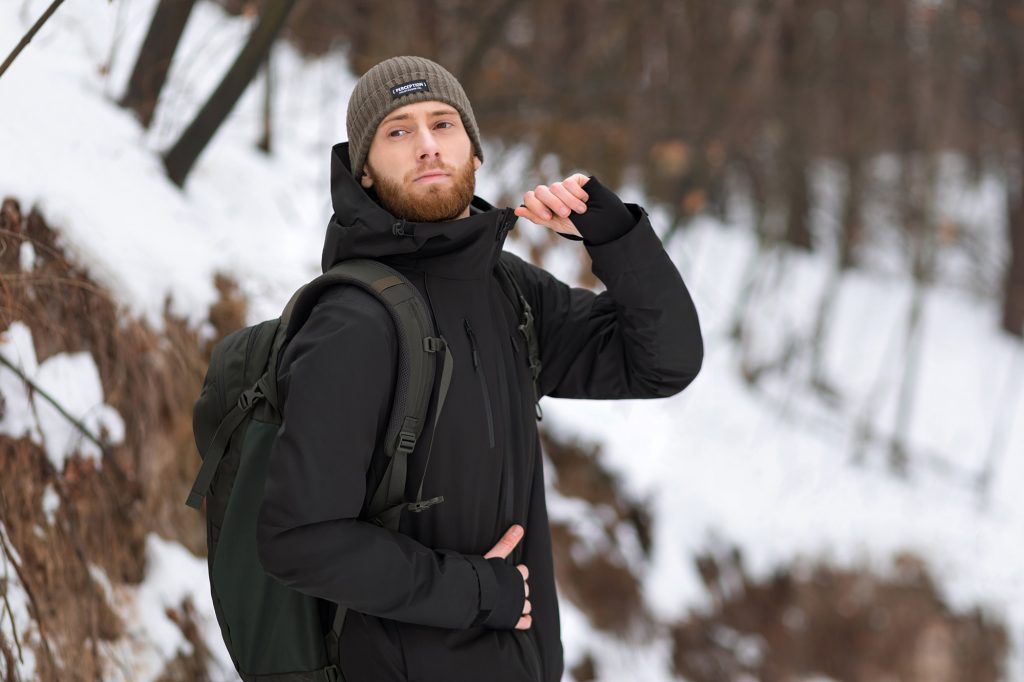 The Gamma jacket has multiple functions – it can be worn as a waterproof rain jacket, or it can be used as a women's winter jacket. In other words, it can be worn as activewear, since it's a great solution for the outdoors. Plus, you can wear it for work, travel, or when you need to run errands.
Such versatility is achieved through its graphene-infused fabric and built-in heating system. Graphene is highly durable and it's also a lightweight, flexible material. The three carbon fibre heating elements help you adjust the heating settings, controlling your upper body temperature when you're outside. The built-in heating is evenly distributed throughout the jacket, so you won't ever feel cold when you're outside again.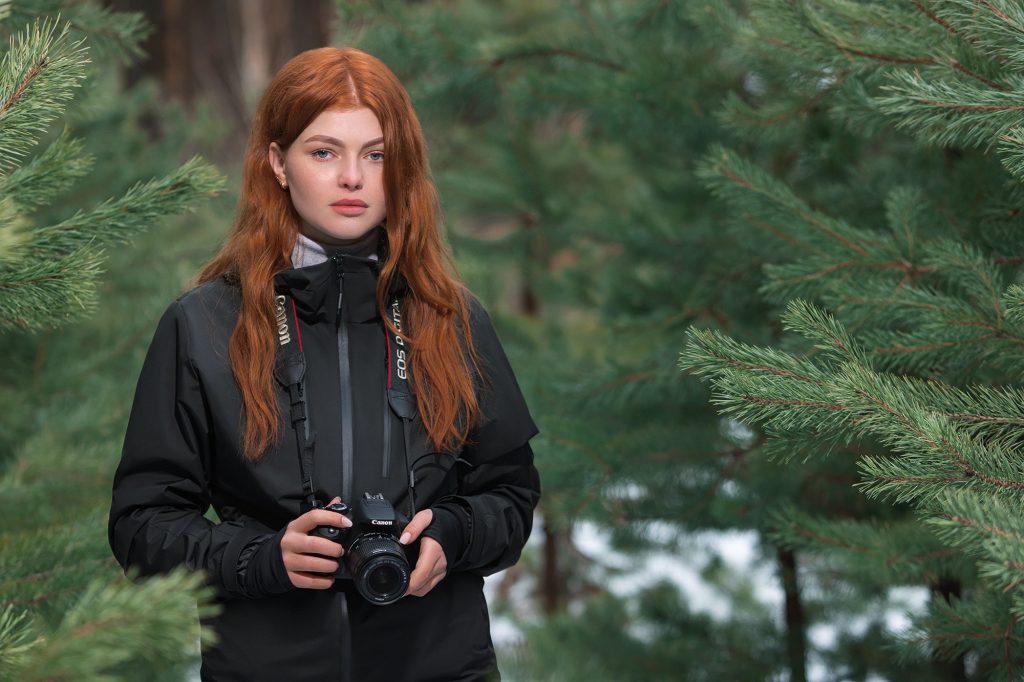 Aside from graphene, the other materials used to make this jacket are non-toxic and hypoallergenic. This makes the Gamma jacket a great option for people with allergies and sensitive skin. This outdoor jacket is breathable, lightweight, and ultra-thin. It even comes with antimicrobial and anti-odour properties that allow you to stay fresh and odor-free the whole time you're wearing it.
While many outdoor jackets don't have an attractive design, the Gamma jacket is a minimalistic, black waterproof jacket that you can wear with almost anything. It also comes in sizes M and L, so it should provide you with the perfect fit. This all-season jacket has a smart, multifunctional 10-pocket design. It features standard front, chest, and inner pockets, as well as adjustable Velcro cuffs, rain hem, waist drawstrings, and hood drawstrings.
Spend the whole day outside with the Gamma Jacket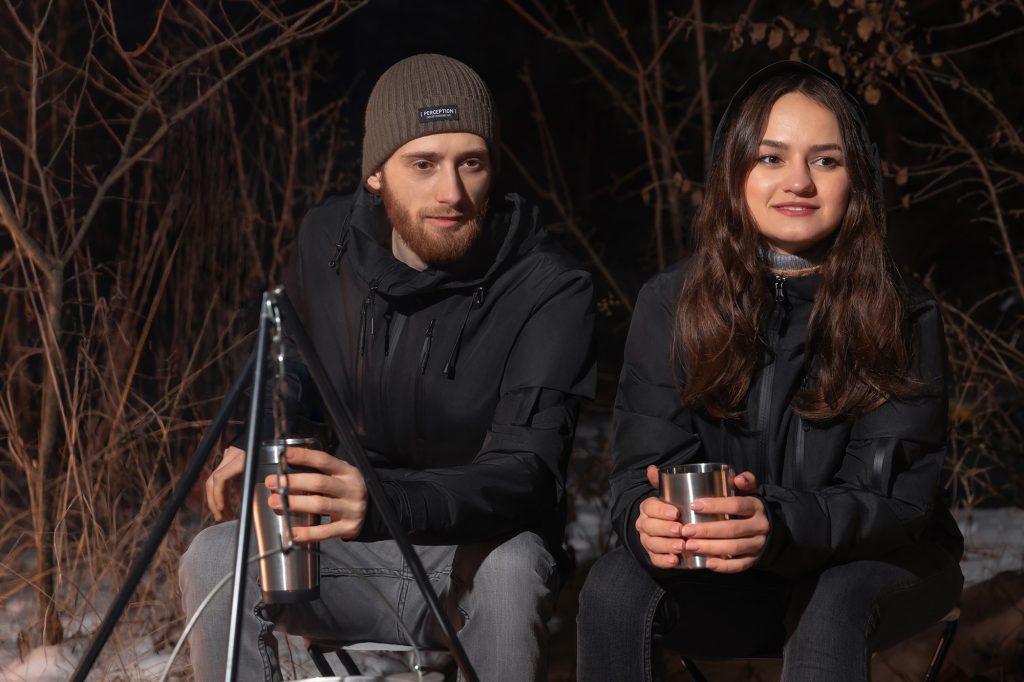 Finding the perfect outdoor jacket has been a challenging task up till now. With the Gamma jacket, you will be able to spend the entire day outside with your family or friends without feeling cold. This weatherproof jacket comes with many benefits, including the graphene-infused material, built-in heating system, and superior comfort. www.weargraphene.com
If this article has piqued your interest in outdoor jackets, here's another article about waterproof jackets.