Southern California is a gorgeous area, with the allure of beaches, amusement parks and sunny streets lined with palm trees. There's plenty around to provide a memorable wedding experience, from great food to fun local activities. To get the most out of the location, think about the time of year you'd like to host your wedding. Follow these tips to schedule a wedding during the best months and avoid potential annoyances.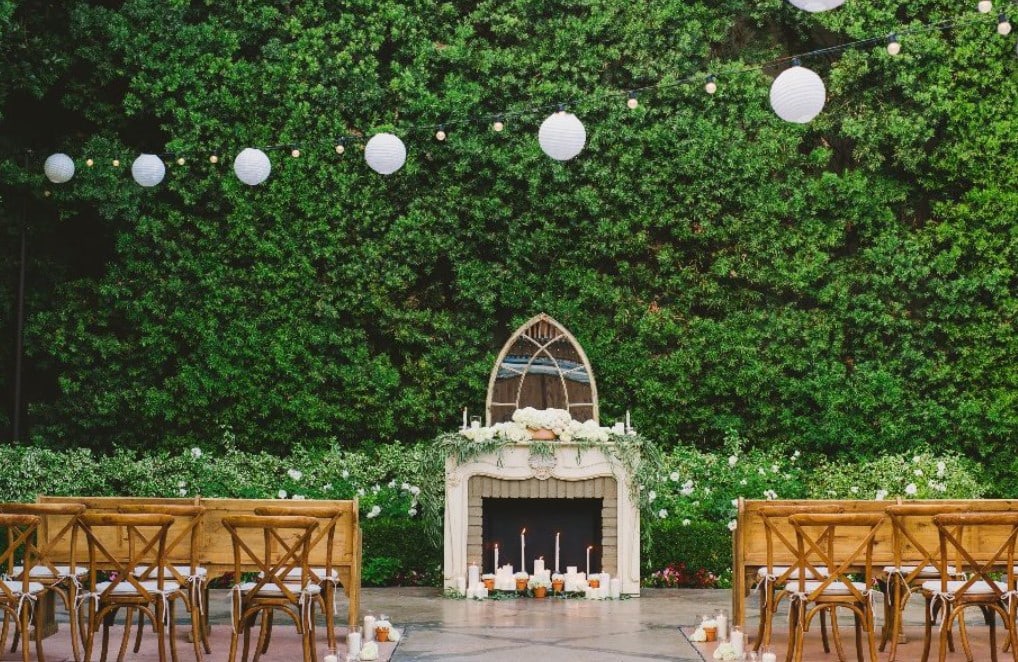 Beat the heat
Consider the weather while you are planning your wedding. This part of California means you don't have to worry about low temperatures or snow affecting your wedding. However, it can get very hot during the summer, so be aware of that. Especially if you or your family will be travelling from an area that doesn't get the same kind of heat. If you are looking to get married on the beach, you will need to do look around to find the perfect beach wedding dresses.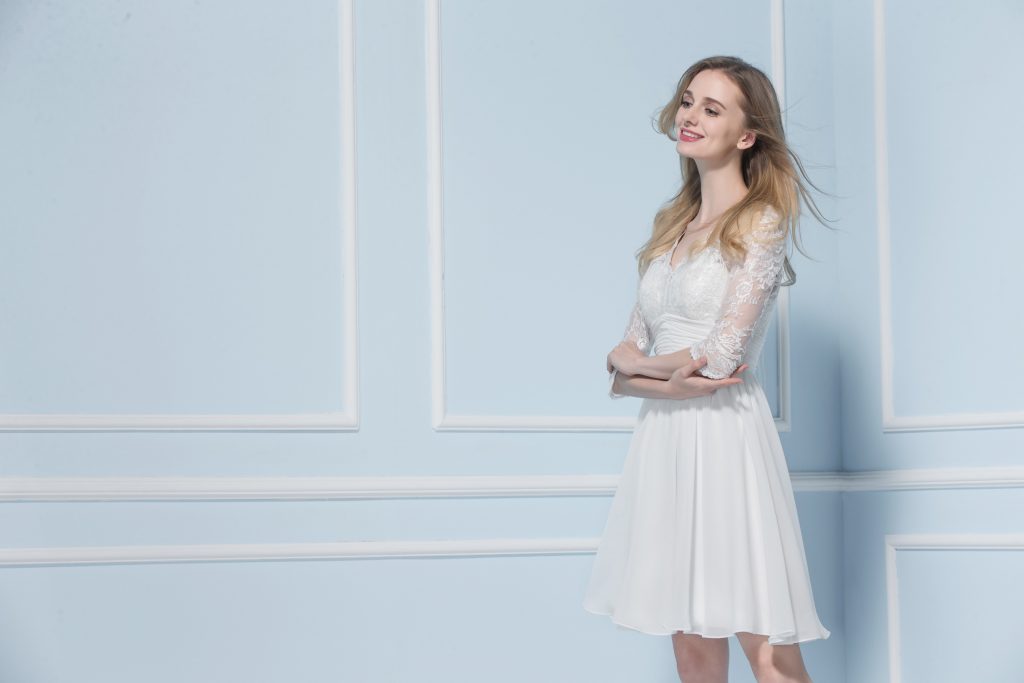 July, August and September all often have temperatures reaching into the nineties and even hundreds, so if you hate the heat, try planning for a spring or fall wedding. Those seasons have cooler weather, with less chance of a heatwave striking around your big day.
It rarely rains in Southern California, so that doesn't have to be a major concern as you plan. Spring has the most rain though, so take that into account if you want an outdoor wedding.
Winter remains the least popular season for weddings, but winters in this area are mild and rarely drop below 50 degrees. For some couples, this may be perfectly comfortable weather. It'll also help you avoid crowds and competition for the best wedding rentals Los Angeles and other cities have to offer.
Skip the top months for tourism
This densely populated area often has added tourist traffic. If your wedding is going to be at or near a common tourist attraction, you may want to avoid peak attendance. June through August are the times you'll see the most visitors to beaches, theme parks and more.
In southern California, you'll find that even the off months are busy. If you are set on having your wedding during a busy month, you can avoid the problems of high traffic by getting started on your planning as early as possible. This will help with nailing down a location, rentals and other services. If you are looking for San Diego event rentals, remember that you'll be facing less competition if you avoid these top months for traffic. Call services like Archive Wedding Rentals ahead of time, and they'll be happy to let you know when they are busiest.
Consider travel costs
Flight prices fluctuate throughout the year and tend to dip lower during some months. If this is a wedding where you and many attendees will be flying, you might want to take this into account during planning to save money.
The summer months, especially June and July, will have the highest flight costs. The off months, especially winter, are known to have the lowest flight prices. January comes out on top as the month with the lowest flight costs, but late winter and early spring will have similar rates. Those months offer plenty of opportunities to save money.
The beauty and glamour of southern California ensures that any date you pick will look amazing on this important day. Plan ahead of time and reserve your venue and wedding rentals to get the best rates. Spend time deciding on your wedding colour and what decorations you will need. Flowers, balloons, garlands even table dressings and covers. You can look for table covers wholesale to get cheaper prices.