I've suffered with migraines on and off for a few years now and around 2 weeks ago I had the worst ones I've ever experienced. I felt nauseous and dizzy and my eyes were blurry.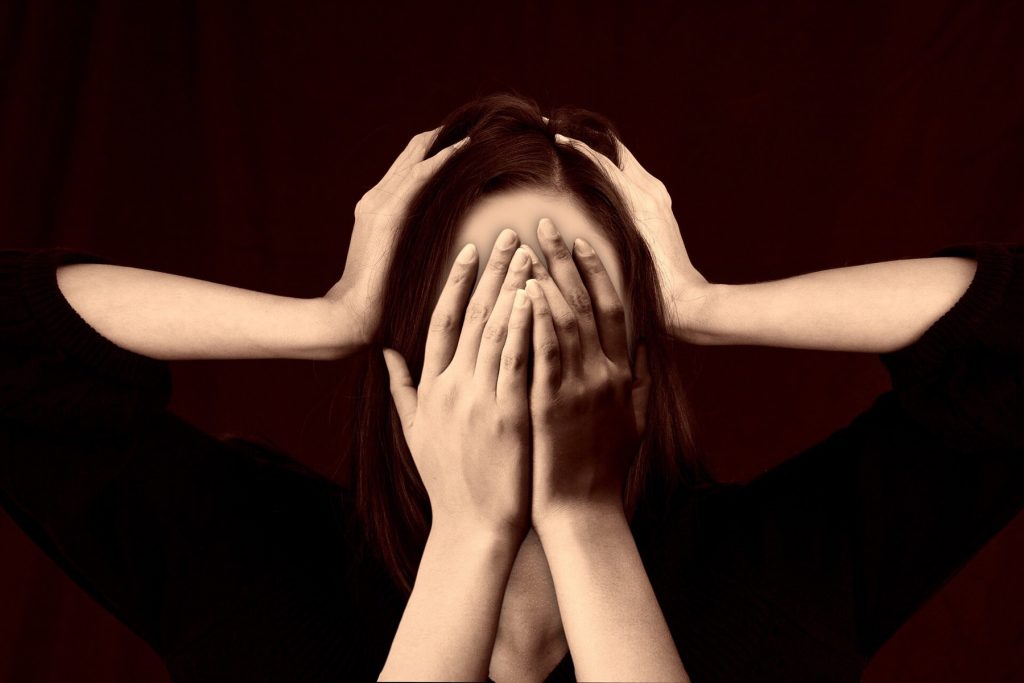 I finally bit the bullet and got my Daith pierced after a recommendation from my lovely friend Louise. Thankfully I've not had an episode as bad since but I've just been feeling really out of sorts.
Mr H commented that I'd lost weight recently and I was really surprised. I tend to struggle losing weight and the last time this happened I was diagnosed with an overactive thyroid, so this was the cause of my weight loss.
Since then, I've had optical migraines where my left eye went all blurry for around 30-40 minutes before a headache ensued. I've been suffering from hot flushes on a daily basis, an increased heart rate amongst other things too.
I'm due a blood test tomorrow to try and find out if it's thyroid related again. There's a chance it could be the perimenopause too so for now, it's just a bit of a waiting game until I get the results.
Whatever it is, I hope it's treatable.