It's that time of year when most of us are looking forward to our annual holiday. Whether it's a week abroad in the sun or a city break, for most of us a holiday is much-needed time to relax, de-stress and spend time with our loved ones.
When holidaying with kids, it can be quite stressful to fly to a destination. Packing can be challenging with luggage restrictions – not to mention the fact that you may also have to take a pushchair or travel cot with you too if you have babies.
However, a road trip holiday could well be an alternative option as it gives you a little more freedom to go at your own pace (no rushing to the airport, fearful of missing your early morning flight) and gives you more flexibility in what you can take with you too.
Ireland is known for its beautiful countryside with breathtaking landscapes and scenery, making it an ideal place to road trip around.
Here are just some of the best routes to road trip in Ireland
The Causeway Coast
Rated as one of the top five road trips you'll start in Belfast making your way along the coast to Gobbins Cliff Path, Glens of Antrim, Giant's Causeway and the Mussenden Temple.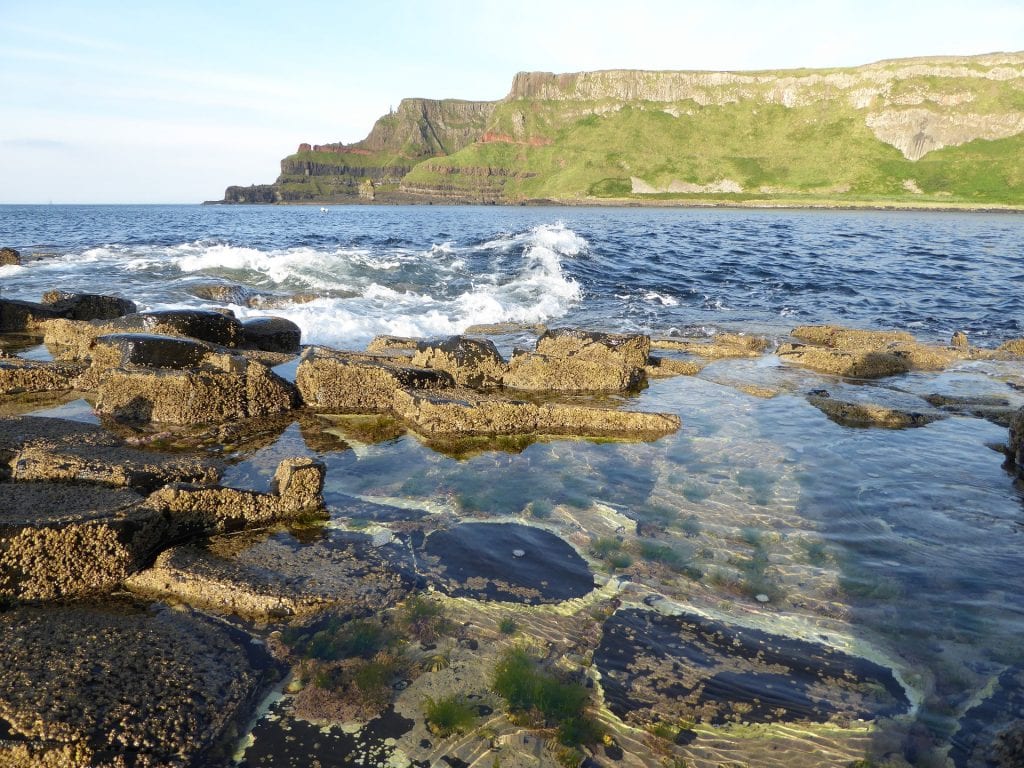 The Sky Road, Connemara
The Sky Road is a popular route that has been described as one of the most impressive coastal drives in the country. The 15km loops takes you along the Connemara coast providing stunning panoramic views of Clifden Bay.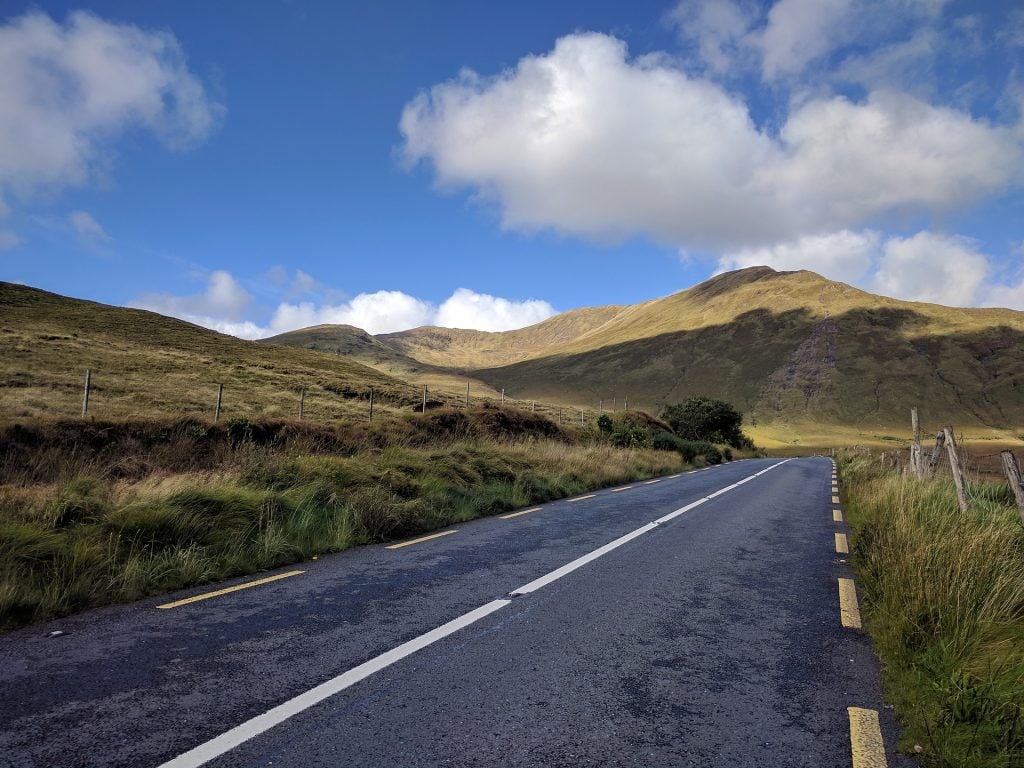 Dublin to Portlaoise through the Wicklow Mountains
A distance of 138km, this route offers a tranquil rural environment. Stop off at Powerscourt Waterfall – the highest in the country to enjoy the view of the falling water before continuing through the Wicklow Mountains onto Glendalough Valley before arriving at the vibrant town of Portlaoise.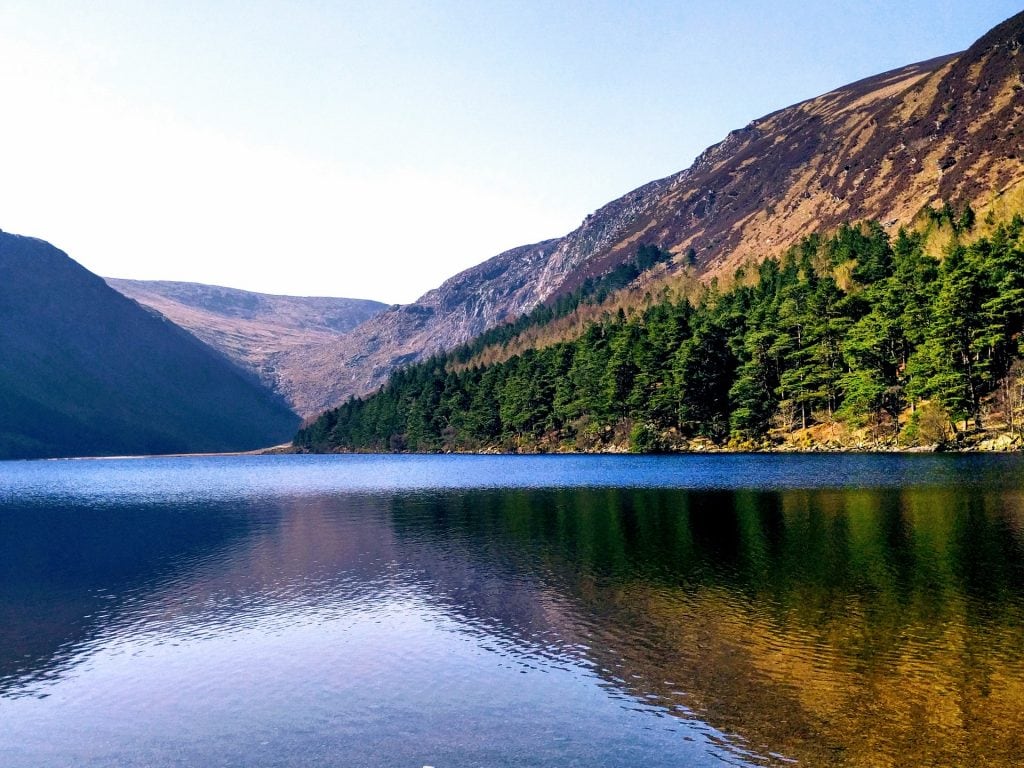 If you think you'd be interested in a road trip around Ireland Chill Insurance has put together a handy eBook with information on how you can stay safe on your road trip as well as ideas on planning the ultimate day out.
This is a paid post written in collaboration with Chill Insurance