Punta Cana is one of the most beautiful destinations in the Caribbean. The city is filled with lush vegetation, white-sand beaches and clear blue waters. The place is filled with activities for everyone and it's also a great location for families.
There are a variety of excursions you can choose to go on in Punta Cana. From horse riding and ziplines to safaris and snorkelling https://jackcana.tours offer all of this and more!
So where should you visit in Punta Cana to make your trip an immersive experience for kids? Here are a few of the top recommendations for what to see and do in this beautiful locale.
Santo Domingo
Santo Domingo is a great place to visit in Punta Cana with kids because it has a variety of things to offer. On a Jackana tour, you'll get to experience the Tres Ojos National Park, the Columbus Lighthouse and local museums as well as get the chance to sample some local Dominican food.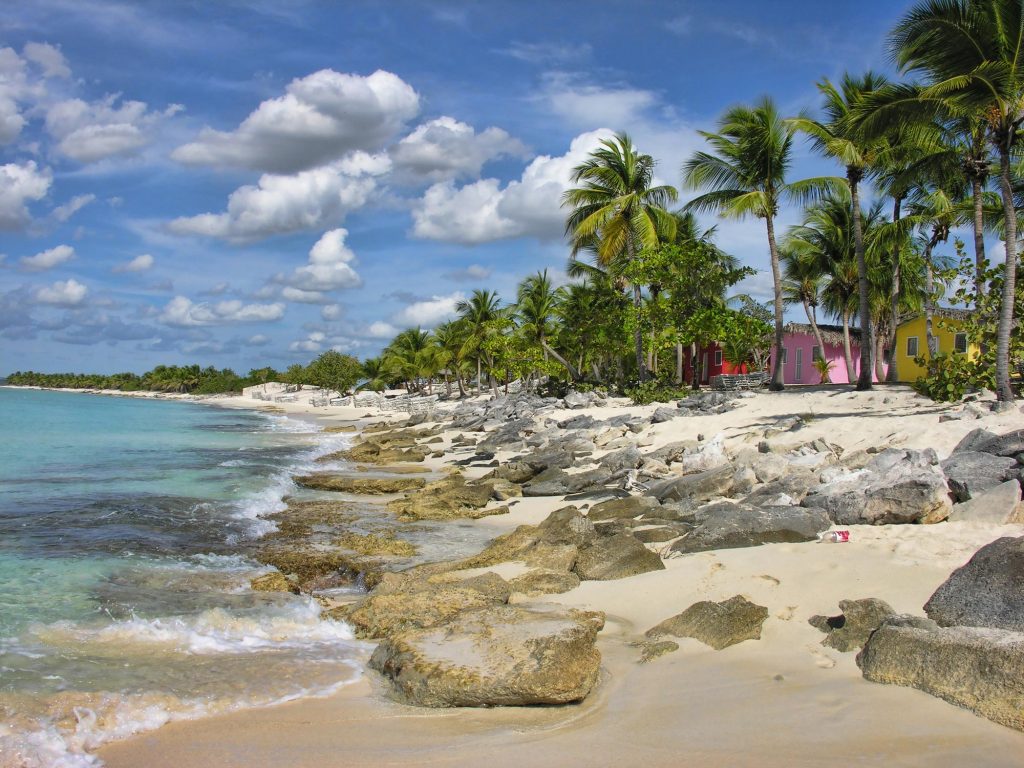 Samaná
Located in the Dominican Republic's northeastern region on the Atlantic Ocean's shore, Samana is known for its mountains that make up practically the whole area. There are various beaches but it is perhaps most famous as one of the breeding places of the humpback whale, therefore a whale watching boat excursion is a must.
If you're looking for some other activities during your visit, there's bodyboarding and kitesurfing in Las Terrenas as well as canyoning or horseback riding.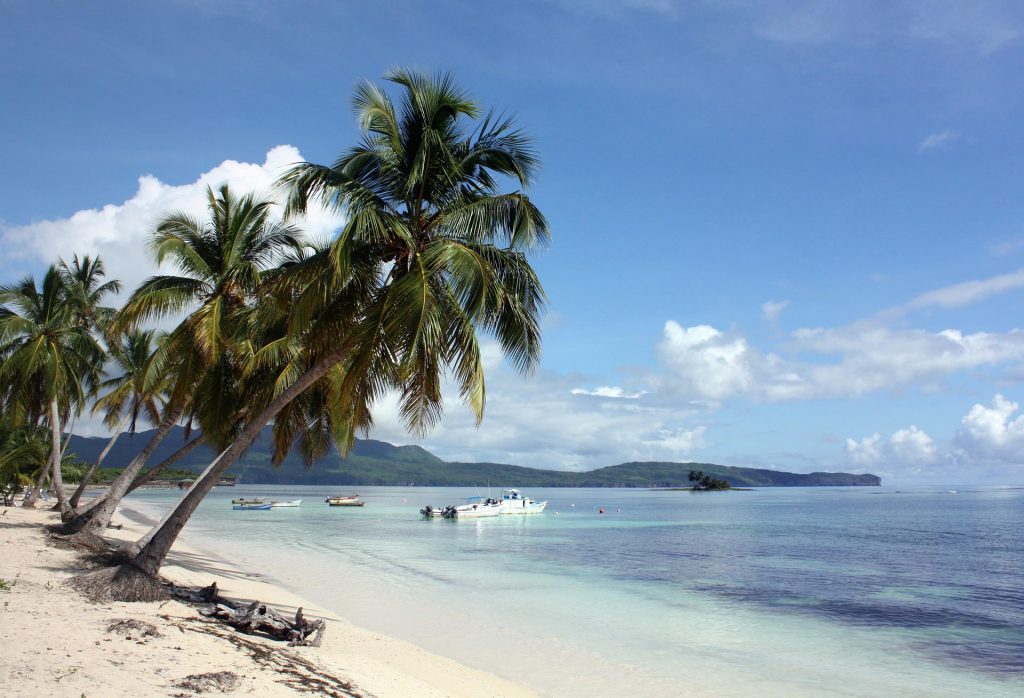 Los Haitises National Park
One of the crown jewels of the Dominican Republic's national park system is Los Haitises National Park. Los Haitises, which means "hilly land" in Taino, attracts a large number of people who arrive by boat to witness the spectacular sequence of 30-meter (98-foot) high rock formations that protrude out of the ocean. The park also has vast mangroves along its coastline, which is lined with caves that are home to numerous bird colonies, as well as a series of caverns containing one of the country's highest concentrations of petroglyphs and pictographs.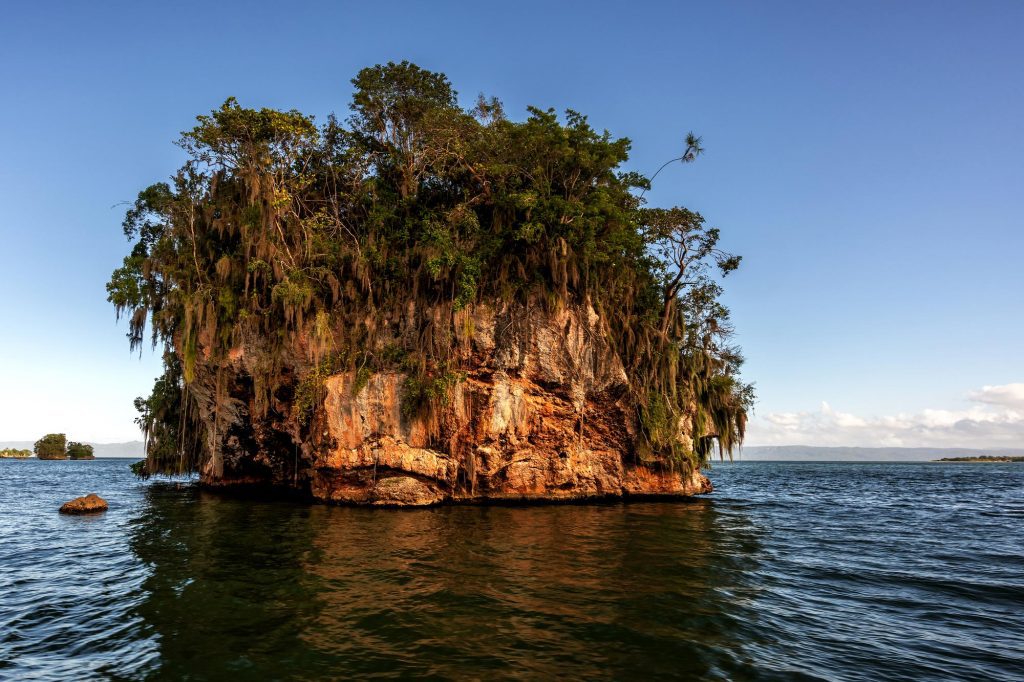 Catalina Island
Catalina Island is a tropical island 1.5 miles from the mainland famed for its reefs. Visitors remark that they discover the most gorgeous beaches they have ever seen here – pristine, heavenly, with white sand and crystal blue water. Catalina Island is a perfect location for either a snorkelling or diving trip. Excursions from Jackcana Tours include drinks on board the catamaran before arriving on the island where professional guides will show you the best place to snorkel and dive.
You may have noticed that this list is filled with parks, caves and historical sites. These are great choices for families to visit in Punta Cana. There's something for everyone to do in Punta Cana and you can explore the area with your family. From dolphins and caves to water parks, each location on this list is unique and worth visiting.