We've visited Willows Activity Farm a couple of times before and have always managed to have a fun-packed day out. They very kindly invited us down to check out their Pumpkin Festival last weekend which was perfect for getting us into the Halloween mood.
The Willows Activity Farm Pumpkin festival runs from 19th October – 3 November 2019 making it a great place to visit over half-term. There are a whole host of activities, live shows and Halloween based fun on offer.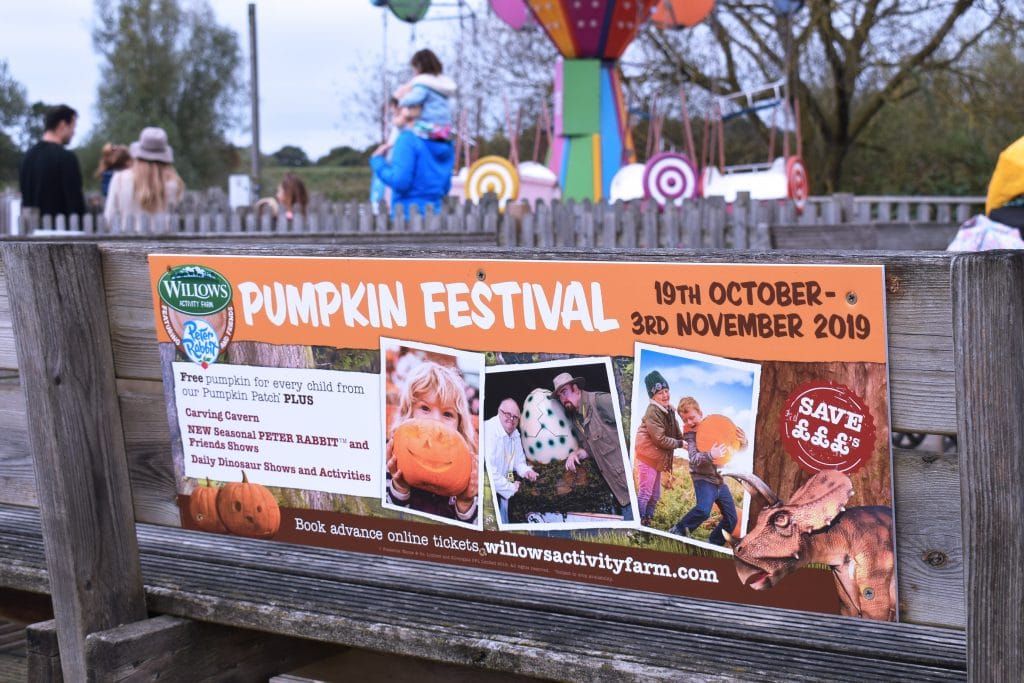 On arrival, each child gets given a programme, a pumpkin trail sheet to complete with a prize to claim at the end as well as voucher to exchange at the Pumpkin Patch so you can choose a pumpkin to take home.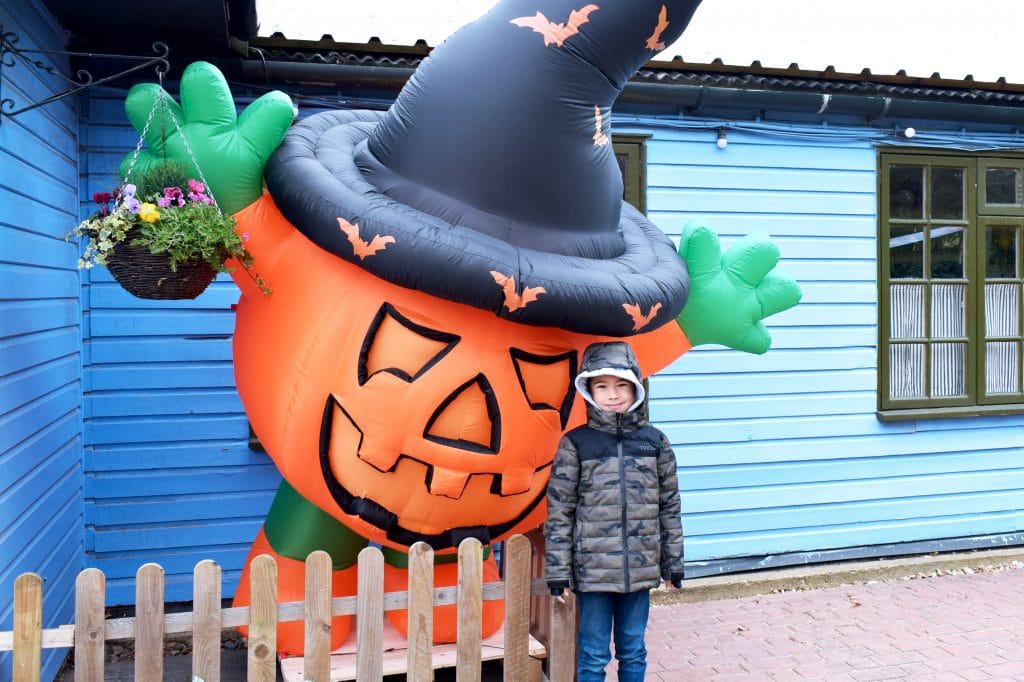 The boys were eager to have a play on the playground equipment when we first arrived and would have been quite happy doing that all day but there were lots of activities we wanted to try and squeeze in too. The best thing about Willows is that everything is included in your ticket price meaning the kids get free rein on what they want to go on. Happy boys = happy parents.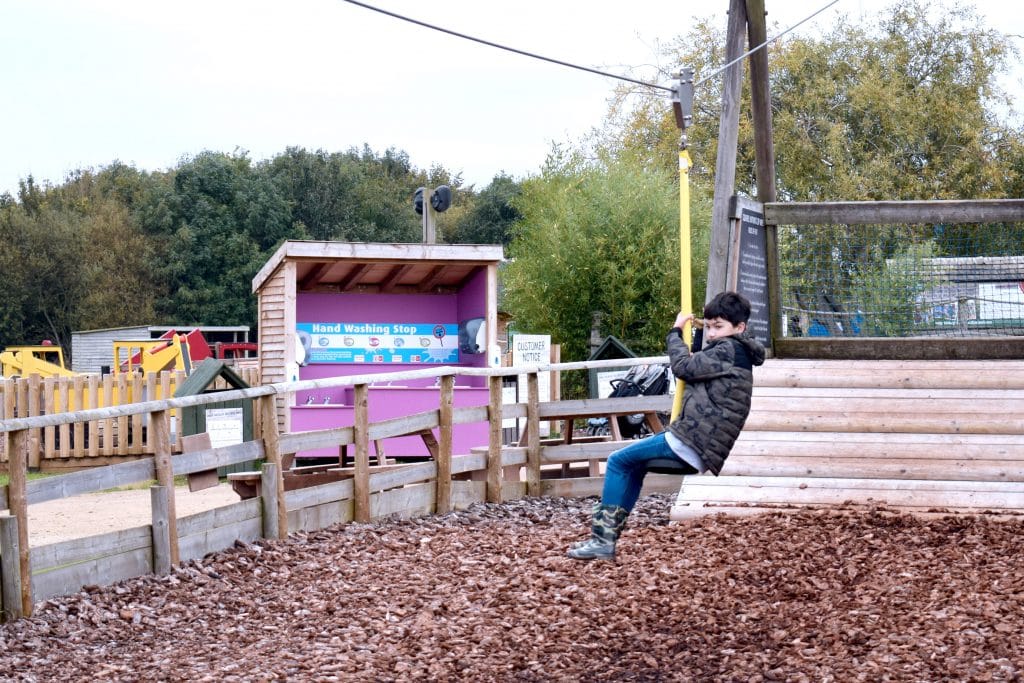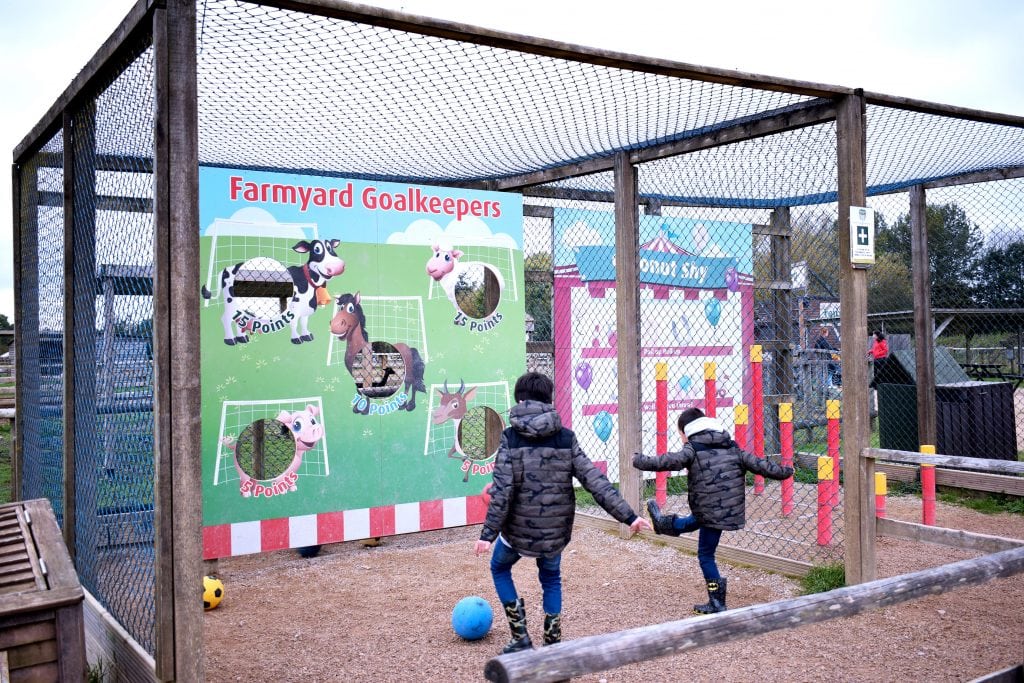 The boys had fun bouncing on the giant inflatable slide and went on the funfair rides before we popped into the indoor farmyard to feed the animals. You can also pet the hamsters here which the boys have done on previous visits but they were more interested in feeding the animals this time around.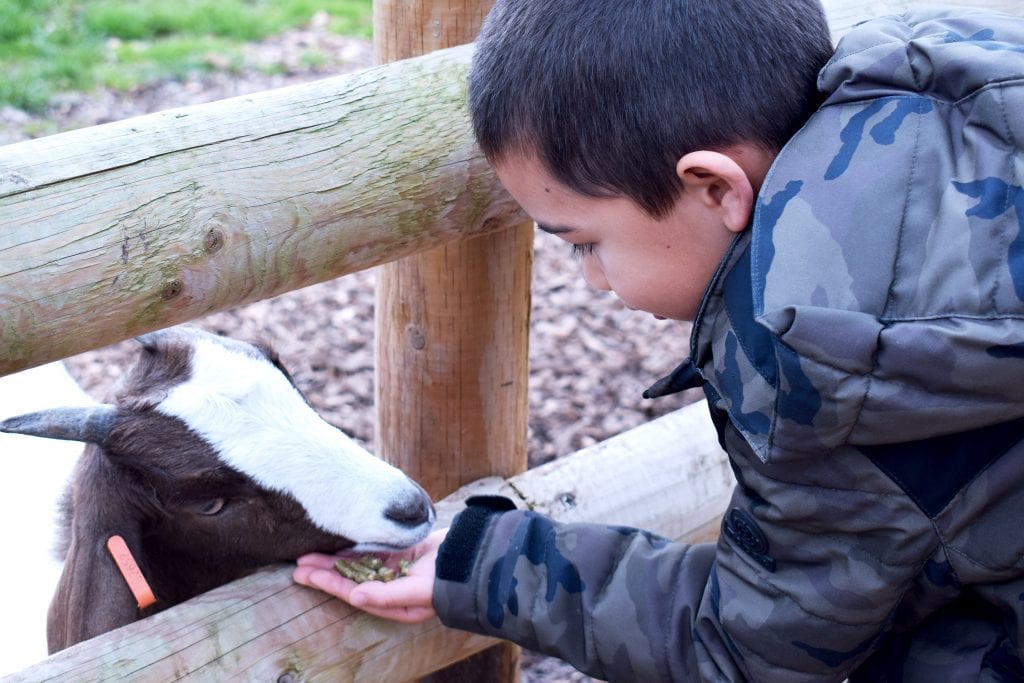 We then headed over to the Pumpkin Patch and although it was busy, there were plenty of pumpkins for the boys to choose from. They were so happy running around trying to choose the best one. The pumpkins can be taken to the Pumpkin Carving area to be carved (there are also Halloween themed Arts & Crafts here too) but the boys decided to take them home to carve a little closer to Halloween.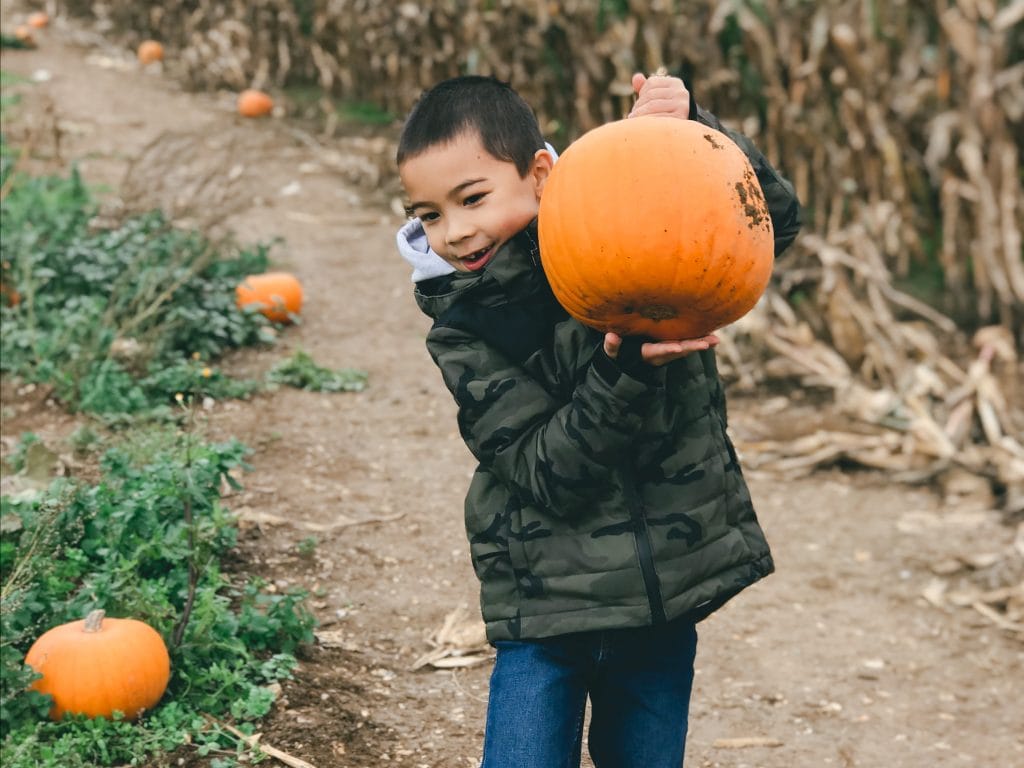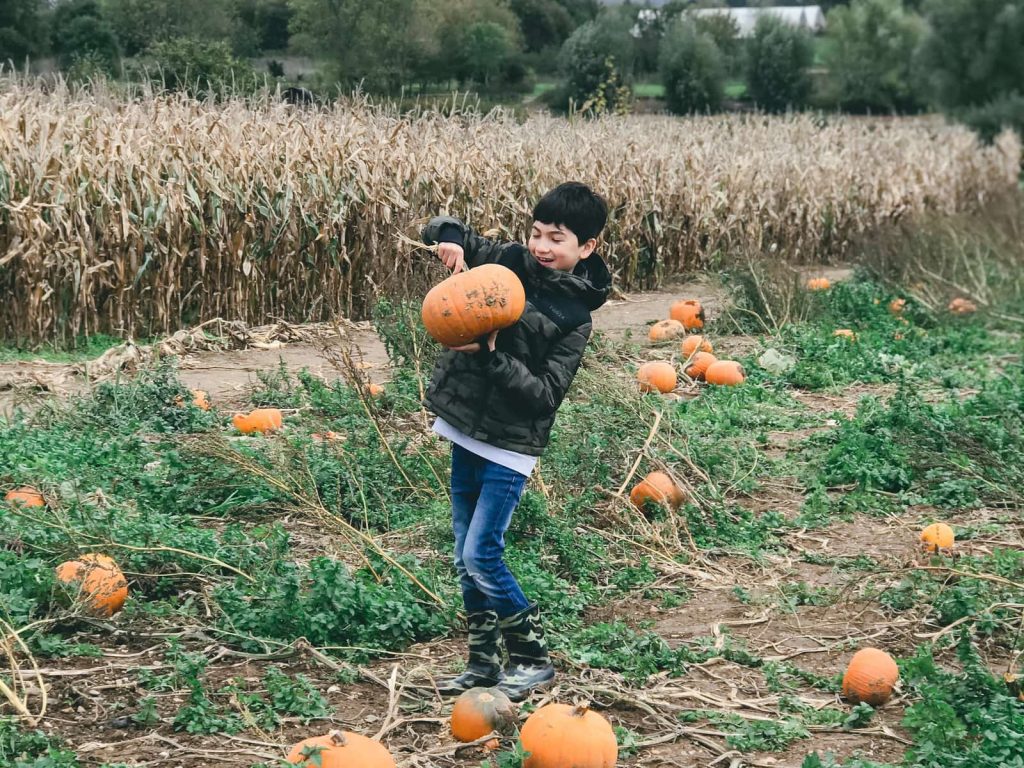 The rest of the afternoon was spent enjoying the outdoor playground, pig racing and also games like Squeeze & Squirt which kept the boys occupied for ages. We also hopped on Tristan the Tractor for a ride around the fields.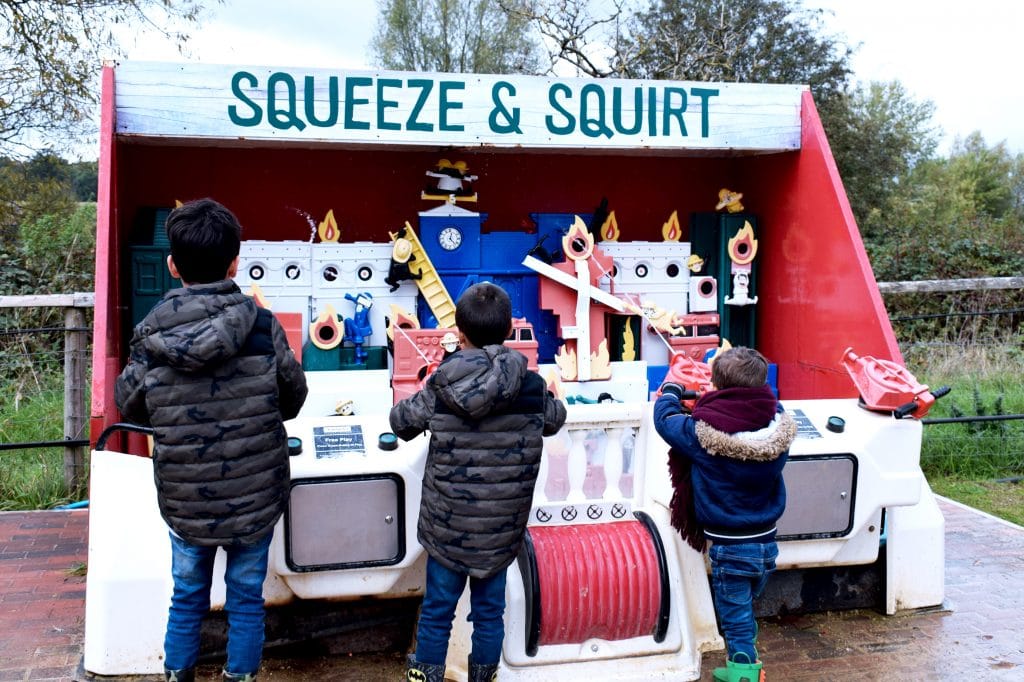 There was so much to do that we didn't get the chance to check out the new Dinosaur Invasion Programme or any of the live shows. The boys were happy spending their time enjoying the outdoors while the weather was still warm enough to do so. However, should you visit on a rainy day, there are indoor activities available including a JCB Drivers Zone and a soft play area.
If you're planning on visiting over half-term I'd recommend booking online in advance as tickets work out slightly cheaper. This has been our third visit to Willows and every time we've been we've had a fab day out.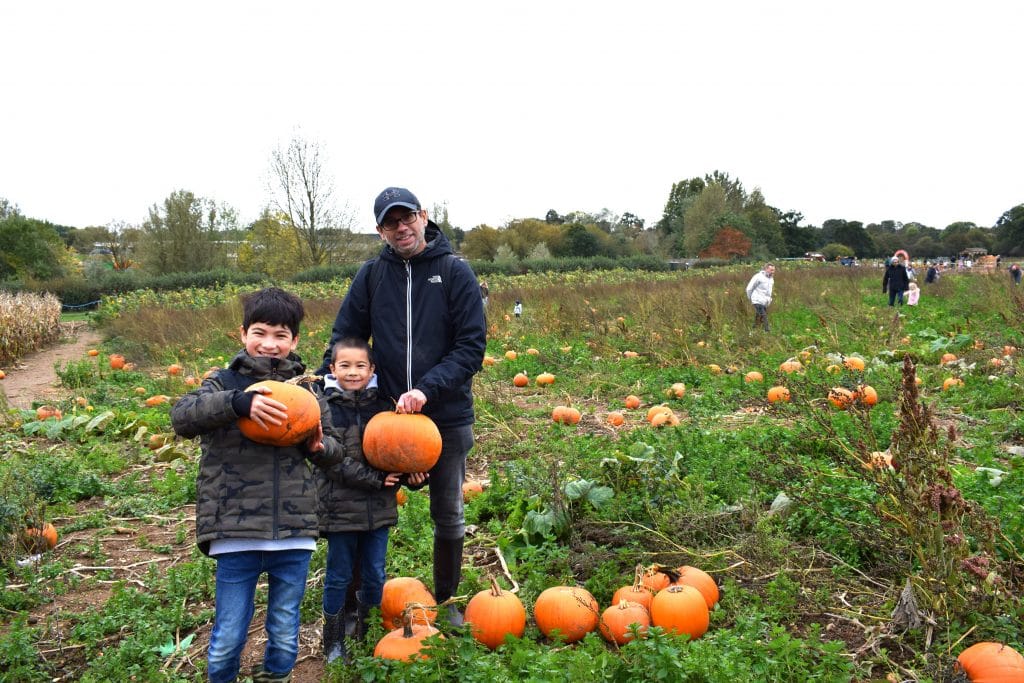 You might also like: