I've never been very good at wearing heels, and with age, this has only gotten worse because the opportunities to wear them are few and far between!
Boots, however, I love! Firstly, there are so many styles to choose from, and secondly, they go with pretty much anything.
When Wolkyshop got in touch and asked if I was interested in trying out a pair, it was a resounding yes! I'd not heard of them before, so I was interested in finding out a bit more about them.
Wolkyshop is a brand from the Netherlands that has been around for 30 years. The word Wolky means "cloud" in Dutch, when you wear a pair of Wolky shoes, you certainly do feel light on your feet.
They very kindly asked me to choose a pair of boots of my choice from their online Winter collection. I didn't know where to start! From ankle boots to calf and mid-calf boots there certainly was plenty of choice.
After much deliberation, I decided to go for a pair of brown ankle boots with a buckle.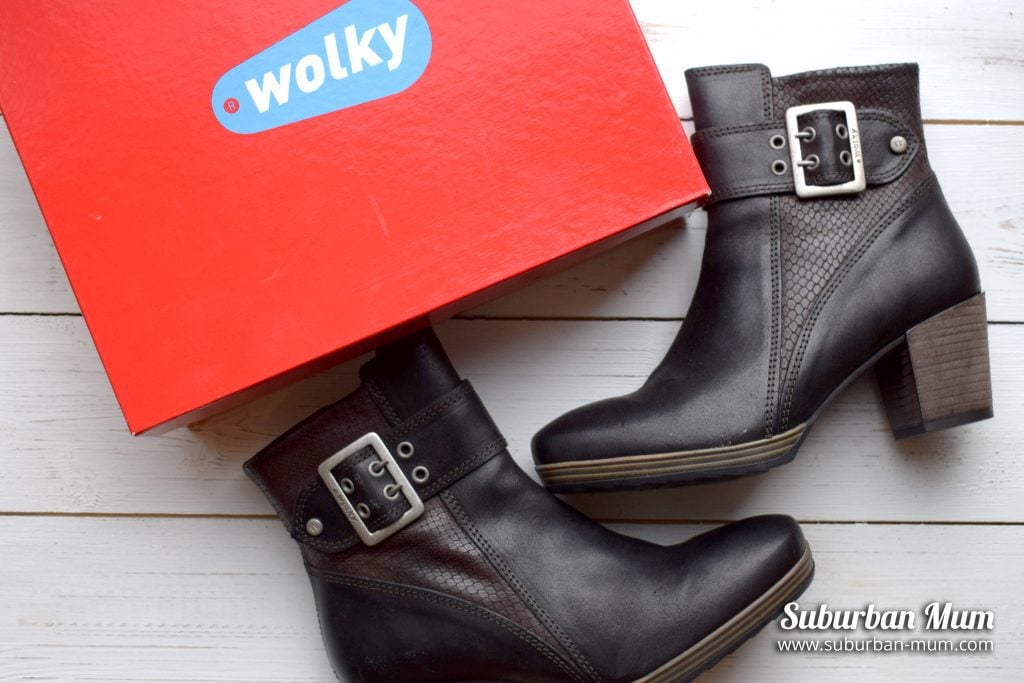 As a busy mum that always seems to be dashing from one place to another, I need my shoes to be hardwearing and comfortable.
When the boots arrived in the post, they certainly did not disappoint. All Wolky shoes feature ergonomic footbeds that have a layer of memory foam, this means that they mould to your feet perfectly. They are also fully lined with leather.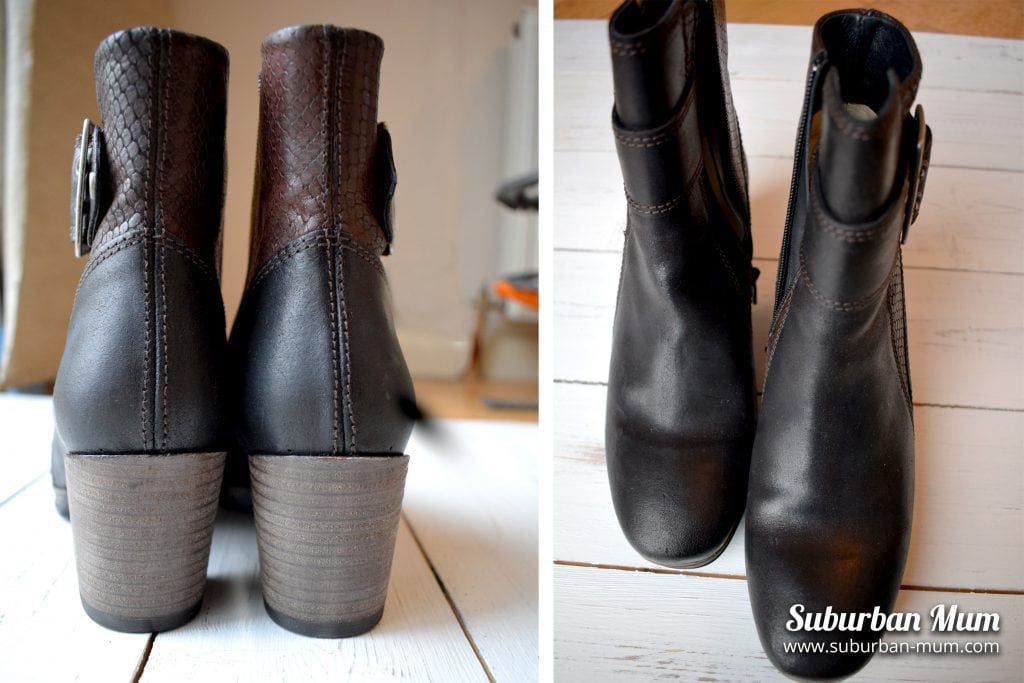 The boots were well packaged and arrived in a lovely red box. I tried them on straight away and noticed they were a little tight to get on. I'm usually a size 5 and in some places, I can fit into a 4.5. I removed the footbeds to see if this would help and my feet instantly felt less restricted.
If you are going to buy boots from Wolky, it's worth bearing in mind that you can probably go half a size bigger to allow for some room for the footbeds. I was quite happy to remove mine.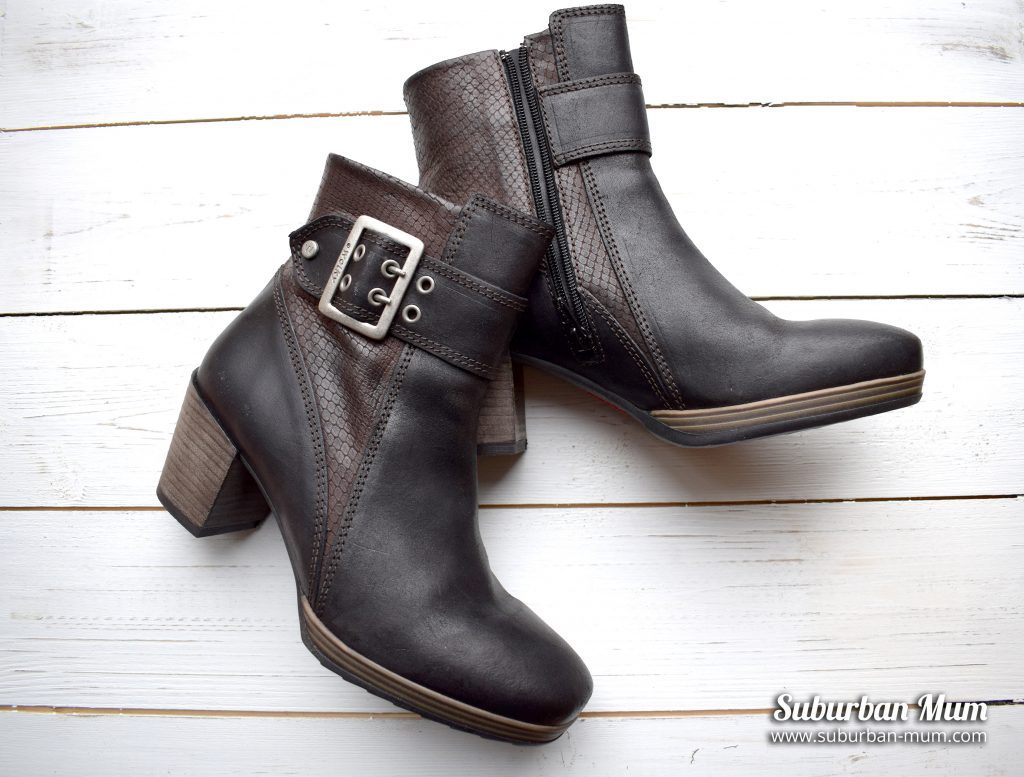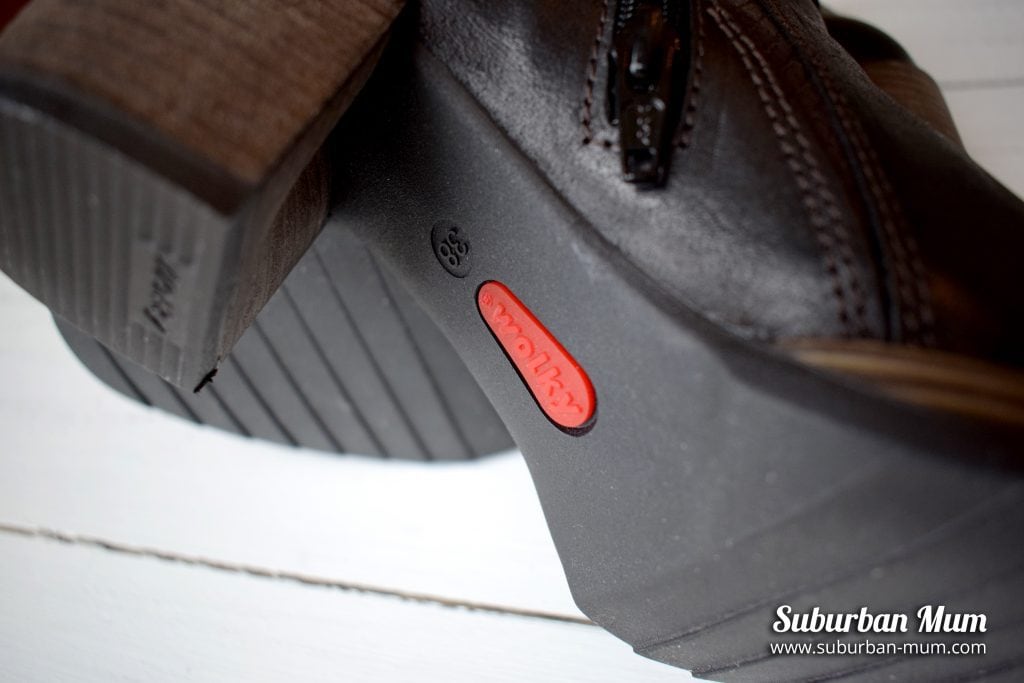 Wolky shoes are made with environmentally friendly material and recycled rubber for the soles. The boots I chose are currently £119 on the website. I have been wearing them constantly over the last few weeks and they still look new. They have been keeping my feet lovely and warm. Although they are a little more expensive than what I would usually spend out, they are looking like they will last longer than my previous pairs which is a win in my eyes.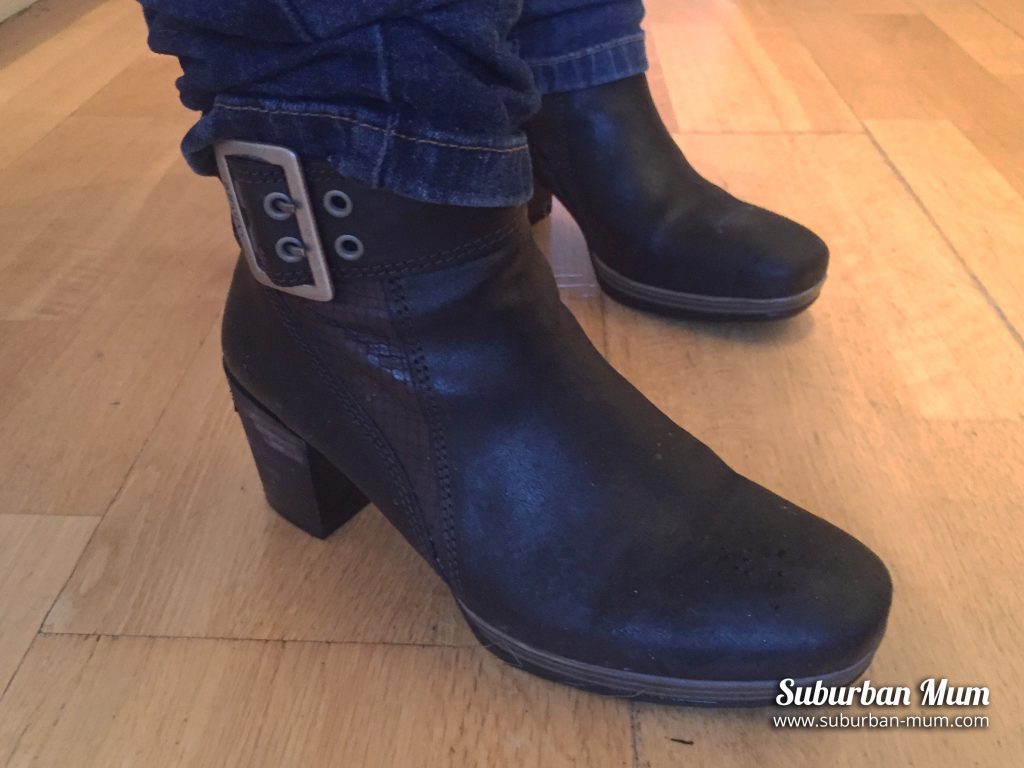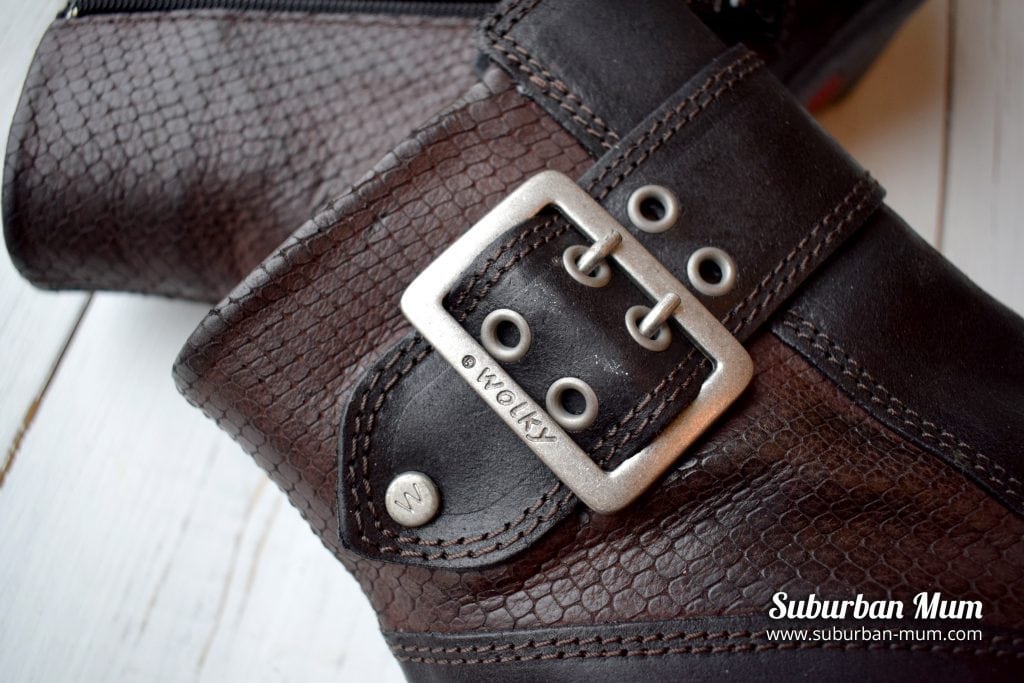 If you are looking for a new pair of boots or shoes, it's worth checking out the Wolkyshop website. Delivery is free and if for whatever reason, they aren't right you can also return them for free too.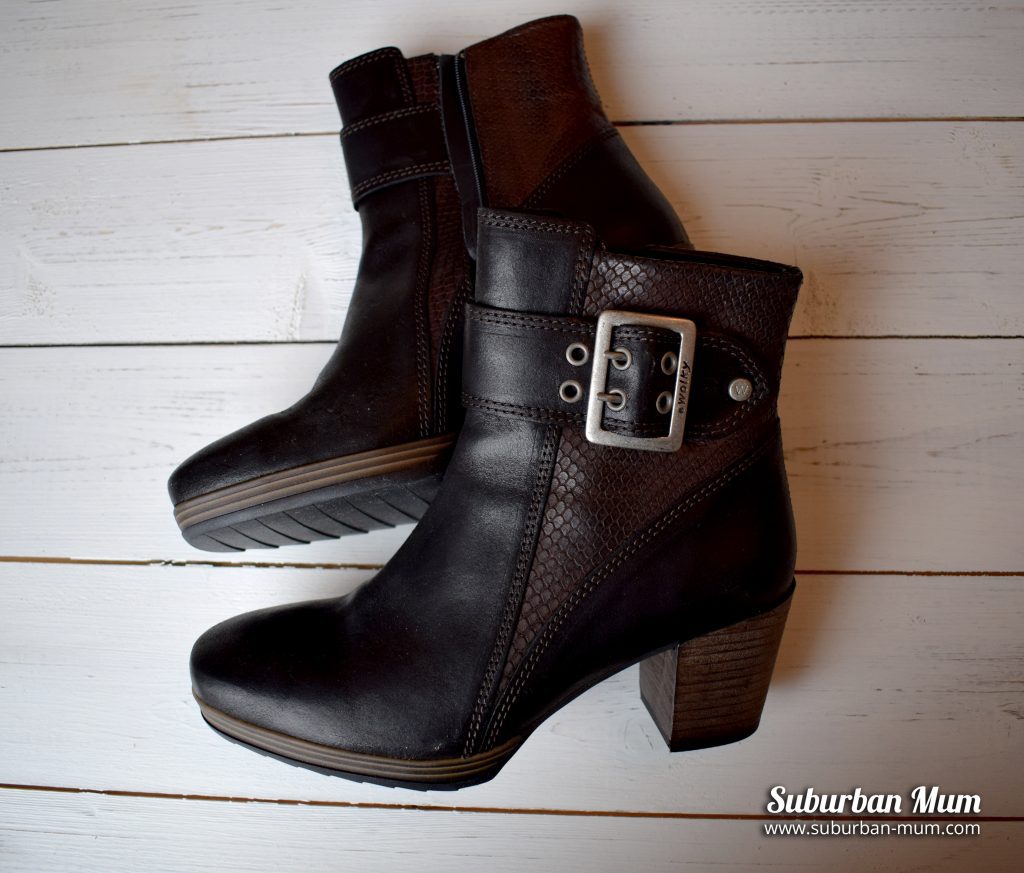 *I received a pair of boots from Wolky for the purpose of this review. All opinions are honest and my own.
You might also like: