If you would like to work with us, we are always open to helping you explore the best avenues we can collaborate together. With 5 years of experience of working with brands, you can expect professional, high-quality work and commitment from start to finish.
As a parenting and family-focused blog, we are open to working with all relevant brands, products and services focussed on this market. New and existing brands will always be considered should they fit with our Suburban Mum brand and values.
All our reviews are thorough and honest and we will aim to communicate any problems or issues with you before publishing out final reviews.
There are many ways you can work with us should this be something you would like to discuss more. You can find all of our previous work on the blog as well as some of our favourite campaigns below.
Days Out
Seeing London from a different view in a self-drive GoBoat in London. A great day out for the whole family.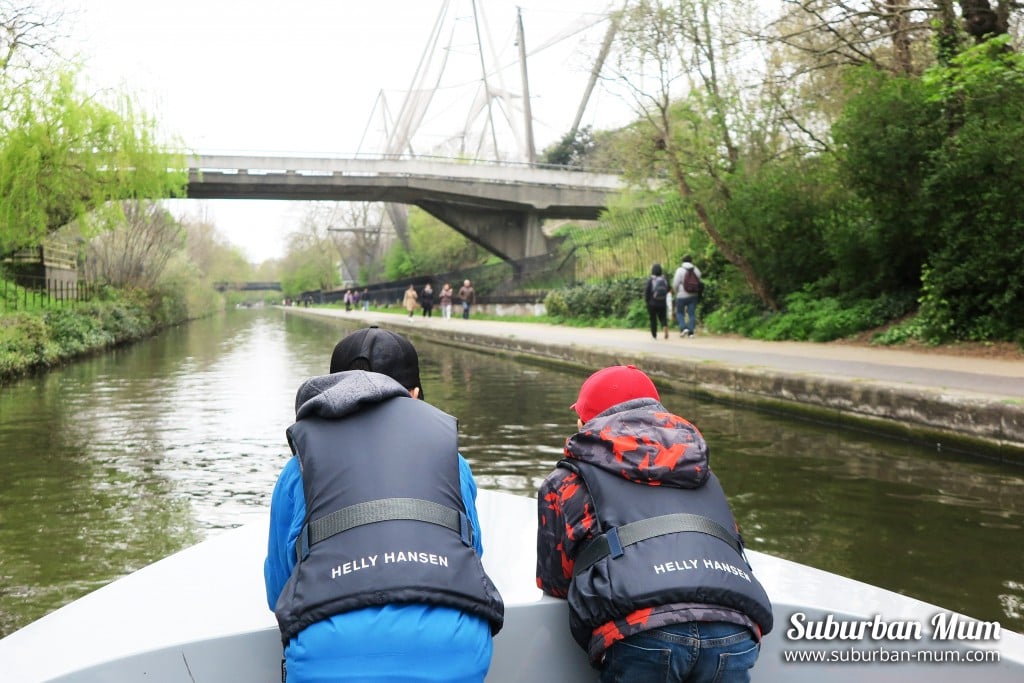 We learnt some history as we took in a tour of the Cutty Sark in Greenwich.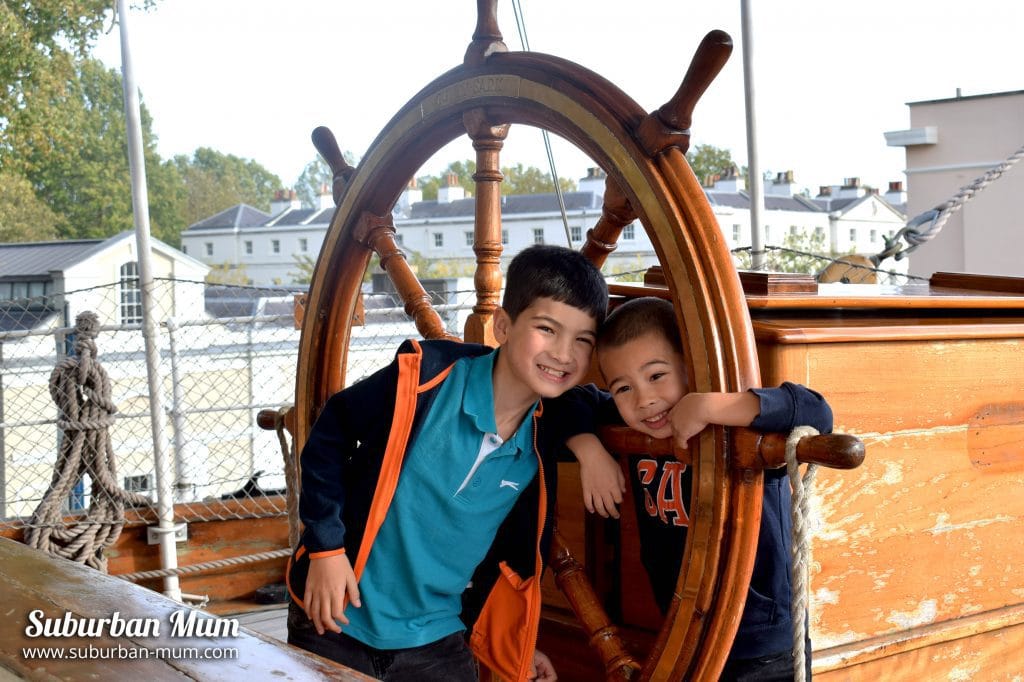 We always have a great time at Godstone Farm, there is so much to see and do there for the whole family.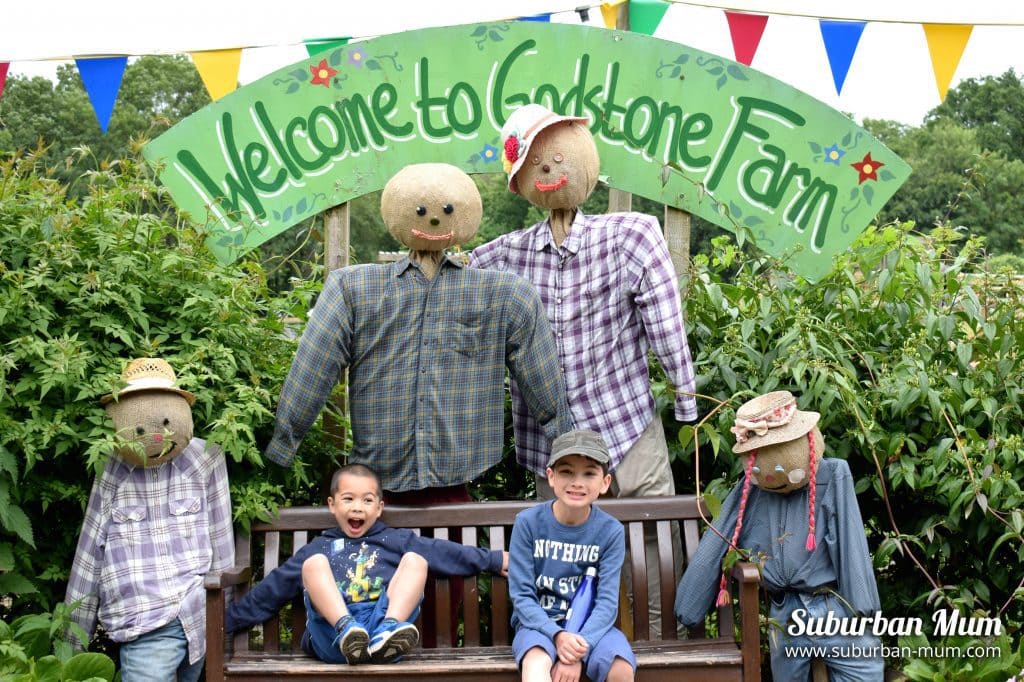 Kew Gardens is such a lovely place to visit and we were lucky enough to be invited up during the Peter Rabbit exhibition.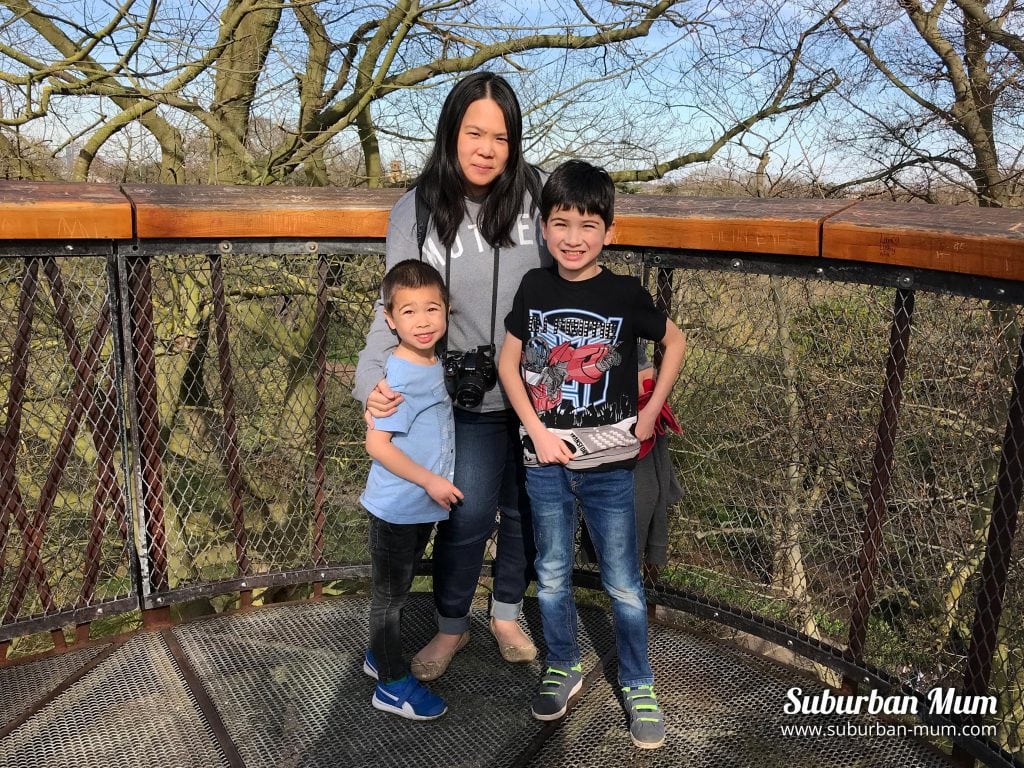 Travel
Bel and the Dragon is a gorgeous hotel and a great base for when we visited Legoland too.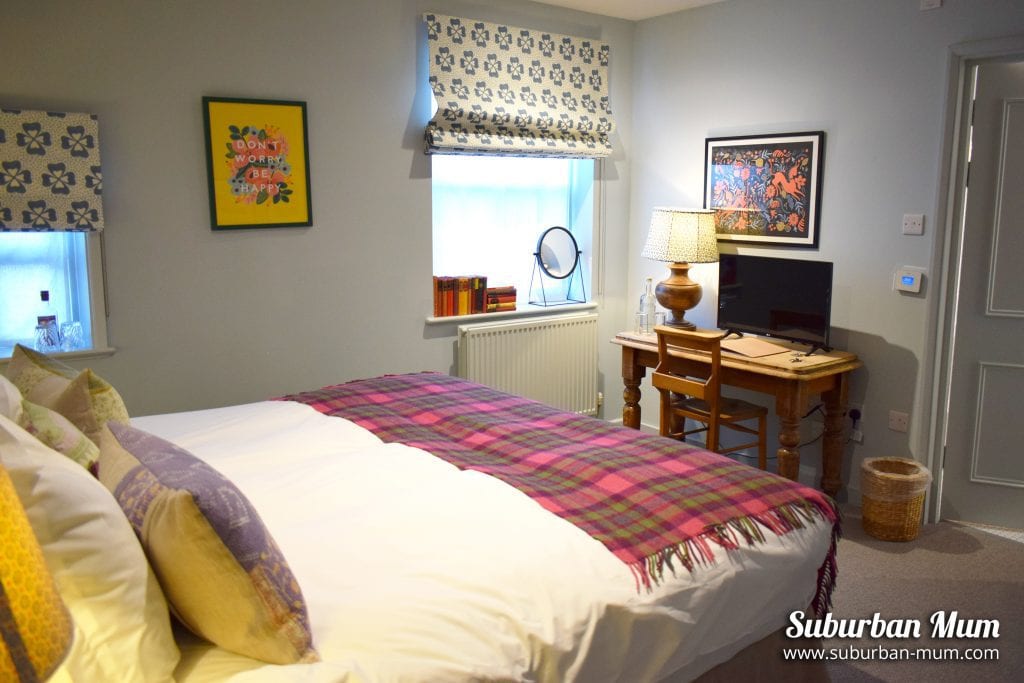 A great location for those visiting Peppa Pig World, the family room at the Holiday Inn Express was perfect for us during our stay.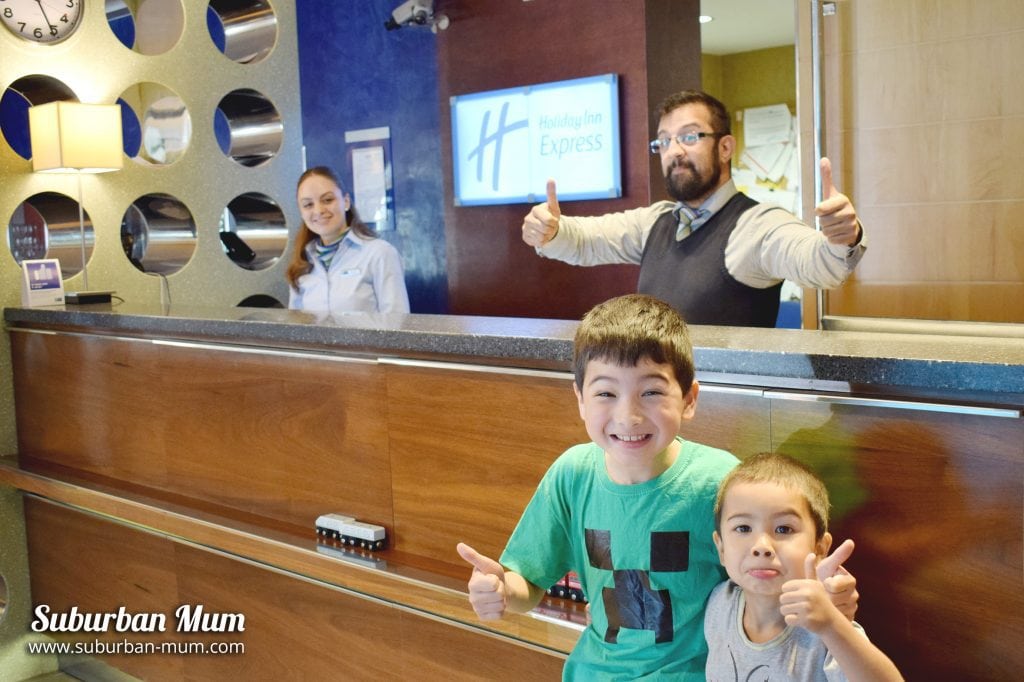 Staying overnight in a shipping container was a new experience for us. With its pros and cons, we are definitely pleased we gave it a try.
We were invited for our stay at The Limes by eviivo and we weren't disappointed. A great base for those visiting Birmingham.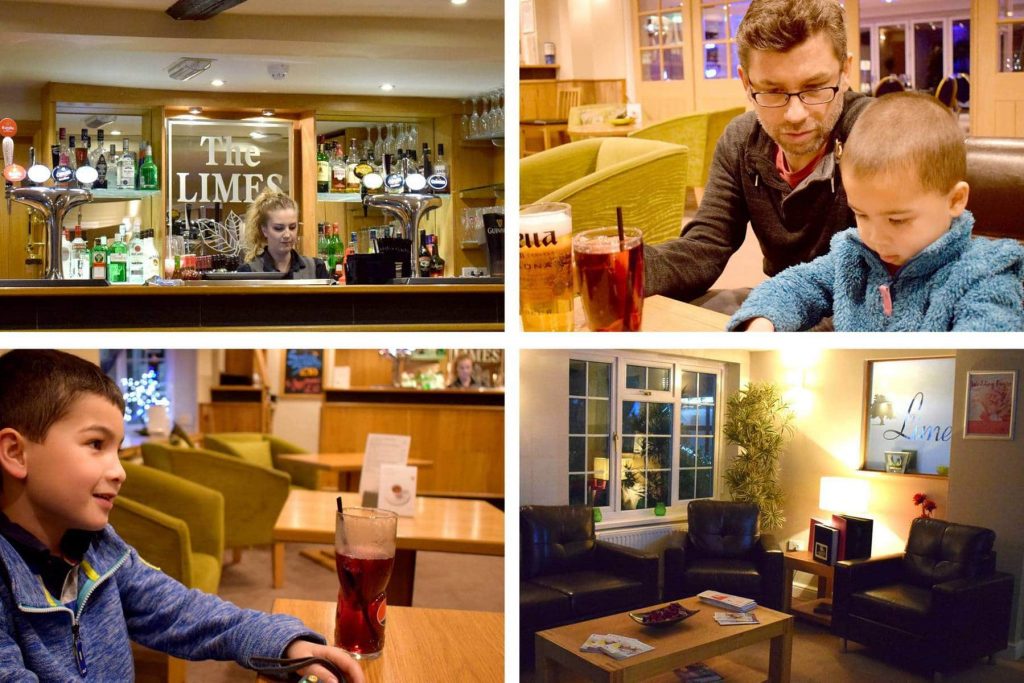 Toy Reviews
A great outdoor ride on toy for all ages, the boys have loved getting out and playing on the Nighthawk since we received it to review.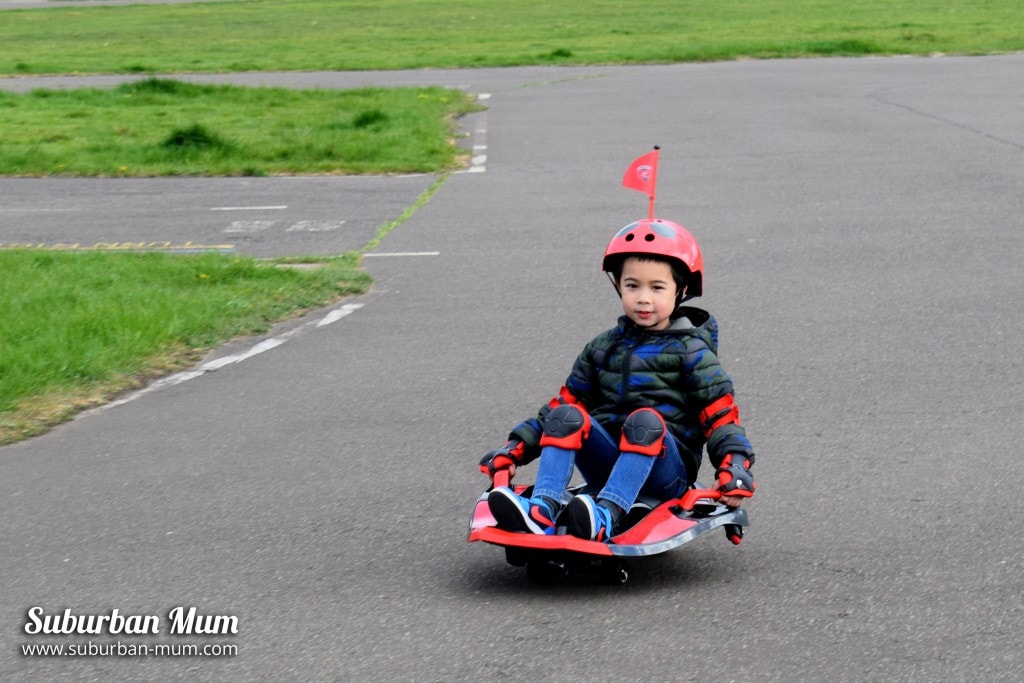 Combining my boys love of cars and racing, it is no surprise the Scalextric set was a huge hit in our household!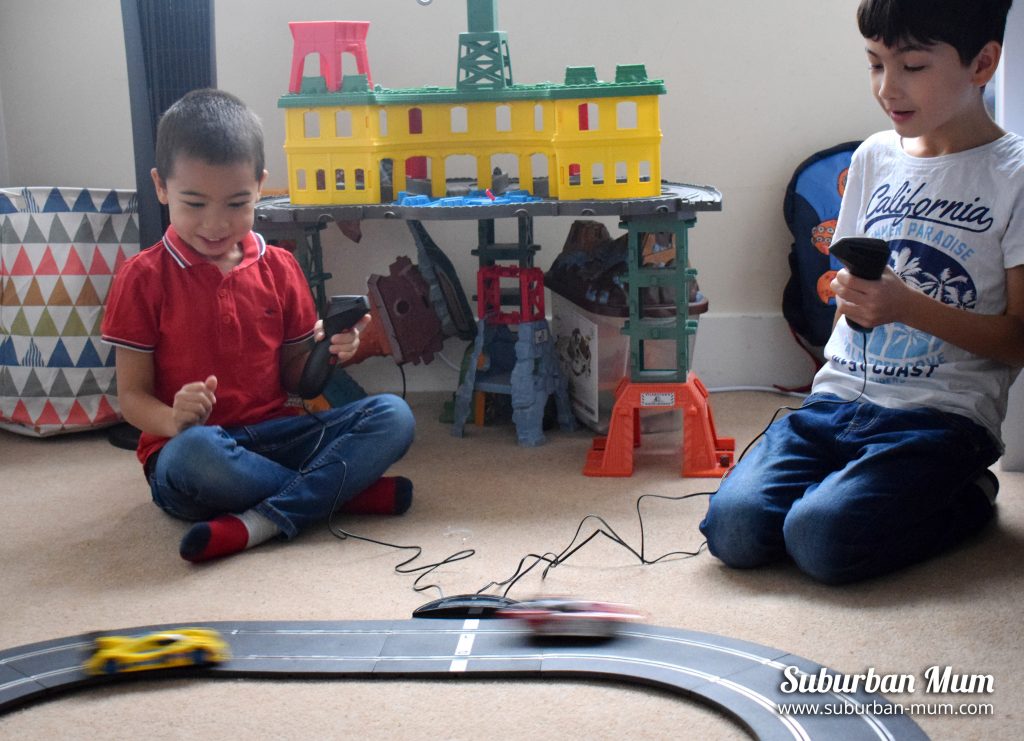 A great toy, if not a little limited for kids who love to draw to help them gain confidence and passion for art.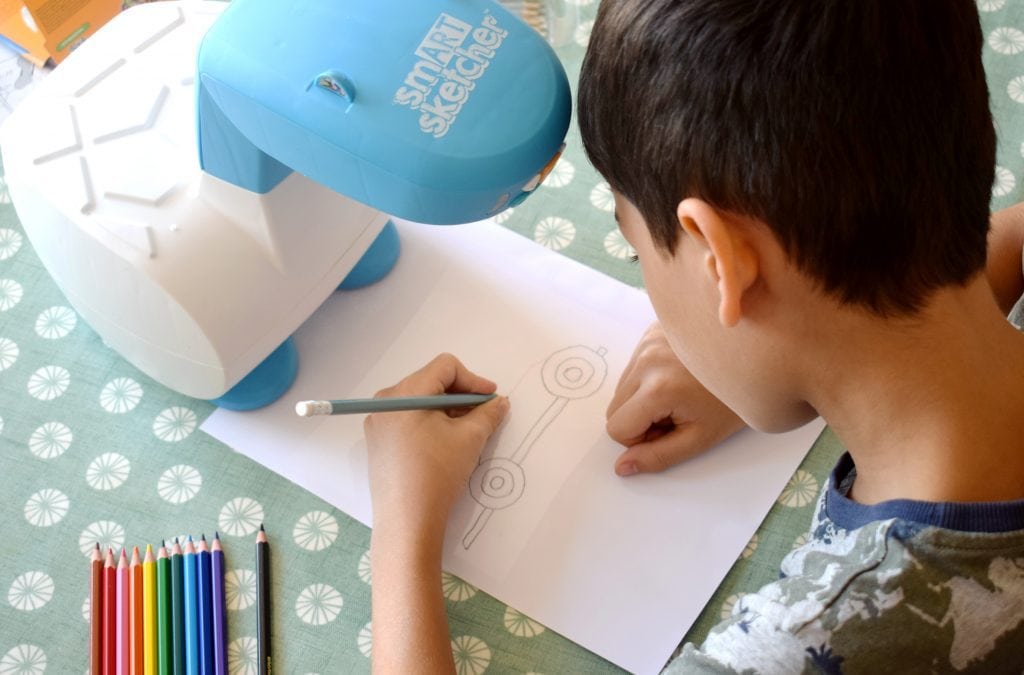 Sponsored Brand Campaigns
We worked with Boots to showcase their fabulous 3 for 2 deals before Christmas. They really have great gifts for the whole family.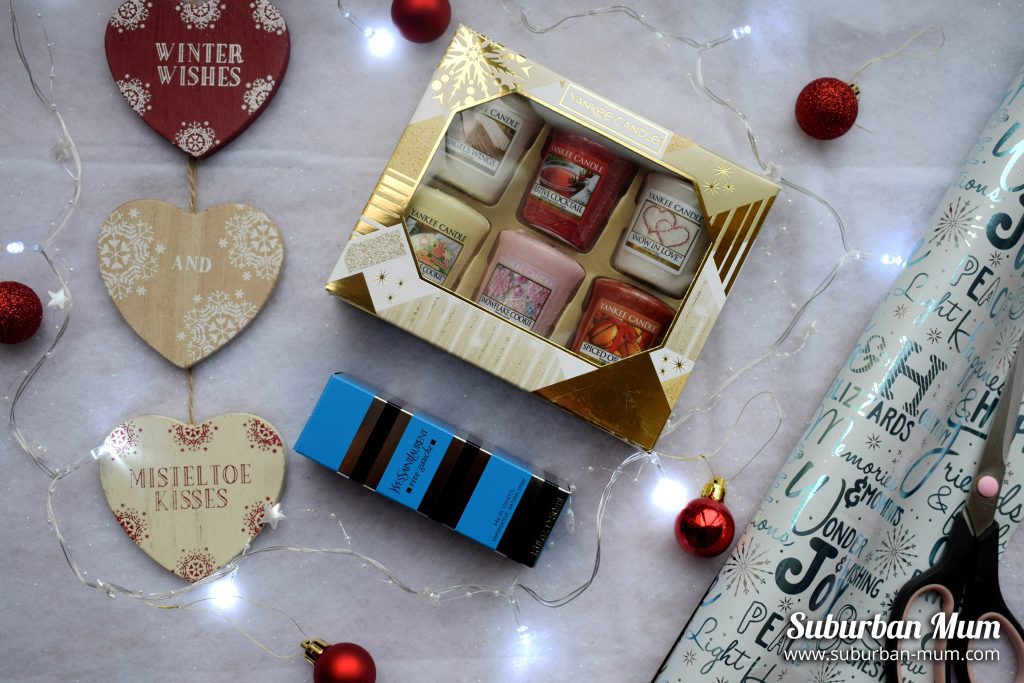 I loved creating this advent train from Hobbycraft. It is something we can use each year in our countdown to Christmas.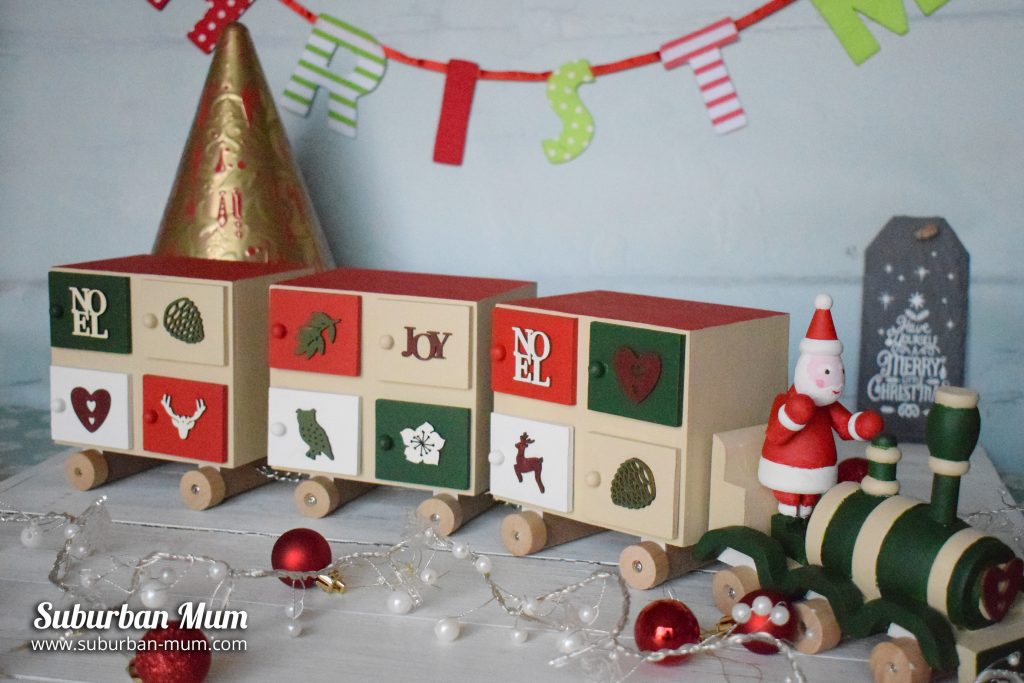 It can be hard to get kids to drink enough water during the day, so I partnered up with Nestle to introduce their fun water buddies bottles.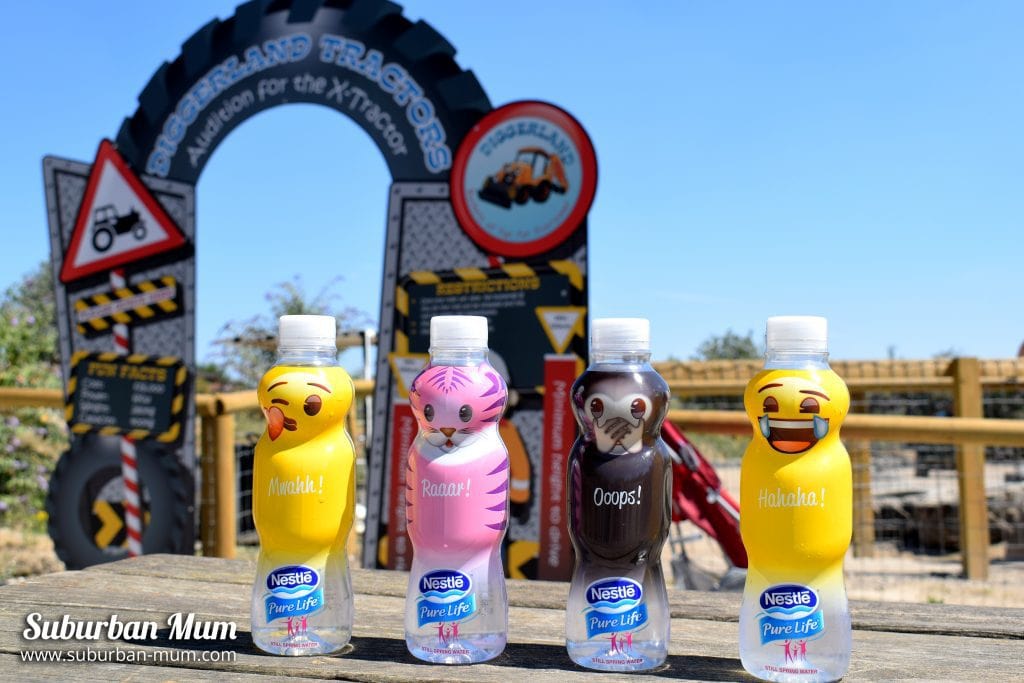 Crafts
My Craft Corner section of the blog showcases some crafts I have done in partnership with Bostik. These origami hearts are really fun and simple crafts.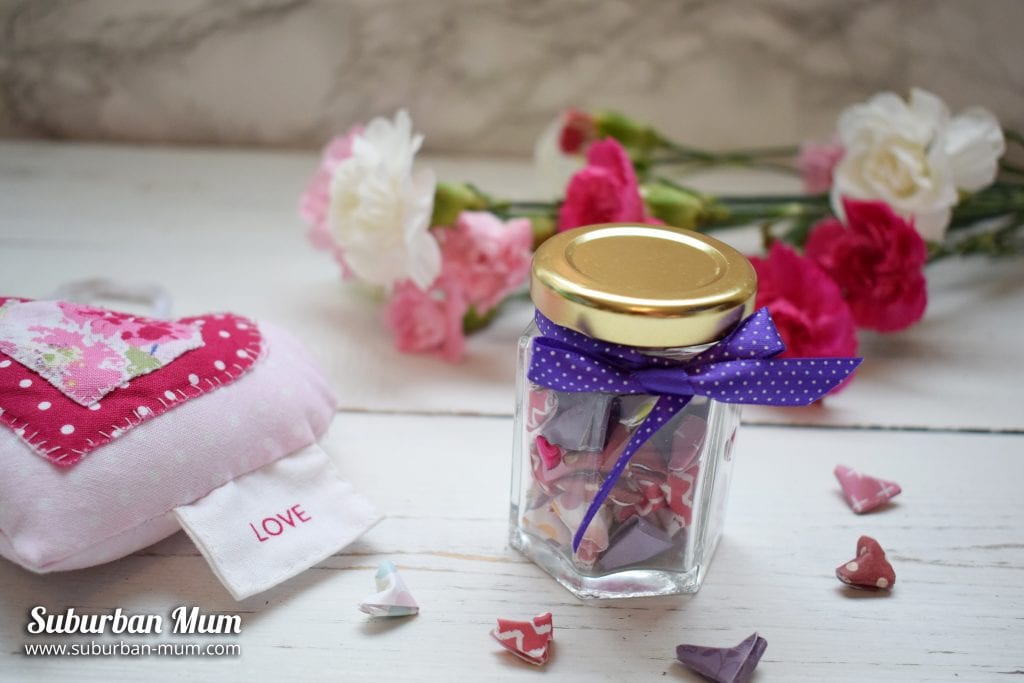 Great for all ages, these pom-pom birds are one of my favourite crafts I have shared on the blog.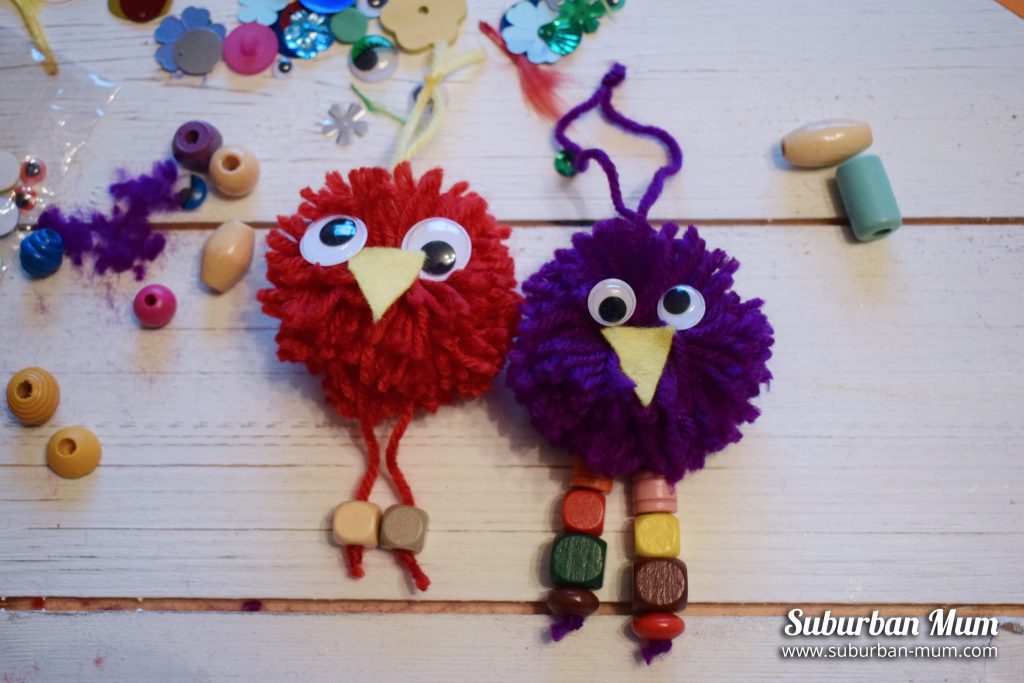 Food
I whipped up this delicious pasta salad working with Ciao Gusto Deli recently for their partnership with Ocado.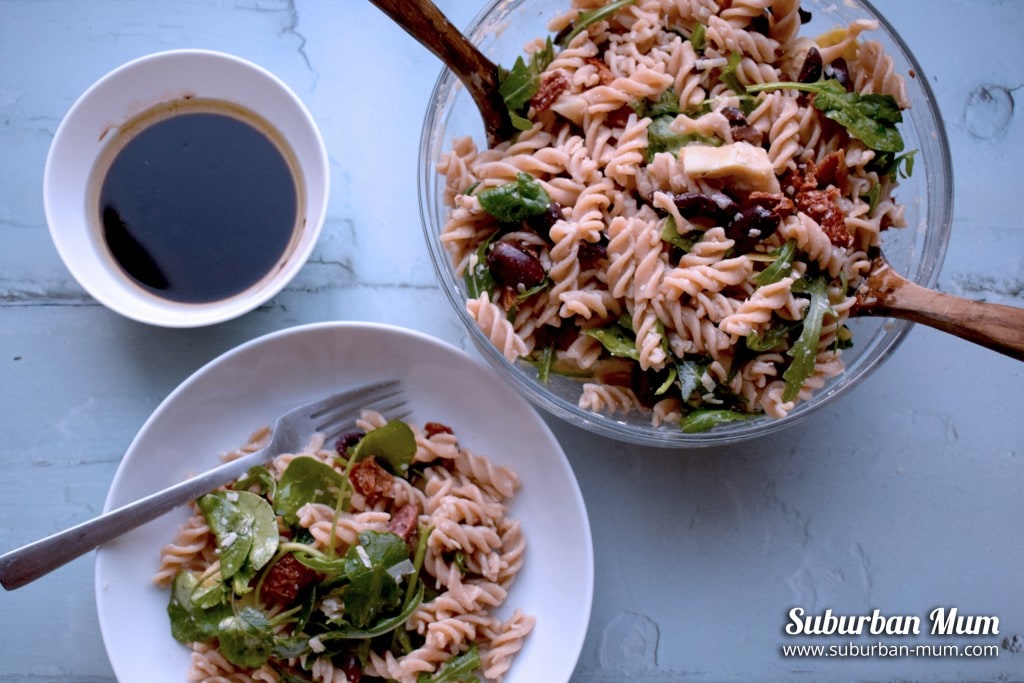 We love trying new and exciting restaurants and Carluccio's was no different.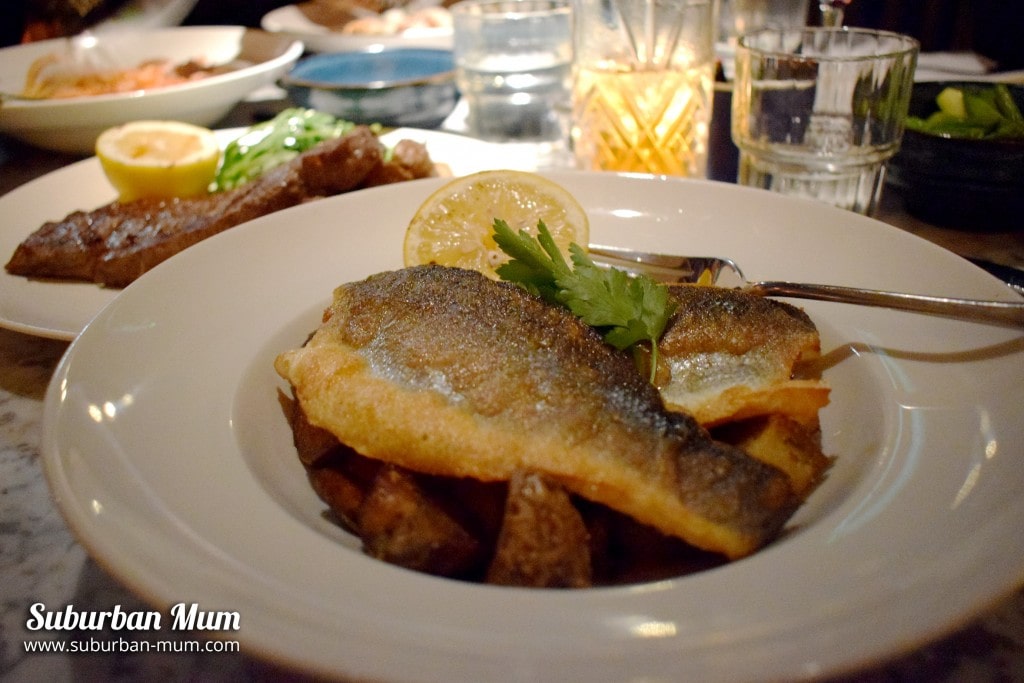 Bird of Smithfield was the perfect setting for a catch up with a friend in 2018. The food was delicious, the setting gorgeous and the company perfect.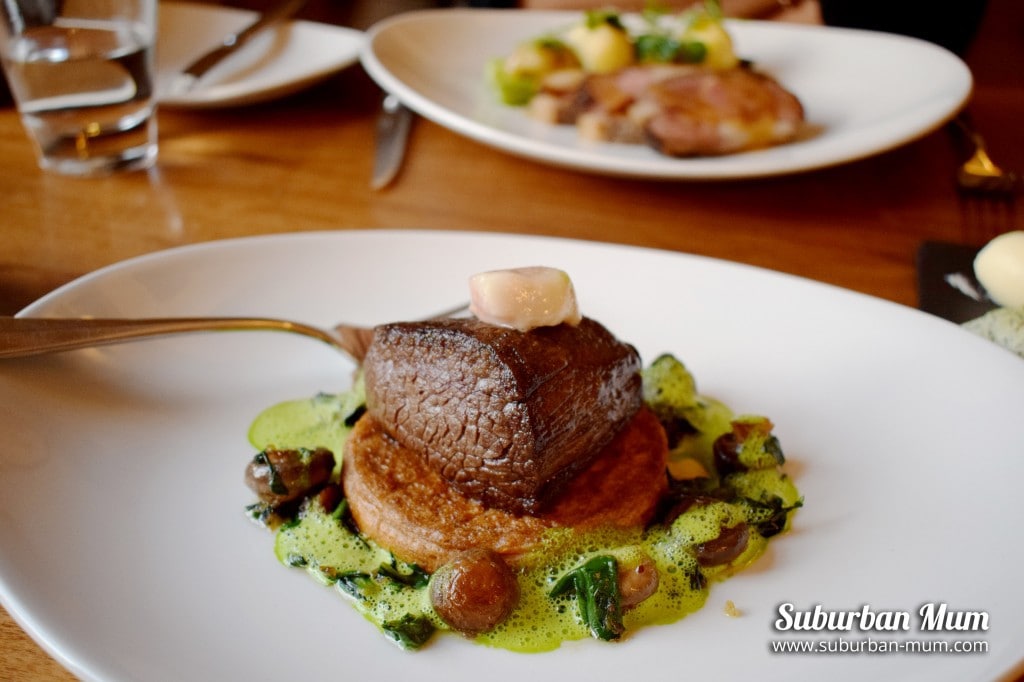 If you would like to work with us in any of the ways mentioned above or you have a different idea, please get in touch at hello[at]suburban-mum[dot]com