National Work from Home Day was on 18th May this year. I never knew this day existed before, but I can totally get behind raising awareness and champion employees being given the option to work flexibly around there home life.
Surprisingly, a recent survey from Seareach found that over 50% of office-based workers are either not able to or not allowed to work from home.
I am one of the lucky ones. I've been working from home one day a week ever since I returned to work after having my youngest. Working from home has meant that I can take the boys to and from school as well as attend Assemblies and Sports Days.
Research cites that there is a misconception that people who work from home are not working as hard as employees who are working in the office. In fact, those who work from home work harder because there are fewer distractions.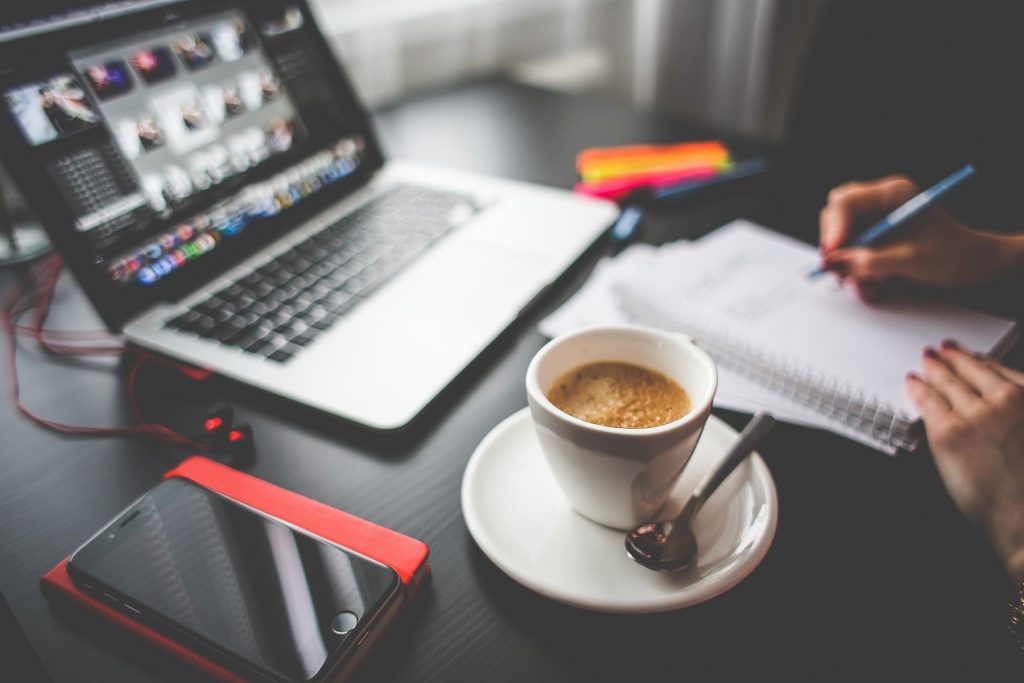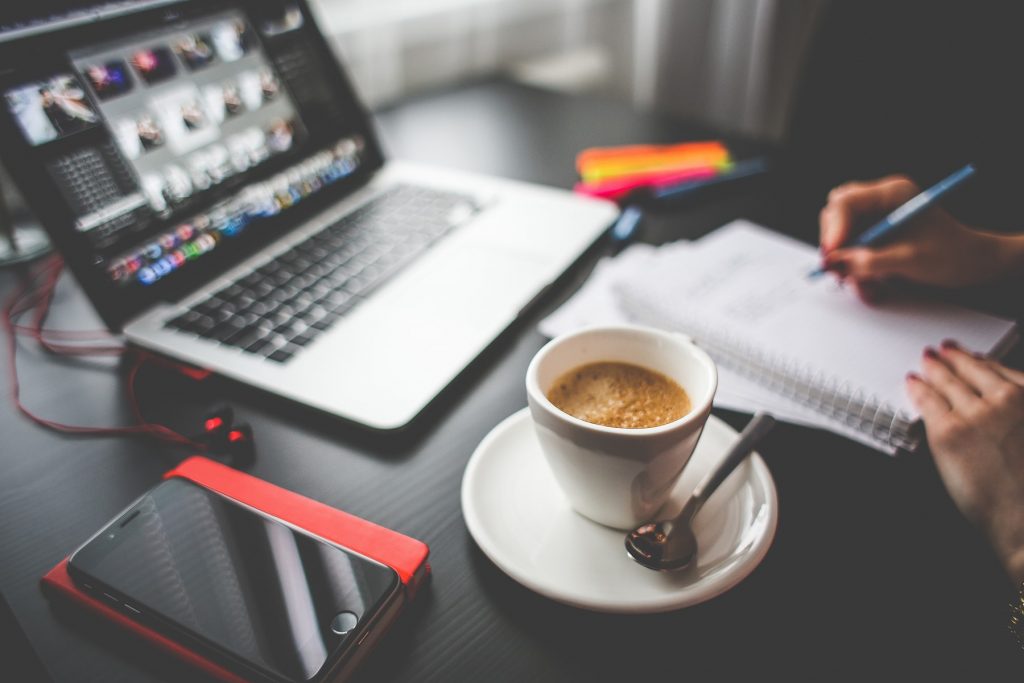 For me, it means not having an hour's commute to and from work. I can drop the boys to school and be in front of my laptop by 9am. Not having to battle the District Line and possible tube or train delays makes such a big difference to the start of my working day.
Knowing I have to pick the boys up at 3pm also means that I am making sure I am productive during those six hours. I tend to work straight through with no lunch break too.
With the flexibility of working from home even if I am under the weather or if my boys are poorly, I can still check emails and pick up anything that is urgent to keep on top of my work my workload. If my employers didn't have flexible working in place, I'd no doubt be taking more sick days.
I am surprised that the research shows that even in this day and age, so many employers don't offer the option of being able to work from home. As a parent, its been absolutely invaluable to me. We all strive to find a good work-life balance and the ability to work from home should be an option for all office-based employers. After all, a happy worker is a productive worker.
*Collaborative post