Yorkshire is famous for its tourist attractions, museums, and adventure parks. It doesn't matter if you're a solo rider, family, or group of friends; Yorkshire is a place to be for everyone. So, are you also planning to spend your vacation in Yorkshire? First, let us tell you an interesting fact. If you're a pub lover, Yorkshire is heaven for you. Yorkshire has the highest number of pubs in England, where you'll be greeted by friendly locals, ready to give you an experience of a lifetime. Another one on our list is "Yorkshire Tea," a blend of twenty Indian and African teas, a distinctive taste and a beverage you'll fall in love with. In a nutshell, Yorkshire has so much to offer that our list will go on. To help make your trip memorable, we've rounded up eight of our must-have favourites in your itinerary.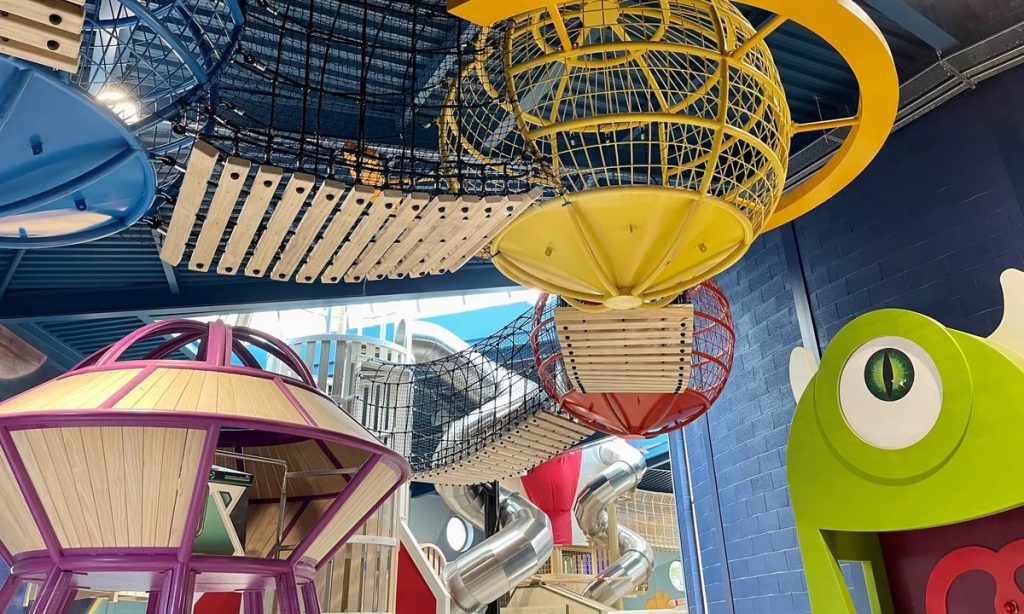 8 Yorkshire activities you can't miss
1. Eureka
Eureka isn't like any other museum. This extraordinary museum is filled with six unique kids' zones and many interactive exhibits and activities.
2. Yorkshire Dales National Park
The Yorkshire Dales National Park is one of the most popular tourist destinations in the United Kingdom. This national park is one of the greenest parts, and you can find many waterfalls, limestone outcrops, hidden caves, and trails to get your adrenaline rushing hard. The park is home to various wildlife and is famous for its picturesque scenery, including valleys, rolling hills, and rocky outcrops.
3. Stockeld National Park
Suitable for all-weather and all ages, Stockeld park is one of the best adventure parks in Yorkshire. You can take part in sensational activities and enjoy plenty of interactive sections and slides. Once here, be ready to have fun on the adventure playgrounds, magical forests, and several outdoor activities for children. Also, don't forget to have snacks and drinks at the small cabin in the Enchanted Forest. We guarantee you will love the delicacies here.
4. Sheffield Winter Gardens
This winter garden is home to the largest temperate glass house and impressive greenery filled with a lush 2500-plant ecosystem in one massive structure. Believe us, just 15 minutes into this building will leave you feeling relaxed and the closest you can be to nature.
5. Humber Street
This is the place for you if you're a fan of art and colourful things to take home. Termed as the city's hippest place filled with quirky bars, the finest eateries, boutique shops, galleries, and the finest music scene, Humber Street has something for everyone.
6. York Minster
You can imagine the popularity of this building by the fact that people have been visiting it for over a thousand years. York Minster is a famous archaeological building boasting grand pillars and ornate, impressive carvings that even beat modern standards.
7. National Science and Media Museum
The National Science and Media Museum is a six-floor building that's a mecca for science lovers and will undoubtedly inspire you to become a scientist or an engineer. You will find interactive areas, exhibitions, cinema screens, and more. The good news is that it's all free.
8. Jorvik Viking Centre
Heaven for Viking lovers, this Viking Centre will take you back to the 10th century. This building is dedicated to Vikings, one of the most famous historical people. Don't forget to check out the centre's massive selection of genuine artefacts.
Yorkshire is home to marvellous museums, outstanding scenery, incredible castles, and breathtaking landscapes. If you haven't yet planned a trip to Yorkshire, you're missing out on a great adventure. So, please do that now.