As a mum, I am always buying clothes for my boys – they are constantly growing out of their jeans and tops, and I can never keep up! I don't often buy new clothes for myself, and I end up wearing the same few things.
As summer loomed and with our first holiday abroad since covid on the horizon, I needed some new outfits to keep me cool in the sun. As if by magic, Yours Clothing got in touch and asked me to choose some items from their latest range to try out, and I was only happy to oblige.
Yours Clothing
Yours Clothing caters for women with curves from sizes 14-40. They aim to create clothing that flatters your figure and has a wide range of styles to choose from. I was interested in choosing some summer dresses for our holiday in Spain and also for the heatwave(s) we've been having in the UK.
Here were my picks: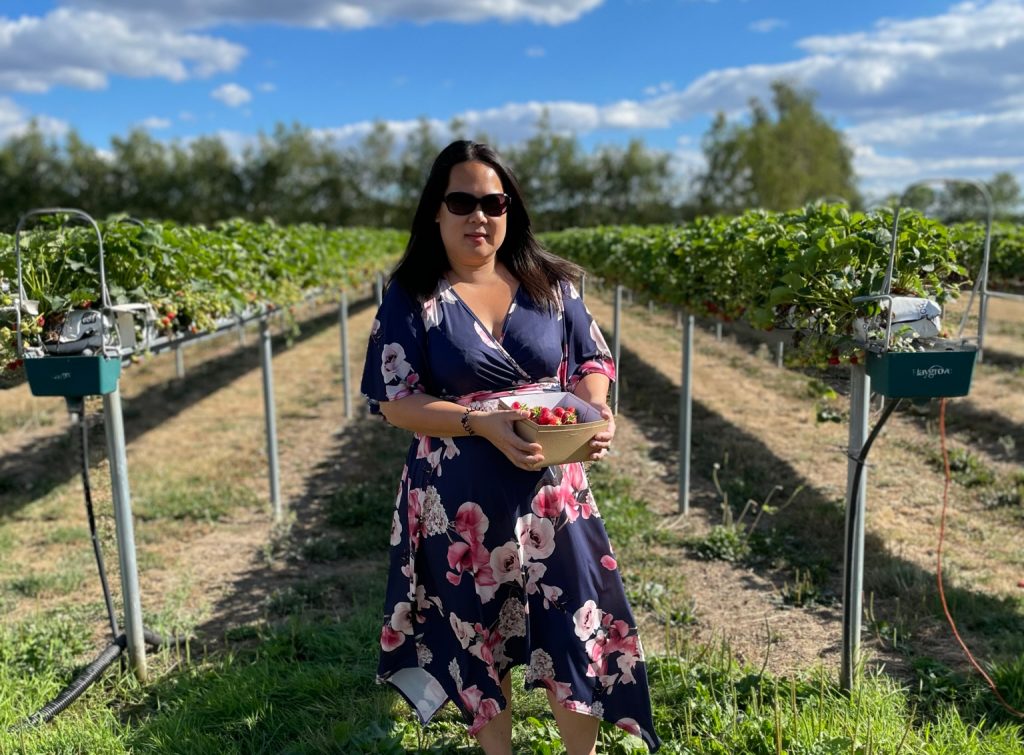 This has been one of my favourites to wear out and about. I wore it to M's Sports Day as well as to a 1st Birthday party. It's made from comfortable stretchy jersey fabric, and I found it really flattering. Sleeves cover my arms which I am always conscious of, and a belt to cinch in the waist – perfect!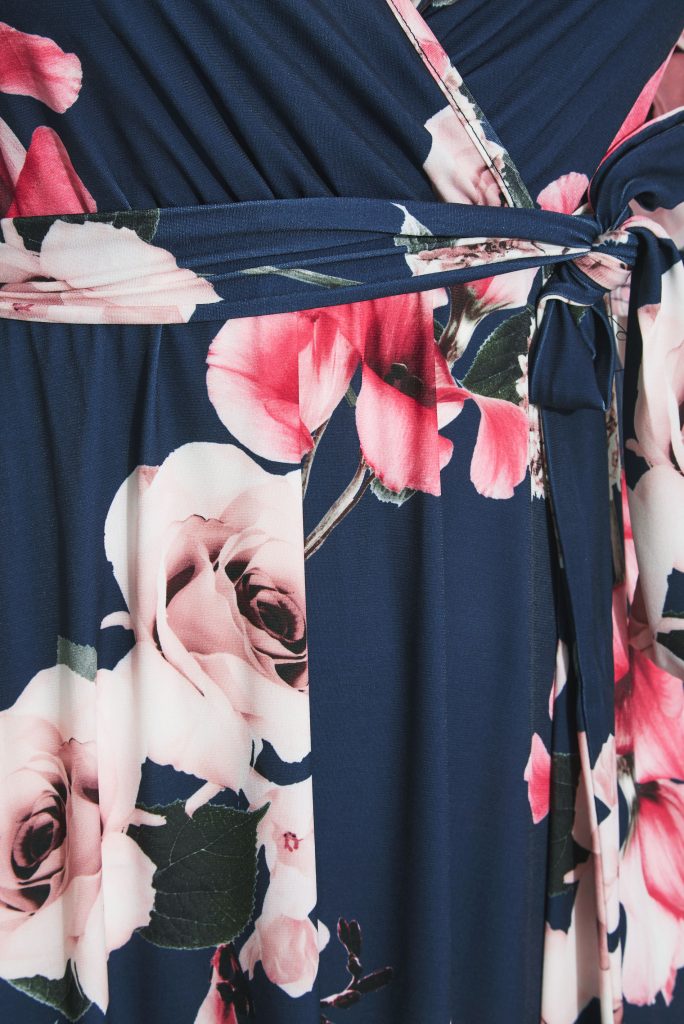 I love the cut of this dress, although the v-neck is a little low for me. I always wear a vest underneath so that I don't show too much cleavage! It's made from the same jersey material as the dress above (jersey fabric), but the material a quite a bit heavier. I was a little hot wearing it on a sunny day, but I think it would be a good Autumn dress to wear and layer up with.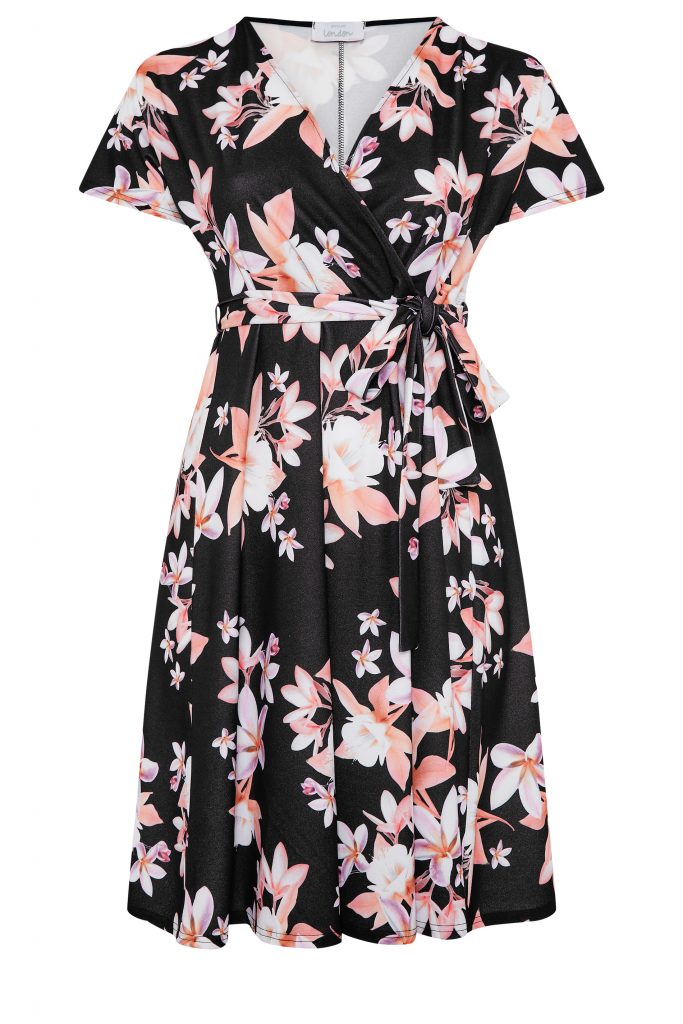 I was a little out of my comfort zone with this one, as I don't usually wear light-coloured dresses like this. Mr H assured me it made a nice change to the styles I usually wear. I felt it was more of an occasion dress rather than an everyday one, so I've not worn it much yet.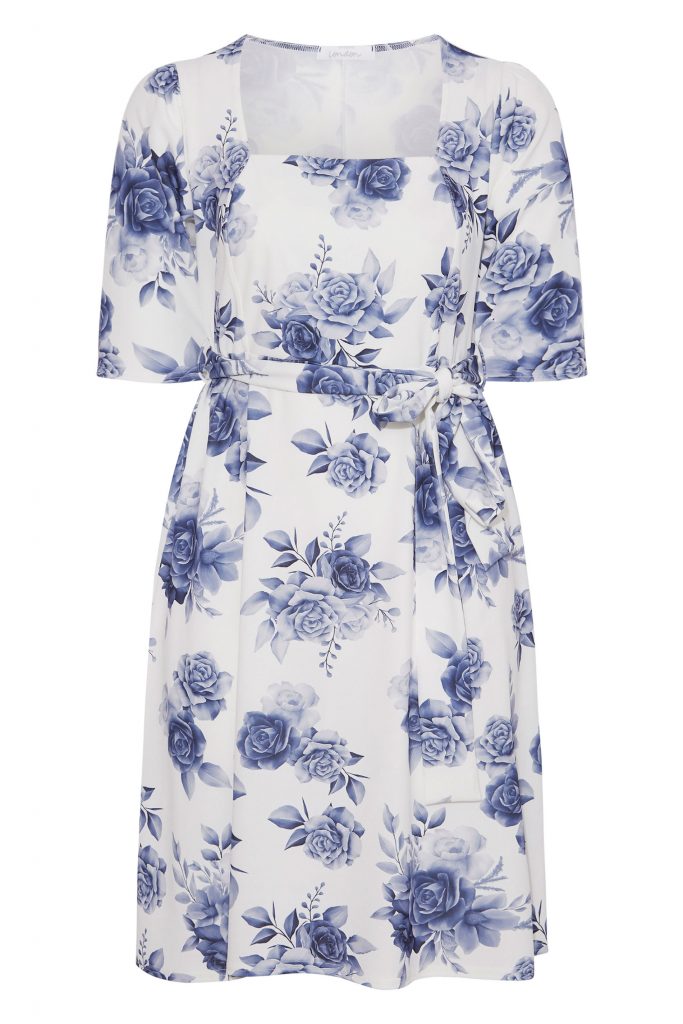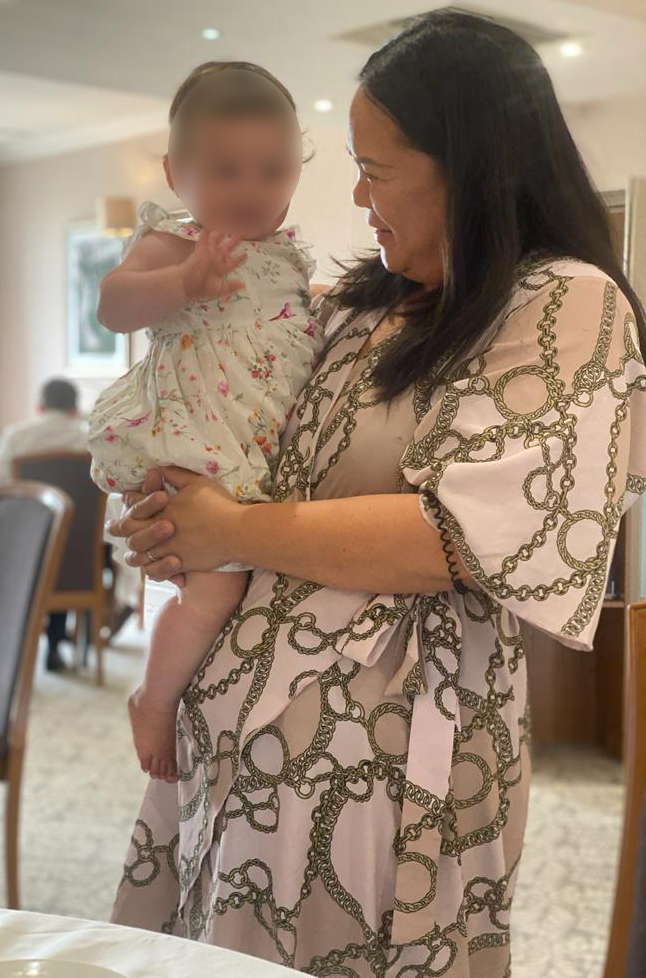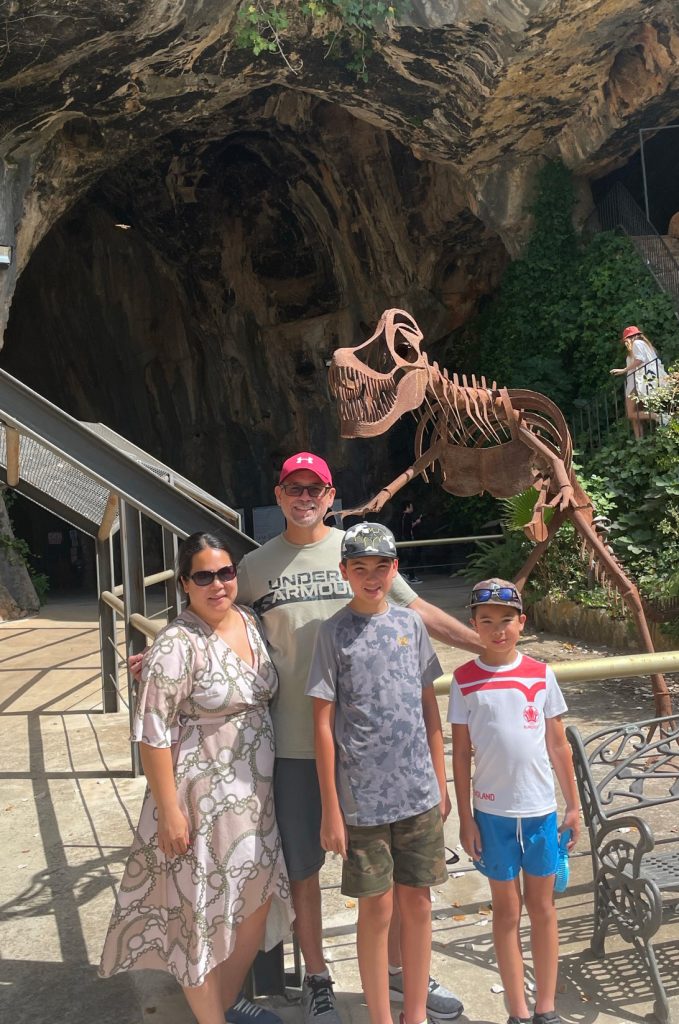 And last but by no means least, I LOVE this wrap dress and have been wearing it LOADS over the summer. Again, it's not usually a colour or print I go for, but I love how flattering it is to wear. The material is really lightweight and floaty, making it the perfect summer dress.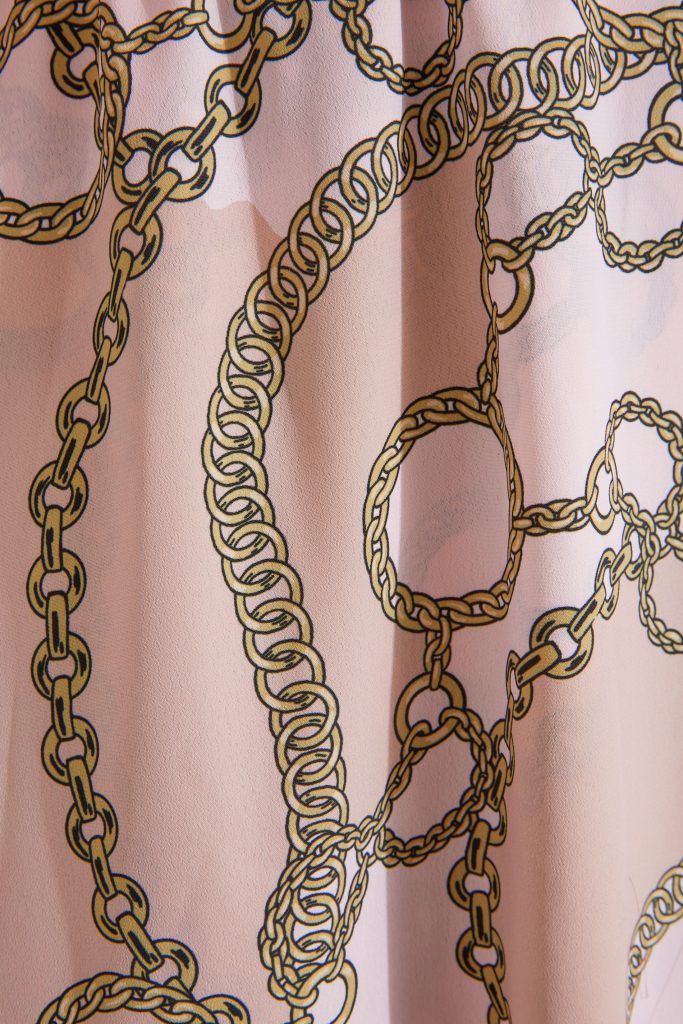 Overall, I have been really impressed with the dresses from Yours Clothing. The dresses I was sent were all around £45, which I think is reasonable; they have all washed well too. I will definitely be looking to add a few more pieces to my autumn wardrobe as they have a wide range of coats, jackets and footwear too.
You might also like: