Thanks to the Coronavirus pandemic, Mother's Day looks a little different this year. Rather than gathering loved ones together to celebrate mum, we need to find pandemic-friendly ways to make our mothers feel as special as they are.
Are you struggling to figure out how to celebrate mum without seeing her face-to-face? We're here to help. Read on to learn 4 unique ways to show your mum you care during Mother's Day.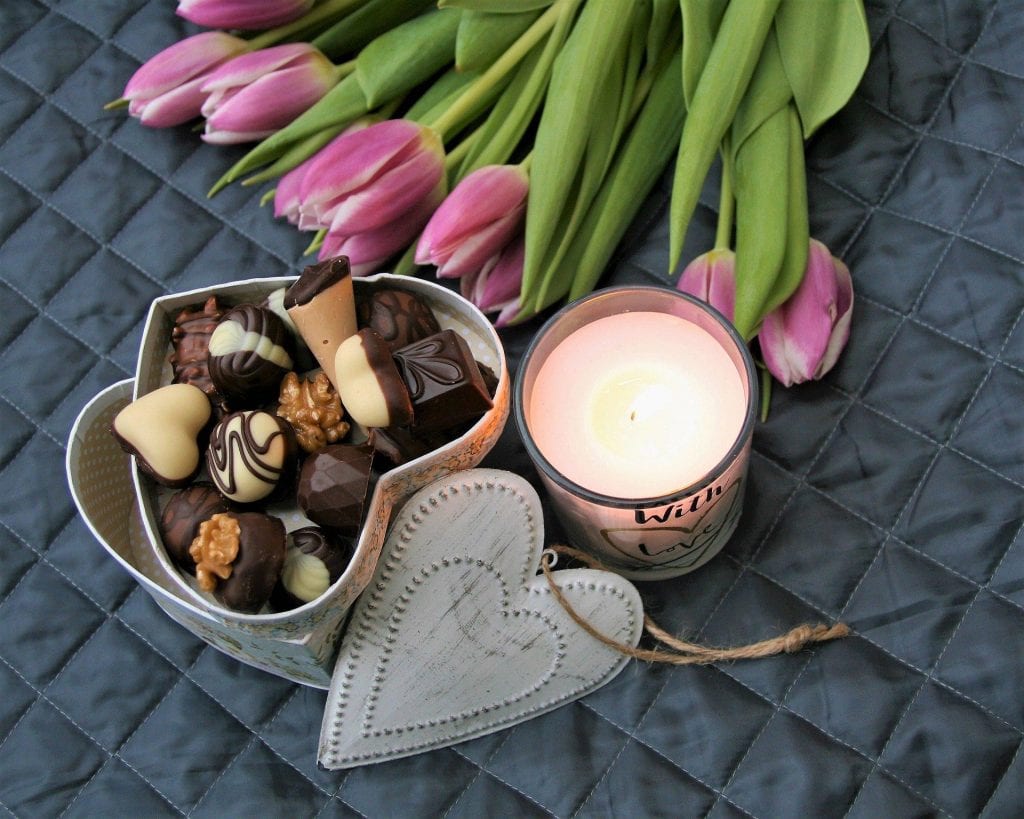 Send a Mother's Day gift delivery
When it comes to Mother's Day, you simply can't go wrong with a Mother's Day gift delivery. Imagine the joy on mum's face when she discovers a surprise gift waiting for her on her doorstep. What could be better than that?
The best thing about a Mother's Day gift delivery is that there's just so much to choose from. Go the traditional route and send Mother's Day flowers and chocolates. Or, go avant-garde and send her a charcuterie basket filled with more meats and cheeses than she'll know what to do with! Choose a traditional bouquet of roses, or choose something totally off-the-wall and send mum a Bonsai tree that she'll be able to admire for years to come!
No matter what your mum loves, there's sure to be a Mother's Day gift delivery that's perfect for her.
Treat her to dinner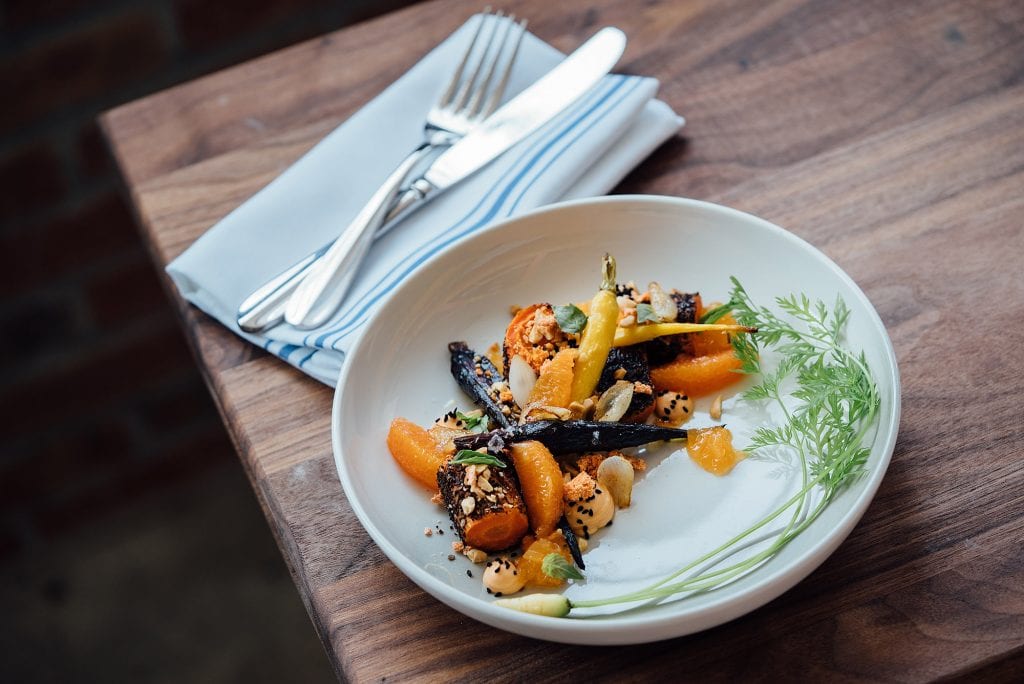 Just because your mum is far away doesn't mean you can't still treat her to dinner. Thanks to meal delivery apps like Grubhub, Postmates and more, you can have a meal from mum's favourite restaurant delivered to her with the click of a button. For ultimate Covid safety, have the courier do a contactless drop on her doorstep. That way, mum is sure to stay safe!
Take dinner to the next level by joining her – virtually, of course! If you live nearby, order the same meal and have it delivered at the same time. Once you've both got your food, give her a call over video chat and share mealtime with her. Though you may not be in the same room as her, the shared food and conversation will make you both feel close and show mum how much you care.
Send her mail
One thing is for certain: mums love handwritten notes. Show mum you love her by sending her old fashioned snail mail. You can pick out a card for her at your local shop, or write her a note on a simple piece of paper or stationary.
If mum has grandchildren, this is a perfect gift to get them involved in. Have them draw a picture or write a note of their own to include in the envelope. She'll be touched that you all put time into making her feel special, and she'll have a memento to look back on for years to come!
Better yet, strike up a pen pal relationship with mum, or have the kids do so. Not only will it help you all feel closer to one another, but it will leave you with keepsakes to pass down through generations.
Host a family video chat
You may not all be in the same place, but you can still get together to honour and celebrate mum. Set up a video chat with the whole family on Mother's Day. Ask everyone to prepare a little something to say, such as a toast, a favourite memory, or a funny story of mum. She's sure to love hearing how important she is with each and every one of you, and will be delighted to see the faces of her loved ones despite the distance.
No matter how far away your mum may be, it's still possible to celebrate Mother's Day in a way that shows mum just how much you care about her. With these unique ideas, you're sure to have a Mother's Day that mum will remember.