The nights are getting shorter, the days are becoming colder, and soon the Halloween decorations in shops will be replaced with Christmas displays. If you're planning an escape to the sun or a slightly colder trip where there's real snow, have you considered a cruise? If you're tired of airports, hotels, and all the hassle of travelling with your kids, a cruise from the UK is the perfect option.
Not only that, but you don't need an over-the-top Disney cruise to keep your kids entertained, either. Designed to be a real mini metropolis, cruise ships offer everything from theatres to arcades, so you'll have plenty of time to treat yourself to the spa or a yoga class while your children keep themselves amused.
With last minute cruise deals to be found from big names like P&O, Royal Caribbean and NCL, cruises are becoming far more affordable if you don't want to resort to scraping the bargain bins for stocking fillers. But where should you cruise to? While your standard list of where to visit with kids might include a lot of kid-friendly attractions and theme parks, I've gone a little bit different with this list. With a mixture of history, culture,ZZ and nature on offer, it's a list that's bound to inspire the whole family.
Central Europe
If you want to get into the Christmas spirit, a river cruise in Central Europe is the perfect option. Your kids will enjoy the magical atmosphere of snow-capped castles and the fairy-light illuminated town squares, while you can get in some Christmas shopping without having to suffer overcrowded malls and the Black Friday frenzy. Some speciality holiday cruises will make stops along the Christmas markets along with way, with destinations on the list such as Berlin, Prague, Salzburg and Vienna. On a cruise ship, there's no worrying about freezing your toes off. You can wake up to a view of the snow-covered scenery from your cabin, but you'll still be cosy and warm!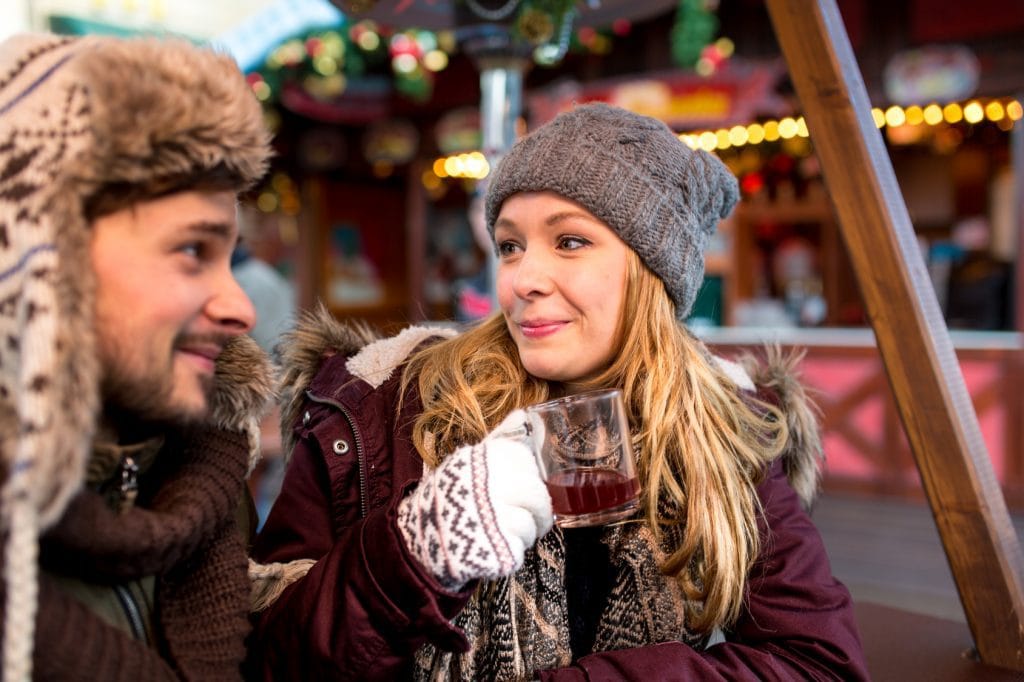 For a holiday with your family, a cruise around festively themed Central European cities is a perfect choice. Cosy up with your partner over mugs of mulled wine, while your children are enchanted by the magical atmosphere and wonder of the Christmas markets.
Israel and the Mediterranean
Even if you're not religious, the story-like aspect of a cruise to Israel and Jerusalem at Christmas captures the imagination. It's also somewhere not far away, so you can quickly organise a last minute cruise from the UK for a bit of winter sun. Temperatures across the country hover around the early twenties in December, although it's warmer around the Red Sea and the Dead Sea.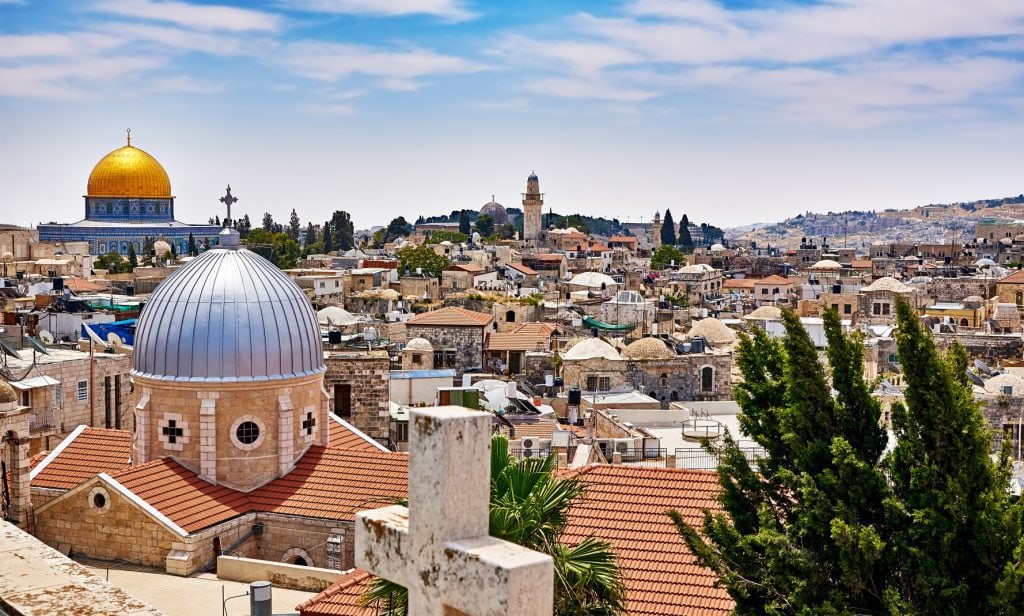 Standard stopping points along the way include Rome, where your kids can soak up the culture, or for a longer itinerary your cruise can include Egypt, so you can take in the history of the pyramids. As a cultural cruise that involves history and sun while still having a Christmas theme, you can't go wrong with a Mediterranean cruise.
Croatia
An up-and-coming destination that's soared in popularity since the city of Dubrovnik appeared in Game of Thrones (it may be worth checking out Game of Thrones Tours if you are ever in Belfast, Ireland) and Star Wars, Croatia's coastline never fails to disappoint. Another destination that's not too far from the UK if you're after some winter sun. Kids will enjoy exploring the winding cobbled streets and crumbling walls. It's not just been used as a film set recently either; Croatia has a long history of celebrities and film crews walking its streets. Your kids will enjoy pretending to be a Jedi, while you can see how much of the landscape you can recognise from previous decades.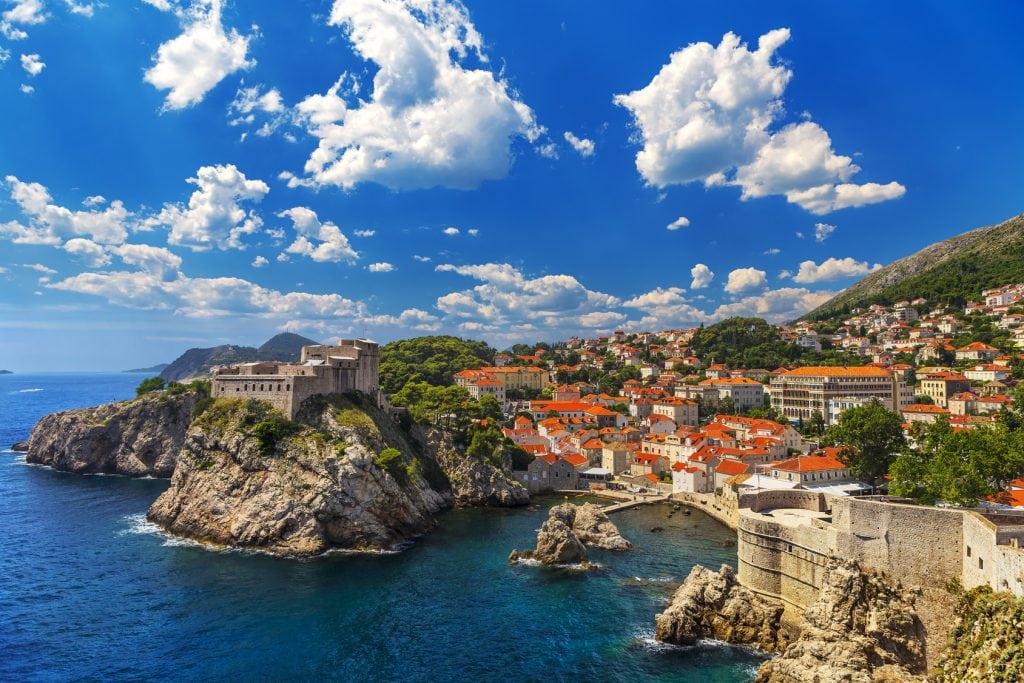 It's certainly not just Dubrovnik that's worth visiting, though. Split is a smaller but historically significant and beautiful town, while Croatia's neighbouring country, Montenegro, is packed with mountains, castles, and Medieval towns that will take your breath away. This is a country that's not too expensive to visit and if you also manage to find a last minute cruise deal, you'll have a fantastic holiday with some money left over for a few extra presents under the tree too.
South East Asia
If you have time to spare and cash to splash, consider a cruise from the UK to South East Asia with your kids. With cruise liners like Celebrity, Princess, NCL Cruises and so much more departing from the UK, it's the perfect way for families to see South East Asia. You'll have the chance to experience incredible street food and the busy lifestyle, but you get to retreat to the peace and quiet of your cabin at the end of each day. If you're concerned about your children and illness from mosquitoes and food poisoning, then cruising is an easy way to cut down the risks.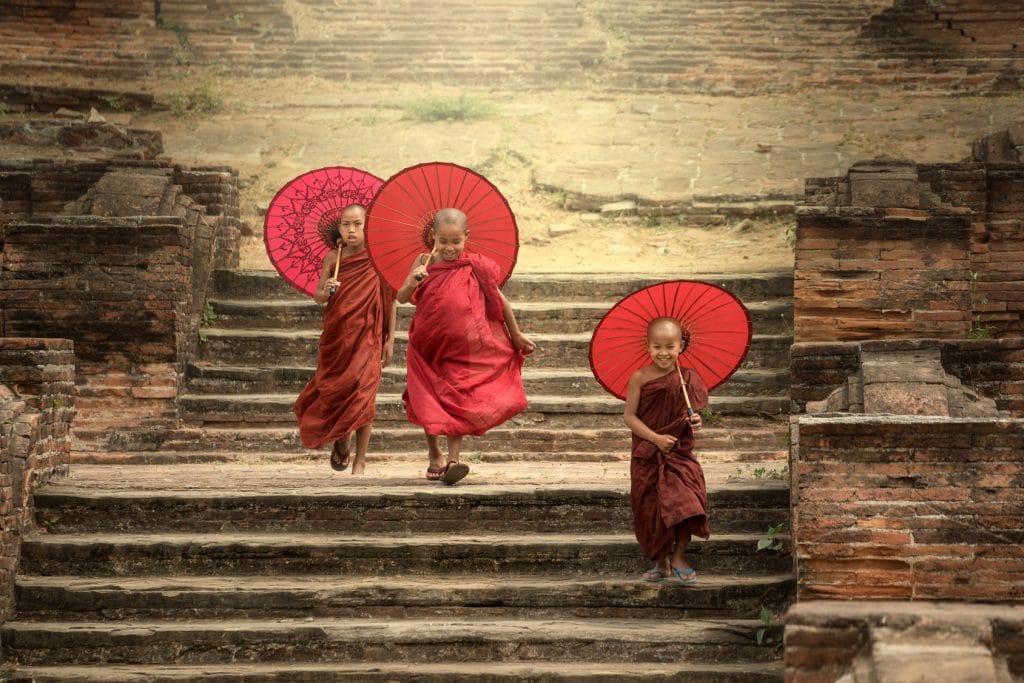 South East Asia, with its temples, culture, and totally different way of life, is a wonderful way to introduce your kids to the wonders of travel and all it has to offer. It's also a great place to pick up your Christmas presents for family and friends, all while honing your haggling skills at the street markets. Make the rest of your family jealous when you return with a tan from the beaches, gifts from the markets, and tales of all you've seen and done!
Whatever cruise option you choose, you're sure to find a trip that will suit everyone in the family — from film buffs and history lovers to foodies and beach bums.
*Collaborative post