I'm really unfit – there I said it. Until recently, I can't remember the last time I exercised. There's always an excuse for not doing so and do you know what? It's not really doing me any favours.
I am fast approaching 40, my youngest boy is soon to be 4 so I can't really use the "baby weight" excuse anymore. The weight gain is down to lack of exercise and a healthy diet – pure and simple. I might even consider a personal trainer later on this year just to kick myself into gear a bit.
It's such a cliché that when a New Year rolls around everyone jumps on the diet and exercise wagon. I don't want to be like that. I don't want it to be a fad. I'd simply like to start making healthier choices and get out of this rut I've gotten stuck into.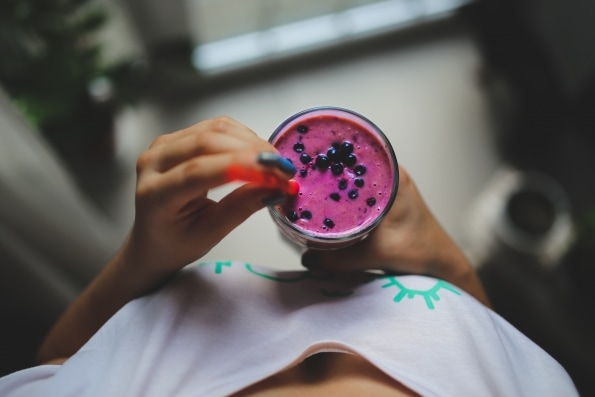 Over the years, I've tried every diet out there but have never managed to stick to them. Some of them require you to buy items you've never even heard of that cost an arm and a leg. My Voucher Codes recently put together this very handy video (see below) of how you can stay healthy on a budget. I think it's pretty apt right now, everyone seems to be more conscious of their spending in the New Year right?
My top tips for being healthy on a budget
Food
Meal plan – I have been terrible at doing this recently but by meal planning properly, you buy just what you need and won't be tempted to be swayed to add other items you don't need
Swap Minced Beef for minced Turkey – we have started doing this recently, simply because turkey mince is so much healthier for you, as well as being a lot cheaper.
Batch cook – I need to get back into doing this and freezing leftovers. This not only saves money but precious time too!
For exercising
Walk where possible or jog in the local park – it's free! Some parks also have an outdoor gym that is free to use too
Use an online gym subscription like GymCube rather than a traditional gym and you will save over 50% on a monthly membership
We all know that gym gear can be expensive but Fabletics is really affordable. You can buy workout tops from just £10!!
Places like GymTalk show you where you can bag some good discounts on protein shakes and workout gear
Use tinned food as weights – no need to spend out on dumbells
Workout DVDs needn't be expensive either. I have just started the Callanetics 30 Day Countdown DVD. The programme aims to tone and firm your body through a series of stretches and pulses. It's great for someone like me who is just starting to get back into exercising again as it's not too strenuous and you gradually build-up to the next level.
Pin it for later: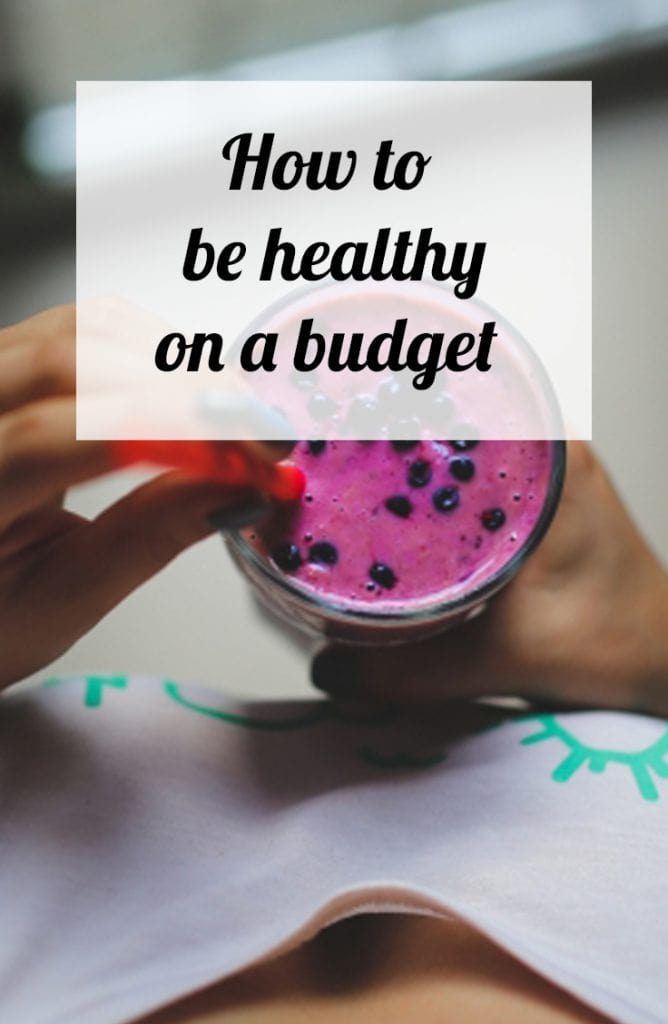 *Collaborative post. I was sent a review copy of Callanetics 30 Countdown.
You might also like: