The boys are settling well back into the routine of school but the weekend was very welcome for us all. We didn't have many plans, M has just started swimming lessons again, we decided that E has now gotten to stage where he doesn't need them anymore as he can swim confidently by himself but M still needs to master his swimming strokes better.
After his lesson on Saturday, he asked to head to the playground to we spent an hour or so there. The sun was out and it was such a lovely day. I can't remember the last time we went to the park so it was nice just to enjoy one last summer day.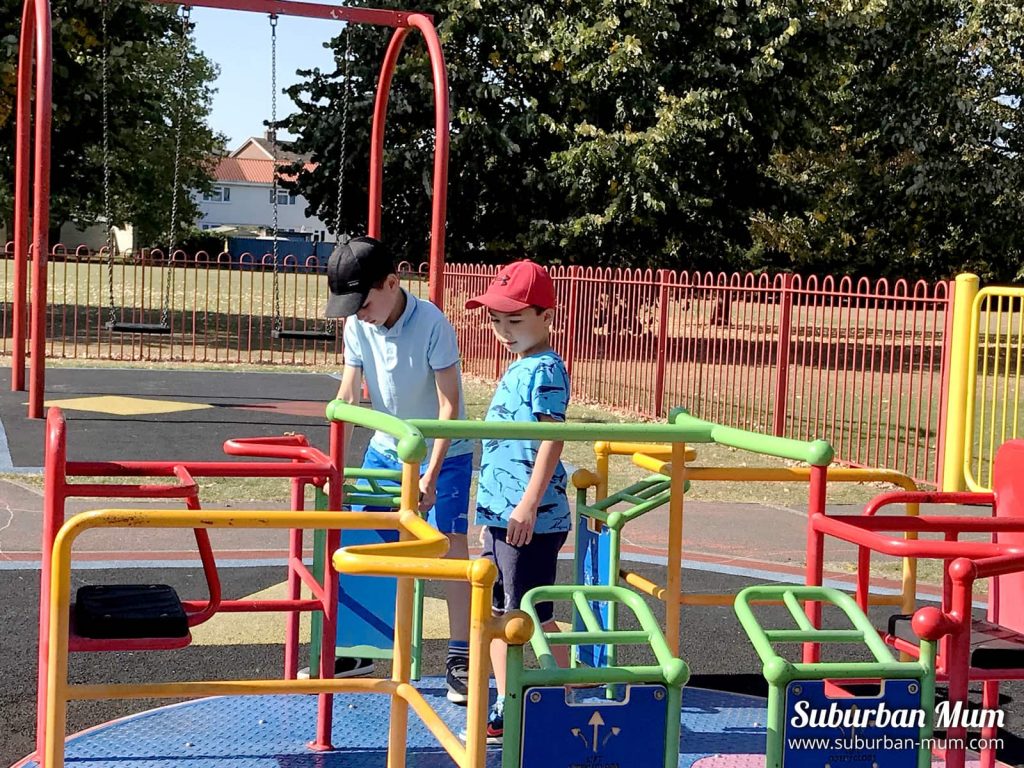 It was a huge contrast to Sunday where we got caught in the rain. We went to Battersea to review a place for lunch. We've never been to Battersea Power station before – theres lots of development going on there at the moment and when its all done it will be a great place to dine and meet with friends. The photos below were snapped while we took a walk around the Battersea area after our lunch.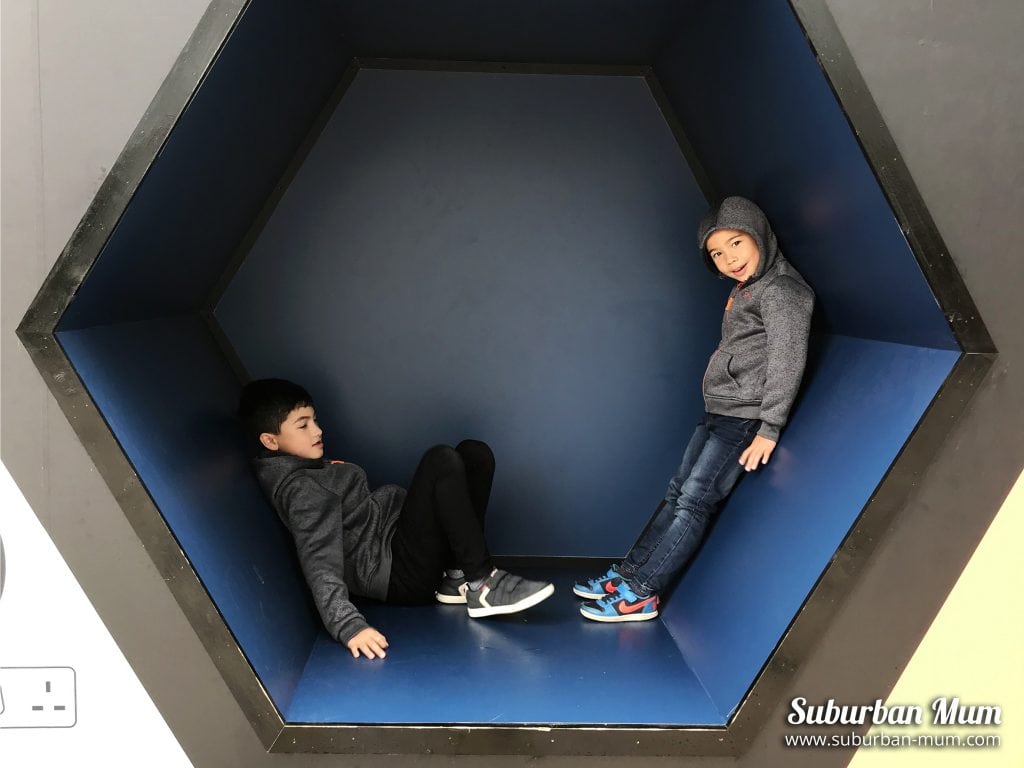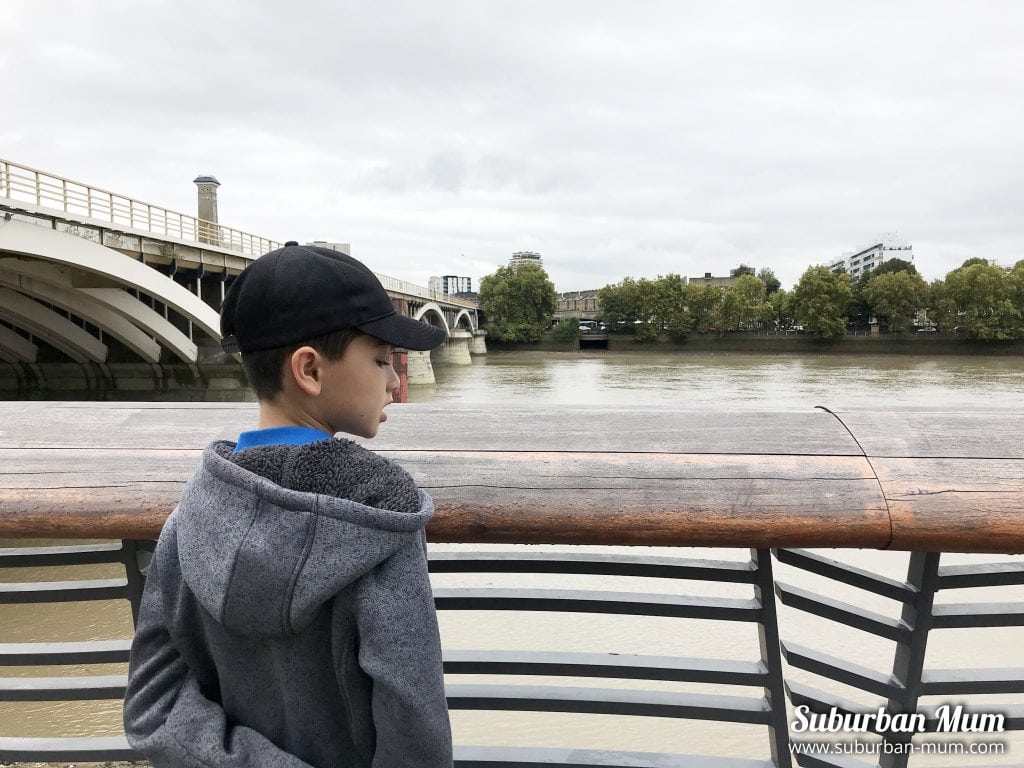 ---
I'm sharing weekly photos of the boys to celebrate their childhood and linking up to the Living Arrows linky
You are the bows from which your children as living arrows are sent forth
Khalil Gibran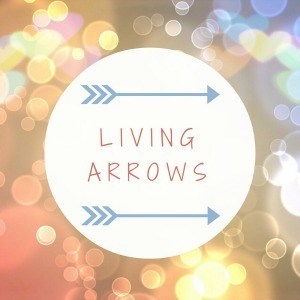 Read my previous Living Arrows posts