Ahhh this time last week we were still in sunny Spain. I don't think I've ever had a holiday as jam-packed as this one. One where we have literally walked miles and miles each day, been on copious amounts of rollercoasters in 30-degree heat AND also managed to fit in some days at the beach and explore a bit of the local area!
We all managed to sleep around 9 hours a night – believe me, we needed it! We had a beach day on Tuesday last week, we drove to Cambrils which is a popular tourist place to visit but we decided to look for a quieter beach on the outskirts. We found a beautiful beach that had some rockery for rock pooling and it was a lot quieter than the main beach in Cambrils. We spent the day there building sandcastles and generally having some time out from PortAventura theme park.
Wednesday, our last full day out before flying back on Thursday evening we drove to Monserrat which was just over an hour's drive. You can only drive so far up before you have to take the train to the top of the mountain and the views were absolutely breathtaking. It was well worth the journey, I think its definitely one of the things we will remember from our holiday and a great way to end the summer holidays.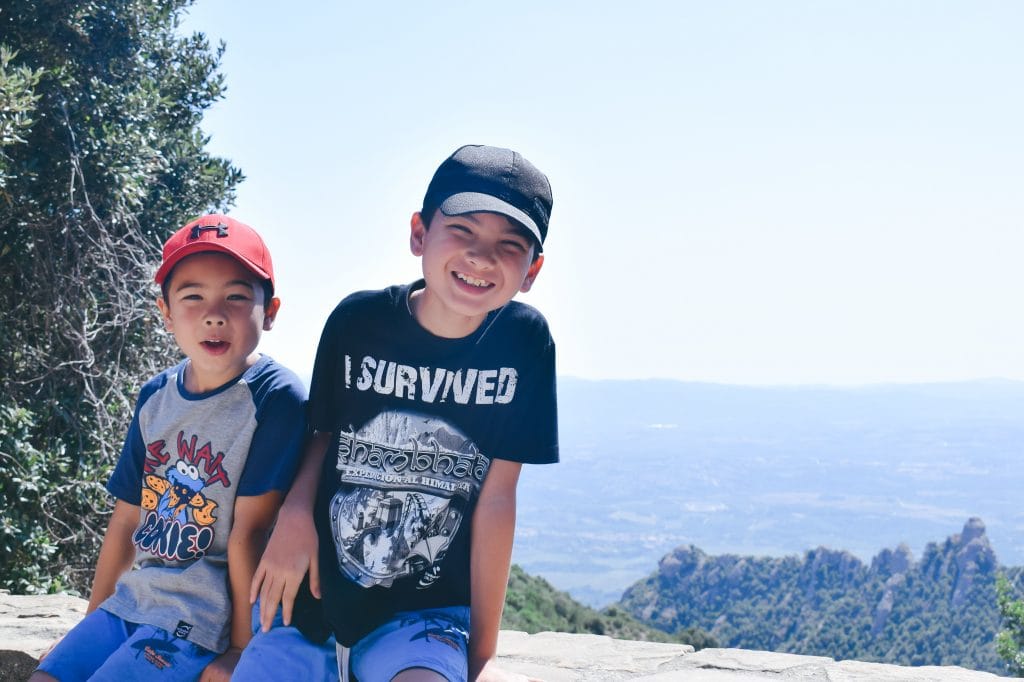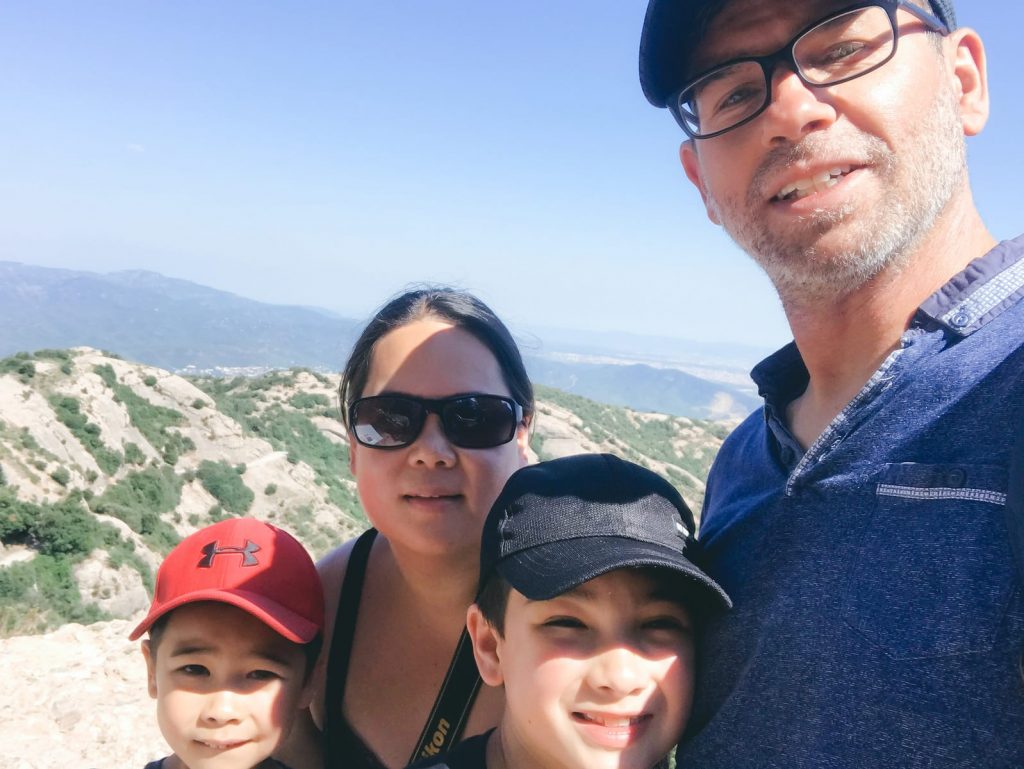 We landed back early hours of Friday morning after a bit of a delay so we were all pretty tired. However, there was no rest as we had our in-laws coming over to stay as we were celebrating my Mother-in-laws 70th birthday. The weekend certainly was all go for us, we had a mound of post-holiday washing to get through, we had to clean the whole house ready for our in-law's arrival and to top it off we also had to prepare for back to school and work!
I am planning a much quieter weekend this weekend!
---
I'm sharing weekly photos of the boys to celebrate their childhood and linking up to the Living Arrows linky
You are the bows from which your children as living arrows are sent forth
Khalil Gibran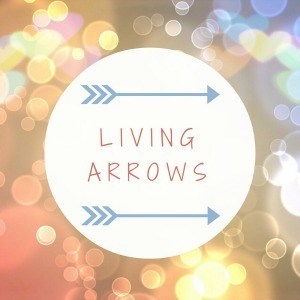 Read my previous Living Arrows posts