We have been in our house for 10 whole years this June. I still remember the endless weekend of DIY when we first moved in and now a decade down the line there is still so much to do.
We are quite lucky to have a relatively big garden – it's 90ft long. When we first moved in the garden was beautifully landscaped but a greyhound and two children later it really could do with a bit of TLC.
In an ideal world, we would look to get rid of the garage at the end of the garden and install a log cabin which would be our office. Outside this area would be some decking with an adult seating area to soak in the sun. Cox and Cox have some really gorgeous sets on their website which I love the look of. For the main patio, I'd love a new set of garden furniture that would be big enough to cater for when we are entertaining. I'd keep my eye out on Groupon for their Patio & Garden Furniture deals.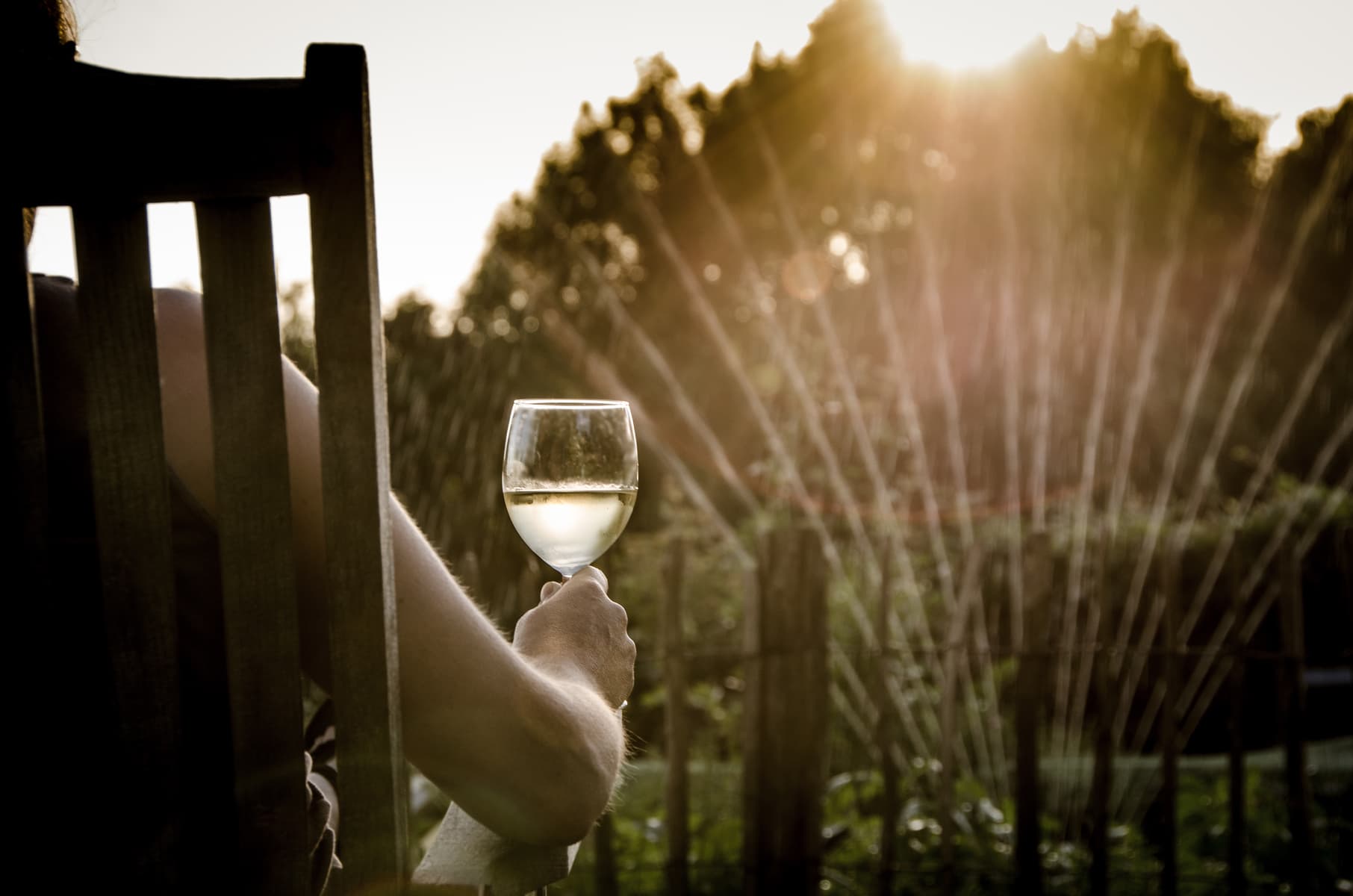 I would then want to put down artificial grass so I wouldn't have to contend with the dreaded weeds anymore. I know a lot of people prefer to have real grass but for practical reasons, I would want artificial. This would mean that we could pretty much use the garden all year round and not have to worry about cutting the grass!
I would keep the hedges and trees we have on either side of our garden but have them tidied up and cut back and maybe add a few more shrubs and flowers to give the garden a bit of colour. I would put down some lawn edging to keep this area nicely separated from the lawn.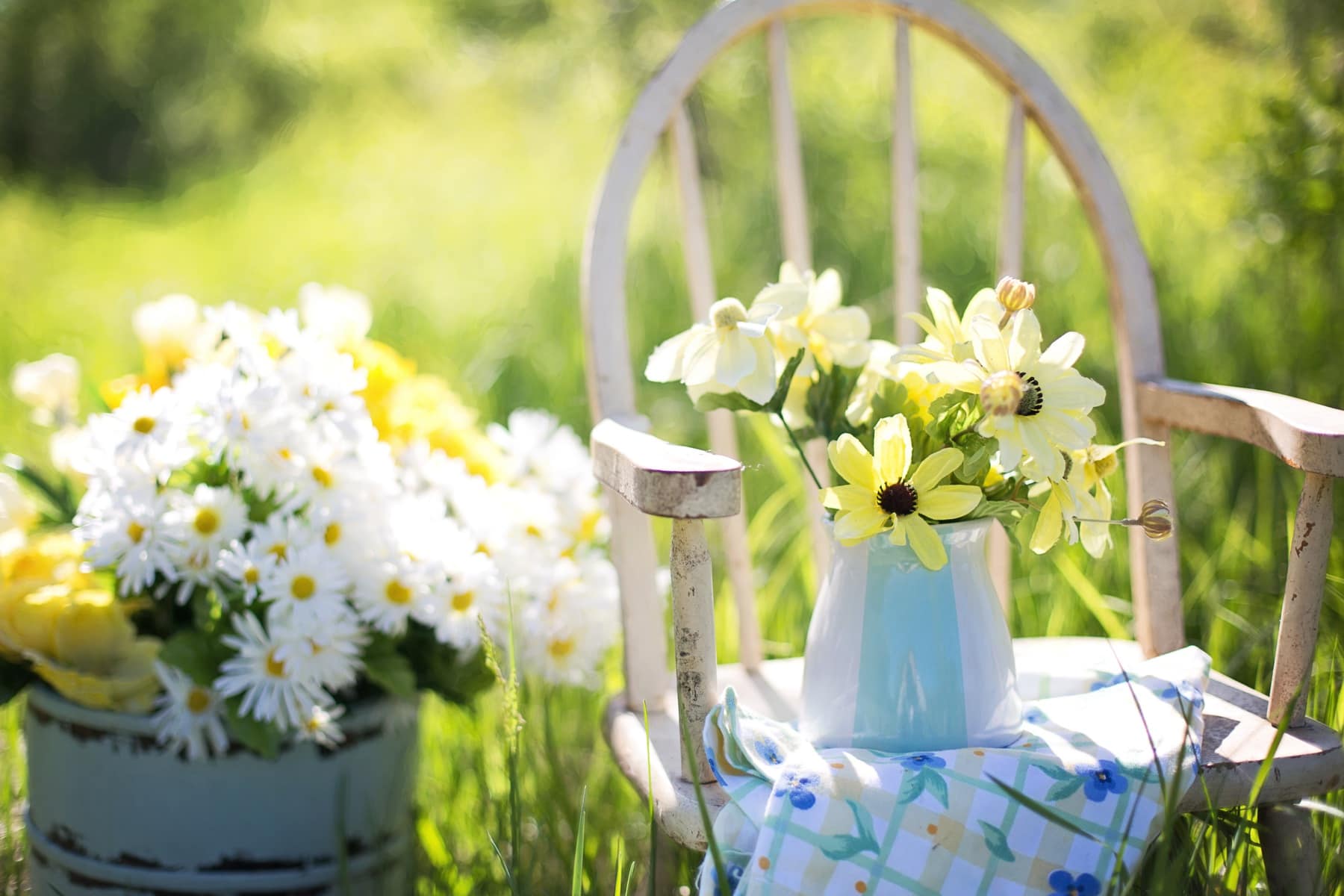 The boys love bouncing on their trampoline so that would have to stay but I think a wooden playhouse with a slide would be a lovely addition. I would also like lots of vintage style signs, bunting and garden lights dotted around too.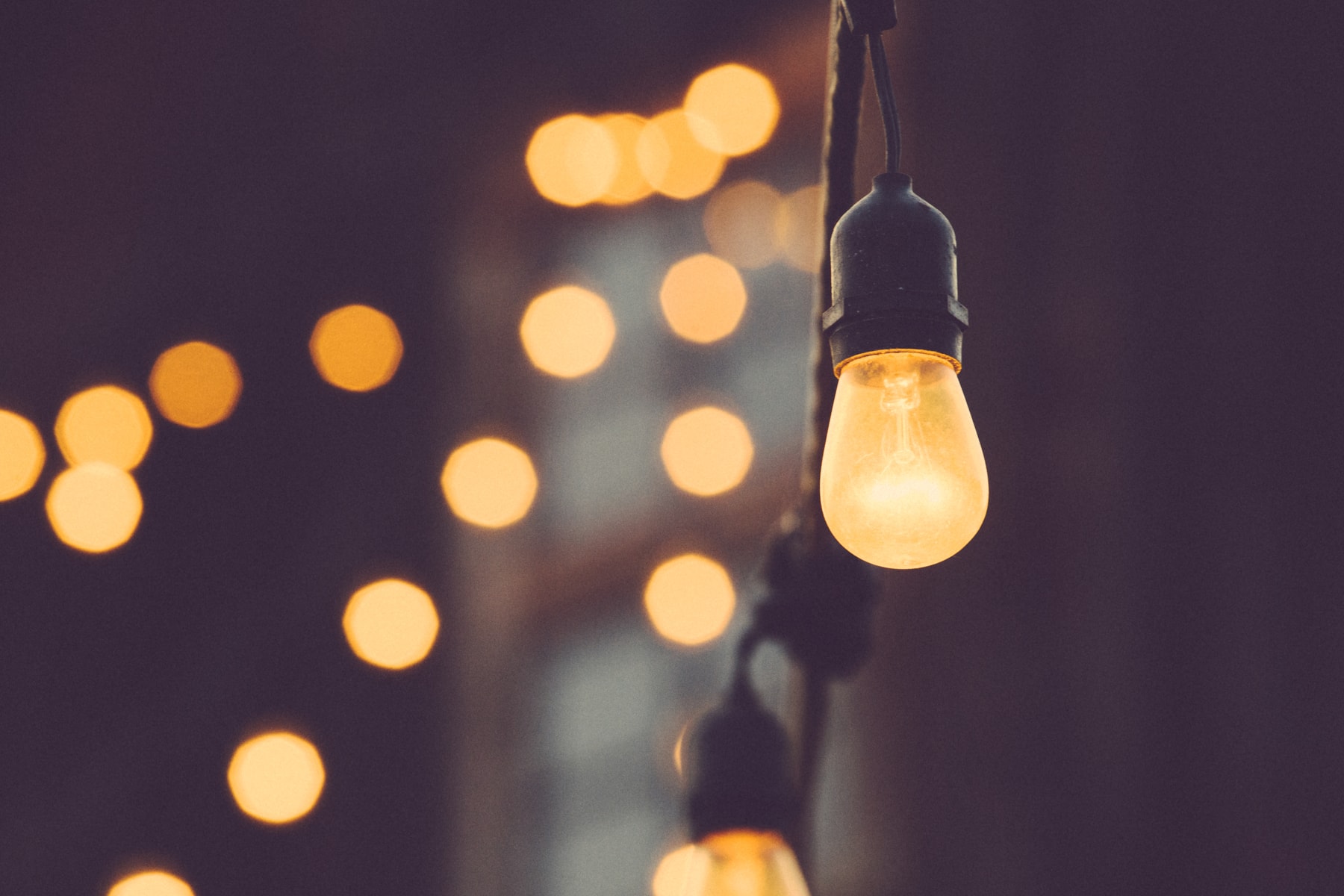 What would you have in your dream garden?
You might also like:
* Collaborative post