A few weeks ago I was invited by John Lewis Kingston to a lovely get-together with some other local bloggers for a fun evening of crafts and pizza.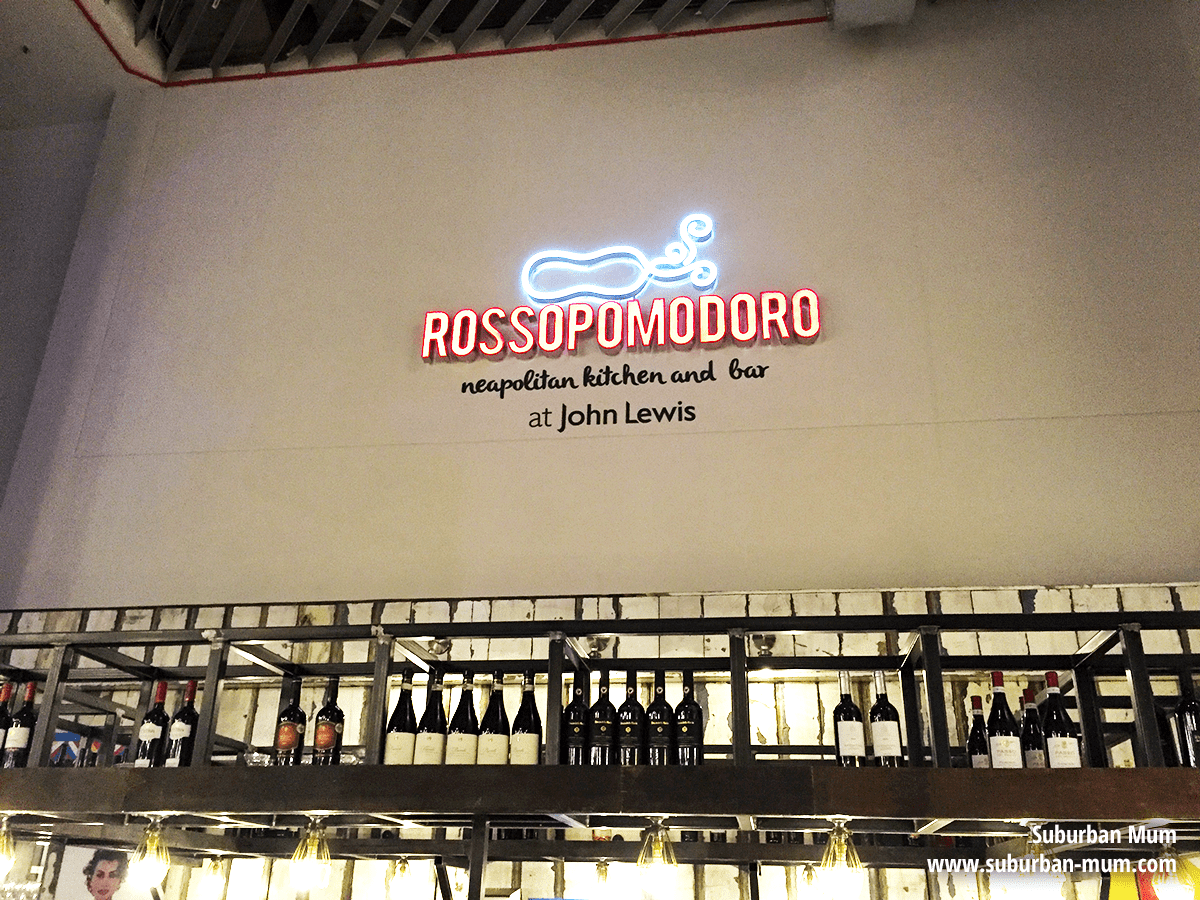 We started off with a bit of crafting. I quite enjoy being creative so decided to take give these gorgeous looking hanging hearts a go. Only I don't think I realised quite how time consuming sewing by hand would be…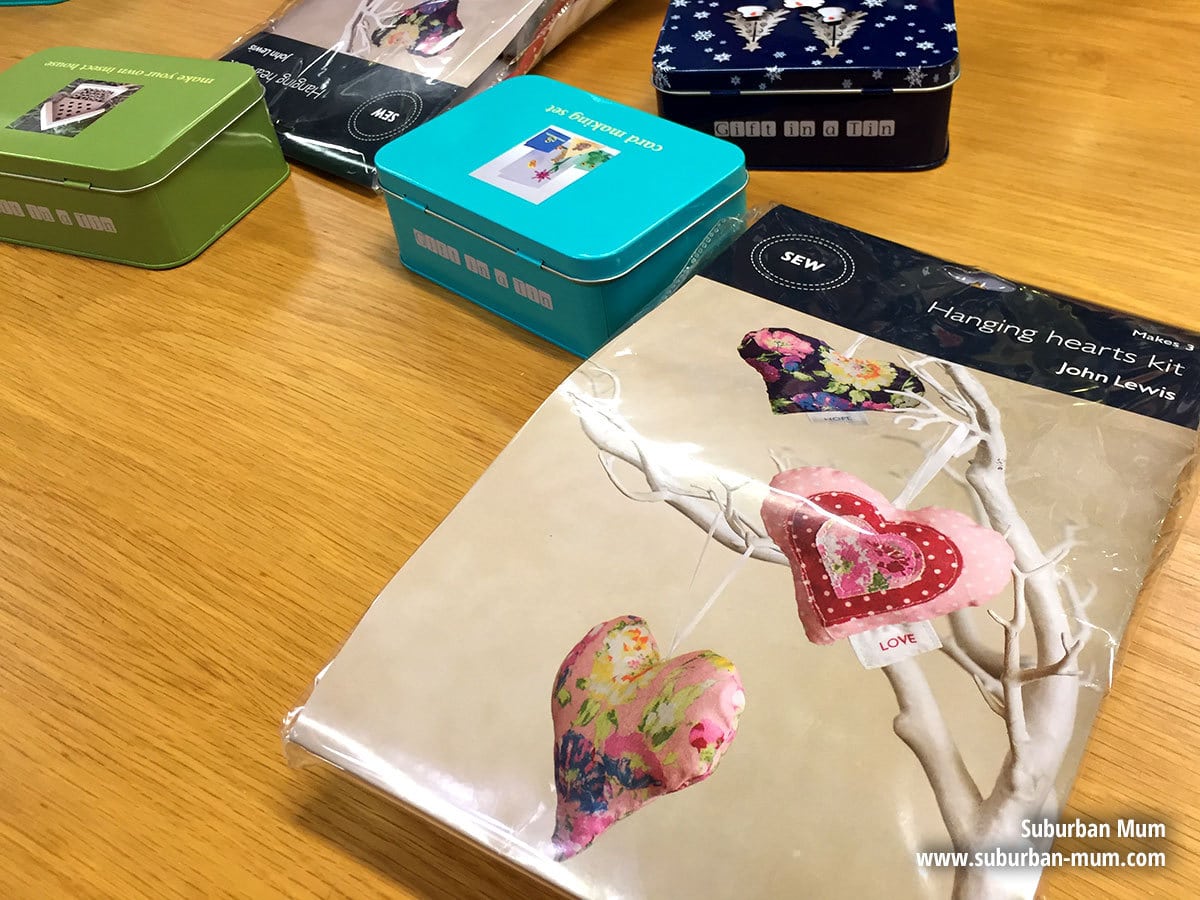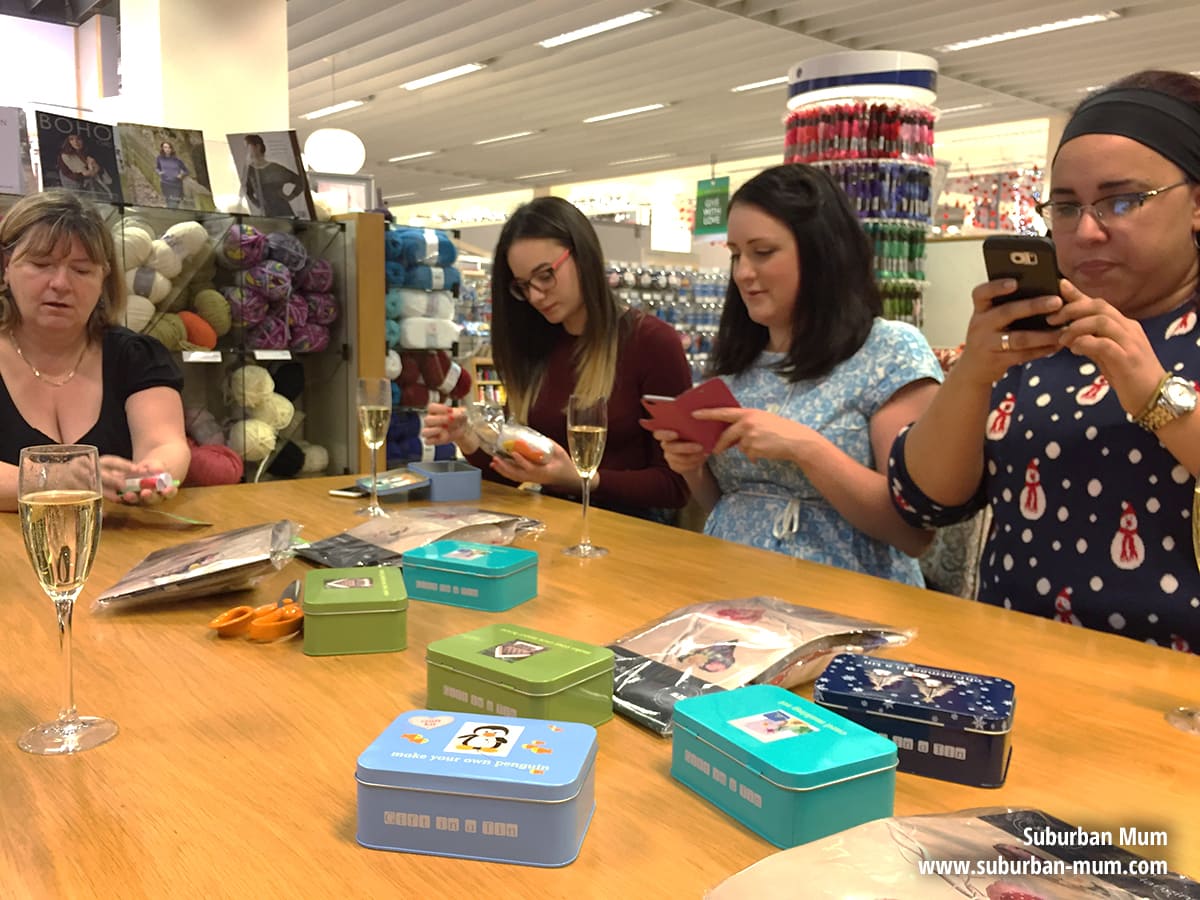 After our little craft session, we went to have some delicious food at Rossopomodoro which has recently opened within John Lewis Kingston. Rossopomodoro originated from Naples, the home of pizza and they are currently dotted around the UK with branches in London, Birmingham and Newcastle.
Usually, when the family and I go out for pizza I always tend to choose pasta but having spotted the pizzas other diners were having (which made my mouth water) I knew pasta was no longer an option!
After much deliberation I opted for the Cornucopia pizza and when it arrived it definitely did not disappoint. I think it's by far one of the tastiest pizzas I've ever had.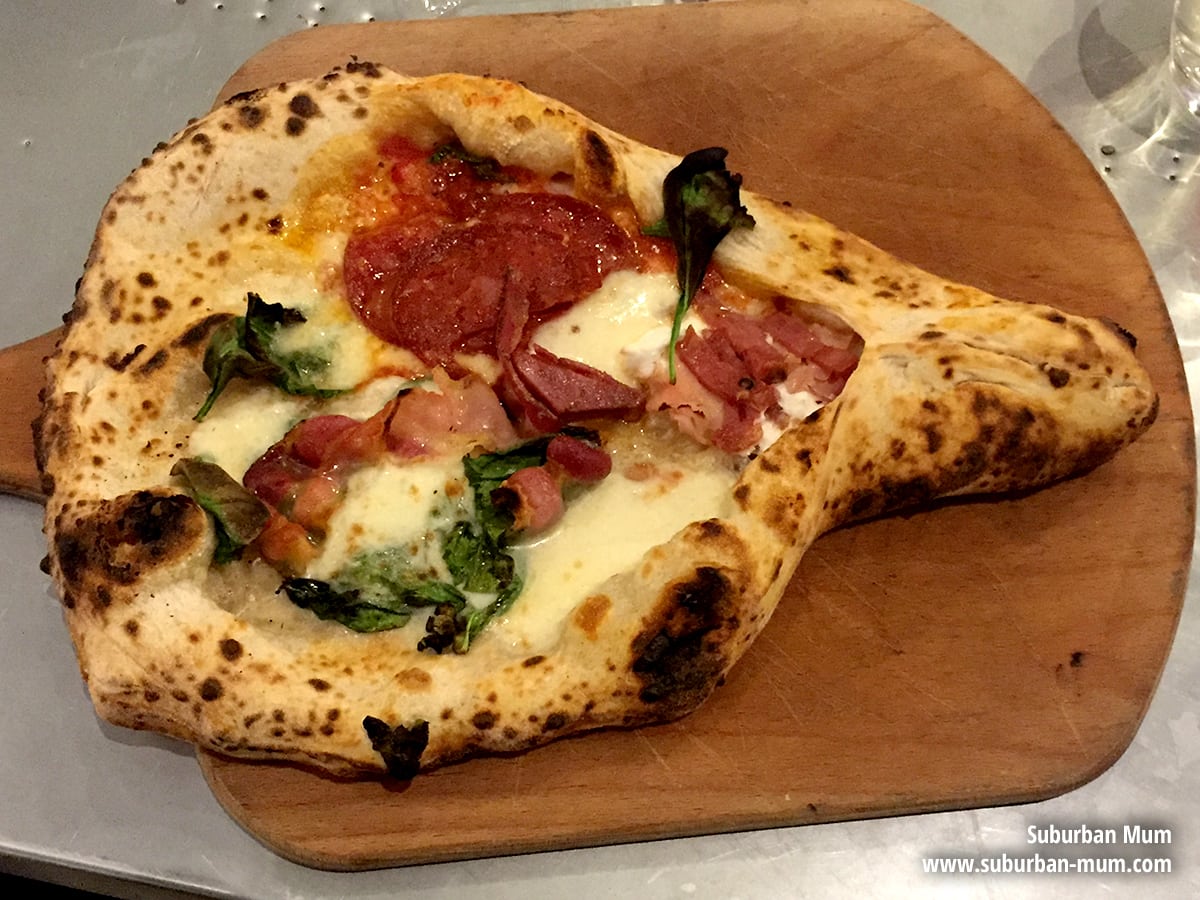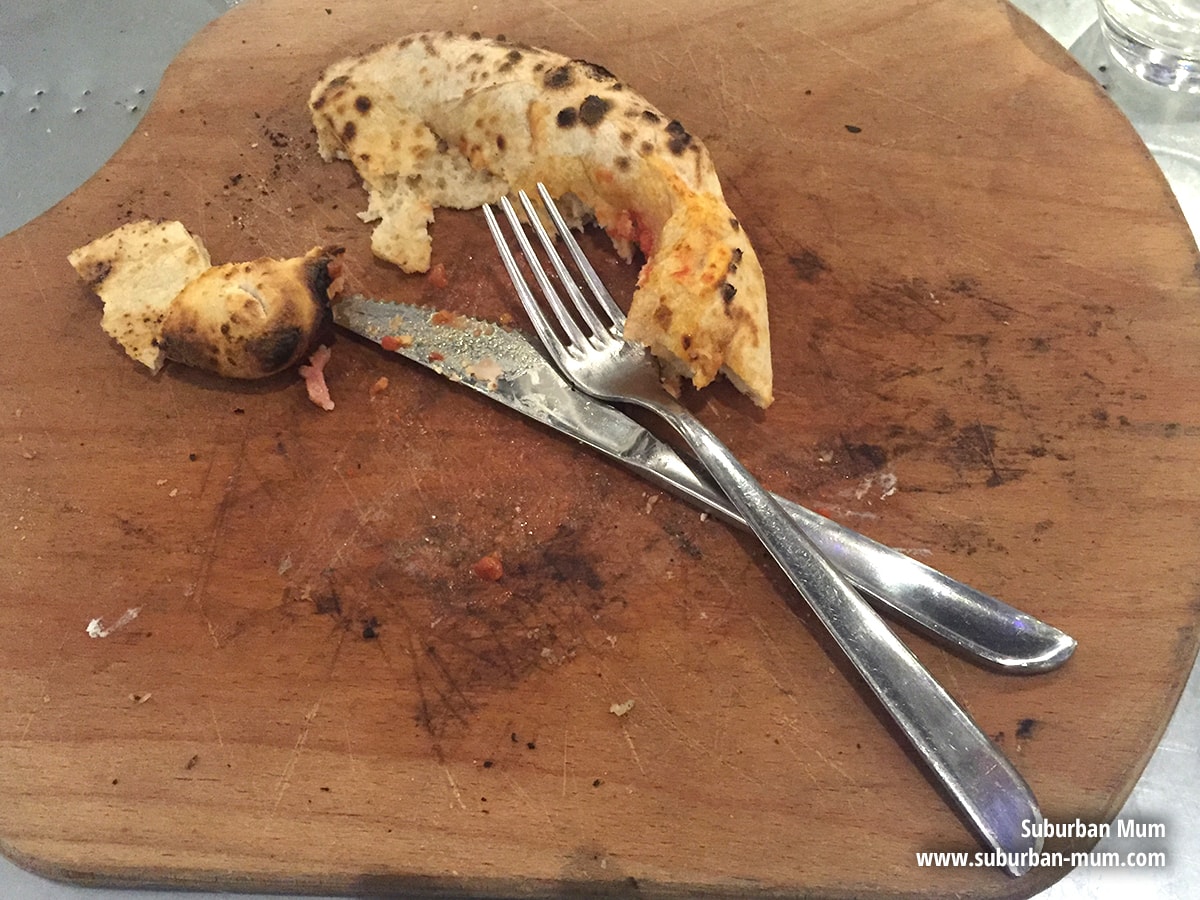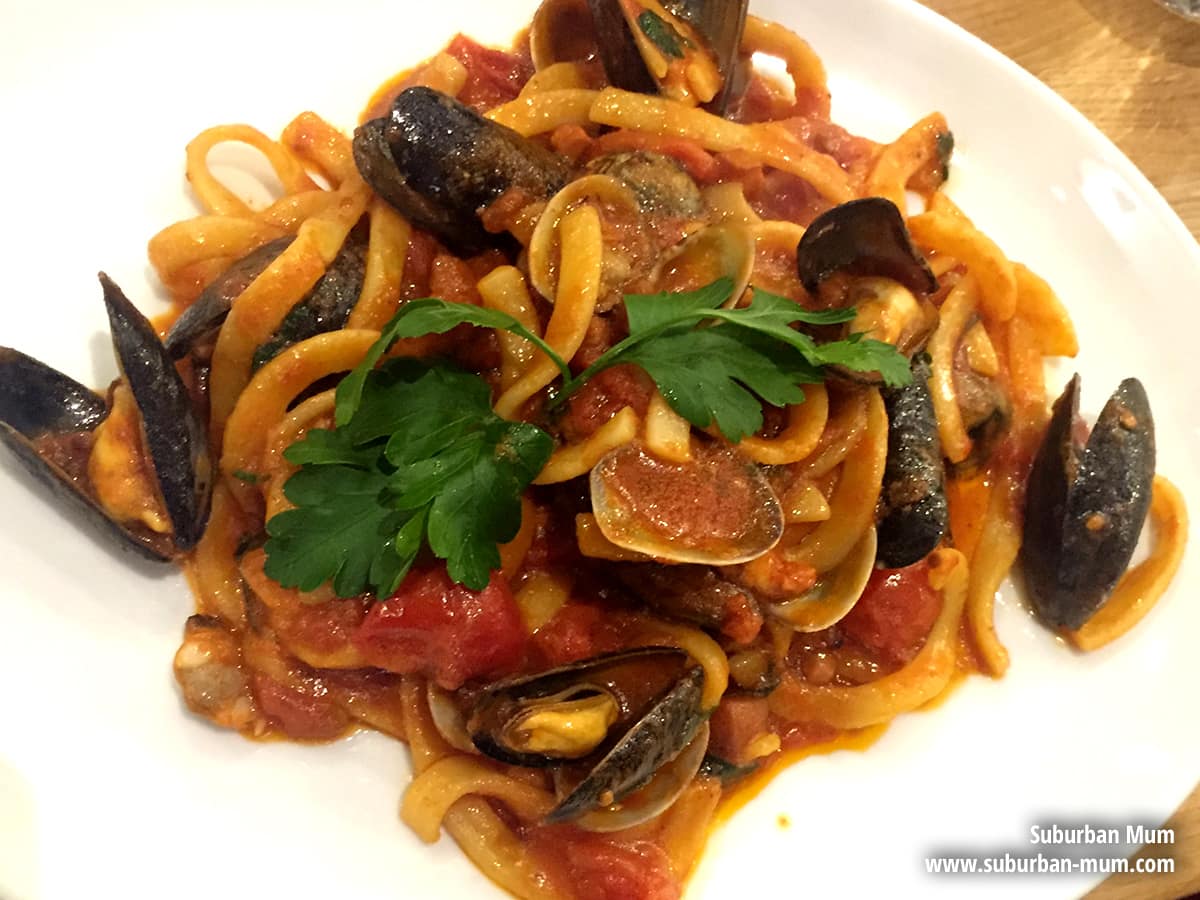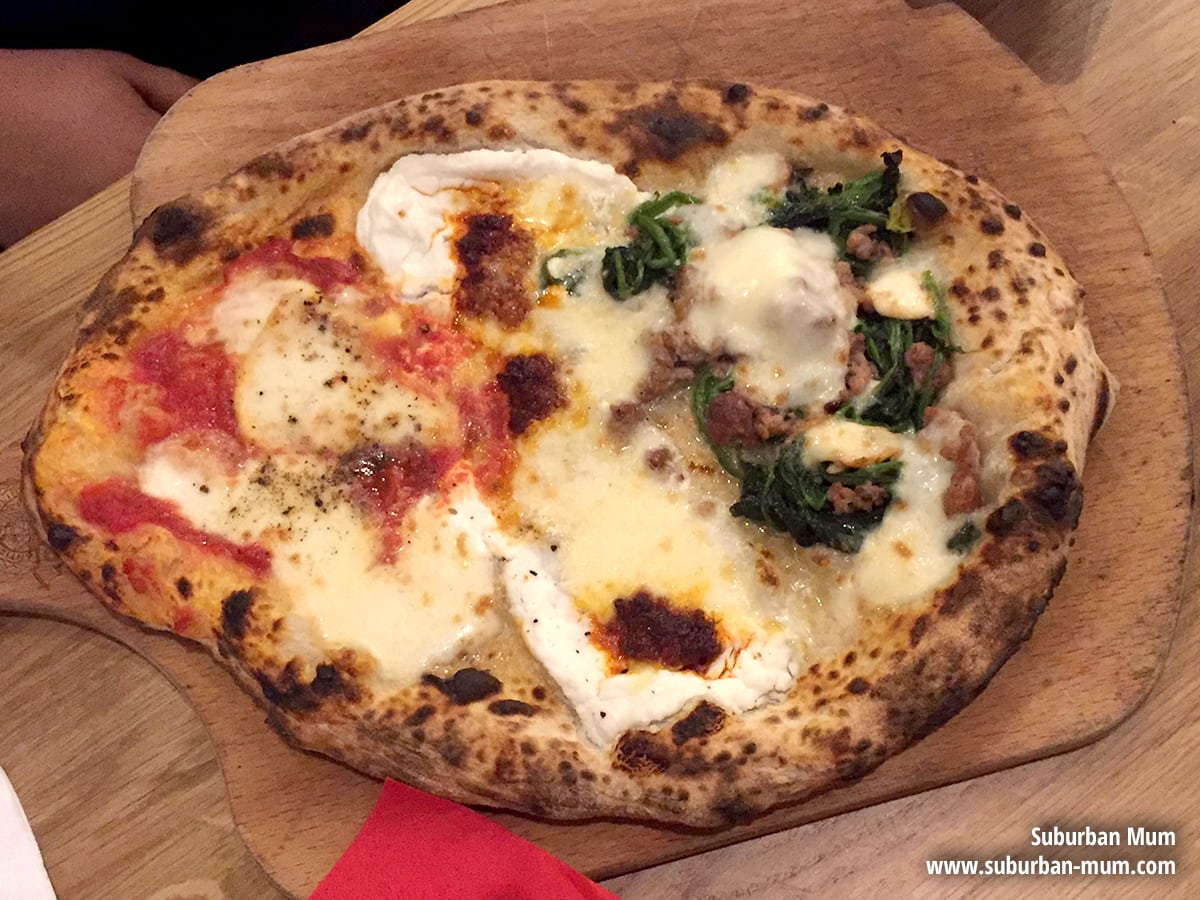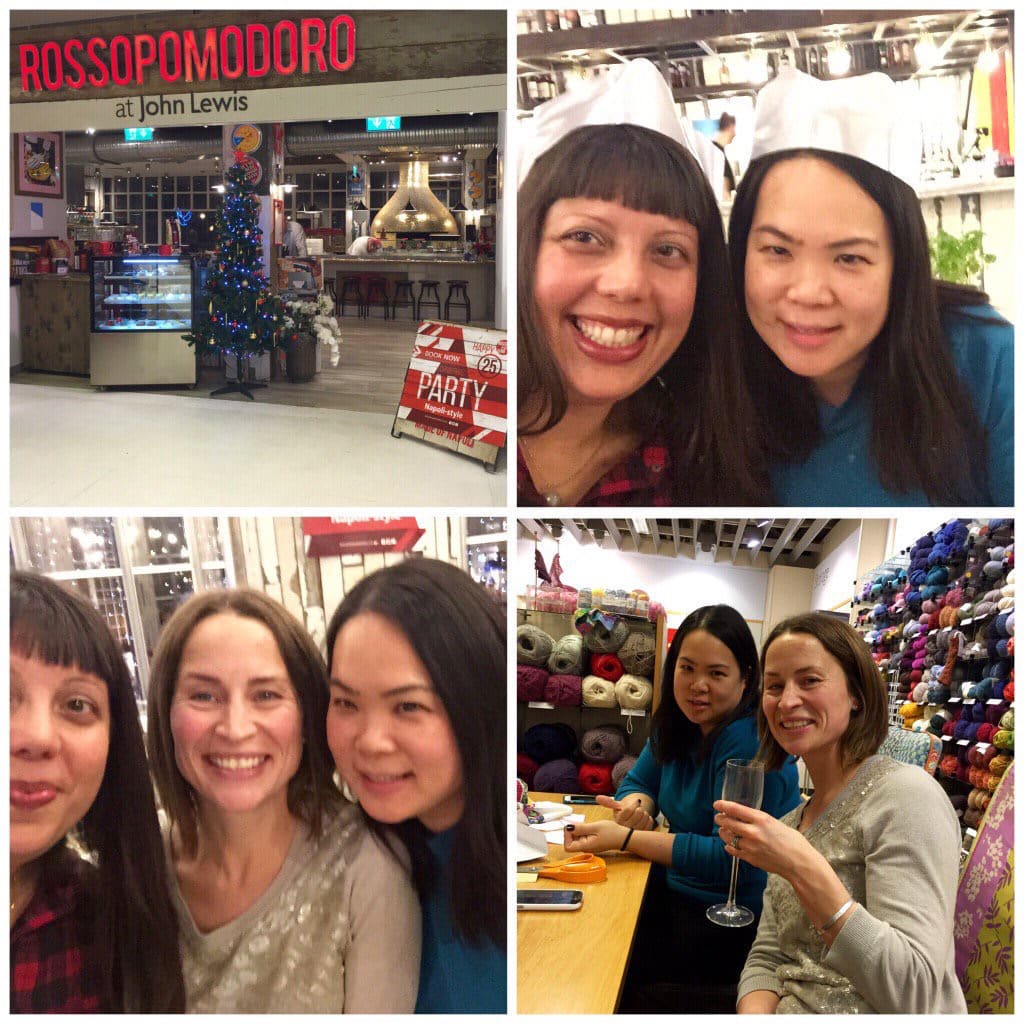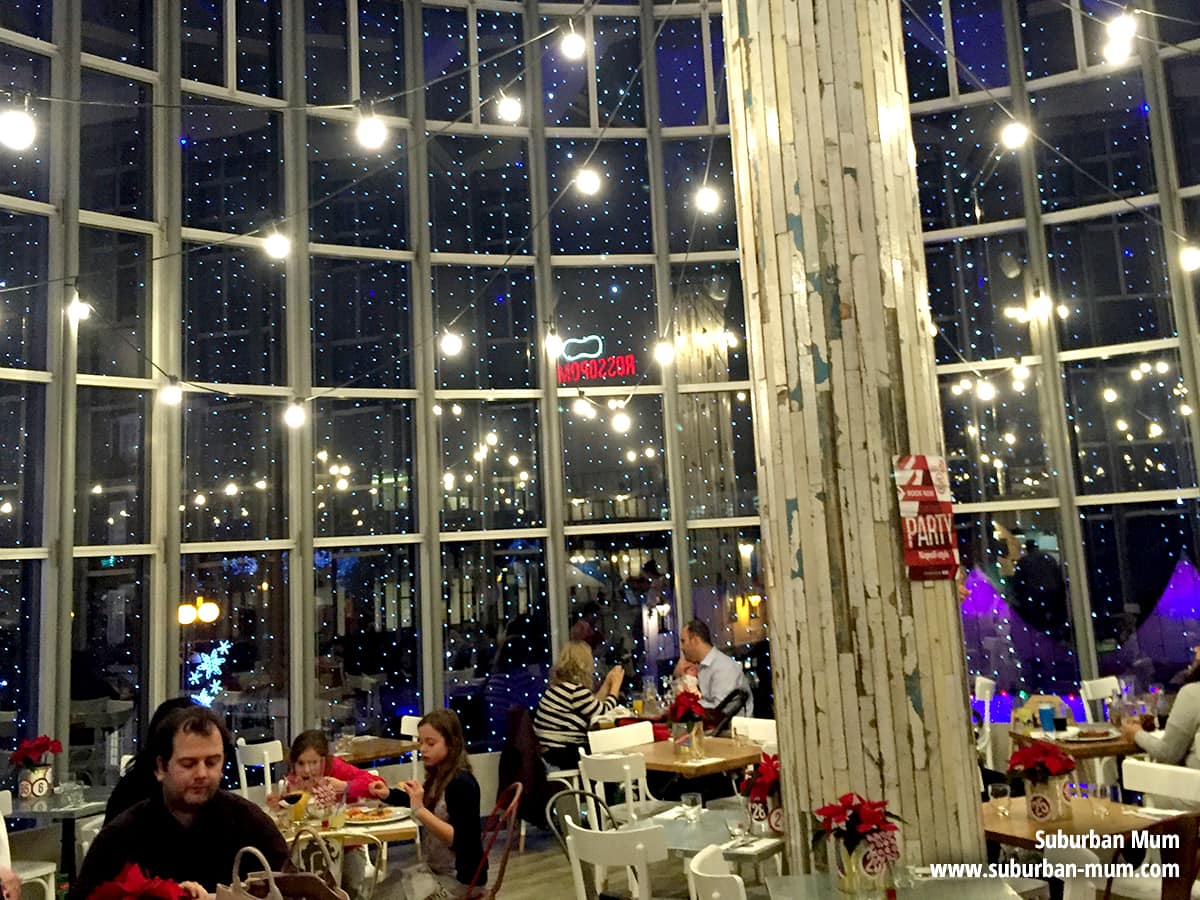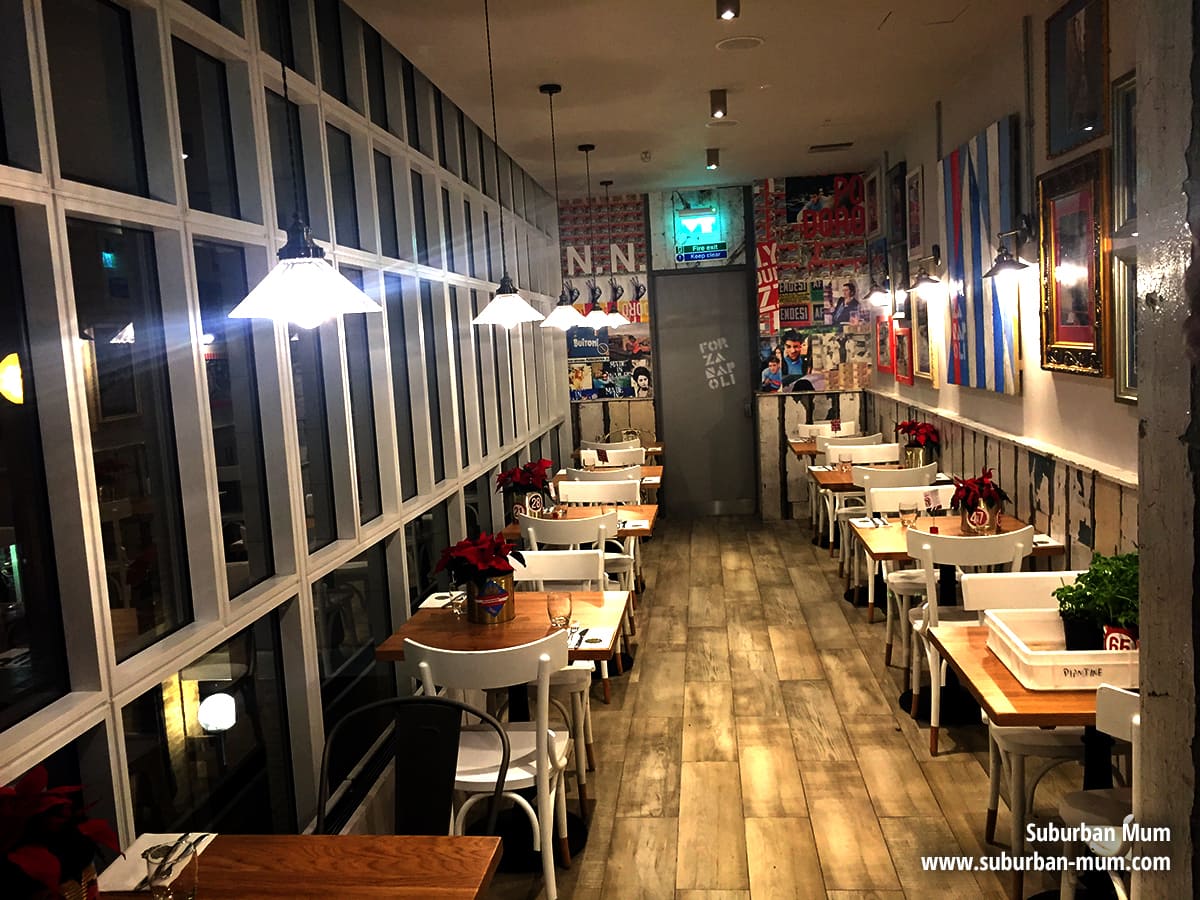 It was great to meet some lovely ladies and to catch up with Emma and Elfa who I've met previously.
Fantastic food and great company – I don't think there was much more I could have asked for. Big thanks to Louise at John Lewis and Rossopomodoro.
*I was invited to Rossopomodoro by John Lewis