Not to panic you… but there are only six weeks until Christmas!! I've not even started my Christmas shopping yet so I thought I'd start today. I've been looking at stocking fillers for the boys and have put together this list below in case you are stuck on what to fill those stockings with! (all images are clickable)
If you have any other ideas of what I can fill the boy's stockings with let me know in the comments below.
Secret Message writing set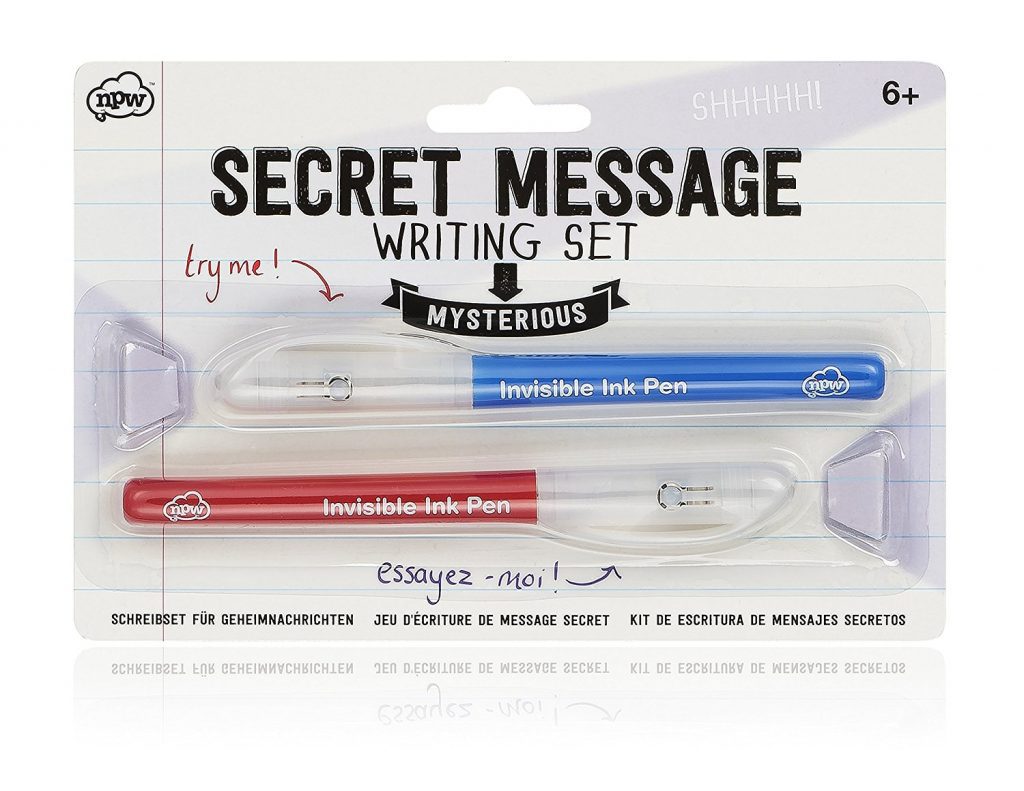 This is the sort of things that all school-aged kids will love. They can write secret messages to each other and use the UV light to see what they've written.
Kids Torch & Projector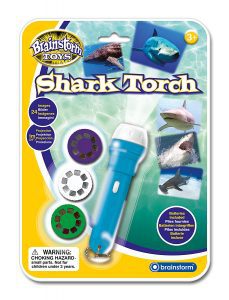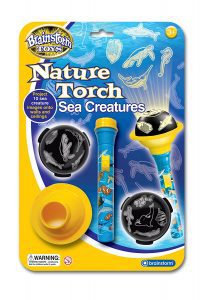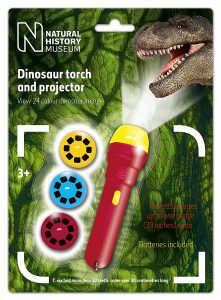 My boys have had the Shark and Dinosaur ones of these and they are brilliant. Each one comes with three different slides.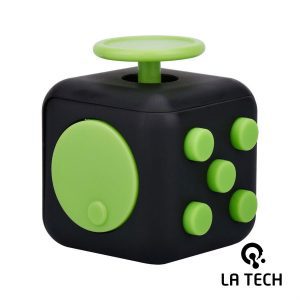 Fidget spinners were the big craze last year but now there are Fidget Cubes in the mix too. A perfect stocking filler!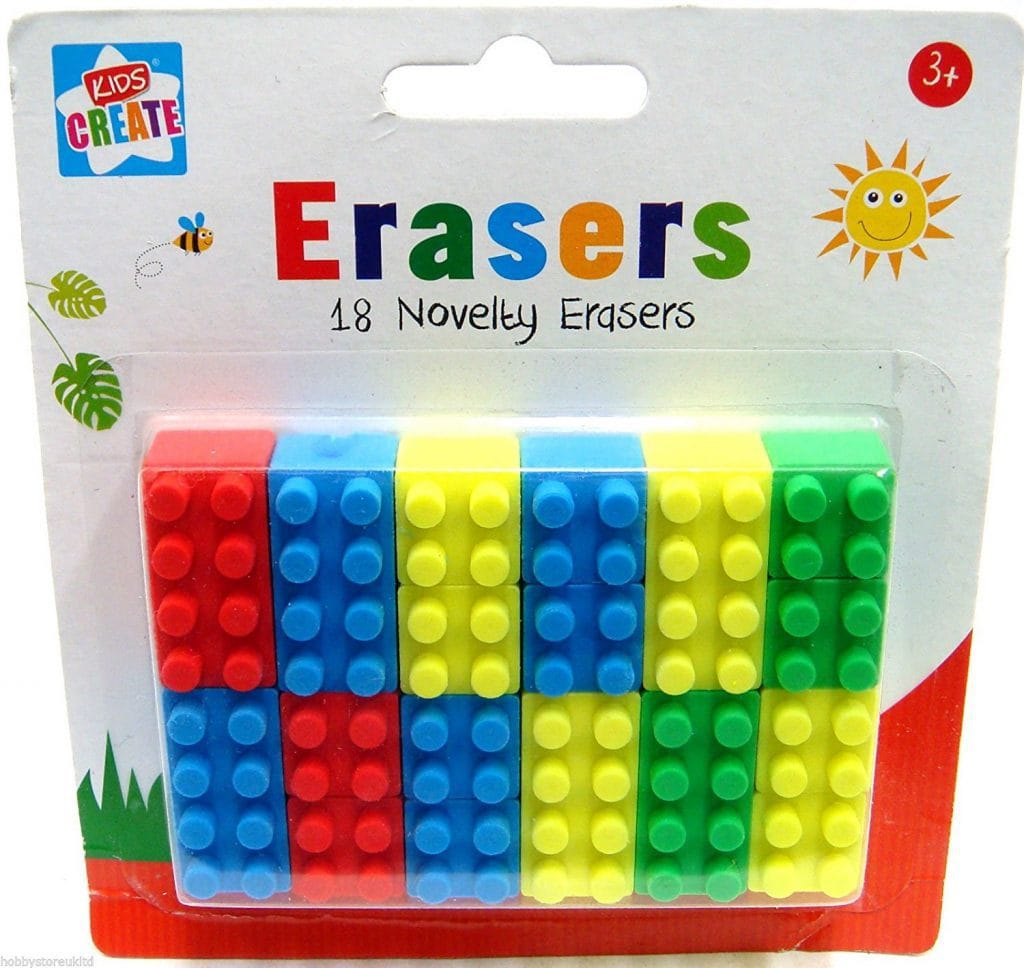 Bright and colourful – no doubt these LEGO Rubbers will be well received!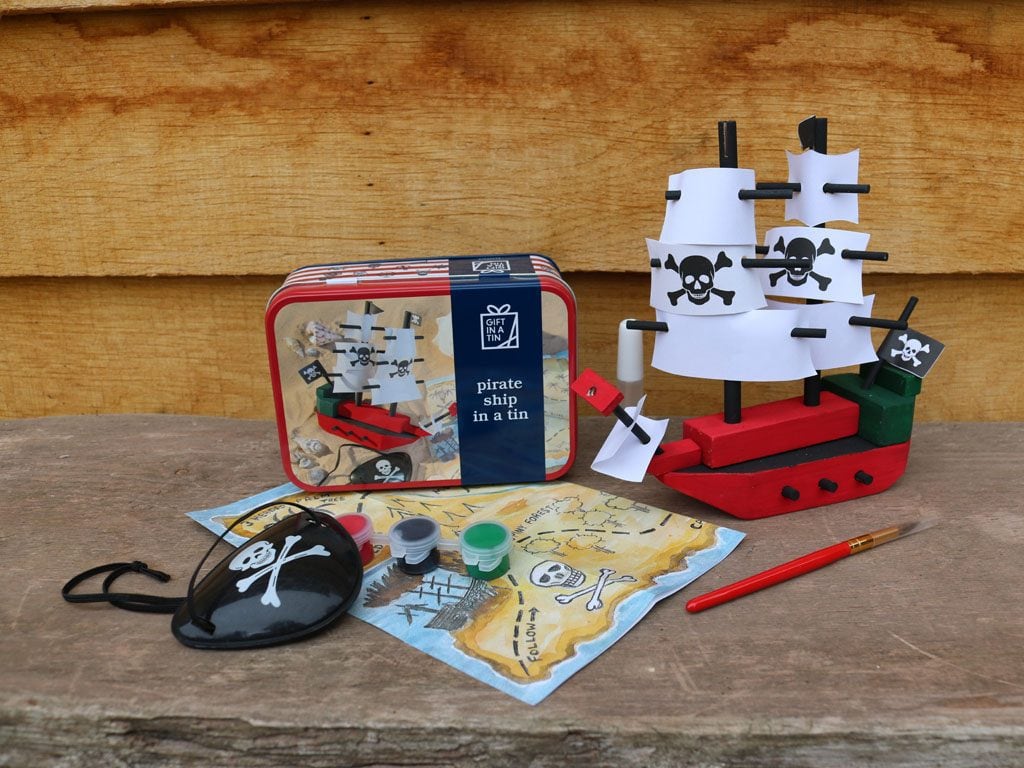 Gift in a Tins are perfect for Christmas stockings. They have a huge range to choose from including a Train set, Build your own Microscope, Tea Set Zoo and many more!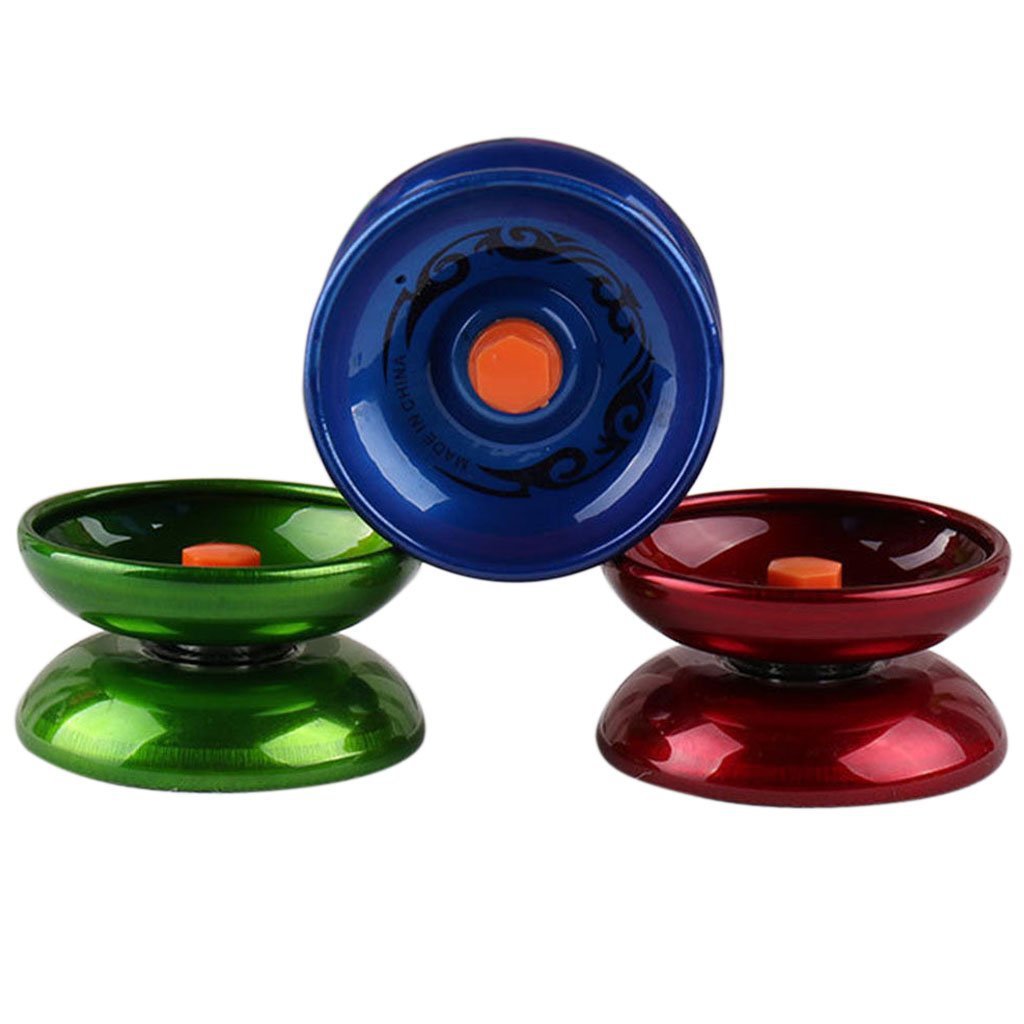 Kids love a challenge don't they? I think these YoYos will not only do just that but will also bring a competitive element to master tricks with too.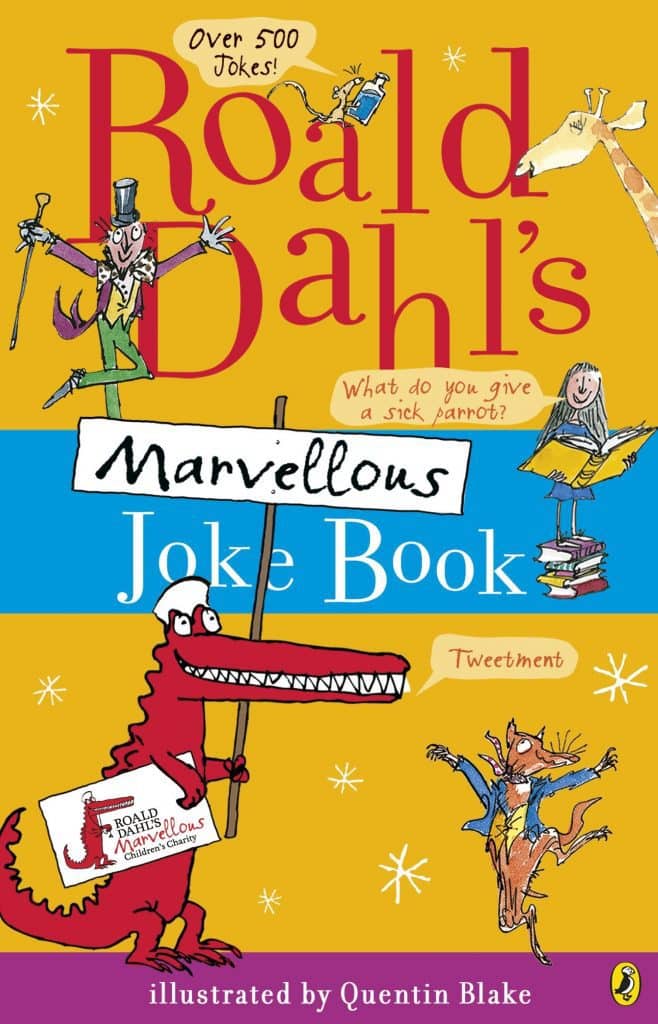 Do your kids love telling jokes? This Roald Dahl's Marvellous Joke Book will be right up their street then. I am definitely adding this one to E's stocking!
Character Wash Mitts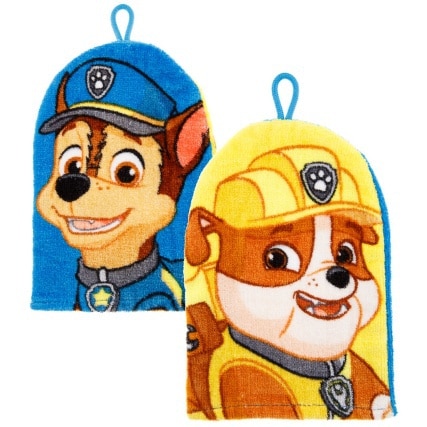 B&M have a fab range of character wash mitts and washcloths. Paw Patrol, Spider Man, Star Wars and much more.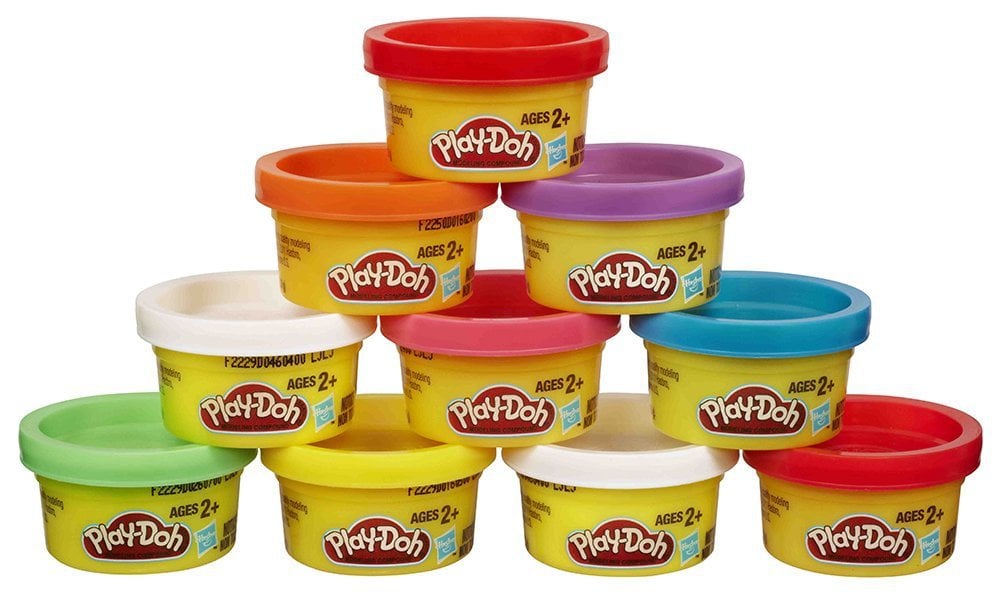 A Play Doh assortment to keep them busy on Christmas Day and leads me nicely onto….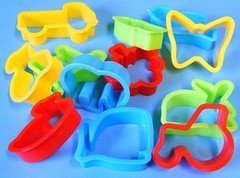 Perfect to go with the Play Doh above.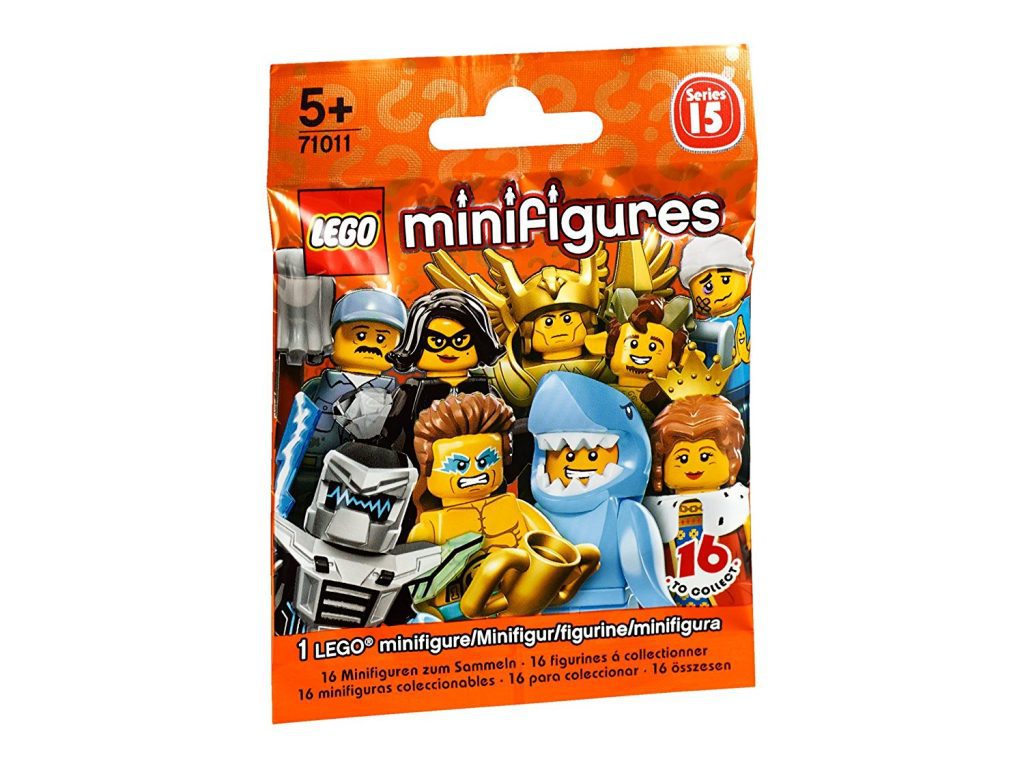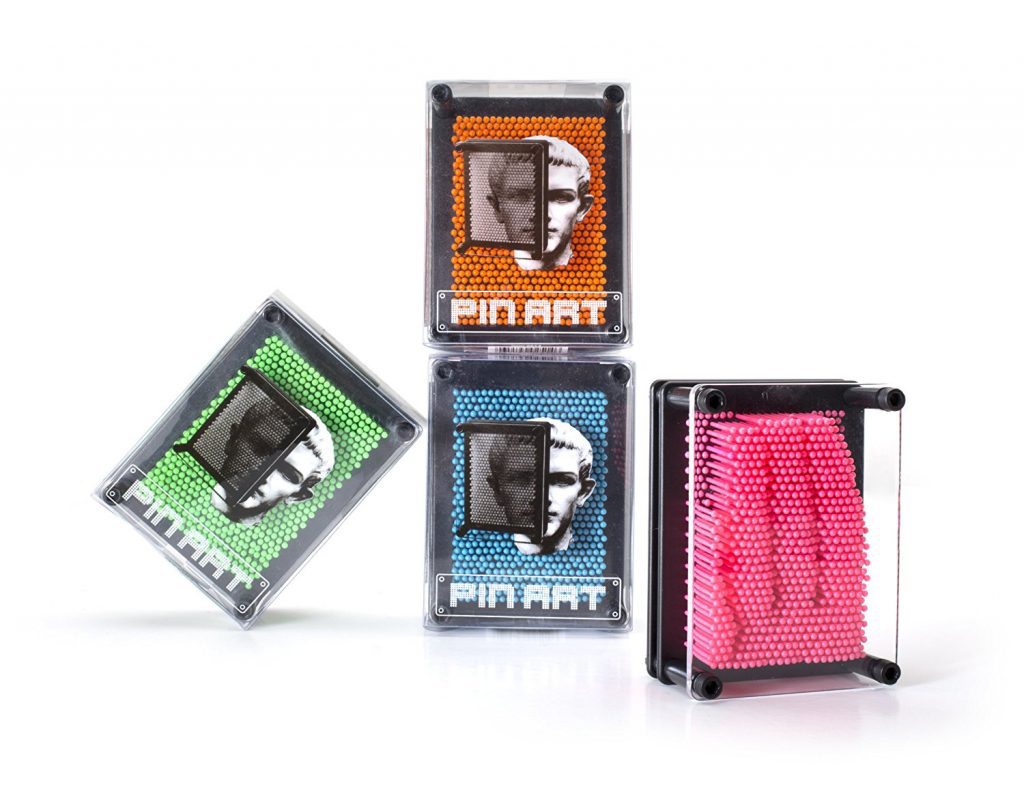 Perfect for keeping them entertained on Christmas Day and comes in a variety of different colours.
All kids love LEGO so why not purchase some Mini Figures to add to their collection?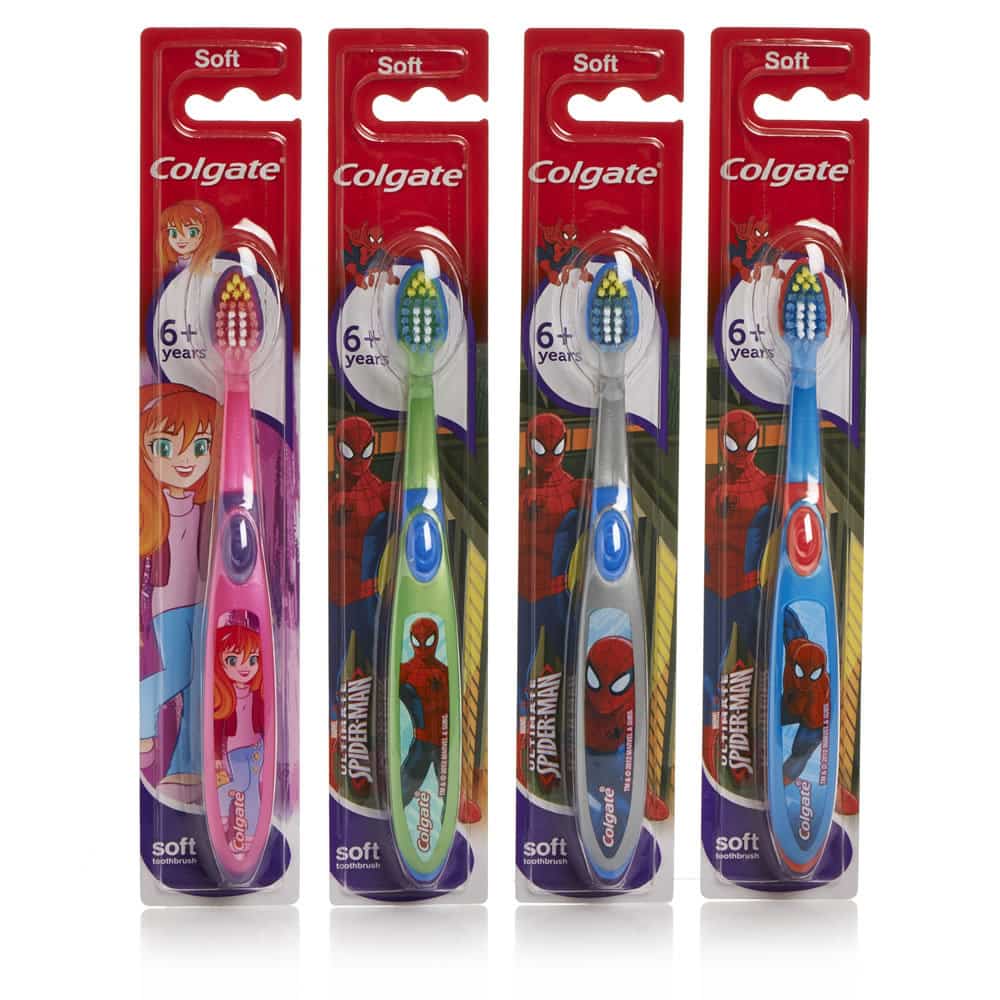 There are some fab kids toothbrushes in Wilkos and at £1 each – what a bargain!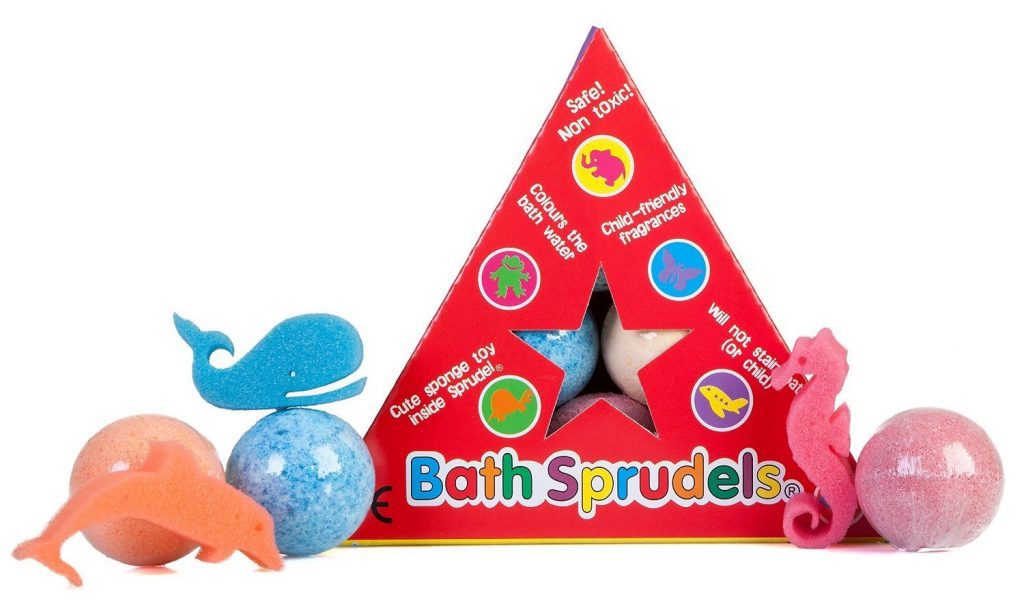 Bath bombs aren't just for us adults. Kids love them too. We love these Bath Sprudels as they are non-toxic and kid-friendly. The first time we used them M was 2 years old and freaked out telling us that he didn't want to go green!!! LOL He's since gotten over that and loves these now.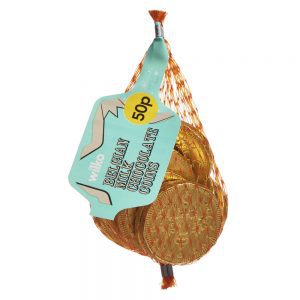 Christmas would not be Christmas without Chocolate coins!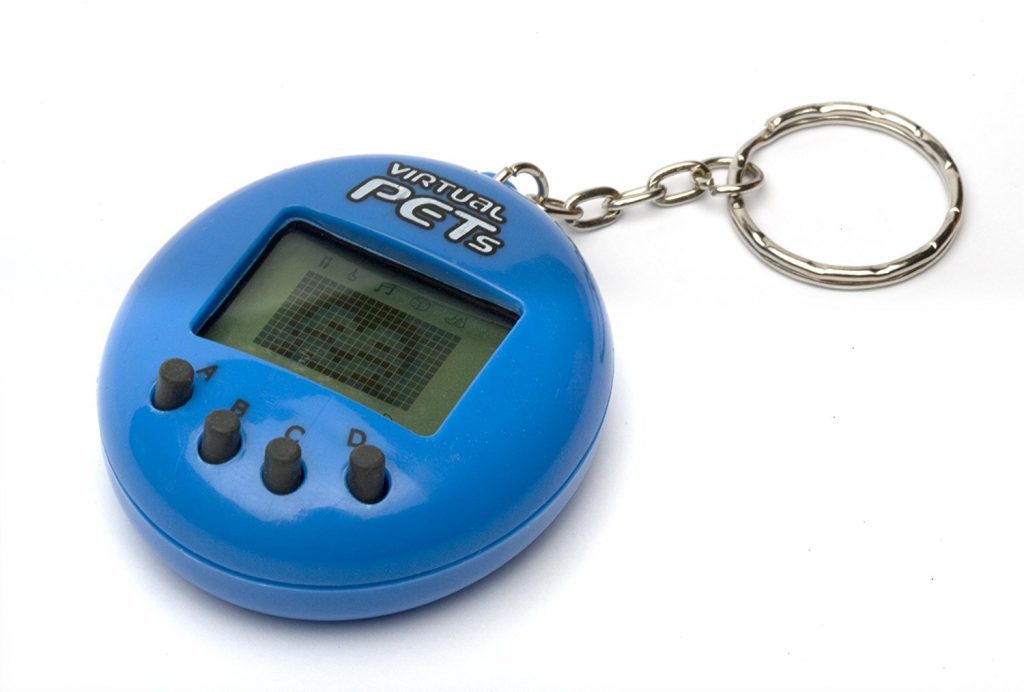 Do your kids keep asking for a pet? Why not get them a virtual pet instead? They can choose from a Robot, Dog, Cat, Alien or even a Vampire!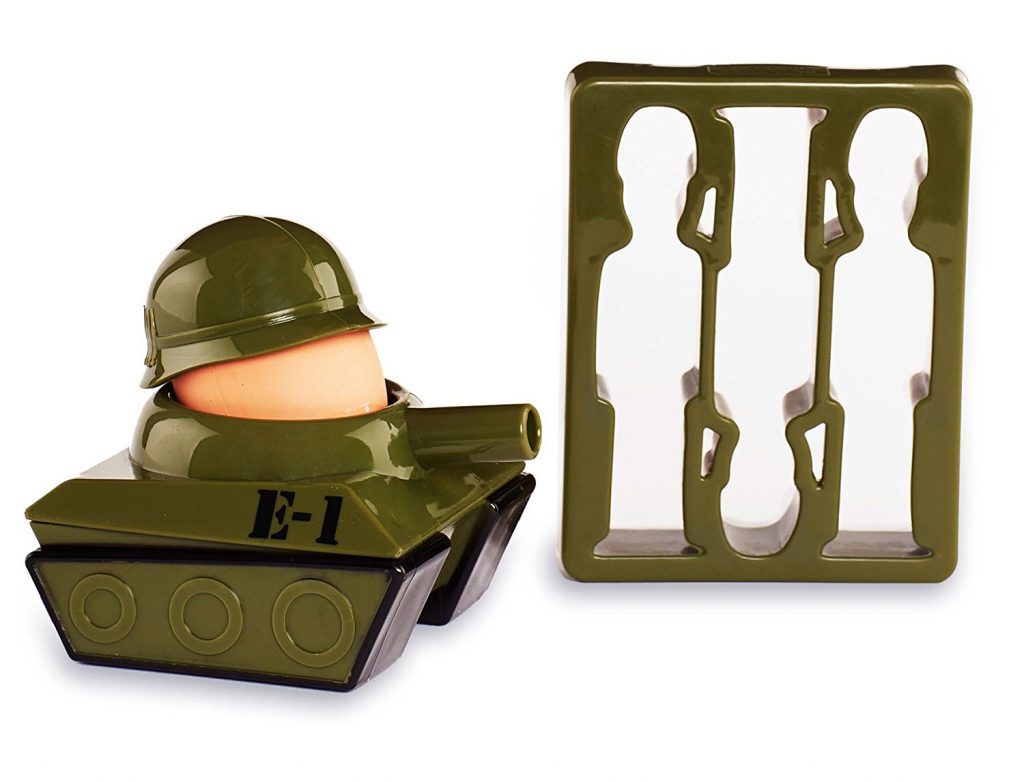 Prepare for battle with this super cool tank theme egg cup. Comes complete with a mini soldier shaped toast cutter.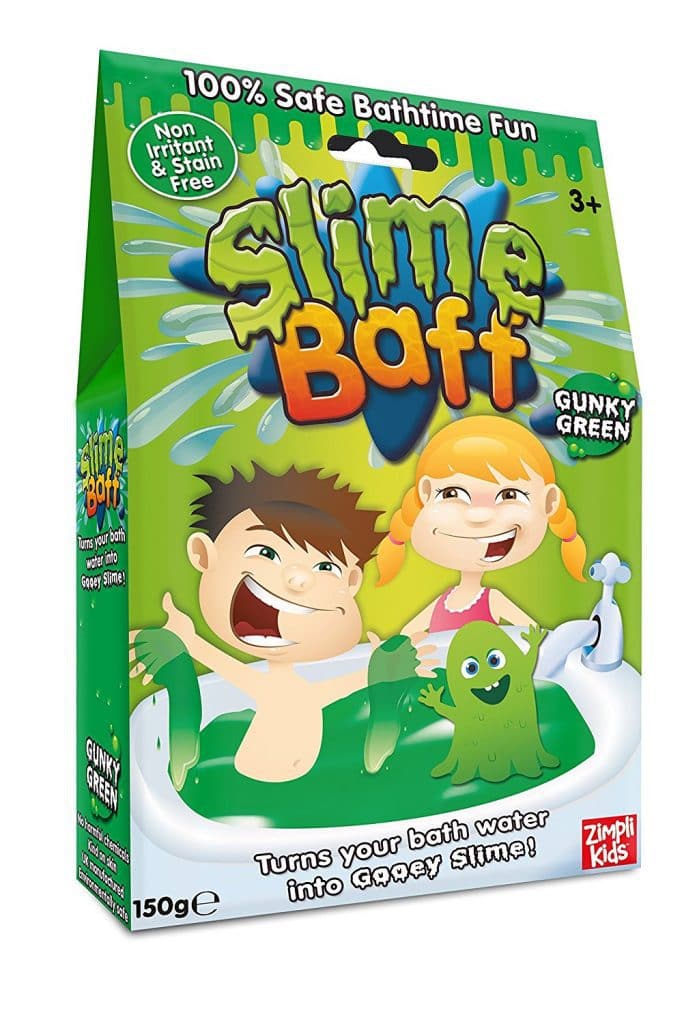 Kids love slime, right? Have they ever bathed in it before? Well, now they can have a proper slime bath!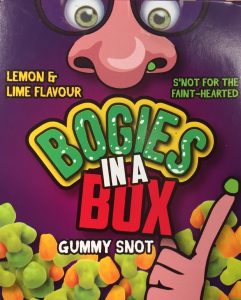 What is it with bogies that kids find so funny? Now they can munch on bogies that actually taste nice!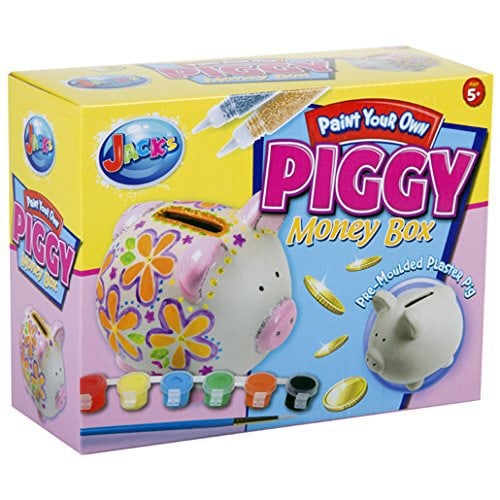 Fab little craft to keep them busy. You can encourage them to save their pennies too!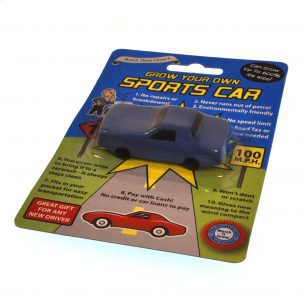 If you have boys who are as obsessed with cars as mine are then this would be a perfect little stocking filler. Put the car in water and it will expand 600% from its original size. Cool right?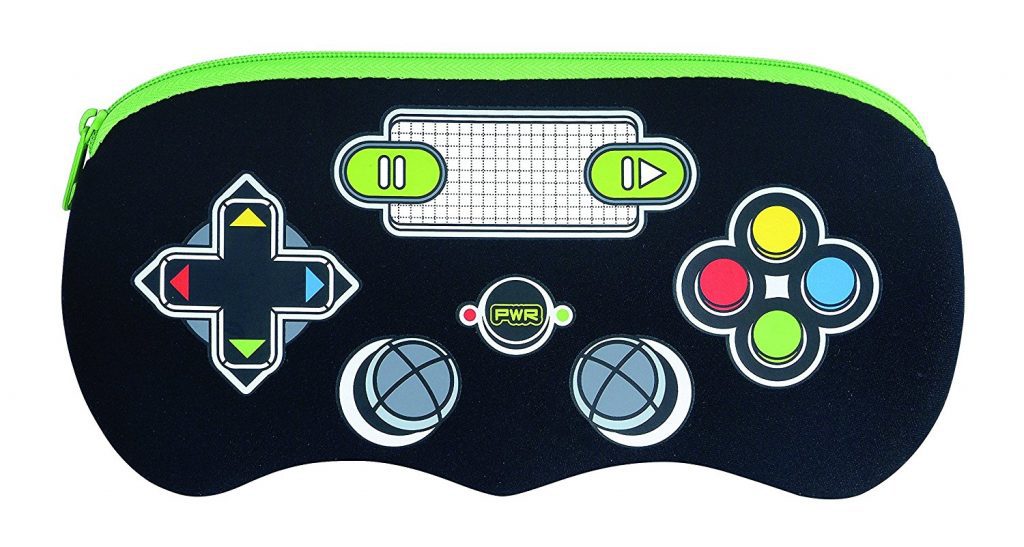 This stylish pencil case in the shape of a games controller is a must-have for all gamers.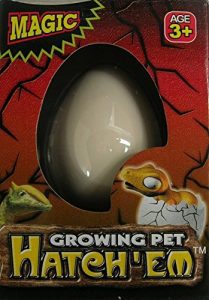 It might not be a Hatchimal's Surprise but you still get the anticipation of watching a Dinosaur hatch!
Water Magic Sets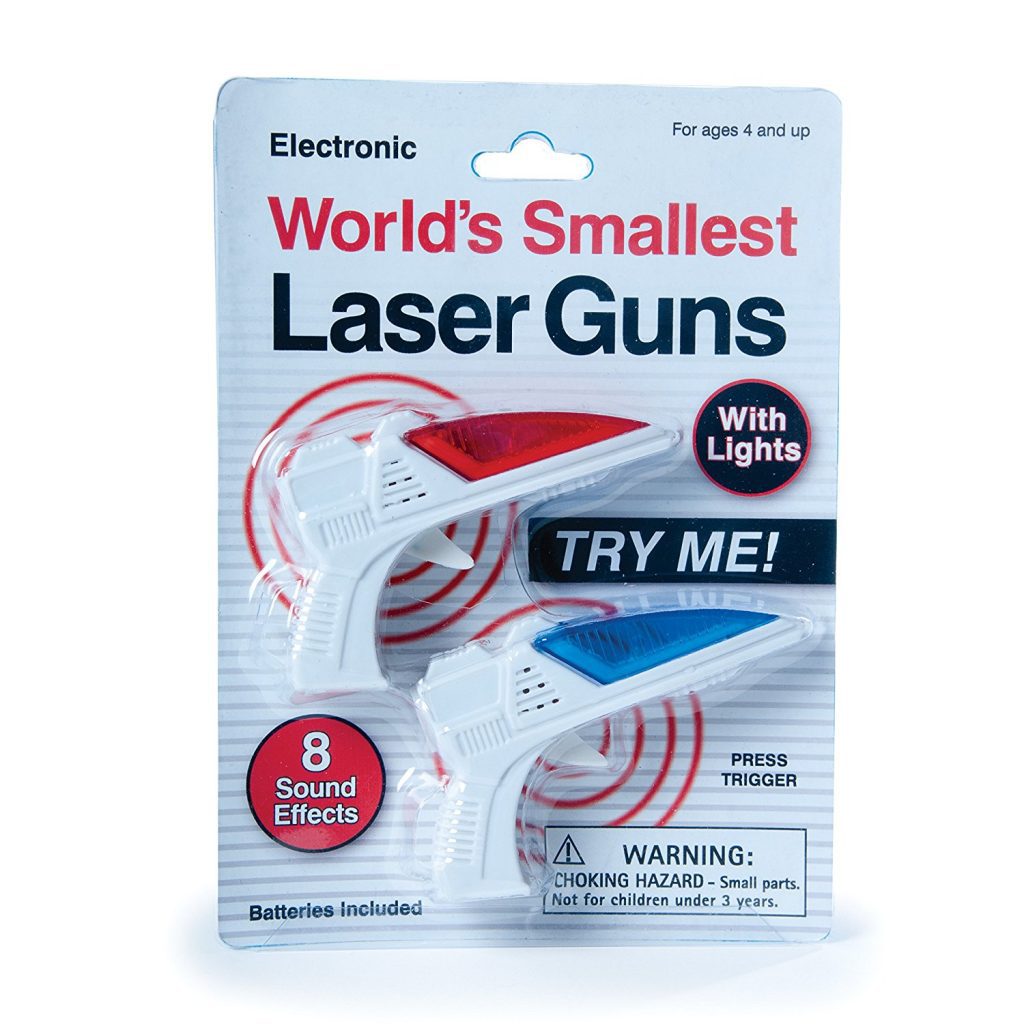 With 8 different sound effects and guns that light up – kids are in for lots of fun having space battles.
Make your own 3D Foam Pull Back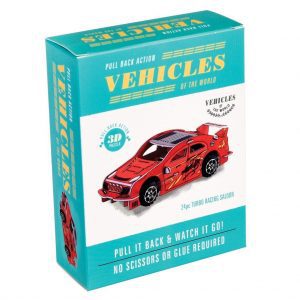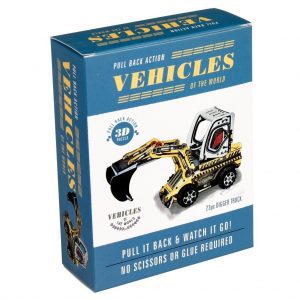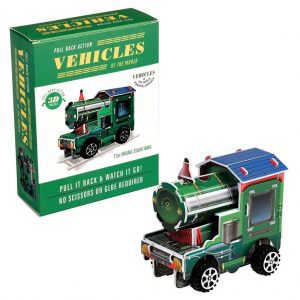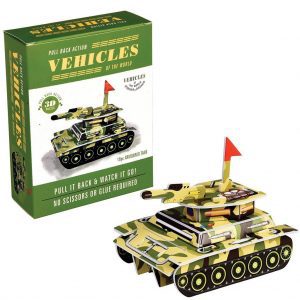 Does what it says on the tin. Make your own pull back vehicle from foam. Choose from Steam Train, Armoured Tank, Digger and Roller Truck.
Pin it for later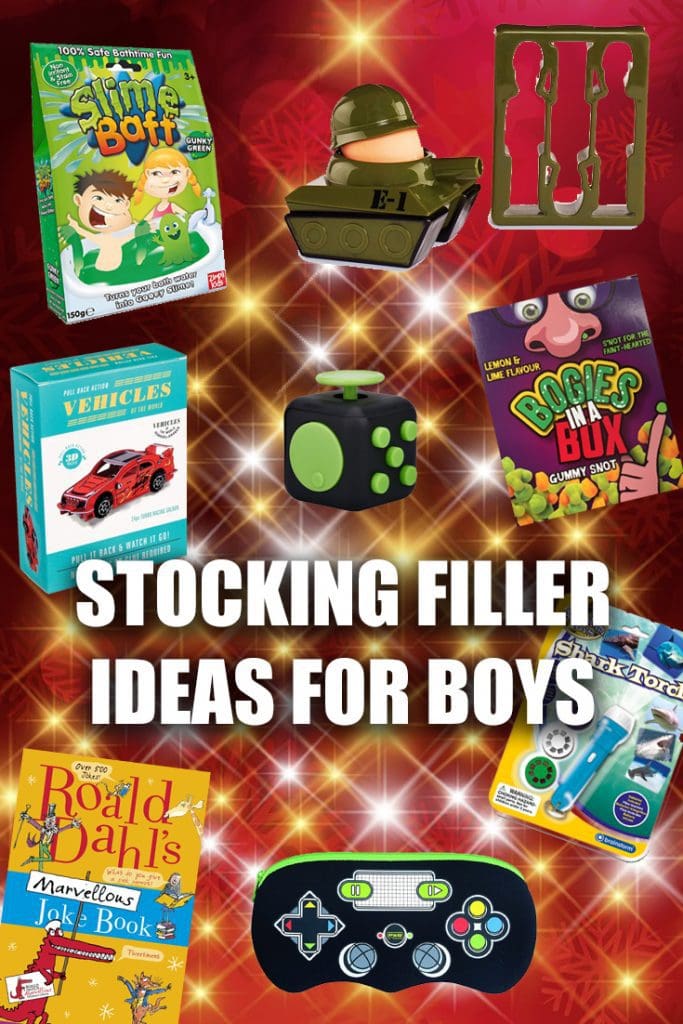 *PR Sample