As the weather starts to warm up, more families will be spending time in the garden. If you've been hoping to catch some rays while your children splash around in the paddling pool, you might be wondering which sunglasses would work the best. While it's true that you could choose whatever you have on hand, some types of shades could add a touch more relaxation to your day.
Reading sunglasses
If you're someone who likes a page-turner for company, then reading sunglasses are a must, especially if you're a prescription lens wearer. You want to make sure you can easily see the words on the page without squinting against the glare of the sun, and we all know how white reflects the light.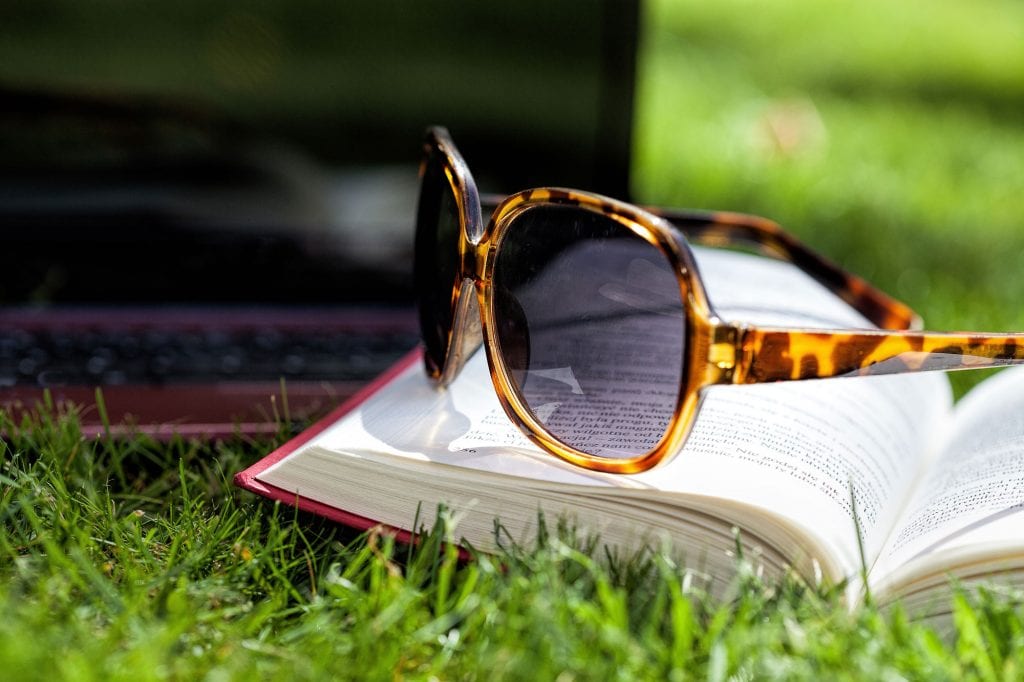 Gradient-tinted reading sunglasses could be exactly what you need – because the colour of the lens is darker towards the top, the sunglasses can block strong rays without making it hard to see. The lower half of the lens will be lighter, which still offers sun protection but makes it easier to read, even when the sun disappears behind a cloud.
Mirror-tinted lenses could also work for you on a very bright day, as they block out even more sunlight. What's more, your kids will never know if you have a watchful eye on them, helping you to nip any mischief in the bud with an air of mystery.
Transitions lenses
As anyone with children knows, a relaxing day in the garden is never quite that simple. If your little ones demand your participation, then you might find yourself running in and out of the house playing games, making snacks and drinks, or cleaning up spills. When you already have so much on your plate, taking your sunglasses on and off only adds to your discomfort.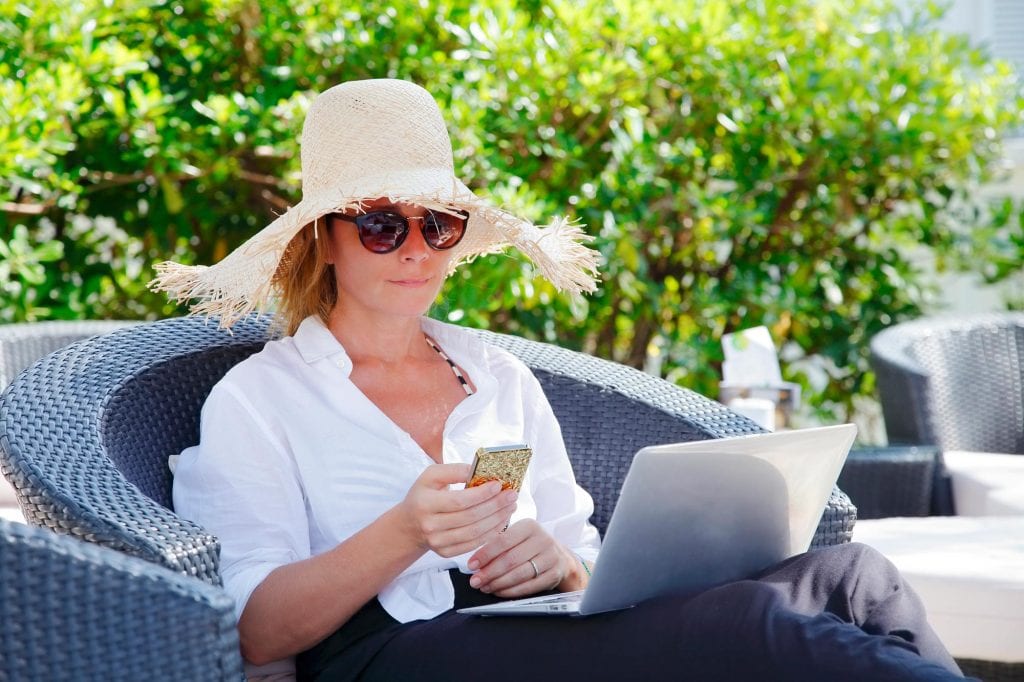 With transition lenses, you won't need to worry. These intelligent lenses automatically become clear as you rush inside your home and know exactly when to turn darker as the sun intensifies. Whether you're a prescription lens wearer or not, these sunglasses make it easier to see when making a drink indoors. Hopefully, they'll help you to avoid tripping over a stray toy or slipper too.
Colourful or novelty styles
If you have a pair of shades that are just too bold to wear in public, make the best of them at home. Whether they're a fluorescent shade of pink or shaped like hearts, colourful and novelty sunglasses can add a touch of fun to any weekend at home. What's more, your kids will probably want a pair for themselves. Just make sure that any novelty glasses actually protect your eyes from UV rays, as some can be simply fashion accessories.
Comfort over style
At the end of the day, you need to make sure you're comfortable in your own home. There's no sense in slipping on your best designer shades while making a start on your flower beds. Make sure you choose some sunglasses that offer plenty of sun protection and stay on your face without slipping off.