The city of Croydon is an interesting one with a rich history and interesting culture to explore. Here are 10 facts that you might not have known about this popular town in South London: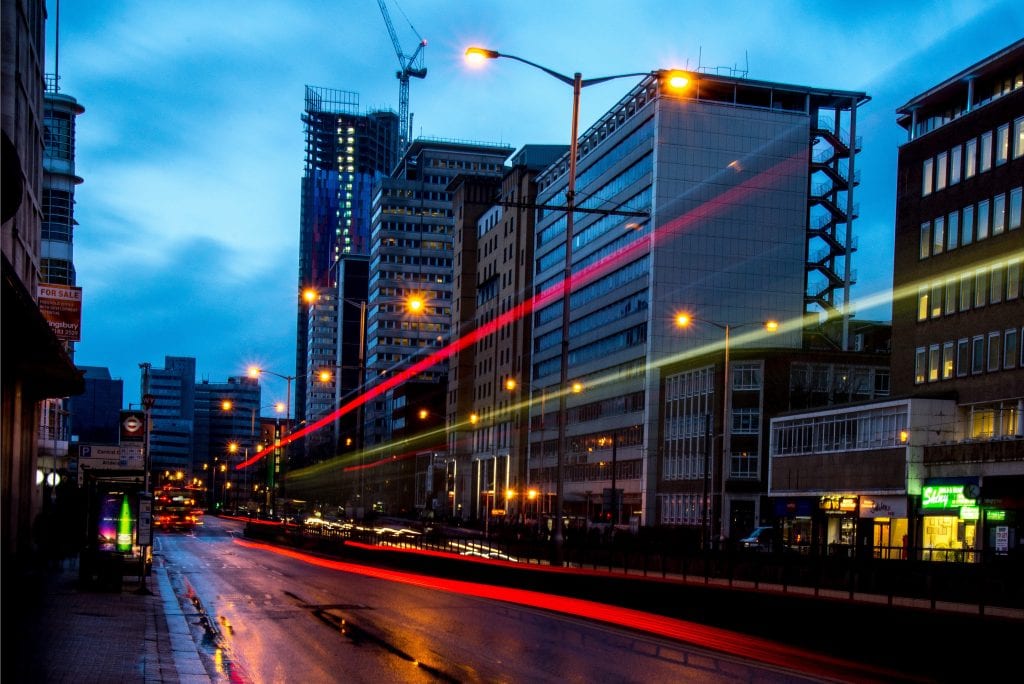 Croydon has been the birthplace and home of many celebrities. A few of the biggest names to hail from Croydon include Kate Moss, Ronnie Corbett, Roy Hodgson, Ian Wright, the late Amy Winehouse and Sir Arthur Conan Doyle (author of Sherlock Holmes).
There have also been many films shot in Croydon, such as The DaVinci Code, Batman – The Dark Knight Rises, 28 Days Later and Iron Man 3. Popular comedy show Peep Show was also filmed here and an episode of Charlie Brooker's Black Mirror.
Croydon was the first area to use postcodes outside of central London.
Croydon has the largest number of people under the age of 15 out of every London borough – 84,000 youngsters.
You are just 15-minutes from central London, which makes it easy for people to commute by catching the train travelling to East Croydon station from central London. East Croydon station is also the busiest in London outside of Zone 1.
Croydon is the birthplace of the popular music genre of dubstep. This is a unique style of music that is a mixture of Jamaican dub, drum and bass and garage.
Croydon has a booming restaurant quarter which has led many people to state that it is the "food capital of South London". There are all kinds of food options here, from fine dining all the way through to fast food. There are also summer food festivals held in Croydon which attract people from near and far.
People tend to see Croydon as primarily an urban space, but there is much more to it than this. Coombe Wood was named London's best park and Croydon was voted the Royal Horticultural Society's "greenest large city".
The London Croydon Airport was the first international airport and it is now grade II listed and features the world's oldest air traffic control tower.
Croydon is not a city but if it was it would be the 8th largest in the UK. Croydon has a population of around 385,346 – this is the second largest of all London boroughs behind Barnet.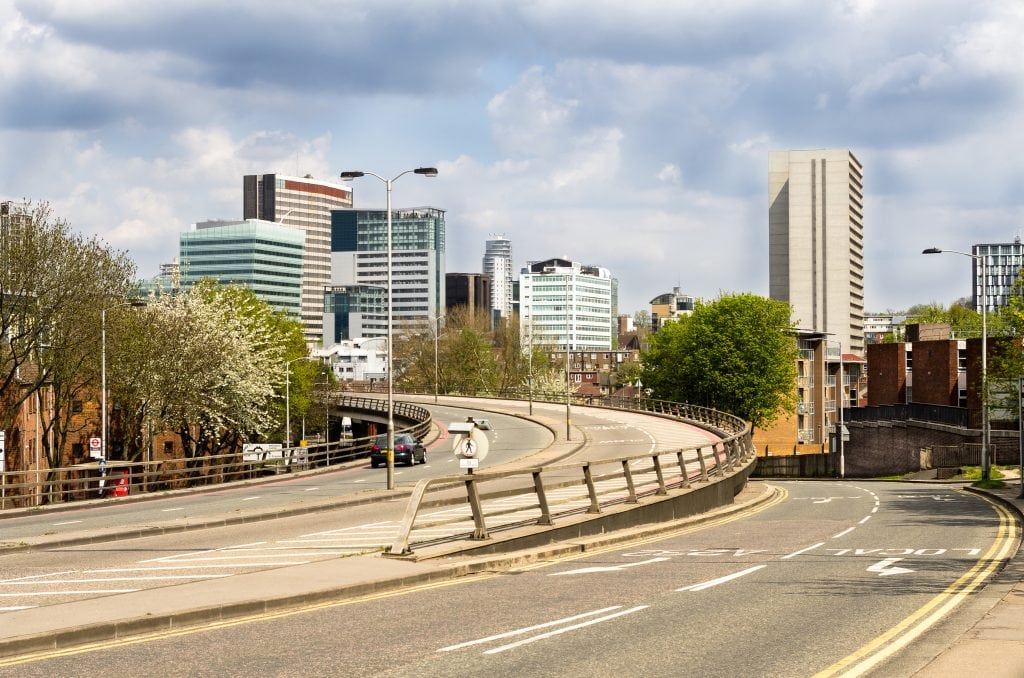 There is much more to Croydon than meets the eye and it is one of the most interesting areas in London. It is a great place to visit as there is a huge amount to see and do here and you are just a stone's throw from the centre of London. These 10 facts should give you an idea of what it is like in Croydon, but it is certainly somewhere that should be visited at least once.
*Collaborative post