I was tagged by one of my good blogger friends Rachel from Coffee, Cake, Kids and also the lovely Becky from Pinks Charming a while ago to take part in this 20 facts about me tag.
The idea is to share 20 facts about yourself that people might not necessarily know about you.
Here goes…
1. I spent a whole year in Hong Kong when I was two. My grandparents looked after me because my parents had to work and they had no other family close by to help.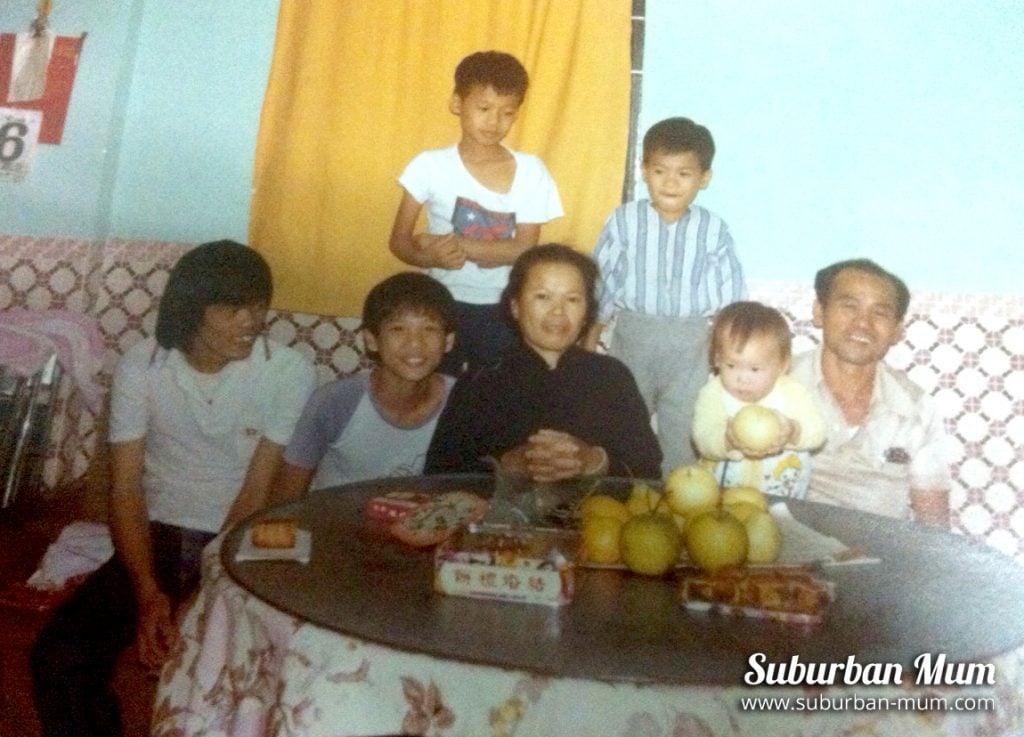 2. I'm not very good at sitting down and doing nothing. The only time you'll find me sitting (or lying) still is when I'm ill!
3. I've yet to spend a night away from my boys.
4. I met Mr H at Art College when I was 20 – I've now known him almost half my life which is really scary!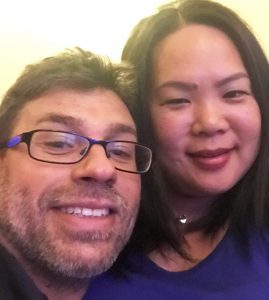 5. Growing up, I wanted to be a journalist because I saw a program about a girl being one for the day and she got to use a computer which I thought was really cool!
6. I was so huge when I was pregnant with E that I always had numerous people ask me if I was sure I wasn't having twins. He was a whopping 9lb when he was born!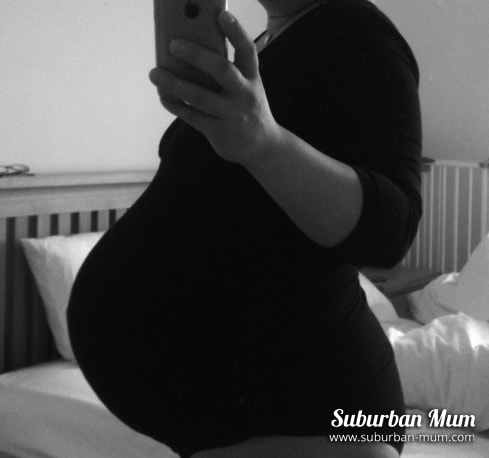 7. I would love to go on a hot air balloon. I had the chance to do this on our honeymoon in Egypt but I was pregnant so thought it'd be wise not to.
8. Apart from when I went to university, I have lived in the Kingston area all my life.
9. If we had a girl we would have called her Erin. Other possible names we had on the list were Robyn and Wren.
10. We almost named E, Dylan and M's other name choice was Noah.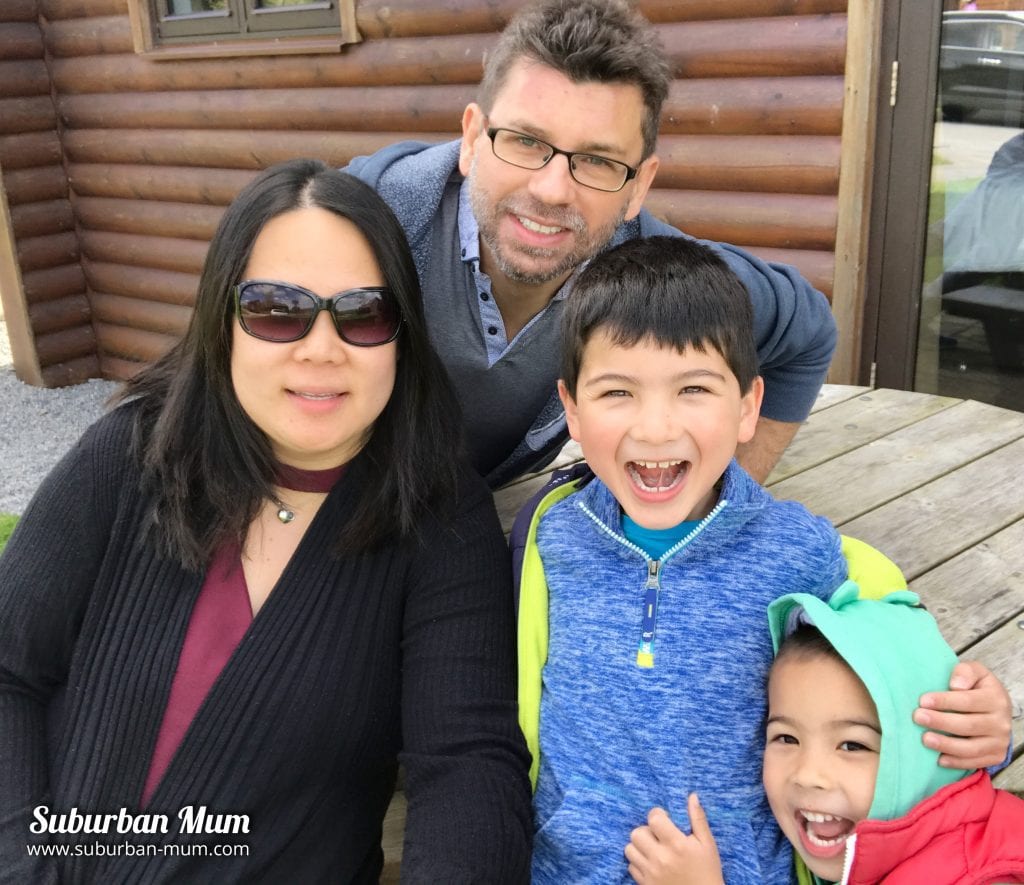 11. My favourite meal is Steak and Chips
12. As a child, my parents always used to make me drink warm or tepid water. I now only drink water when it's cold.
13. I can only drink tea when it's hot.
14. I suffer from Tinnitus in my left ear (the joys of getting old!)
15. Mr H proposed after we'd been together 9 years on the beautiful grounds of Amberley Castle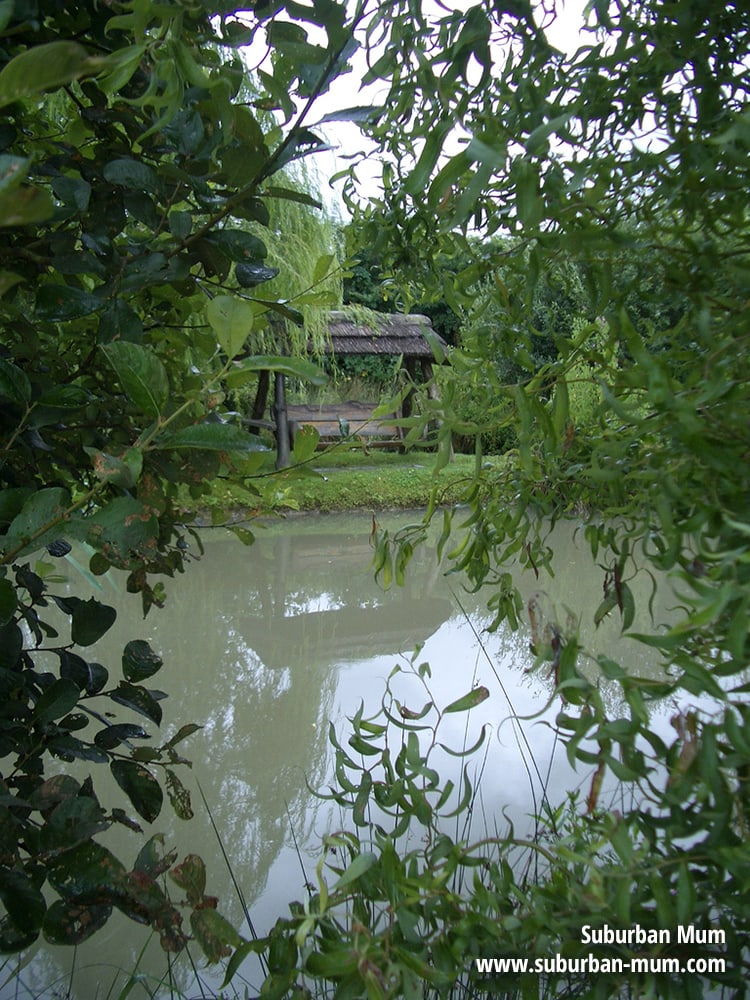 16. I'm not very good at keeping on top of clutter and usually hide it away in drawers and cupboards to deal with "when I have time"
17. When I was pregnant with my eldest I craved Toffee Apples
18. It took me four (or may five?) times to pass my driving test when I was 19.
19. I don't like Avocados, Bananas or the taste of Coffee.
20. I've owned four cars in my lifetime. A Nissan Micra, a VW Polo, a Vauxhall Astra and currently a Zafira.
I'd like to tag the following bloggers to share 20 facts about themselves. Franca from A Moment With Franca, Tracey from One Frazzled Mum, Stacey from Stacey in the Sticks, Louise from Birds and Lilies and Zara from Mojo Blogs.