Crafting with the kids is fun, but as anyone who has been a little over-ambitious with their Pinterest inspirations knows all too well, you can often end up with something you'd rather never have to look at again!
Common offenders in the underwhelming creations department include baked goods and renderings of beloved children's characters which can often turn out looking more than a little lopsided.
This list features just three simple yet stunning inventions you can make with the kids that can't go wrong, leaving you with something you'll be proud to display in your home.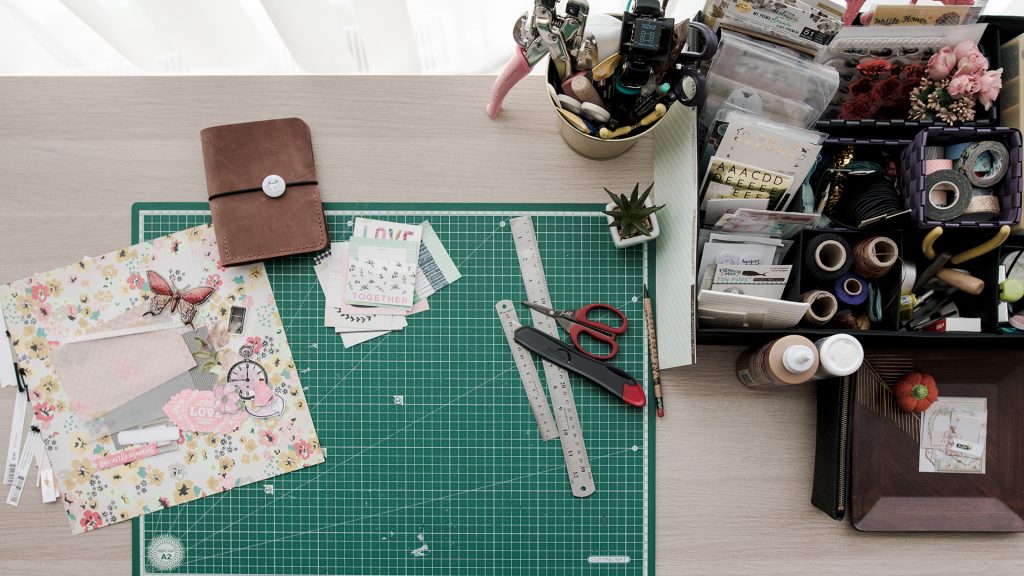 Jewellery box
Jewellery boxes make a beautiful keepsake, and designing your own adds a personal touch to this trusted and valuable storage item.
Of course, you don't have to build one from scratch – there are plenty of customisable kits online that will do the job. Alternatively, if you have one already, a little imagination can breathe a whole new life into your case.
Simply additions like stickers, jewels and glitter paints can create the perfect hideaway for all your child's trinkets, and personalised items like these are something she will treasure as she grows.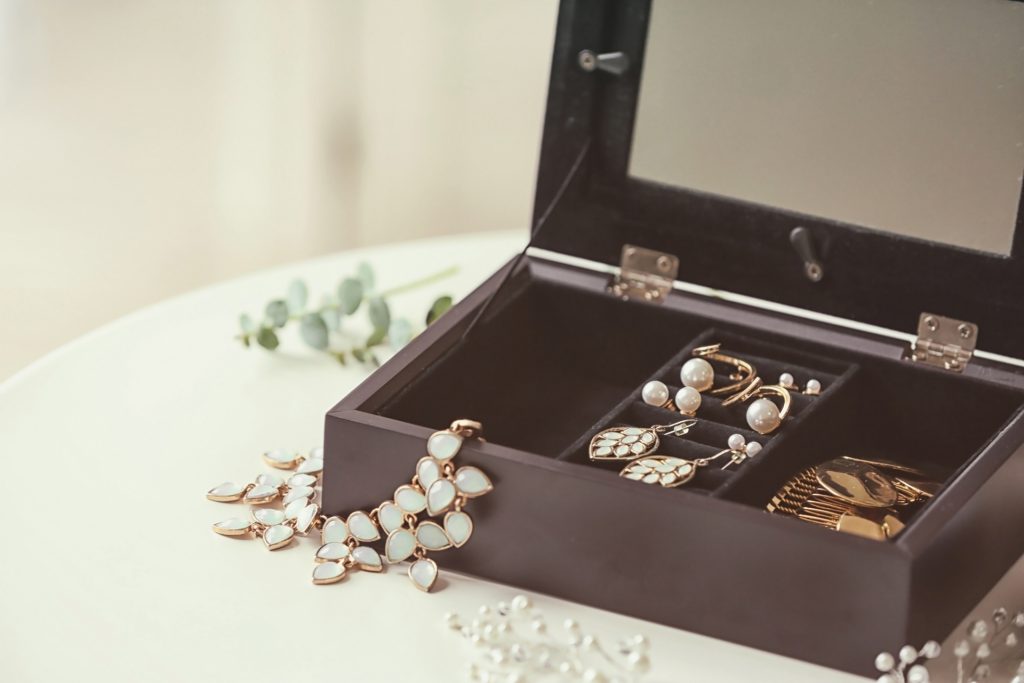 Photographs
When it comes to renovating household objects, you can try similar tactics with photo frames to get something that's truly unique to your family. A proudly placed display of treasured memories brings an instantly homely feel to any room.
And for a creative twist, a collage is a wonderful way to display your photographs – you could even create themed ones for family events like weddings, birthdays or holidays.
The easiest way to do this is with a large glass clip frame which can be adapted and decorated as necessary. Consider creating a frame for your collage out of paper mache, wood or even wire for a delicate look – suppliers Ormiston Wire create products for a range of uses.
Snow Globes
Christmas is the perfect time for artsy activities, and there are a few classics creations that are sure to go down a storm with crafty kids.
Simple ideas like paper snowflakes and Christmas cookies are a great way to spend an afternoon with minimal fuss, but to create longer-lasting memories why not make something you can take out year after year?
Snow globes made from jam jars are a favourite that can be made (mostly) with items that are already in your Christmas craft box – 3D decorations and glitter are
While these ornaments are traditionally associated with Christmas, they can be adapted for just about any major holiday – try purple, black or orange glitter for Halloween, or some decorative chicks for Easter.
And for an ornament that suits all year round, why not use figurines to create decorations featuring your kids' favourite characters?
We hope these three simple ideas can spark some creativity in your household and leave you with works of art that you and your kids can be proud of!
What are your go-to crafty creations? Let us know in the comments below!