Mothers' Day may have just been and gone but you don't need an occasion like that to spoil the important women in your life. Sometimes it's nice to go back to the classics when it comes to present ideas, but you can still add your own personal touch to show how much you care.
Here are three gift ideas that are guaranteed to raise a smile on any special occasion – or just because.
Flowers
You can't go wrong with a bouquet of flowers. A beautiful arrangement is perfect for brightening up any room in the home and you can personalise it to include their favourite flowers, colours and scents.
To add an extra personal touch, take a look at the meanings associated with different flowers to show a loved one that you have put careful thought into your gift for them.
If you're looking for something with a longer lifespan, a flowering houseplant such as a peace lily, orchid or succulent are gifts that can be cherished all year round and they're a beautiful addition to any home.
Hampers
Help your loved one celebrate a special occasion with a useful and thoughtful gift like a hamper. You can buy ready-made hampers filled with everything from wine, cheese, chocolate, beauty and even new baby products – making it easy to find the perfect gift for any occasion, especially if you're pressed for shopping time.
For those who like to get a bit creative with gift-giving, you can put together your own personalised hamper and fill it with their favourite things. It could be pamper products or food. Because you've put it together yourself, you know they'll love every item and be safe in the knowledge that it'll never end up on the re-gifting pile!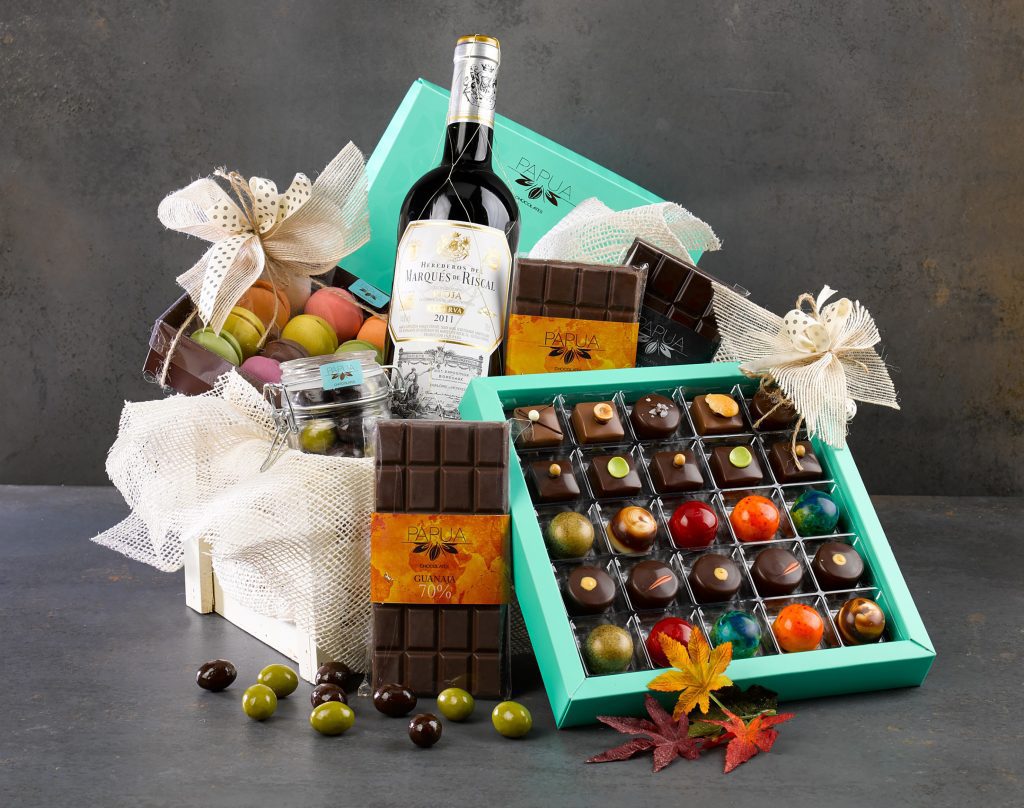 Jewellery
A beautiful piece of jewellery is something that can be worn every single day and therefore makes a wonderful gift to mark a very special occasion.
Whether you choose to buy a classic watch, a delicate necklace or a diamond ring, you can find beautifully designed and crafted pieces from F.Hinds. They'll never go out of style and could potentially stay in the family for years to come. As Marilyn says – diamonds are a girl's best friend!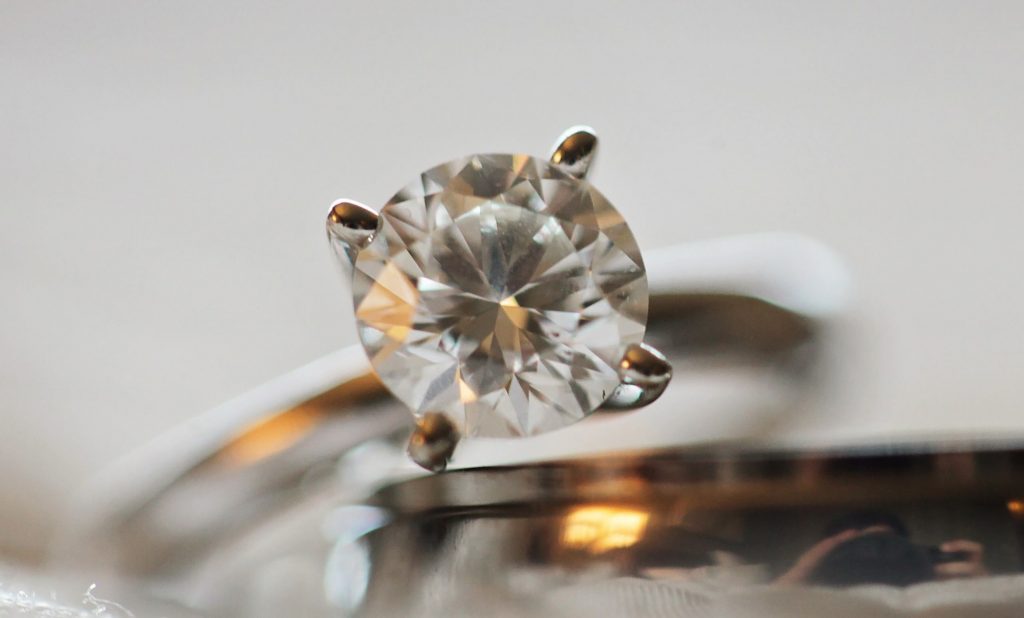 If you're struggling to find the perfect gift, I hope you can take some inspiration from this post to treat the woman in your life to a present they'll be sure to fall in love with. Whether you choose beautiful blooms, elegant accessories or personalised hampers, you can add some extra sparkle to brighten up their day.
*Collaborative post