Yes, winter is upon us, and although the weather is veering closer to balmy than you're used to in December, you're sure there is a chill incoming that will require you to make your home as cosy as possible. If you've not already done so, what can you do to make your home a cosy and comfortable haven? Here are four ideas to consider.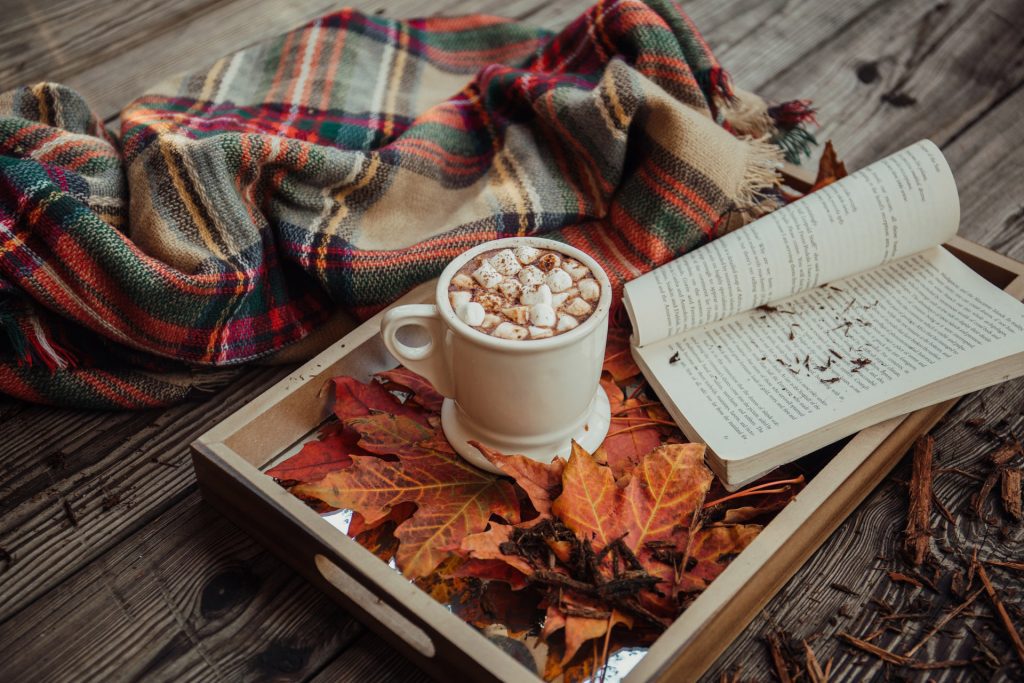 Blankets, blankets and more blankets
There is no better way to warm up than by throwing every blanket you can find over yourself and making sure you are sufficiently tucked in, whether when watching TV or getting ready to go to bed. This approach should also cut down on energy bills if you want to keep the heating off, and you can take your cosiness a step further with Sweater Shop's aran knitwear sale to drape yourself in something that looks good and keeps the chill outside, which is right where it belongs. Don't stop here, though, rugs and throws will add to the atmosphere and help insulate you from the chill.
A station of organisation
Most people cannot get comfortable if their home is a mess, and with empty boxes and rolls of wrapping paper lying around (not to mention Christmas tree needles and sticky tape, it can feel like your home will never be tidy again. It's difficult to keep home organised at this time of year, but with constant drop-bys from friends and family, you should make sure your home looks presentable, so clean up after yourself and take ten minutes every day to make sure the house is spotless.
A flickering fire
A flickering fire is arguably the epitome of cosiness. Whether you've got a roaring stove in the living room or just light a few candles, you can create a warm and welcoming atmosphere within the home. This approach is much better than relying on your main lights, and even bulbs with soft lighting can encourage a cosy environment for you and your family. You also might not know that watching a burning fire can promote calmness, which is perfect if you're still worrying about how on earth you're going to feed ten mouths on Christmas day.
Something scent-sational
Many people will use incense and scented candles throughout the year, but the typical aromas may not be suitable for the cosiness that this holiday season demands. To overcome this, you can look at the best winter fragrances and how they will benefit your home. All the classics are there, including cinnamon and orange, but you may also come across scents you never considered before. If you're someone who;'s big on aromatherapy, these are the ideal ingredients to add that much-needed cosiness to your home once you break up for the holidays.
Cosy
There is nothing better than cosying up with your partner or pet (or both) and a steaming mug of decadent hot chocolate watching your favourite holiday movies. When the temperature plummets outside, a cosy home is the perfect place to be, because if you don't need to go outside, then why would you?